I've been binge watching Gilmore  Girls ever since it was released to Netflix and I have a lot of thoughts, and a lot of love, for this show. Sure, I could binge watch this show any day of the week (hello, full series DVD owner over here) but there's something more fun about being able to just stream it. Upon Googling this fun blog post idea about things Gilmore Girls has taught me, I realized I am not that original. But that's okay, because there's always room for more Gilmore Girls love, am I right?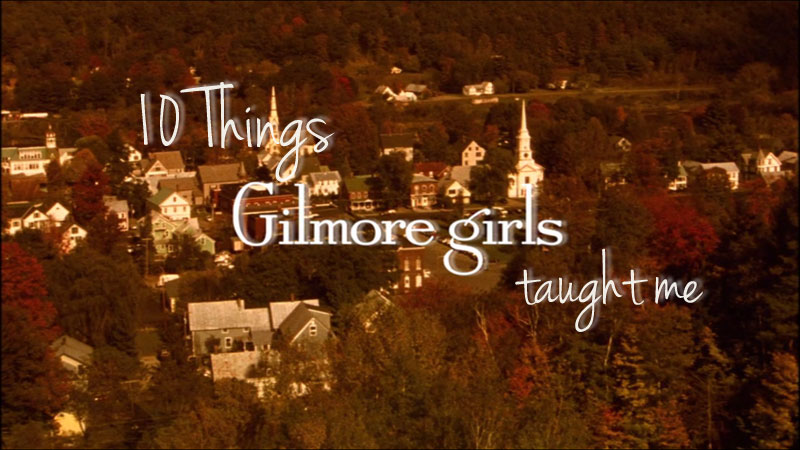 Warner Bros. Television
1. Moms can be pretty cool.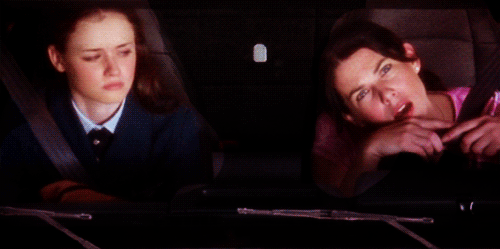 via Giphy
I didn't always think so, but they are pretty cool. My relationship with my mom isn't that much different from Rory and Lorelai's (well, maybe with a few less pop culture references.) I'm an only child, so that means we were basically mom and daughter, and in a way, sisters and friends. It's a bizarre relationship, but it works, and definitely is different from many of my friends relationships with their moms.
2. People aren't always as they appear.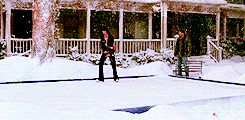 via University of Wisconsin News
Luke is an excellent example of this – he's gruff and grumpy, but has a heart of gold and is a real sweetheart. Jess appeared to be a bad boy, but also had a sweet interior too. And even sweethearts like Dean can even royally mess things up for everyone in his life.
3. If you put your mind to it, you can do it.
Lorelai wanted her own Inn so bad. Sure, a fire and a death may not have been how she wanted it to happen, but it did, and it worked out. Rory never let things stop her from getting what she wanted, even when she and the Jeep got hit by a deer.
4. Never tip the proprietor.
So says Luke towards the beginning of Season 5! Thanks for the tip, Luke, we can all save some money that way. Though if we're being honest, I still tip 'em! ;)
5. Eat what you want.
It's a good thing too, because eating is my favorite activity outside of blogging, and I hate exercise. It's not so much the exercise itself, more the build up to do it and the sweatiness afterwards. Clearly I'd fit right in with the Gilmore clan.
6. Sh*t happens.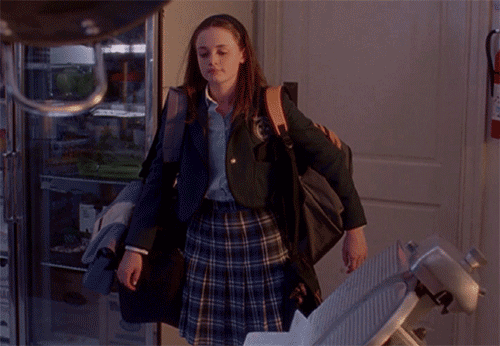 via Rebloggy
Sometimes we get Ds on our papers, sometimes we befriend our enemies, like Paris Geller. It's all part of life, and making mistakes or misjudging people is just part of it.
7. You can't pick the people you are related to, but you can choose your family.
Even though they weren't blood relatives, the people of Stars Hollow are very clearly Rory and Lorelai's family. From Mia who provided Lorelai a place to work and live with baby Rory, to Miss Patty and Babette who kept up with everything in their lives, to Kirk who went so far as to install an alarm system to protect Lorelai when Rory moved away, the town of Stars Hollow really adopted them as their own.
8. You can totally smell snow.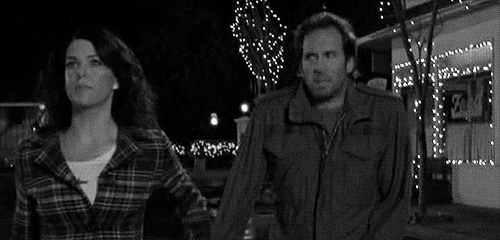 via GilmoreGIFs
No, seriously, you can.
9. Say what you mean.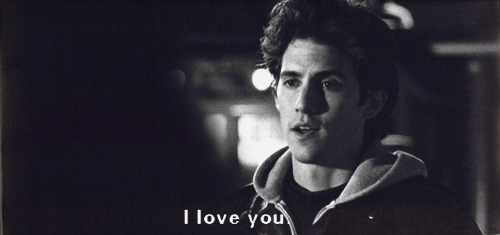 via Honestly Libby
Put it all out there, because if you don't, you'll always wonder "what if?"
10. Most of all, you only live once. In Omnia Paratus.
…And that, my friends, is why Gilmore Girls will forever be one of my top 5 favorite shows ever. Now I'm just waiting impatiently for the movie. What has Gilmore Girls (or your favorite show) taught you about life?
Linking up with Treasure Tromp