Try as I might, I almost didn't get this post out tonight. Oh, hey, that even rhymed. But really though, this little dog of mine was driving me absolutely up a wall. Every time I sat down and started typing, he would come over, climb all over me, bark in my face, run around, and throw his ball at me or drop it on my laptop. I imagine this must be what it is like to have children.
I finally shut him up by filling up his treat ball with Smooches (yes, that's really what they're called) and he's now busily rolling it around and eating. Fingers crossed he falls over and passes out soon.
Anyways, what I'm actually supposed to be writing about is BOOKS! Yes, yes, I know, some of you aren't the biggest fans of my book posts, but I think this one you can get behind. Mostly because there are more books out there than just fiction, YA, and chick lit. Things like cookbooks, memoirs, biographies, graphic novels, business books, self-help books… the list could go on and on forever. And because I know everyone reads one type of book or another, I thought you might enjoy hearing about how I get books for FREE. Yes, free.
Now a couple of caveats before I dive in – these services cater towards those who leave reviews, mostly book bloggers. While I may blog, this is definitely not a book blog and I rarely leave reviews anywhere besides here because… why bother? I just don't have the time. Regardless, I still manage to snag some good ones like Veronica Mars, Michelle Phan's Makeup, and The Rosie Effect, which means you can too. And here's how I do it.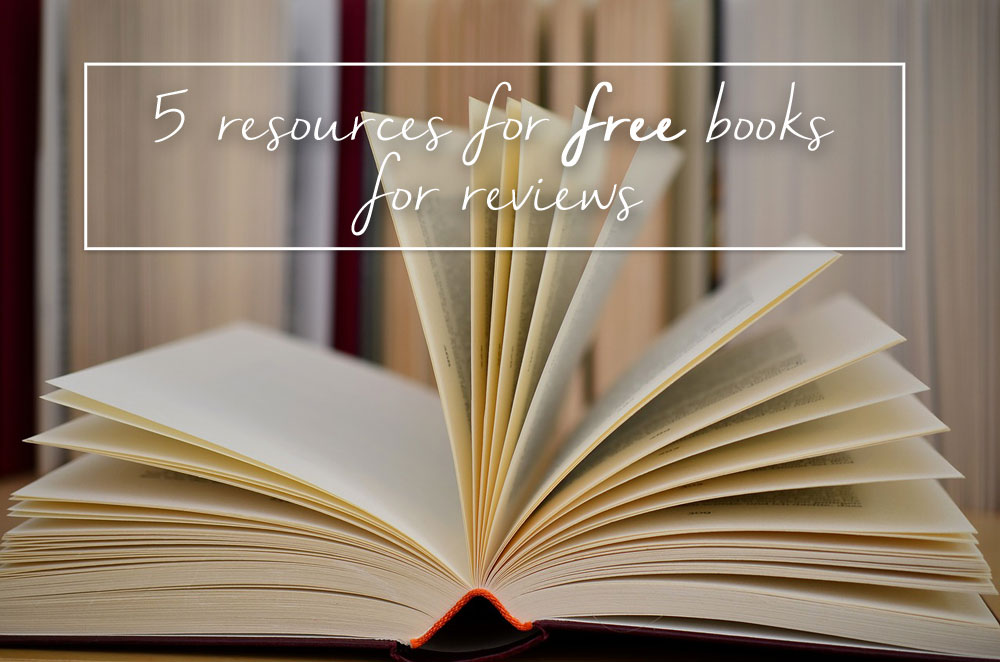 5 Resources for Free Books for Reviews
Blogging for Books – This is a pretty new one, I believe I first heard about it 6 months ago and signed up right away… then promptly forgot about it. Oops. I did just request my first book last month and received it a few weeks (yes weeks) later. I ordered Michelle Phan's Makeup and I can't wait to dive in. The way it works is you order a book, read it, then review it. Once your review goes through, you can request another.
NetGalley – I LOVE NetGalley. I've received some of my absolute favorite books ever from them. Me Before You, The Girl You Left Behind, The Rosie Effect, Mr. Kiss and Tell (Veronica Mars #2) and The Storied Life of A.J. Fikry have all come from NetGalley. How it works is you sign up, fill out a profile, then start requesting advanced reading copies (ARCs). I usually have these sent straight to my Kindle App on my iPad. I had a hard time when I was a new blogger getting many "hot releases" but as my blog grew so did my acceptance rate. I will caution you, it's addictive, so be selective in what you choose. I may or may not still have 100+ books left to read and review…Eek!
Edelweiss – Edelweiss is very similar to NetGalley, but is targeted more at librarians than reviewers and bloggers in my experience. Some of their website is a little confusing, but once you sign in, click on the  "Review Copies" tab and dive in. I find that these books often have a shorter expiration time and you cannot send them to the Kindle App, but can read them on a Kindle. I use Bluefire to read them on my iPhone/iPad, and I find it's buggy and have received many books that would crash the app. I would recommend only selecting books you really want to read in the next 30-60 days, as you may go back to read them and find out the license has expired.
LibraryThing – This one is a bit more like a "lottery" where you enter to win review copies. I've only received 2 books from them in the last year or so, but it's nice because you do actually receive hard copies unless it states otherwise. When you read the book, you're supposed to review it using their website.
Goodreads FirstReads – I'm sure if you're a Goodreads lover, you've seen the Giveaway section by now. Did you know the goal of this program is to actually get reviews and it's not quite a lottery? They select you based on "randomness, site activity, genre of books on your shelves, the current phase of the moon, and more." Interesting, right? I've won quite a few of these, and it's fun because sometimes the authors send personal notes or signed copies. Anyone can win, but obviously the more active you are, the better your chances.
(P.S. If we're not already friends on Goodreads, we should be!)
Runners Up
I've never used either of these, so I can't comment on them from experience, but both seem like great options to try.
Bethany House – With Bethany House, you're required to both post on your own website or blog, plus a retailer site like Amazon, Barnes and Noble, or Christianbook.com. It seems like there is a focus on spiritual books, but based on past book lists seems like there is a variety.
Tyndale Blog Network – This is the same format as Bethany House – receive a book, blog about it, post on a retailer site, then receive another book. Wash, rinse, and repeat.
If that's not enough for you, stay tuned! Next week I'll be posting about some other resources for totally free, no strings attached books!
Have you tried any of these services? Which one is your favorite? Or did I miss one of your favorites? I'd love to hear about it!