Sponsored Post: Today I'm partnering with Vaseline Lip Therapy to share some tips and tricks to prevent dry lips and skin this winter. All opinions about the products are my own. :)
Winter is tough on my lips and skin. When the weather starts cooling down, it means that I need to be sure to have an arsenal of lip balms packed in every bag and available in my desk drawer at work and at home. While I technically have dry lips and skin year-round, it's especially unbearable at this time of year.
That's just one of many reasons why I was so excited to find out that Target now carries the newly launched Vaseline Lip Therapy Tins. These were formally only available in the UK, but you can now happily add them to your cart on your next (inevitable) Target run. What I love is the simple ingredients and how these truly lock in hydration. I keep one on my desk at home, at work, and on my nightstand to be sure to keep my lips protected all night long. I thought I would also share a few tips I've picked up over the years to keep my lips from being terribly chapped in the winter months and to treat other dry skin issues.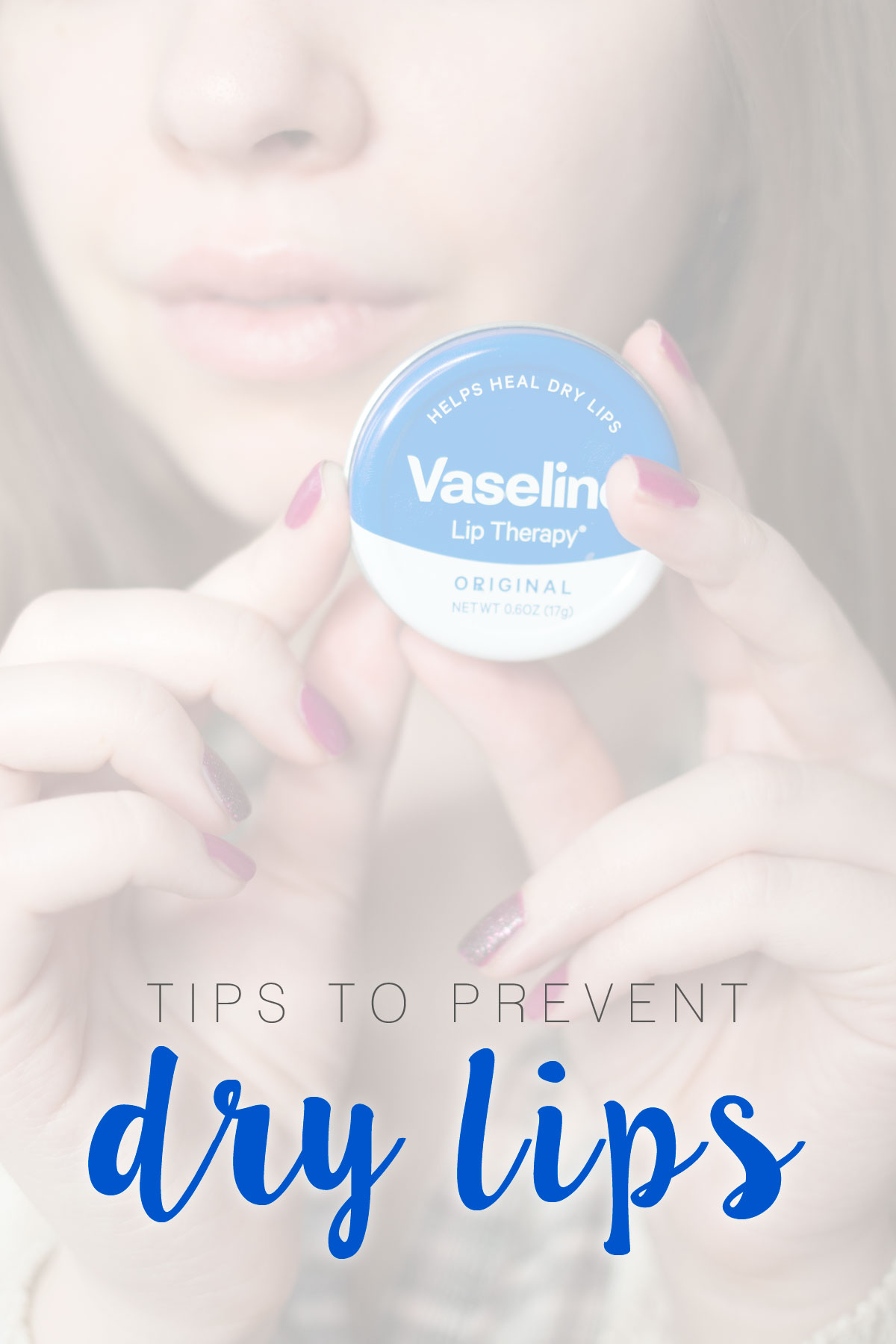 5 Tips to Prevent Dry Lips & Skin
1. Hydration, hydration, hydration
Did I mention hydration? I can always tell when I haven't drunk enough water because my lips are dry, and my mouth tastes like the desert. Be sure to drink those 6-8 glasses of water a day, and more if you're adding coffee to the mix!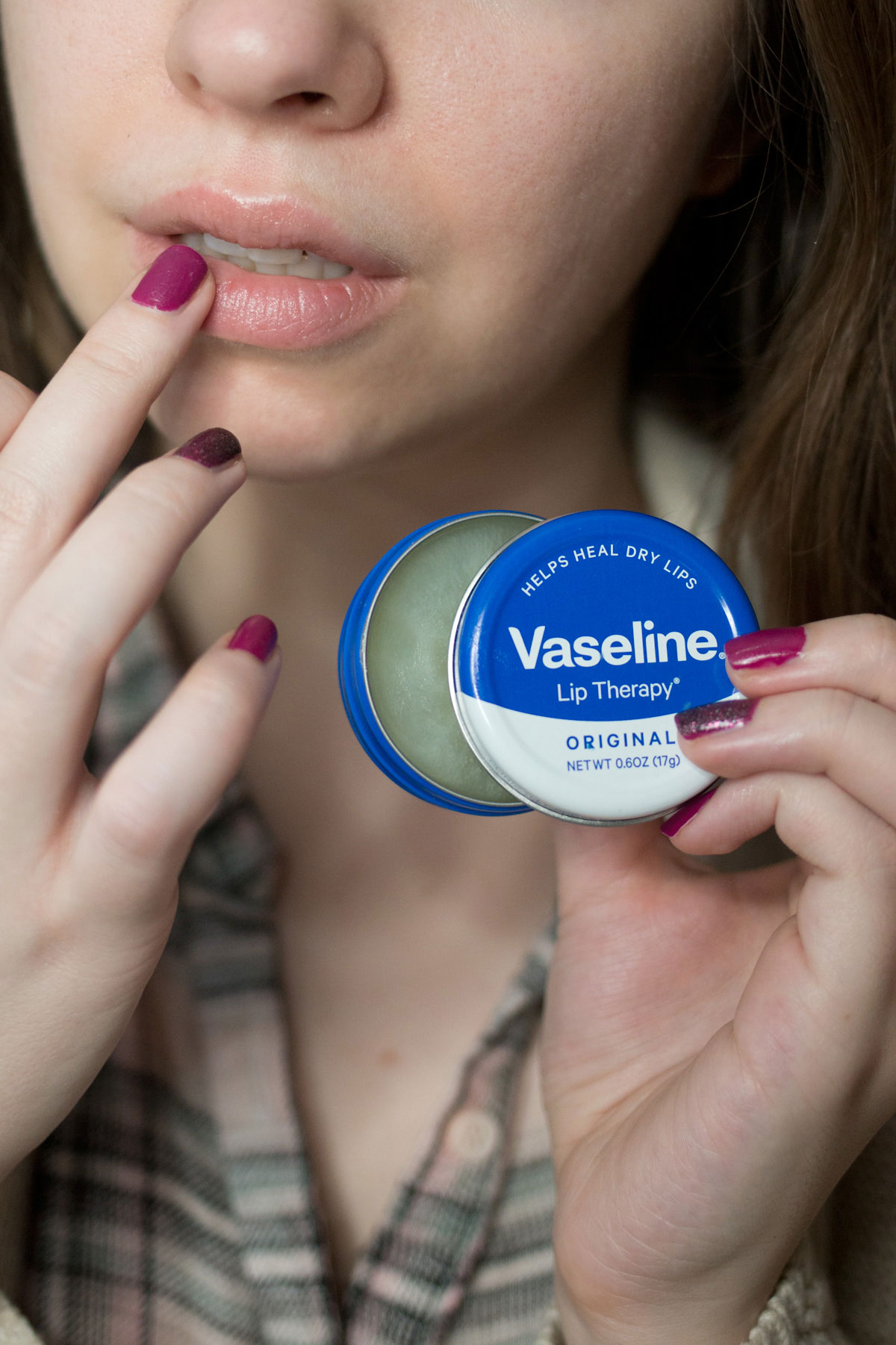 2. Lock in hydration
Once you've drunk all that water, make sure you're locking in the hydration and protecting your lips from losing it with your Vaseline Lip Therapy Tin of choice! All of the flavors are wonderful, but I particularly love the Original because it has no scent, taste, or color. I also use this under all other lip products, especially those that are drying like matte lipsticks or long wearing lip colors.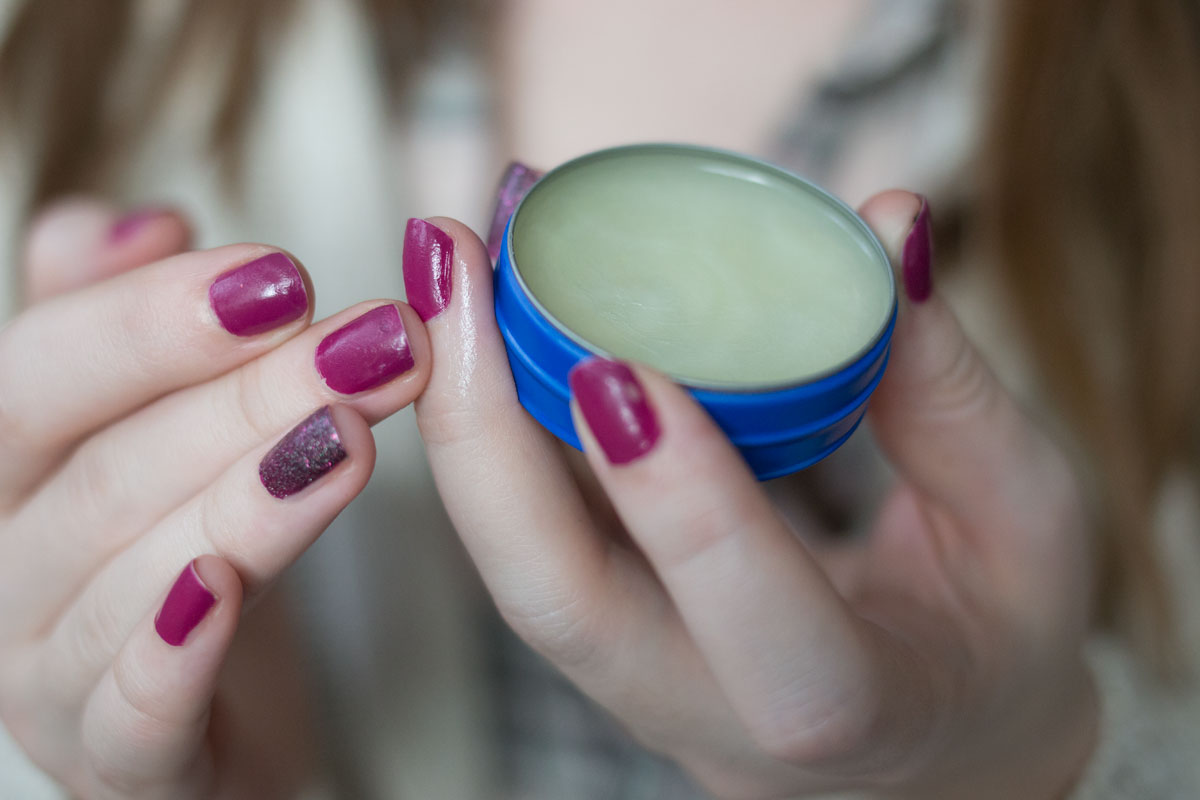 3. Don't forget the details
Think outside the box when it comes to protecting your skin and use your lip balm on more than just your lips! I've used Vaseline on dry patches for years – from dry spots under the eyes to cuticles and nail beds, to my elbows. If you notice a dry patch on your face during the day, you can put some of the Vaseline Lip Therapy on it too. Vaseline is non-comedogenic which means it won't clog pores, and is hypo-allergenic and non-irritating.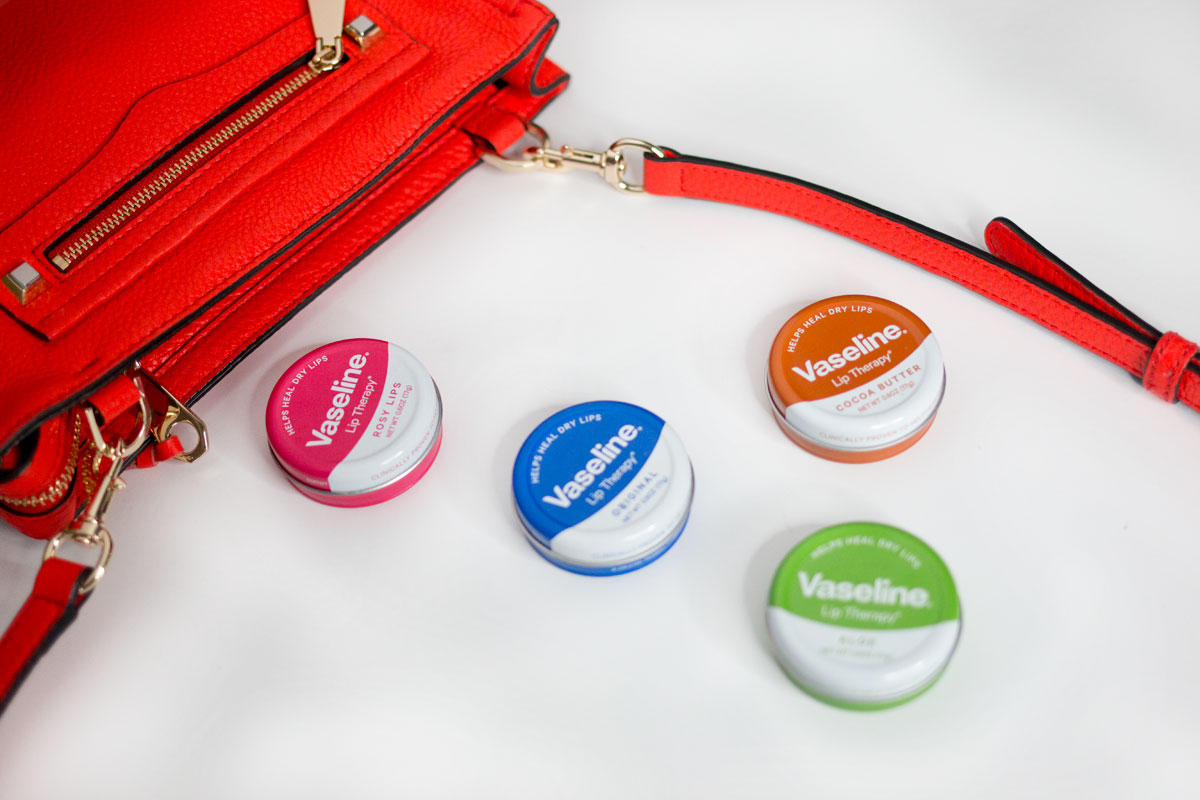 4. Avoid Overheating
And by that, I do not mean don't exercise! I mean watching the temperature of the showers and the heaters in your house and car. They always do a number on my skin and lips if I'm not careful, so be sure not to crank it too high. If you do, be sure to up your water intake and apply your Vaseline Lip Therapy diligently. ;)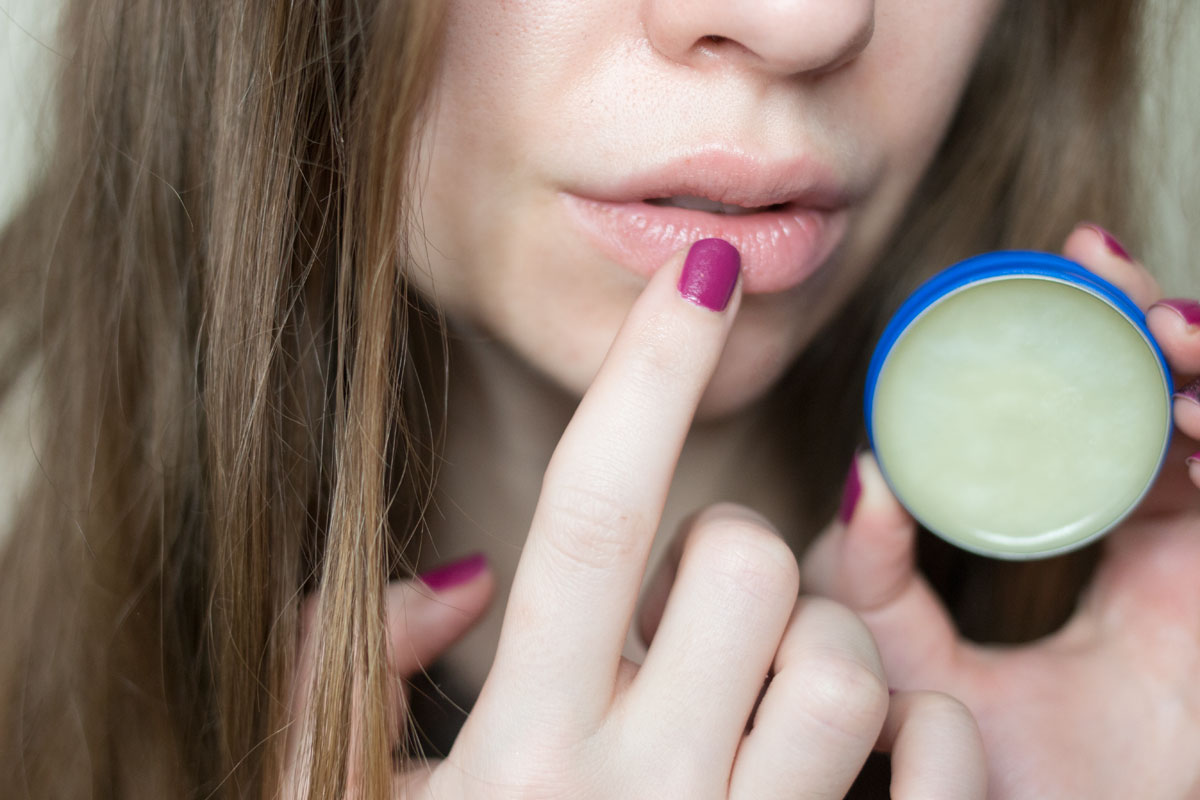 5. Don't Pick or Lick
Sounds gross, but I'll often catch myself mindlessly chewing or picking at my lips. Don't be like me! Picking only increases the likelihood of bad bacteria getting into any tears you create, and licking your lips only further dehydrates your lip skin! These bad habits are probably the worst thing you can do to your lips, so instead of picking, if you notice a dry patch apply your Lip Therapy instead!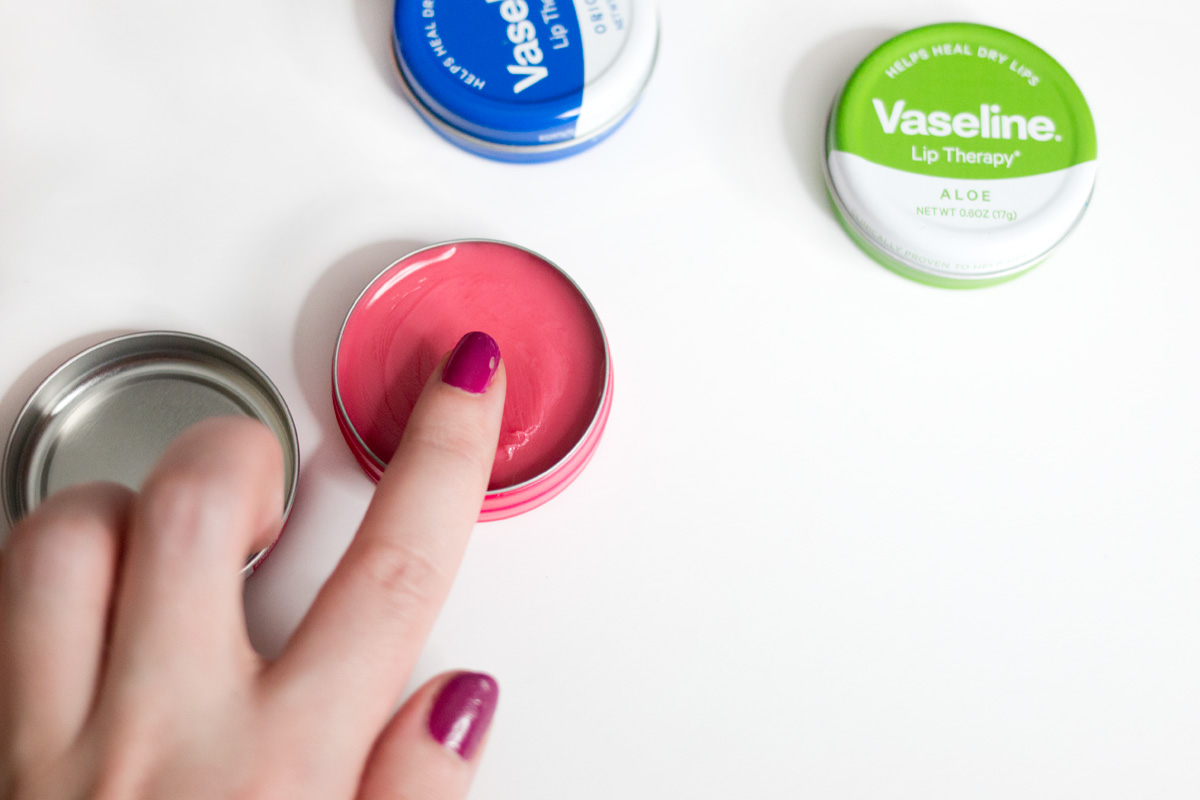 While dry lips and skin can be a huge pain in the winter, finding a product that is multipurpose and keeps you hydrated is a must. You can find the new Vaseline Lip Therapy Tins at your local Target store or online.
What are your tips and tricks for preventing winter from making your lips and skin dry? Any Vaseline hacks I should try out? I'd love to hear your suggestions in the comments!