After our trip to Key West, Florida, I wrote a little travel guide from some of the places we visited and what we enjoyed. One of those things I mentioned was the bath and body products we used in our hotel. Yes, really. I'm one of those travelers. You know, the kind that pilfers the shampoo, conditioner, lotion, and body wash… if it's good, anyway. Our hotel was smart, they had large reusable containers that I couldn't swipe, but I figured I'd order from the company when I returned home.
Well, lucky for me, Key West Aloe found my post and sent me a fun goodie box of products. Unbeknownst to me, they also sell dog products made of aloe too. Rigby and I were more than excited to try out more of their aloe goodness and I want to share my thoughts with you today!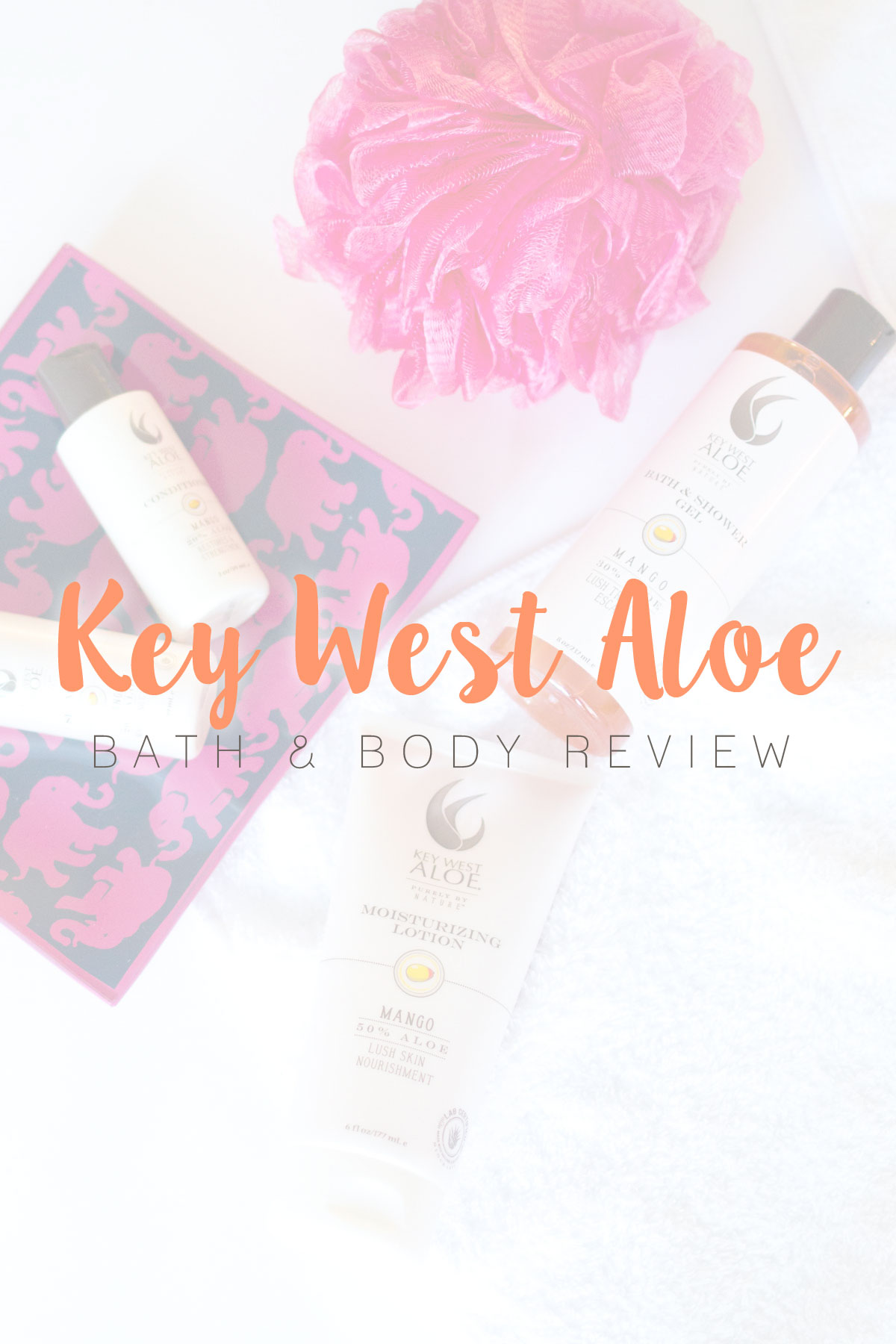 Key West Aloe Review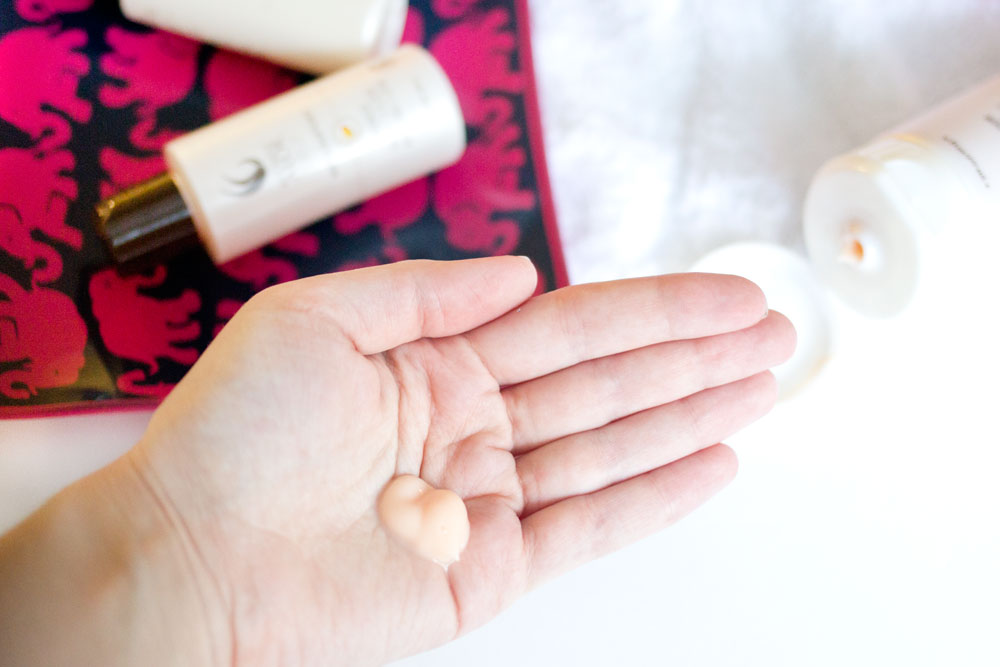 Mango Moisturizing Lotion
This is my absolute hands down favorite of the products they sent. Why? Because the scent lingers and I absolutely love mango. It smells like a tropical vacation and I definitely need those vibes right now as it pours down rain outside. The lotion is a nice consistency – not too thin but not as thick as a body butter. It absorbs quickly which makes it perfect for keeping at the bedside table for a quick application before bed (that won't then get all over your bed linens) or at my desk while I'm typing my life away.
Mango Bath & Shower Gel
A close second when it comes to favorites is the mango body wash. A nice thick gel, this body wash smells delicious without irritating my sensitive skin. I haven't used this as a bath gel yet, but I think this could definitely make for a nice bubble bath. :)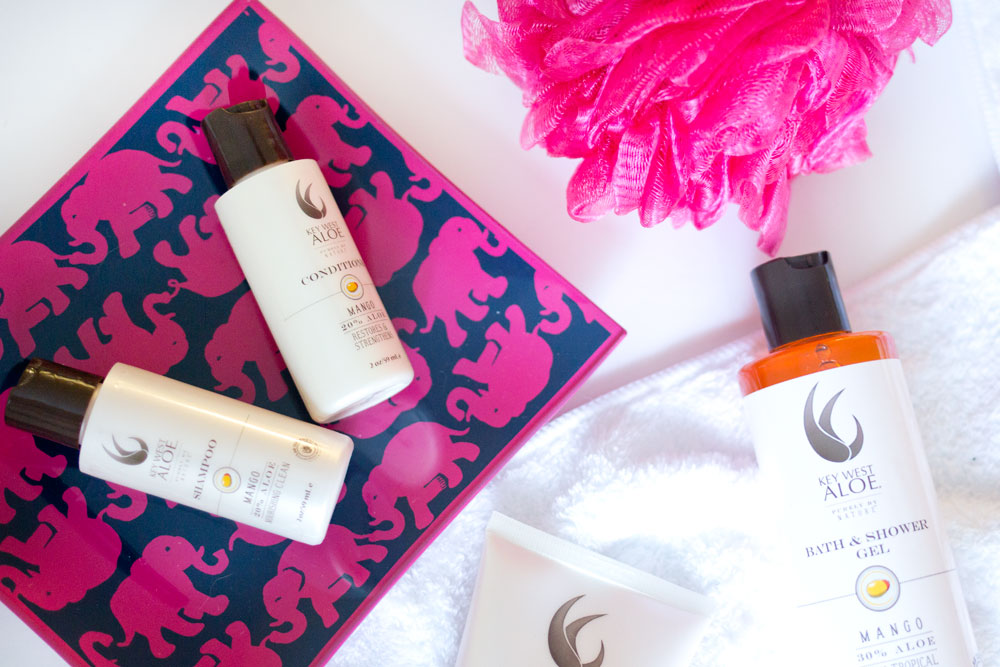 Mango Shampoo & Conditioner
If you want to continue your love affair in the shower with mango, look no further than this shampoo and conditioner pairing! Both smell super delicious and leave your hair feeling squeaky clean. I would recommend these for those with normal hair – I think they're a little too heavy for finer hair types, but probably not quite enough for those with coarse or unruly hair.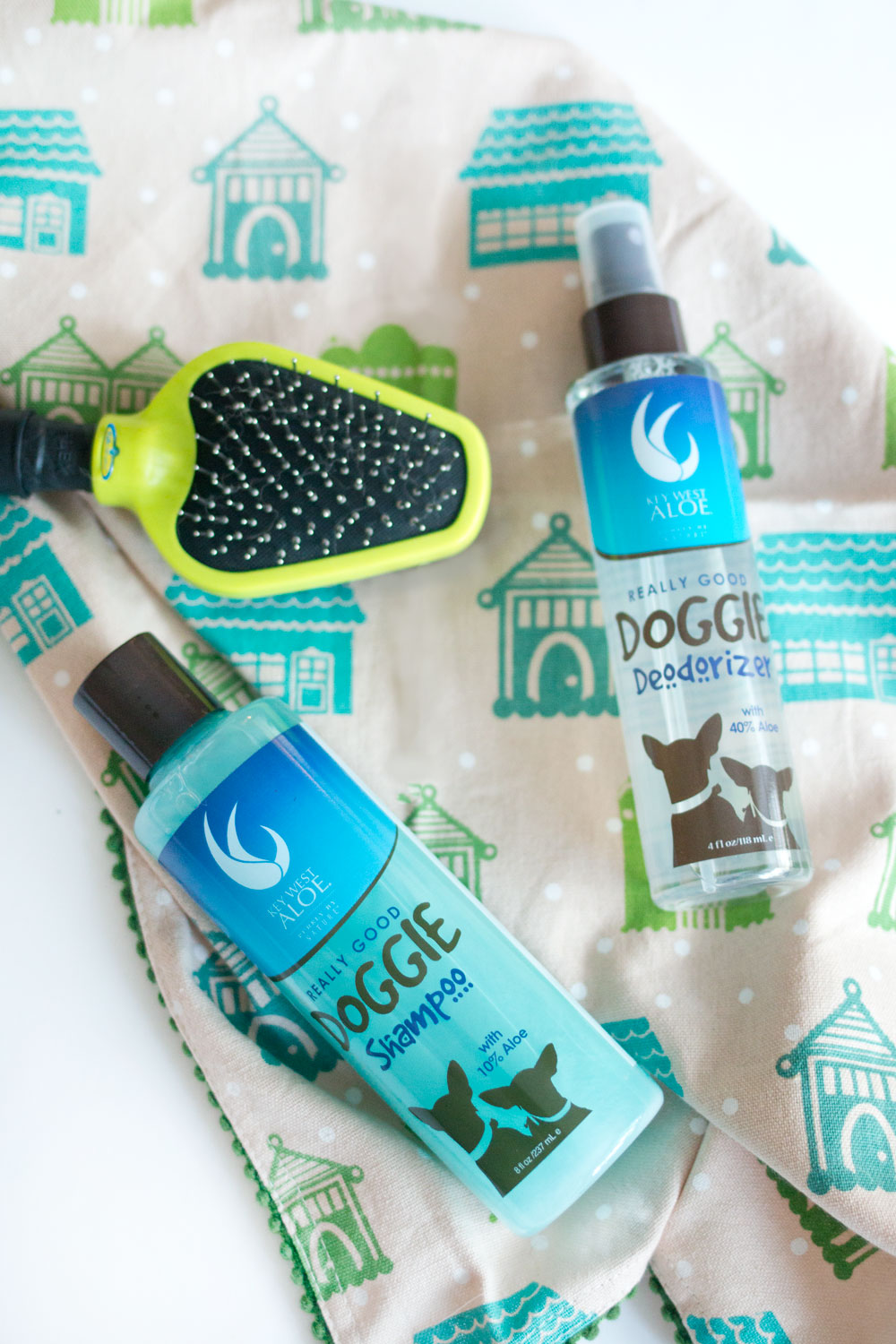 Really Good Doggie Shampoo & Deodorizer
I'll be perfectly honest and say we don't wash Rigby all that often. He honestly just doesn't develop much a smell, he grooms himself often, and he doesn't really like the bath. With that said, the Deodorizer is definitely a product I can 100% get behind for that very reason. If, like us, you have a dog that doesn't get a bath often, this will definitely carry you through. It smells great and leaves the fur smelling so fresh and so clean. Plus it doesn't take more than a couple of sprays to work it's magic so I can see this lasting for quite a while, making it a great value.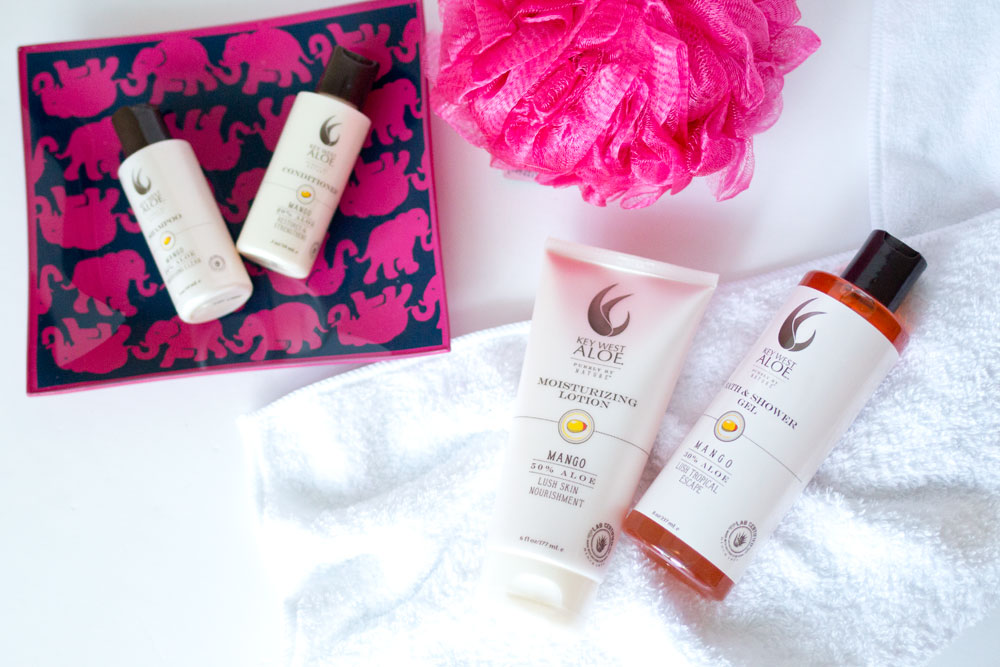 And now for a fun giveaway! Key West Aloe thought it would be fun to allow one of you to try my two favorites, so they're offering a 6 oz body lotion and 8 oz bath & shower gel in mango! This giveaway is open to US mailing addresses & will conclude on February 21st at 11:59pm EST. Best of luck!
If you're interested in trying any Key West Aloe products, check out their newsletter. They have a fun new Valentine's promotion going on each day this week! (P.S. Today's offer is a free Frangipani soap bar with any $30 purchase, plus free shipping! Score.)
Have you heard of Key West Aloe before? Which product(s) would you most be interested in trying?