Hold onto your hats – today's post is going to be a long one! A couple of weeks back, you may remember seeing a barrage of photos of a very different climate on my Instagram. Since we were planning to go to Miami for a wedding, we figured we might as well extend our trip a few days and turn it into a vacation. Originally, we had planned to drive up to Orlando to Disneyworld and Harry Potter World, however we found out we may be venturing there next year… Hence why we went south to Key West!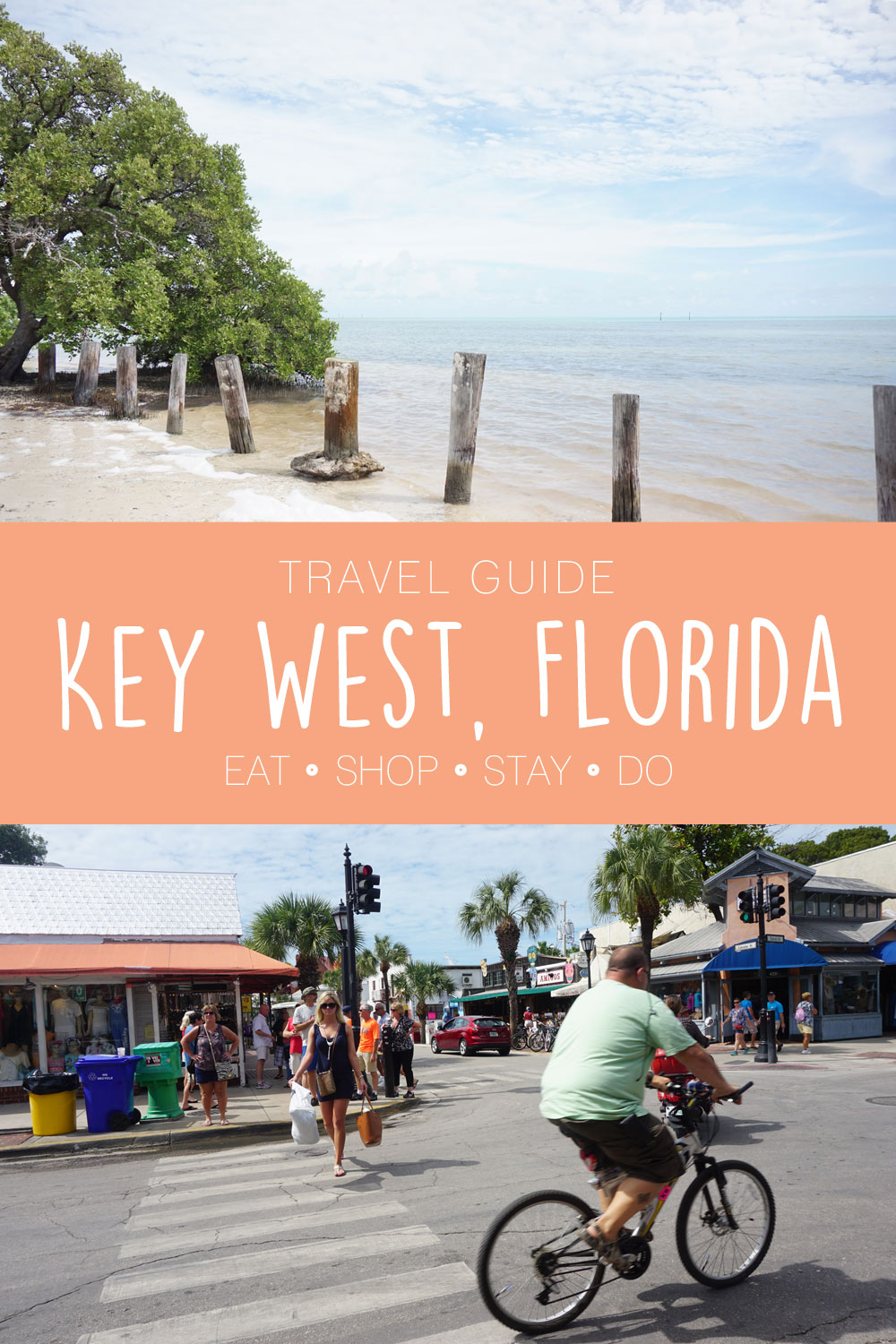 Dave had never been to Florida, and I have been to Miami and Fort Lauderdale once, so we were flying blind when it came to knowing a thing about the Keys. To be perfectly honest, the trip snuck up on me and I really didn't plan anything out in advance. Most of what we decided to do was based on what we felt like doing at the time, what type of food we were in the mood for, and what was rated the best on Yelp or TripAdvisor. So for that reason, I figured I'd compile what we liked (and a few things that were just okay) into a Key West Travel Guide in hopes it helps someone else out!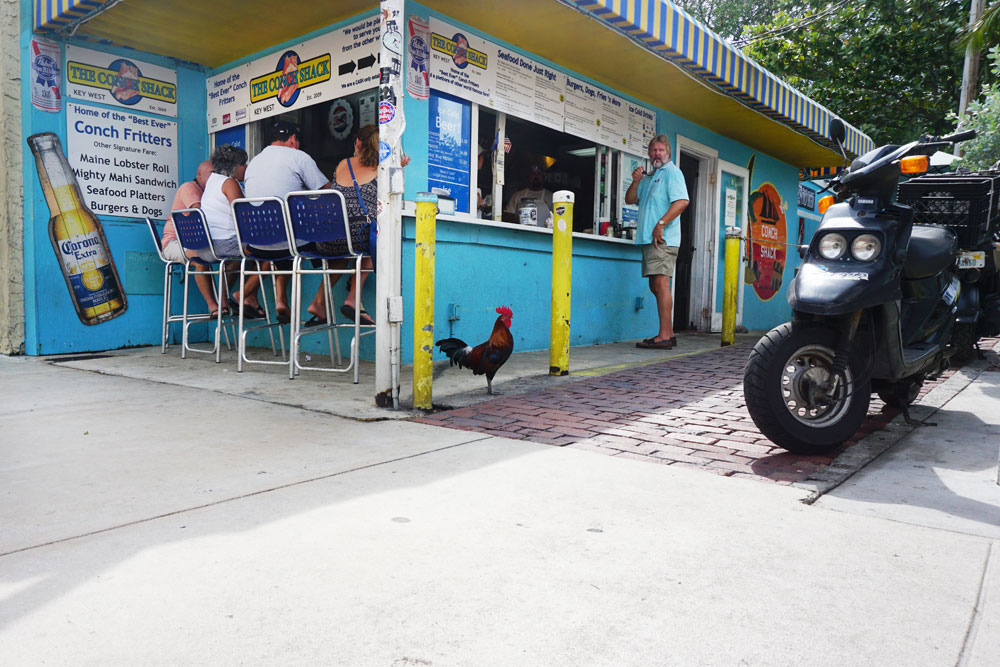 First of all, the drive from Miami to Key West isn't for the faint of heart. Don't believe people when they tell you it's such a beautiful drive… they're saying that because it's been years since they made the drive or something. It's long, people drive really obnoxiously (either too slow or too fast or a combination of both) and the speed limit of 45 for a few stretches will make you want to die. Did I mention that the rental car was only in my name so I had to drive anywhere? Perhaps that's why I hated it so much.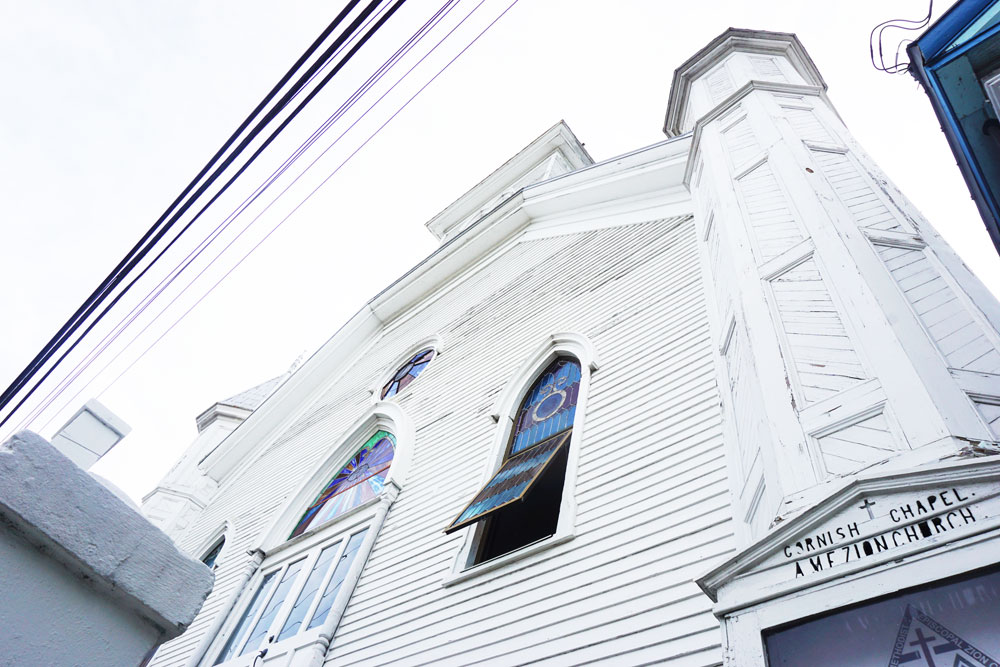 Regardless, once you get to Key West, you can drop your car off and plan not to drive for the rest of your time there. (Yay!) The town is very much walkable (as long as you aren't staying in the business district! A mistake I was very close to making without first consulting a map of the area!) All the main restaurants, shopping area, and tourist attractions were within about a 10-minute walking radius from our hotel.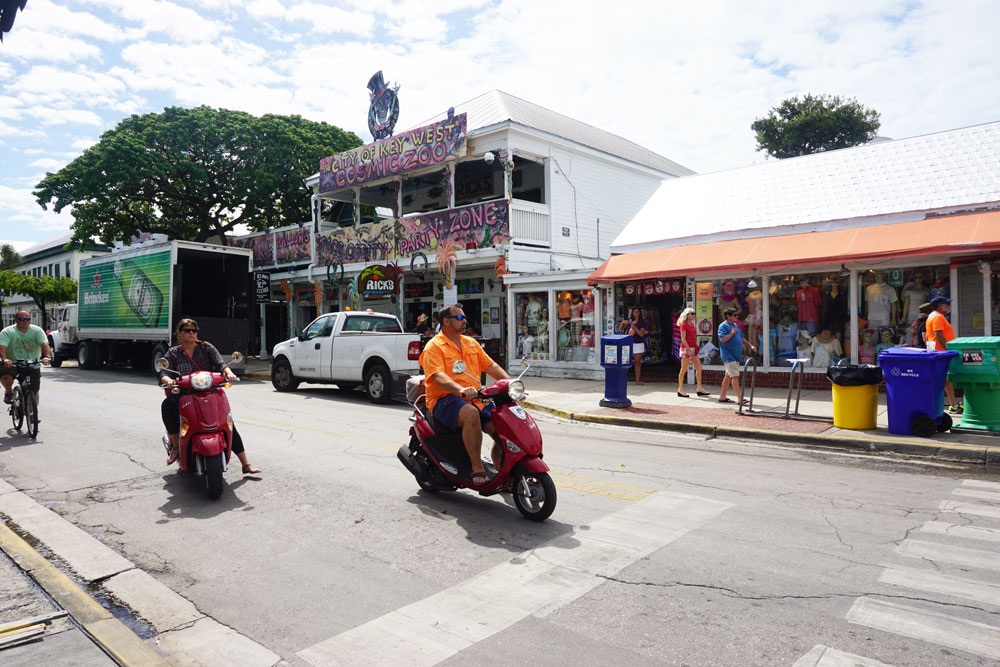 We happened to be visiting Key West during their Fantasy Fest. That was sure interesting. I never expected to see so many people my parents age basically nude, or as close to it as possible. Bless their hearts for letting their freak flag fly and letting it all hangout, literally. I'll spare you the visuals (I actually only took one photo of a man in an amazing KISS costume, but it was terribly blurry!) but let me warn you: it's not for the faint of heart. If you're familiar with and into the Fremont Solstice Parade, you'll love it though!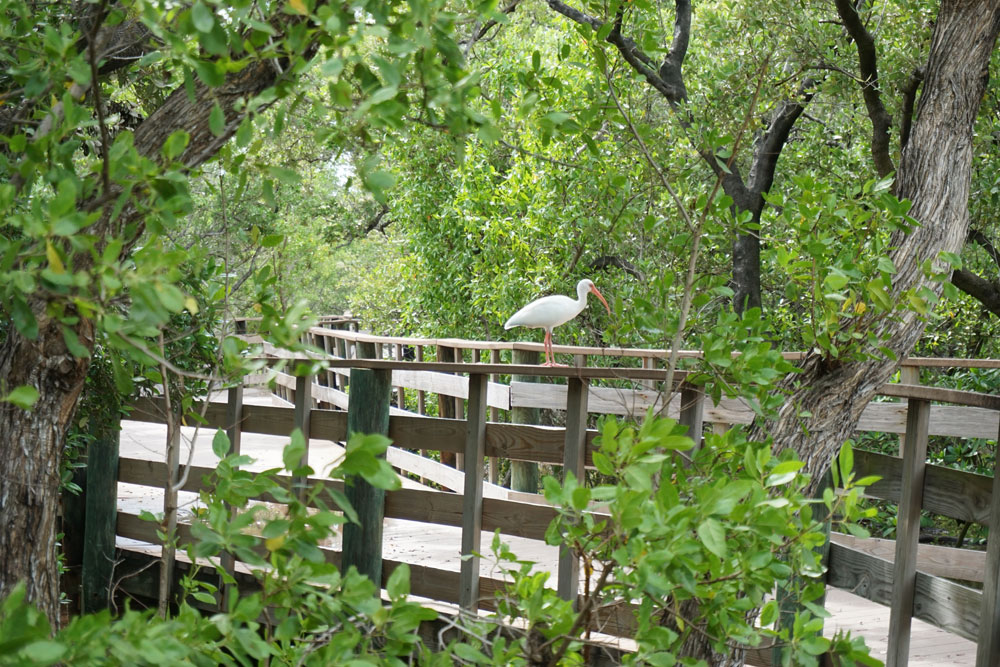 Overall, we had a fun time in Key West, but am I hurrying to book our next vacation there? Probably not. There's actually no real access to the beach, and besides being entertained by the debauchery at night, it's a relatively quiet place. With that said, I thought I'd make some suggestions based on what we did on our trip if you're planning to travel there soon as well.
Places to Visit in Key West
Eat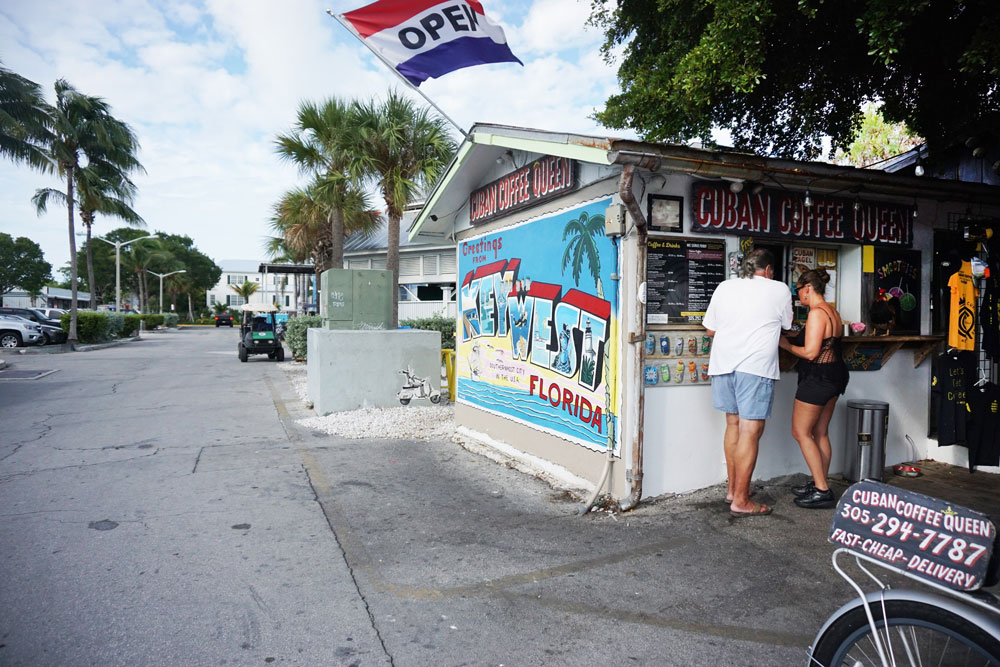 Cuban Coffee Queen ($) // Cuban Sandwiches, Breakfast Pastries, & Cuban Coffee
Latitudes Restaurant ($$$) // Dinner on a Private Island! You even have to take a boat to get there. We enjoyed the food, but mostly the experience is what was memorable. Oh and the cheese platter. Cheese goals.
Mrs. Mac's Diner in Key Largo ($) // Alligator, Key Lime Pie, & Conch Chowder. Conveniently located off the highway so you can stop for a quick bite. Everything was tasty, and the people were very friendly.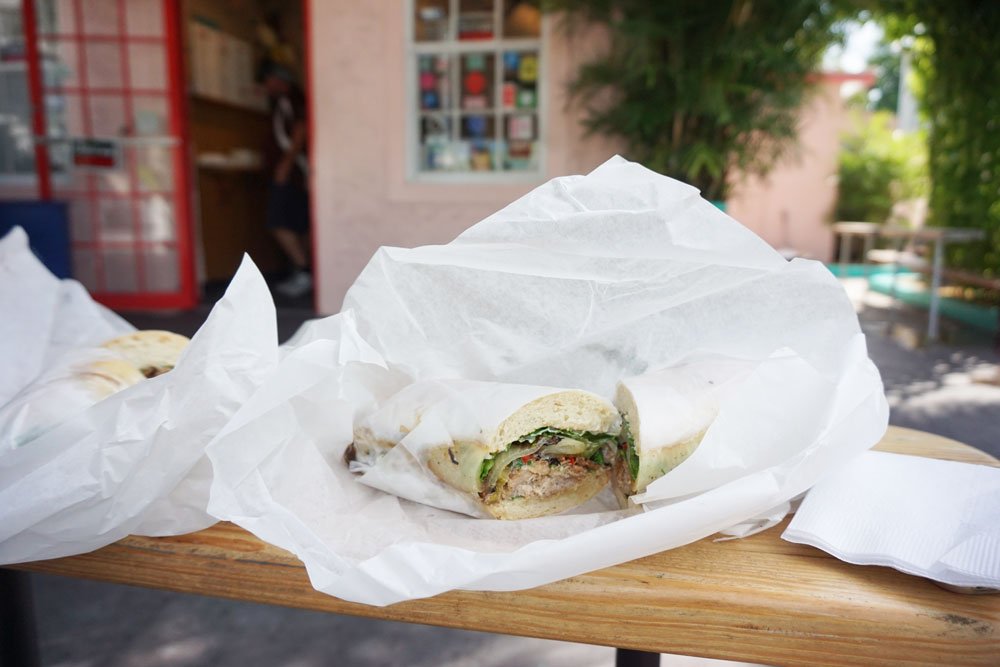 Bien Restaurant / Paseo ($) // The Seattle Classic's Secret Location! Yes really, apparently Lorenzo Lorenzo, the patriarch of Paseo Glory is responsible for this location. His sons run the Seattle shop (now called Bien).
Kilwins ($) // Ice Cream. I really liked the s'mores ice cream!
Garbo's Grill ($) // Shrimp & Korean Beef Tacos. These are nothing to sneeze at – tacos stuffed full with spicy goodness.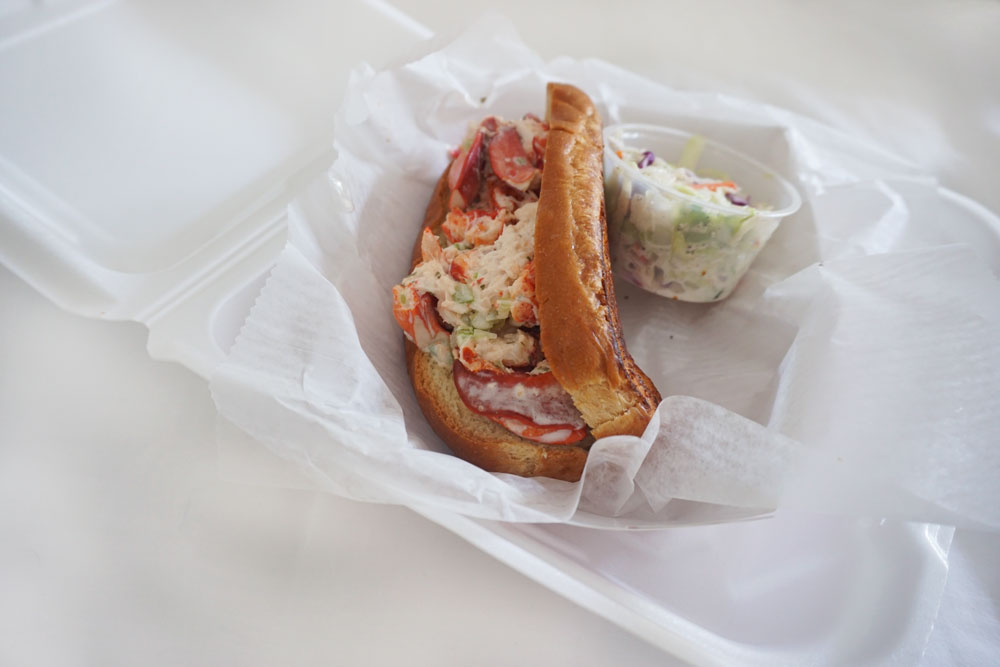 DJ's Clam Shack ($-$$) // Lobster Rolls & Conch Fritters. Dave said these Lobster Rolls didn't have anything on Boston. However, I thought they were pretty darn tasty and fresh!
The Key Lime Pie Republic ($) // Key Lime Pie & Knick Knacks
Stay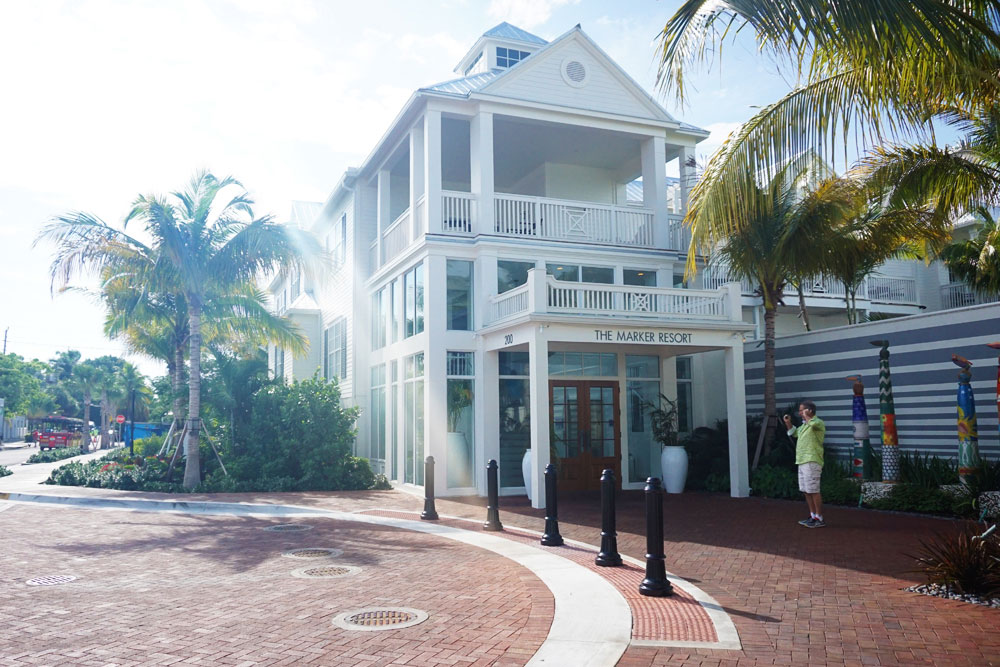 The Marker Resort ($$) // I opted to book through Expedia this trip, and this is how I found this resort. We loved the central location. Our room smelled a bit mildewy but the decor and overall aesthetic of the hotel was nice and modern. Our room also had a view of palm trees and the side of another building, which wasn't particularly appealing. I would stay there again, but not before checking out alternatives.
The Hyatt Key West Resort & Spa ($$-$$$) // Our friends stayed here and enjoyed their stay. They found a great deal on Hotwire so be sure to check there before booking!
Casa Marina Waldorf Astoria Resort ($$-$$$) // We didn't stay here, but it came highly recommended.
Sunset Cottages on Sunset Key ($$$-$$$$) // We went to the restaurant here, and the cottages and the private island were beautiful. An expensive option, but probably a very memorable one.
** Do not stay in the "Business District". It's cheaper, for a reason. It's far away, and you will probably not enjoy it.
Do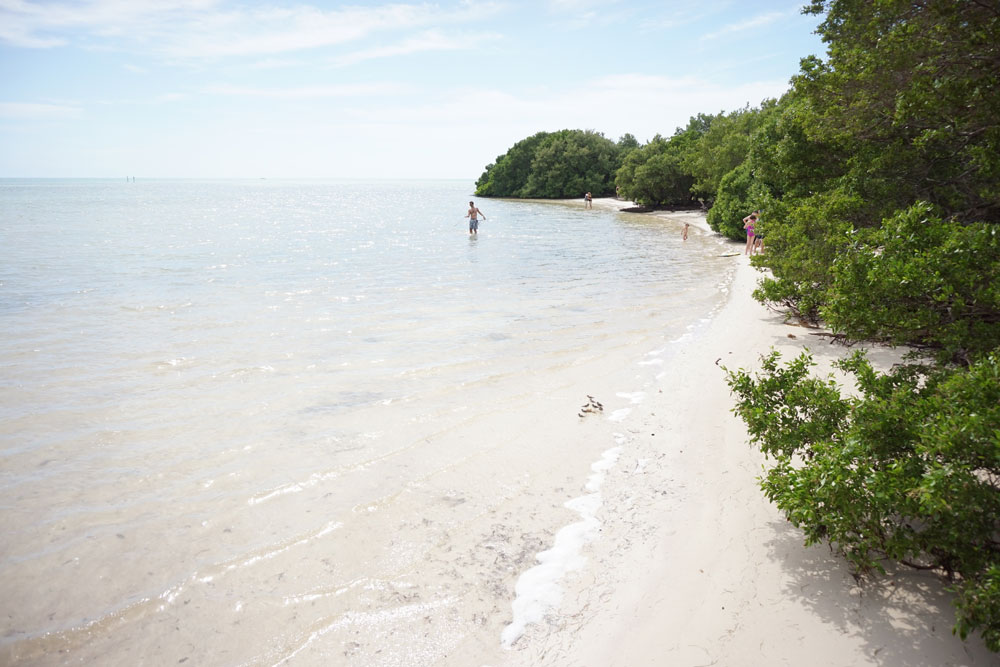 Anne's Beach in Islamorada // Small Beach & Picnic Area // The perfect stop on your way north to the airport or wherever else you're traveling to.
Dry Tortugas National Park/Fort Jefferson // We, unfortunately, didn't get to make it here, but if we're ever back in the area, this will make the top of my list.
Southern Most Point // Tourist trap, but worth a trip once.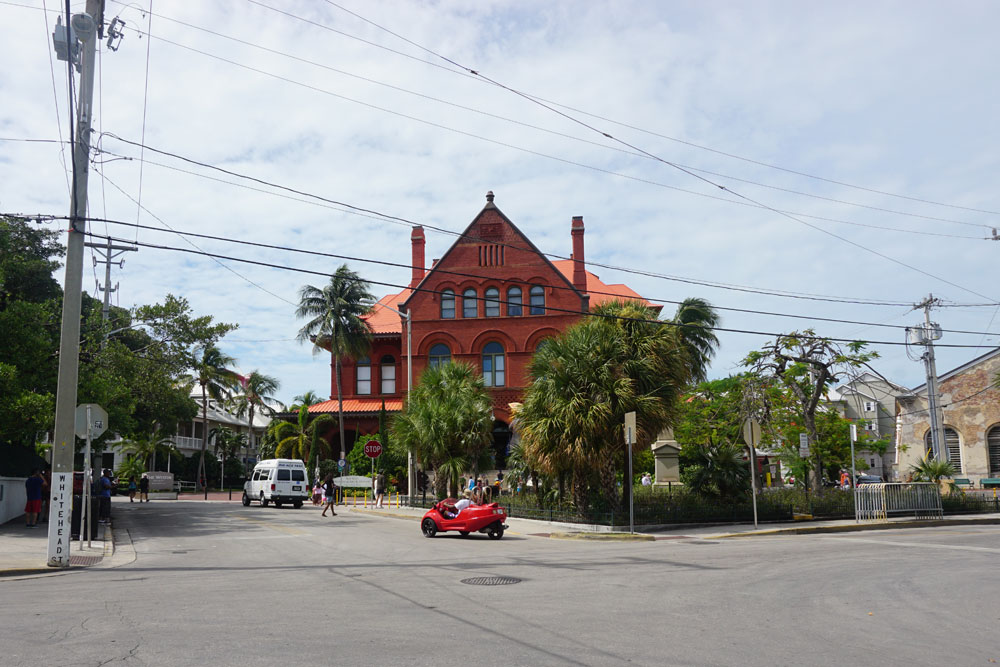 Key West Museum of Art & History // We loved the escape from the heat in the Custom House Museum! The Drag exhibit was particularly fun and memorable, but I also loved the history of the Seven Mile Bridge.
Fantasy Fest // A Once-in-a-Lifetime Experience… probably literally for us!
Shop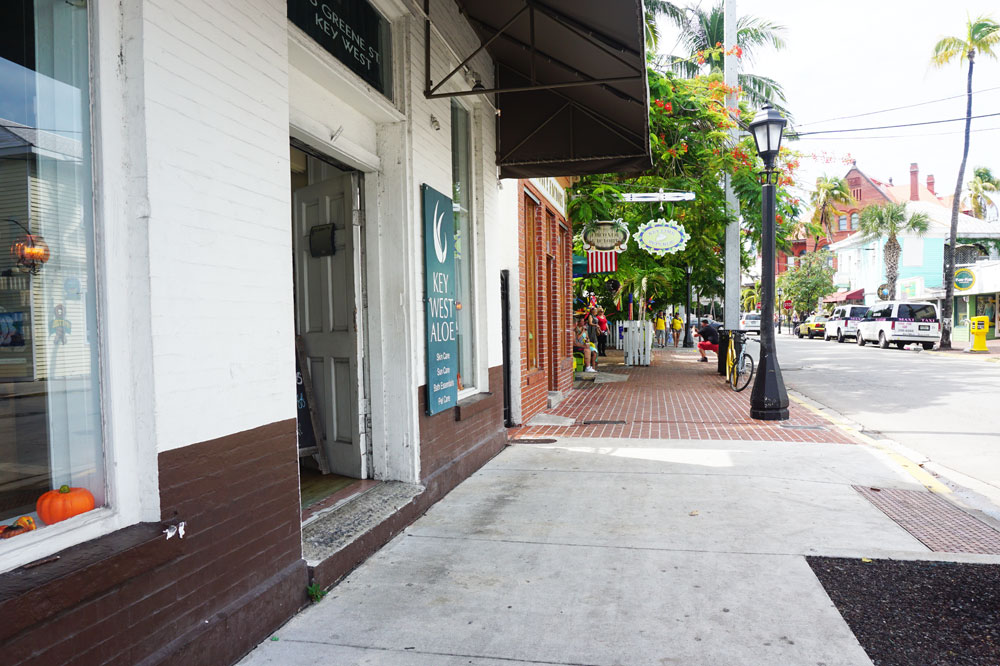 Key West Aloe ($-$$) // Bath & Body Products – These were featured in our hotel room, and everything we tried was awesome! I loved the mango body wash. :)
Kermit's Key West Lime Shoppe ($-$$) // Key Lime Pie & Products
And that's a wrap for our trip to Key West! Have you visited the Florida Keys before? Anything we missed? I'd love to hear about your experience if you've been before! :)