Well, the day is nearly upon us. To me, it's Valentine's Day. To some, a celebration of their gal-pals Galentine's style. For others, it's "Single Awareness Day". For a long, long time I fell into the latter category. If you're there and bummed about it, don't be. It'll change soon enough. ;)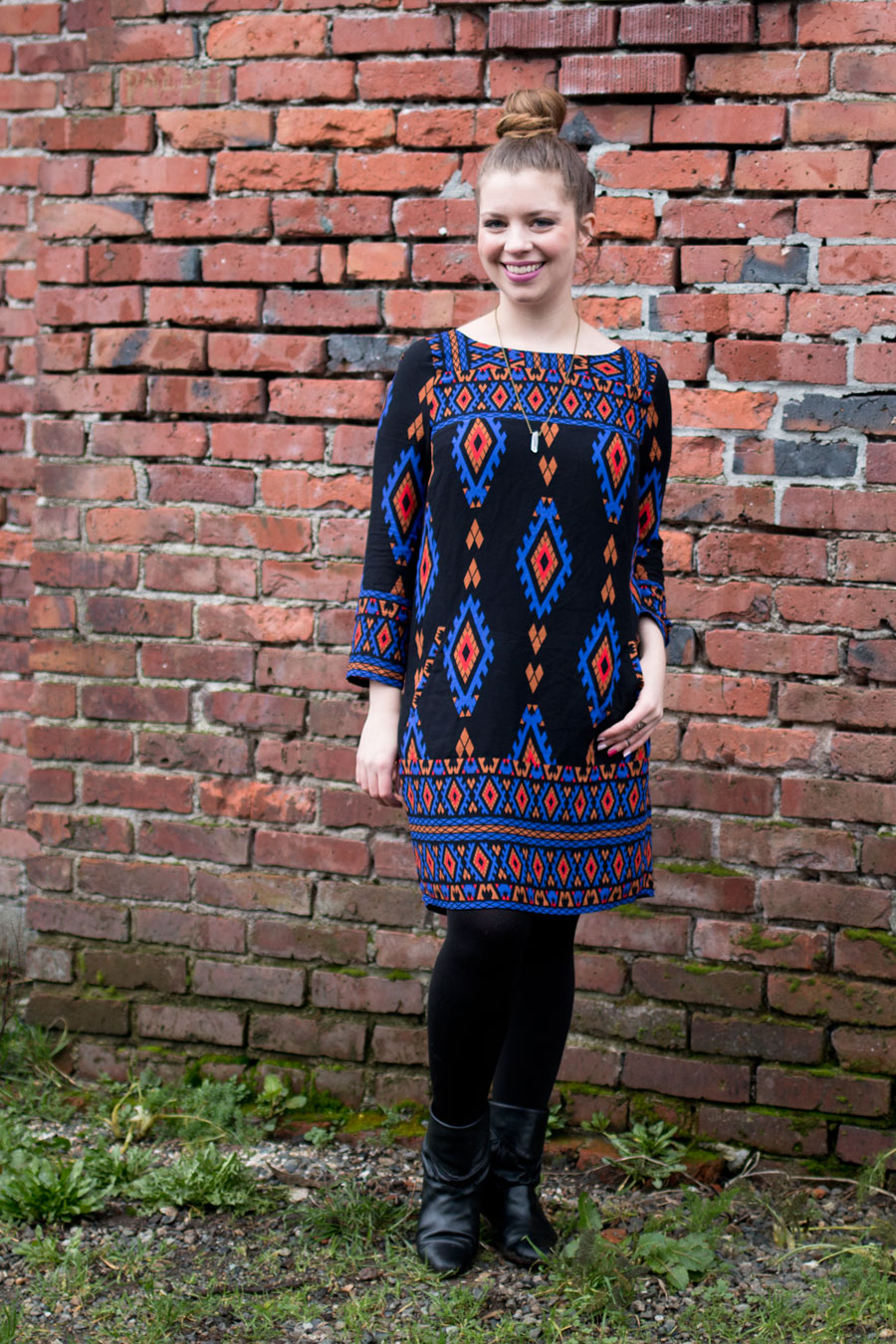 I don't know if you've figured this out about me yet, but I'm not very romantic. Don't get me wrong, I love the idea of romance. I love a good romantic comedy, a chick-lit book with a full on corny love story, and I'm kind of obsessed with idea of getting married (I blame all of the pretty engagement rings I've been forced to try on and all of my friends who've gotten engaged/married in recent years)…. but I'm not romantic, and I hate romantic gestures. They make me uncomfortable. I blame my childhood.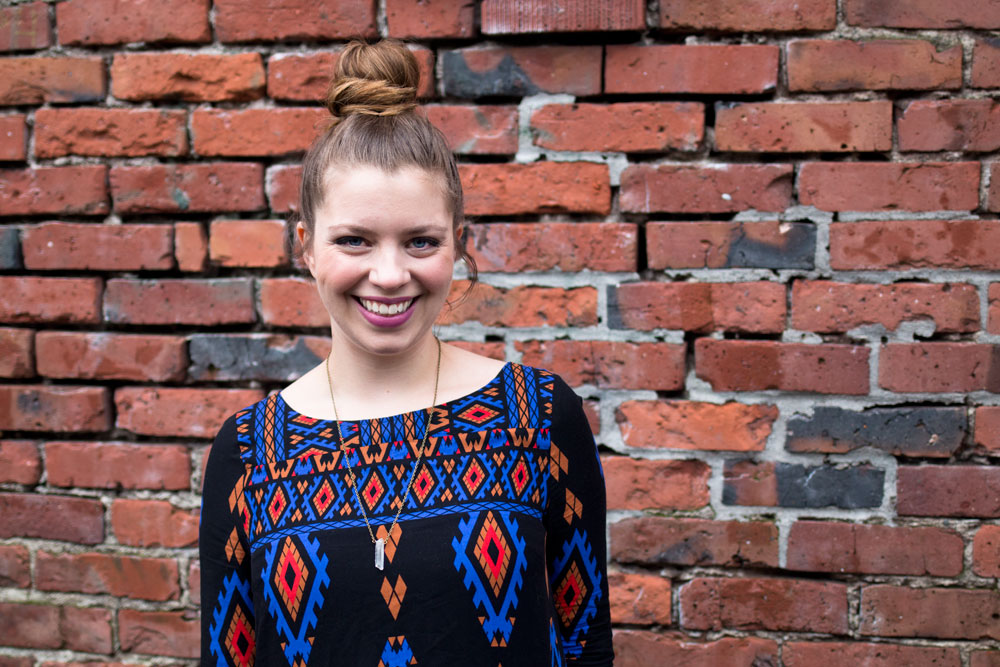 Anyways, whatever you're celebrating tomorrow, hope it's a good one. As for me, I don't think we'll do anything special. We're getting haircuts in the morning, out for breakfast, and then catching up on the usual weekend chores and errands. Romantic, right? I just hope there's a fancy box of chocolates with my name on it.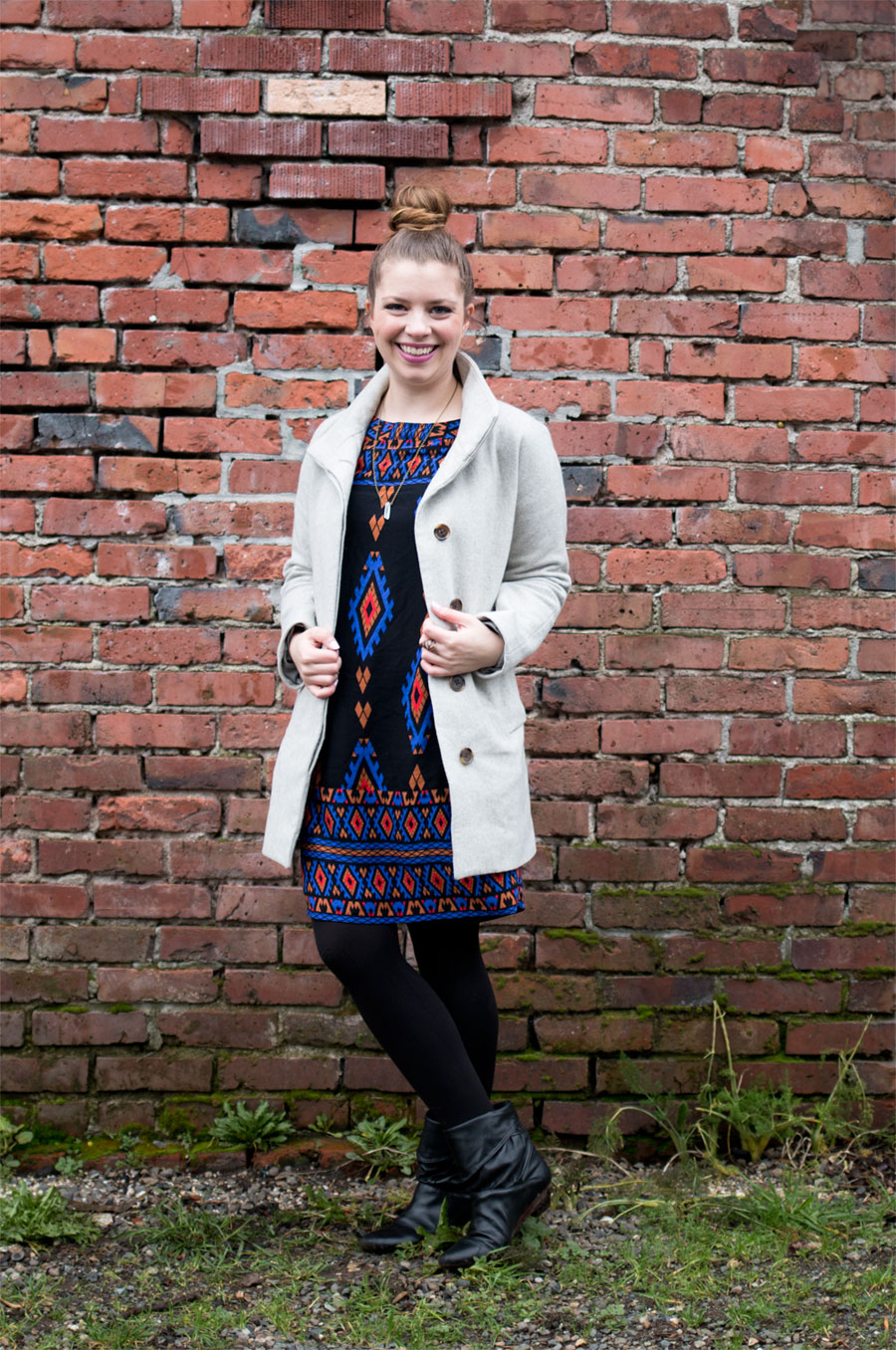 Last weekend, besides celebrating my birthday, I also got to hang out with some new blogging friends. I met Hilary (see the photos I took of her here!)  and Kelsi at a Seattle park to take the heat off our significant others for outfit shots. We took each others photos and then talked blogging and life at a cute little vegetarian Thai place in Seattle's Wallingford neighborhood. I couldn't resist popping into Trophy Cupcake across the way for a couple of cupcakes… you know, birthday cake. I feel like after a certain age you stop getting a traditional cake, so you know, I had to make the most of the opportunity.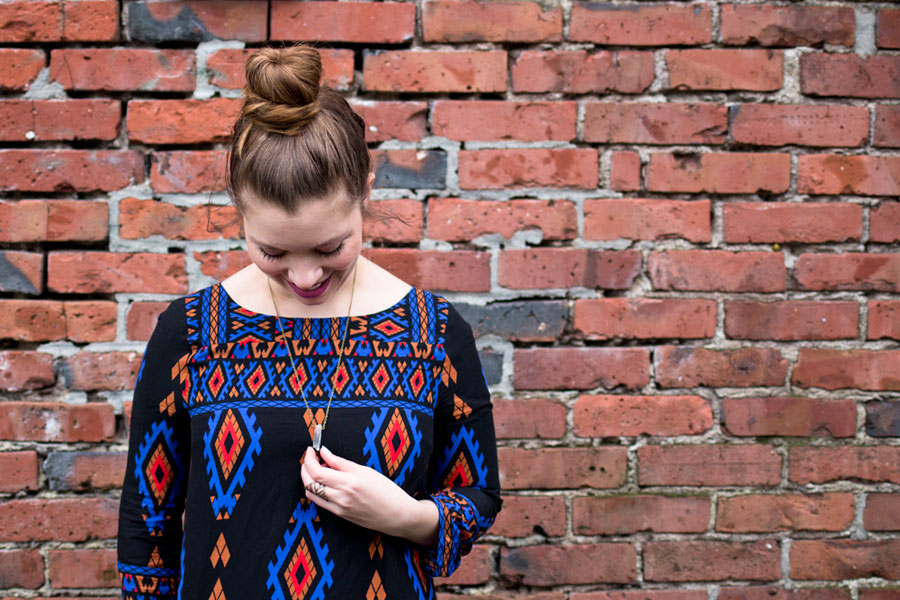 What I'm Wearing
Coat: J Crew Factory City Coat
Dress: Lucky Brand Revival Shift Dress
Tights: DKNY Super Opaque Tight
Booties: Vintage Frye, thrifted
Necklace: Raw Quartz Crystal Necklace, c/o Belle Hibou
Leaf Ring: SpotLight Jewelry via Indie Gift Box
Midi Rings: Forever 21
Photos by Kelsi Eldredge
Additionally, I've had the pleasure of working with Jennifer of Belle Hibou, an absolutely darling Etsy shop dedicated to making beautiful jewelry. She sent over this raw crystal quartz necklace for me to style, and I basically want to wear it with everything. She's also been so kind as to offer $30 shop credit to one lucky winner. Giveaway is open to any country covered in the shipping policy here.
How are you celebrating Valentine's Day? Lame Hallmark holiday or totally awesome? Let me know in the comments! ;)