I may be the minority in saying this, but I love figuring out that books are waiting for me under the tree. Now don't get me wrong, I don't want to receive just any old book. When I was younger, my favorite books to receive were those that taught me something. One of my favorite book presents was from a close friend in high school who knew my affinity for makeup and picked out an extensive beauty manual. I honestly couldn't even find the book that she gifted me all those years ago, and while it wasn't exactly the most in-depth or best beauty book ever, it was a thoughtful gift based on my interests.
With Christmas coming, what's better to give a fellow beauty or fashion lover than the gift of knowledge? I picked out a few books that I've personally read in the hopes that you'll find something on this list that's perfect for your giftee!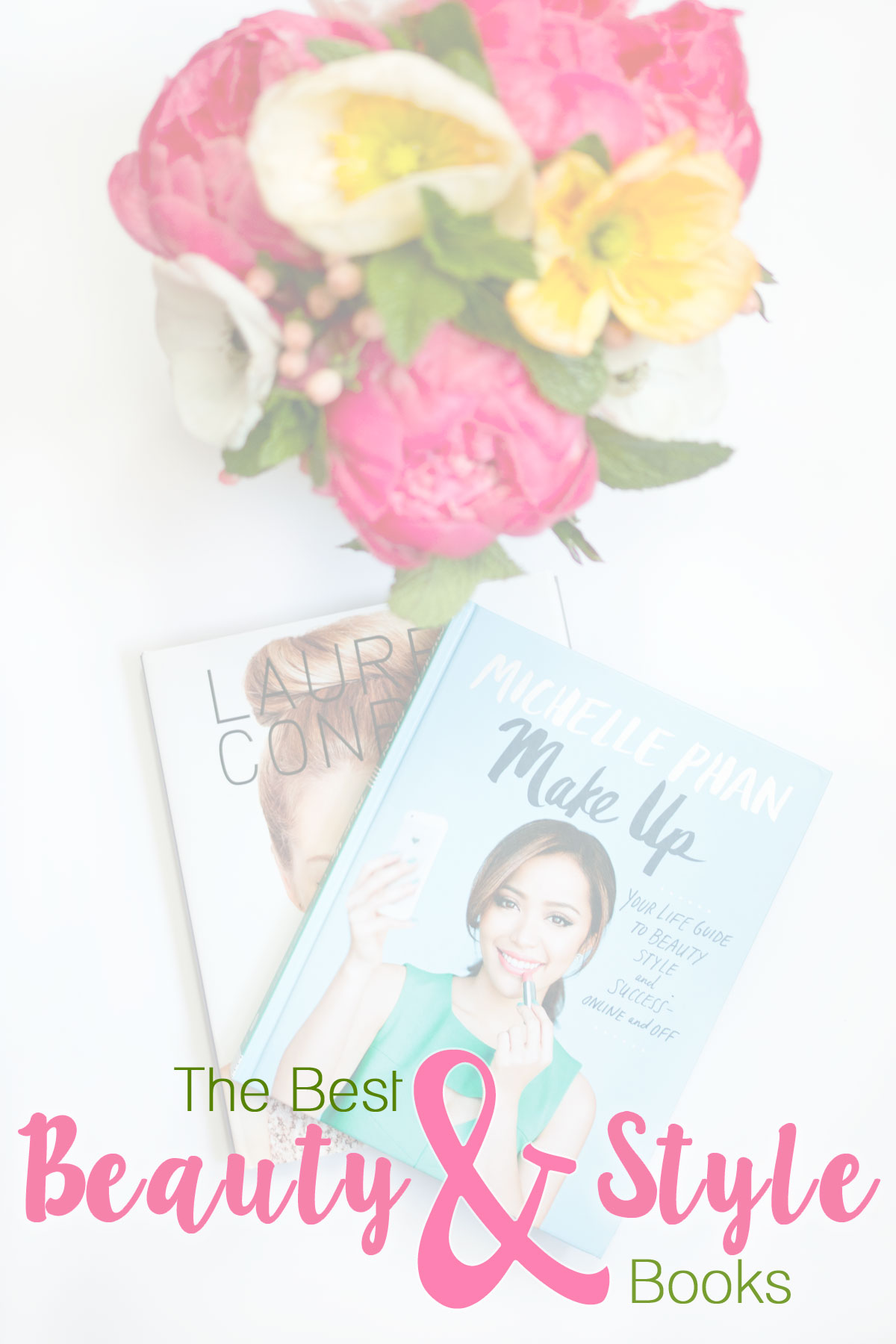 Best Style Books for Beauty and Fashion Lovers
For the California Girl: Style by Lauren Conrad
I feel loyalty to Lauren Conrad, as we're close in age, and I feel like I grew up with her, from Laguna Beach to The Hills. I've always loved her California-chic vibe so reading her both of her books, Style and Beauty were enjoyable. If I'm being completely honest, I'm not sure I learned a ton, more just reaffirmed a lot of my knowledge. Both were full of information, well-written for someone of any skill level, and would probably be appreciated by a fellow Lauren fan, someone who is trying to re-define their wardrobe (maybe going through a career change or refine their style), or is a bit younger.
For the Tweens & Teens: Make Up: Your Life Guide to Beauty, Style, and Success–Online and Off by Michelle Phan
I semi-recently was sent this by Books for Bloggers and mentioned in my last review that although thorough, this felt too young for me. It is truly a good book, just not for someone of my age. With that said, I think this would make an amazing gift for someone who 1. is just getting interested in makeup (think your tween or teen relative), or 2. someone who would like to learn more about makeup but currently doesn't wear it/use it (of any age.)
For the Minimalist: Beauty Confidential by Nadine Haobsh
For someone that just want the facts straight, this book is a no-frills look at makeup and beauty. Think of this as a guide to all those pesky questions that you may have never known you wanted the answer to.
For the Glamazon: The Everyday Supermodel by Molly Sims
For those of you who want to live like a supermodel, already do, or just are curious, this is the book for you. While I could never live a life anything like Molly's, it was fun to peruse!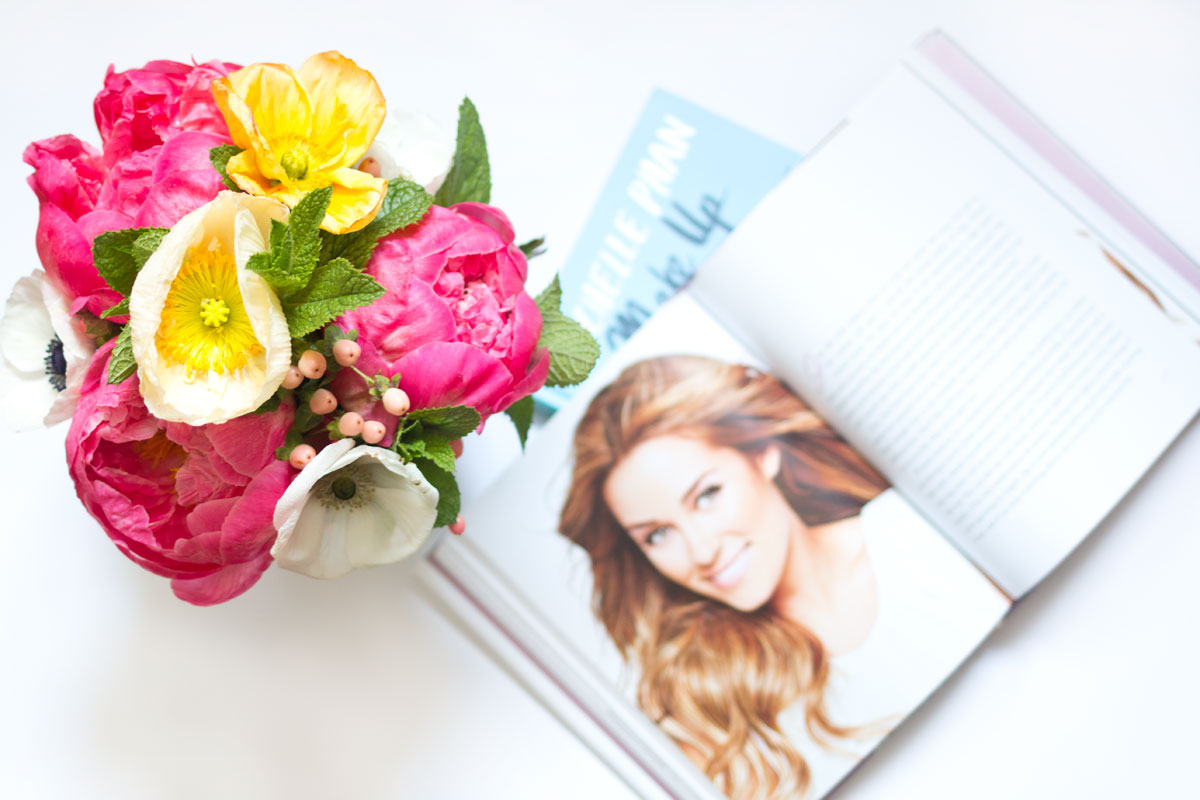 For the Makeup Junkie: Make-Up Secrets by Jemma Kidd
Out of all the makeup guidebooks I read, this was my favorite. I felt like Jemma's book was perfect for anyone – beginners, intermediates, and advanced makeup lovers and users alike. I loved the various techniques and tutorials covered and the way in which the book was organized. I also enjoyed Make-Up Masterclass, so it was hard to pick just one!
For the Modern Hollywood Dreamer: Living in Style by Rachel Zoe
While Molly's style seems unattainable to me (hi, super short person over here!), Rachel's is much more my speed. I love how she mixes classic pieces with edgy jewelry or a bohemian dress for an eclectic, modern look. While there's no way I'll ever have her closet (err, closets. Girlfriend has several!) I can dream and live vicariously through her books.
For the Girl About Town: What to Wear, Where by Hilary Kerr and Katherine Power
If you're a fan of the popular blog Who What Wear, then you'll want to read this. It's very similar in style and organization to Who What Wear and is a fun (yet surprisingly quick) read.
Honorable Mentions:
There were so many books that are still on my to-read list or were close seconds to the books mentioned above that I couldn't not mention them!
For the Product Junkie: Sephora: The Ultimate Guide to Makeup, Skin, and Hair from the Beauty Authority by Melissa Schweiger
For Teens: Seventeen Ultimate Guide to Beauty by Ann Shoket
For the Makeup Junkie: Face Forward by Kevyn Aucoin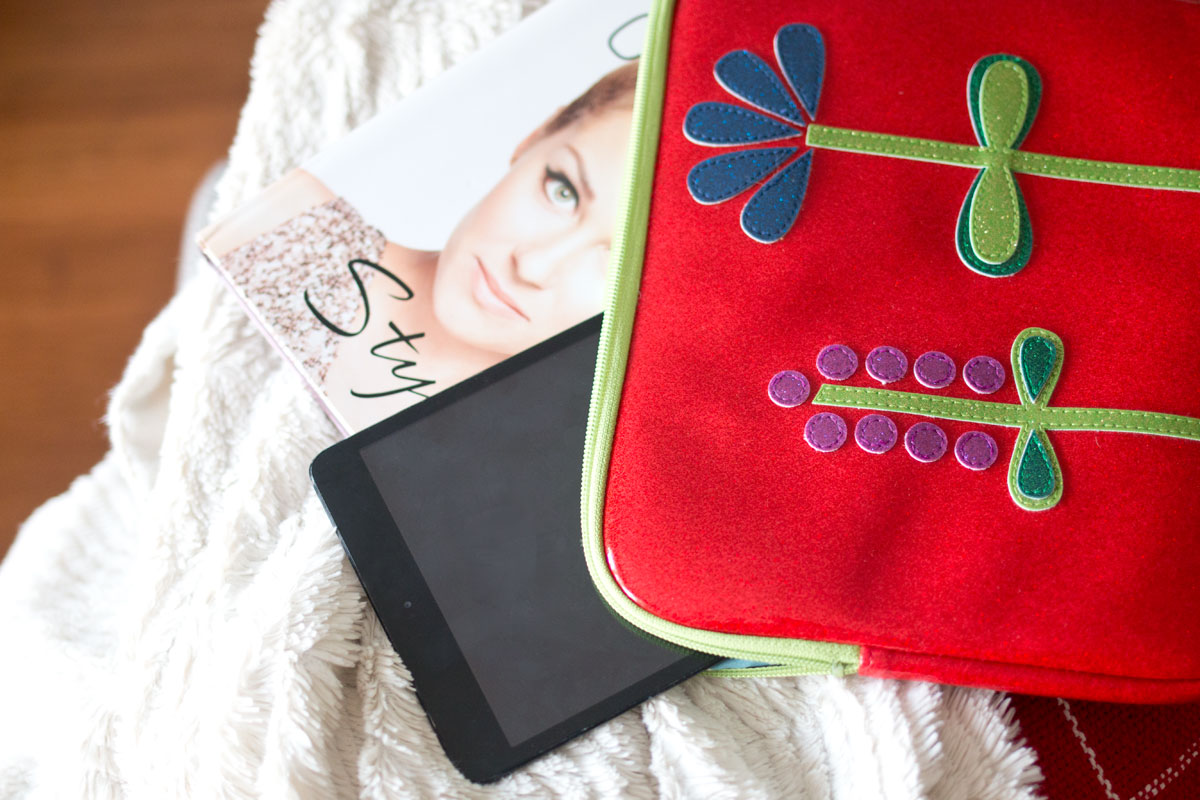 If you're anything like me, your tablet or phone is your gateway to the majority of your book collection. That's why I'm excited to bring you a fun giveaway with Glittersweet, a local Seattle company that makes fun glittery totes, sleeves and covers for all of your devices, and more goodies! Enter below if you'd love to store your little tablet in this cute sleeve! Open worldwide, the giveaway will end on 12/21. Good luck!
What beauty and style books have you read and enjoyed? What's on your to-read list? I'd love to hear about what books you liked or want to read below! :)