No, I'm not pregnant. But I did change-up my hair a bit. If we're being honest, this is my first time ever getting my hair colored in a salon, and I was so excited when SEVEN the Salon reached out to see if I'd be interested in trying something new with my hair and blogging about it. The last time I had my hair colored, it ended up being a disaster after it faded and basically was orange.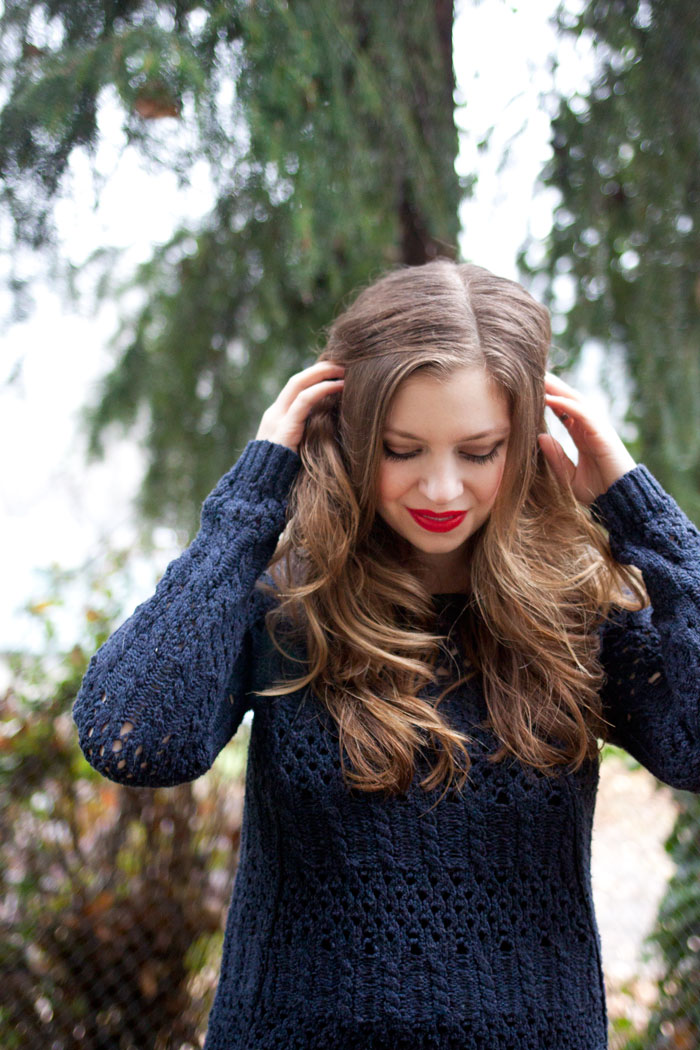 Disclosure: Hair services and products were received in exchange for this blog post. All opinions are my own!
I arrived at the Pacific Place location of SEVEN the Salon and instantly felt at ease. The hip salon offers robes to wear over your clothes to be sure you don't get any hair gunk on them, complimentary beverage (they made me a Peppermint Mocha, yum!), and they spin tunes while you get your hair done. It's a fun atmosphere, and different from most any salon I've ever been to.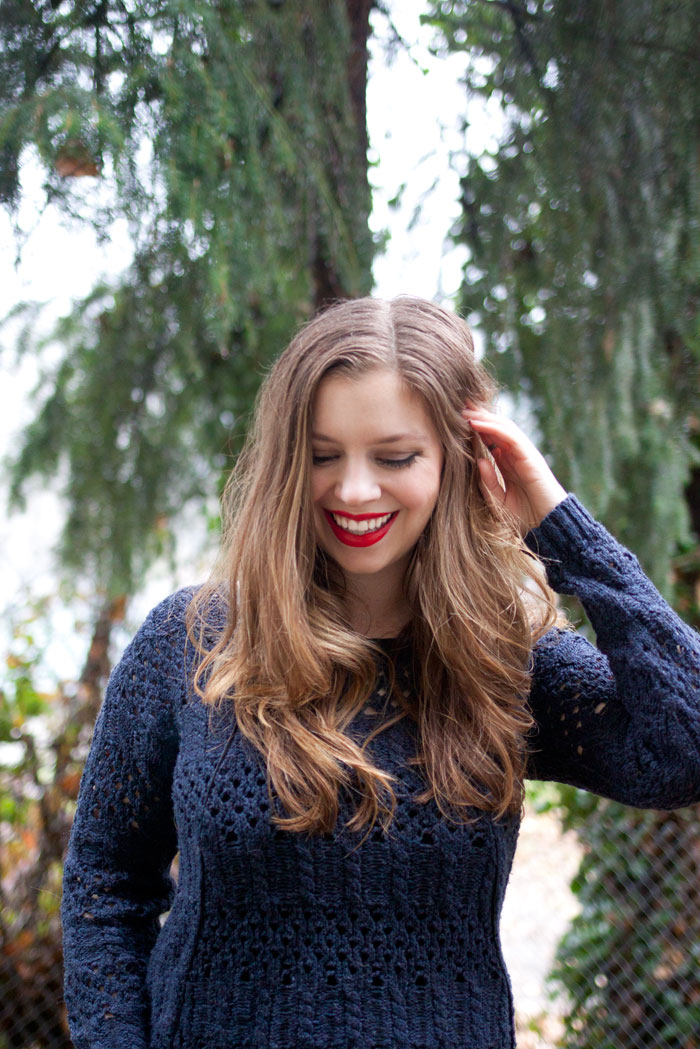 I was a little nervous about getting my hair colored and cut by someone new, but my stylist Maritza calmed my nerves. She knew exactly what I wanted when I said I wanted a "subtle ombre" and decided a Balayage would be perfect for the look I wanted. She also didn't want to go crazy with a hair cut – she kept it simple, only trimming the ends and adding in a few new layers to help show off the new color. I don't know how many times over the years stylists have tried to cut my hair short – it's my biggest pet peeve with new stylists and I was so glad Maritza could basically read my mind!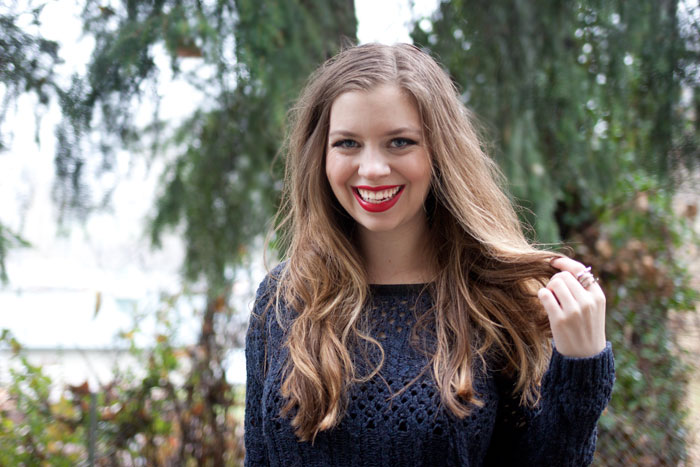 Four hours later, and my hair was a lot more blonde than it was when I left the house – but not in a shocking way. My goal was for super subtle sun-kissed ends that didn't need much touch up. What's great about Balayage is you really don't have to go in for touch ups as frequently as highlights or all-over color – just every 4-6 months, only more often if you decide you want to go brighter. And obviously if you don't end up liking the style, grow out isn't terrible since the strands are hand painted to look natural and don't come straight from the crown.
Have you ever colored your hair? What was your experience like?