Disclosure: This post contains affiliate links. All thoughts are my own!
A couple of weeks ago, I had the opportunity to co-host a tea party at the Four Seasons Seattle in Seattle with Burberry Beauty and Fresh Skincare. With the stress of moving and getting the condo prepared for sale, it was the perfect escape opportunity! Note to anyone in the process of making a huge life change: always make time to treat yourself, whatever that means to you!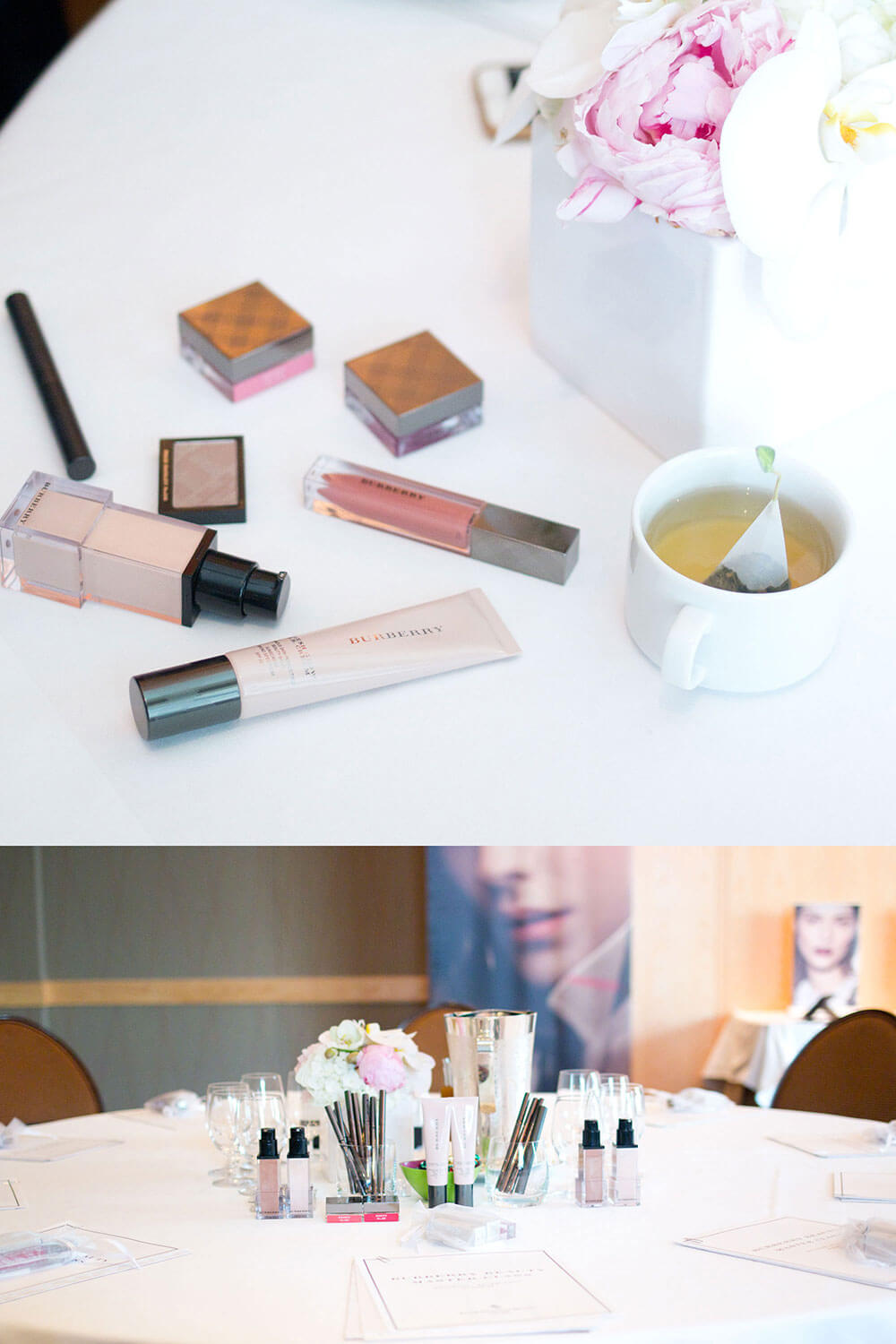 It was a beautiful Sunday afternoon when I arrived in Downtown Seattle, and we couldn't have asked for a more beautiful venue. Views of downtown and the pier out the large windows of the Cypress room were the perfect backdrop for delicious Tea Forte tea and accoutrements, luxury beauty products and skincare goodness.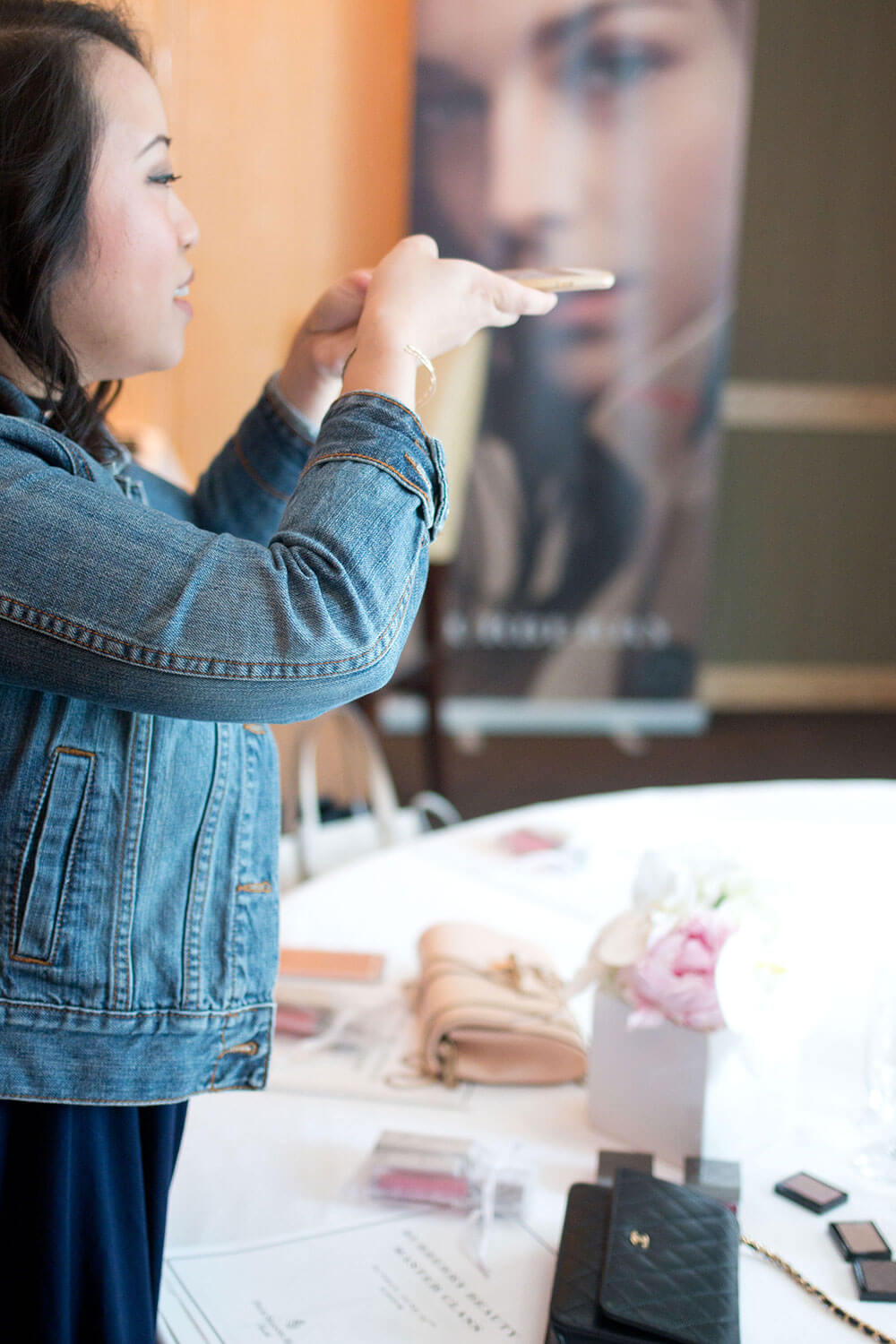 A year ago, I wasn't even aware that Burberry had its line of beauty products, and the more I talk to fellow beauty lovers, the more I hear the same from them! Burberry Beauty started almost exactly six years ago featuring products to heighten the wearer's natural glow and coloring. Think Burberry's infamous Fresh Glow and bold lip colors like Military Red.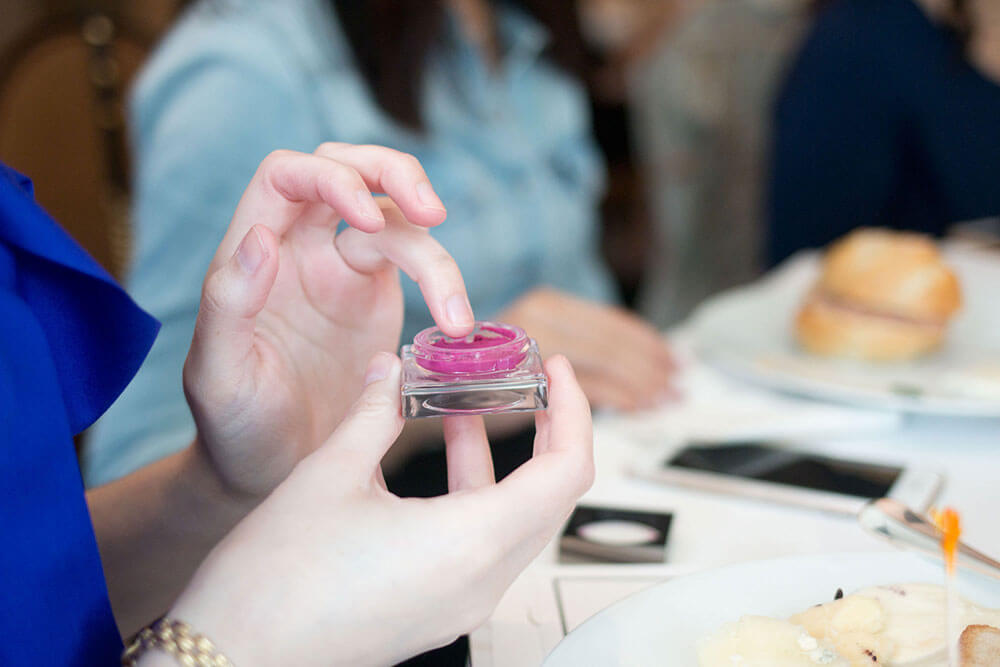 As we enter Summer, I find myself gravitating more and more to some of my favorites from Burberry Beauty. The Fresh Glow is the perfect luminous base to mix my foundation with, or to layer under. The Light Glow Blush in 07 Earthy is one of my all-time favorite double duty products (both as a blush and as a subtle contour powder). And the lip colors? Well, there are plenty of options to satisfy pretty much any color craving. No. 85 Sepia is probably my favorite; it's a classic mauve shade that looks beautiful on everyone and is the perfect color any time of year.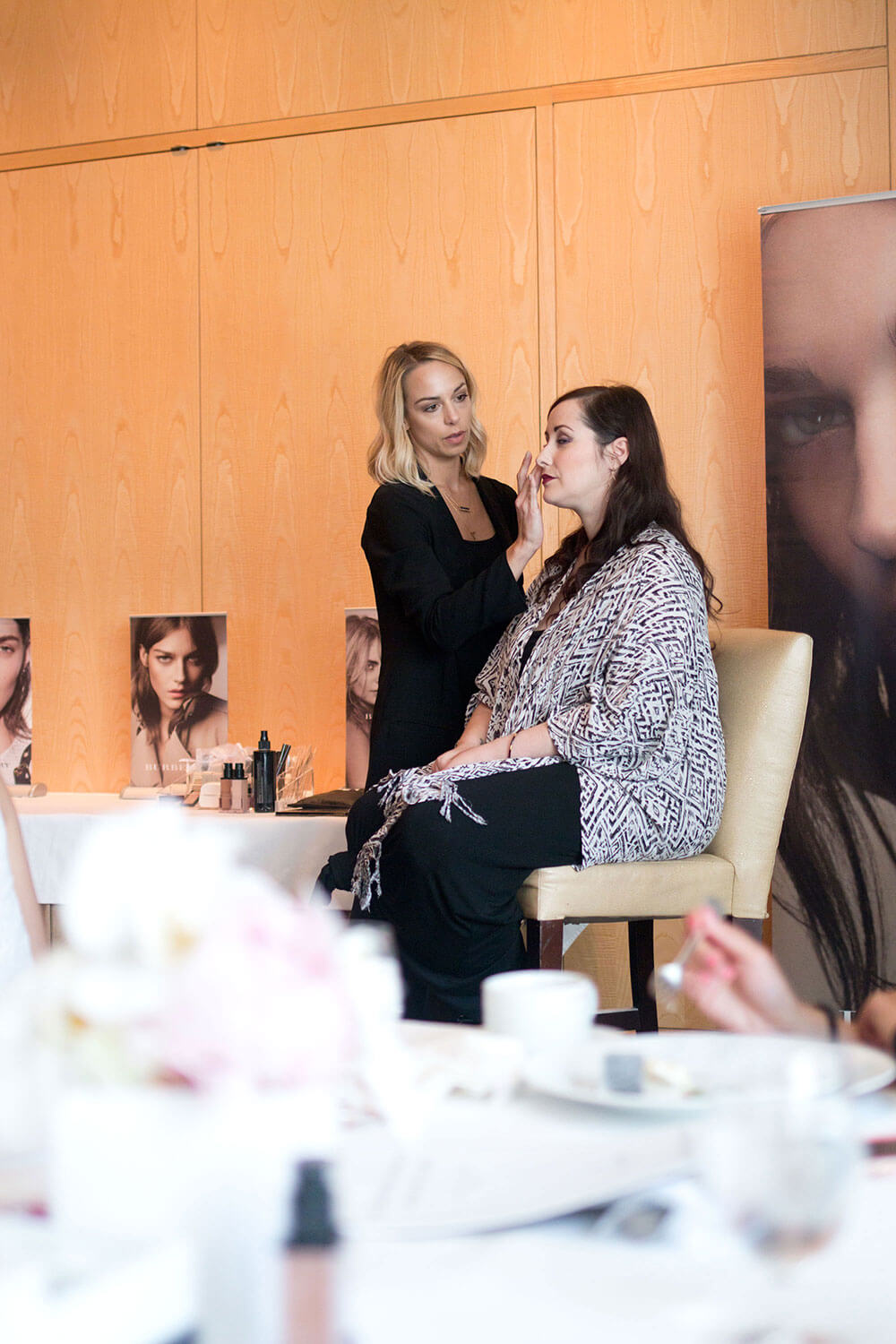 Burberry makeup artists Shara and Adam were on hand to show us some tips and tricks to apply the products. Fresh Glow was used on top of existing makeup for a glowy finish by Shara. I have a travel size of Fresh Glow that I'll definitely be popping into my handbag to apply on top of makeup throughout the day – I just loved the gorgeous glowy finish, and my dry skin would love the extra hydration.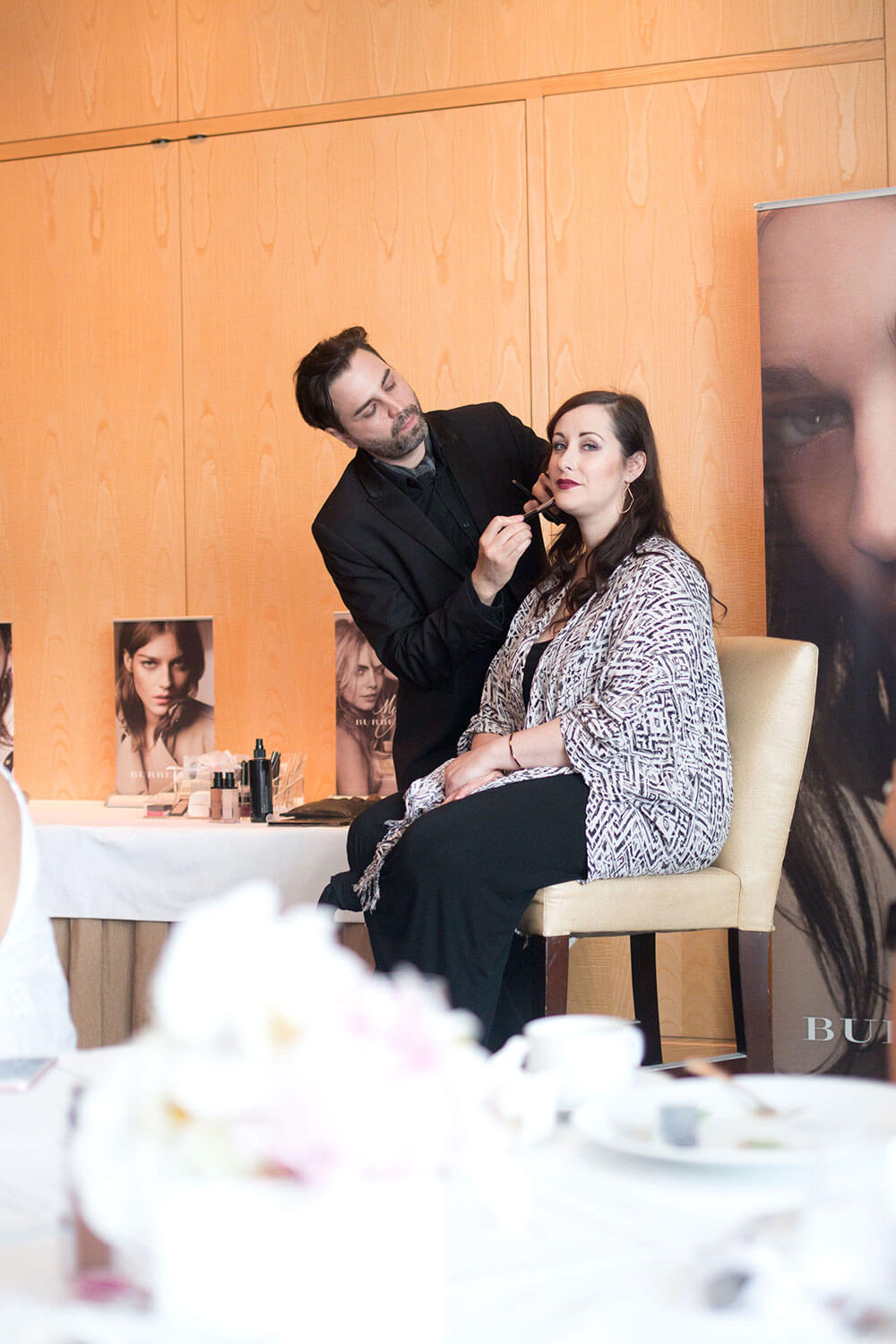 Adam also got to work contouring and perfecting model Julia's cheekbones with the Effortless Contouring Pen. He also applied some of my favorite Earthy Blush and dotted a bit of the highlighting luminous pen on the high points of her face.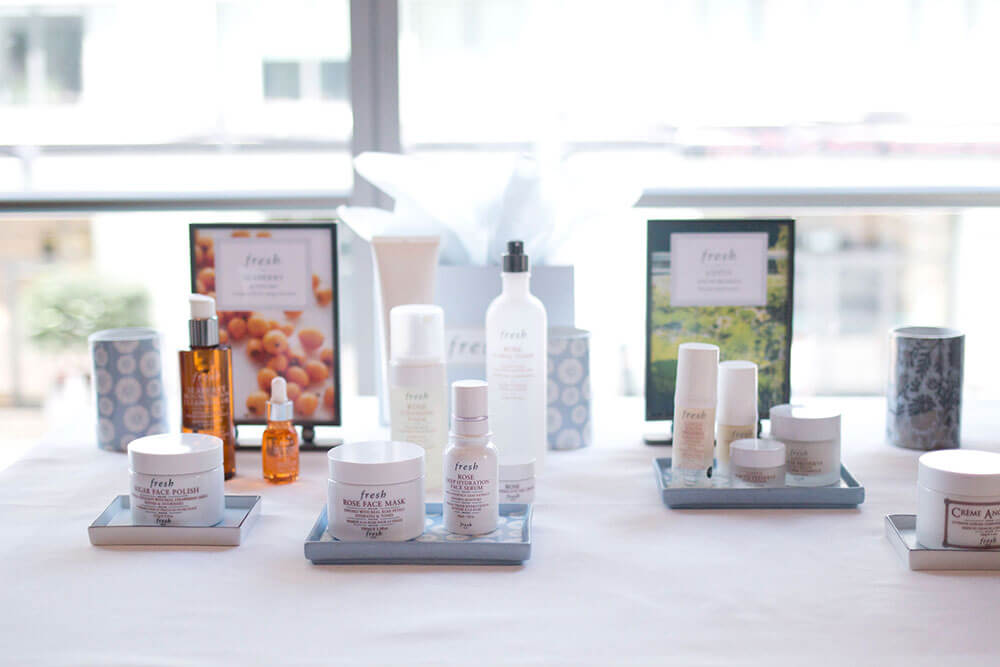 As for Fresh Skin Care, their line started back in 1991. Inspired by their global travels, founders Lev Glazman and Alina Roytberg opened the first upscale, apothecary style store in Boston. From there, they went on to launch cult favorites like the first sugar scrub on the market, their Brown Sugar Body Polish,  their iconic Rose Petal Face Mask, the highly coveted Creme Ancienne, and their best-selling Sugar Lip Treatment with SPF 15.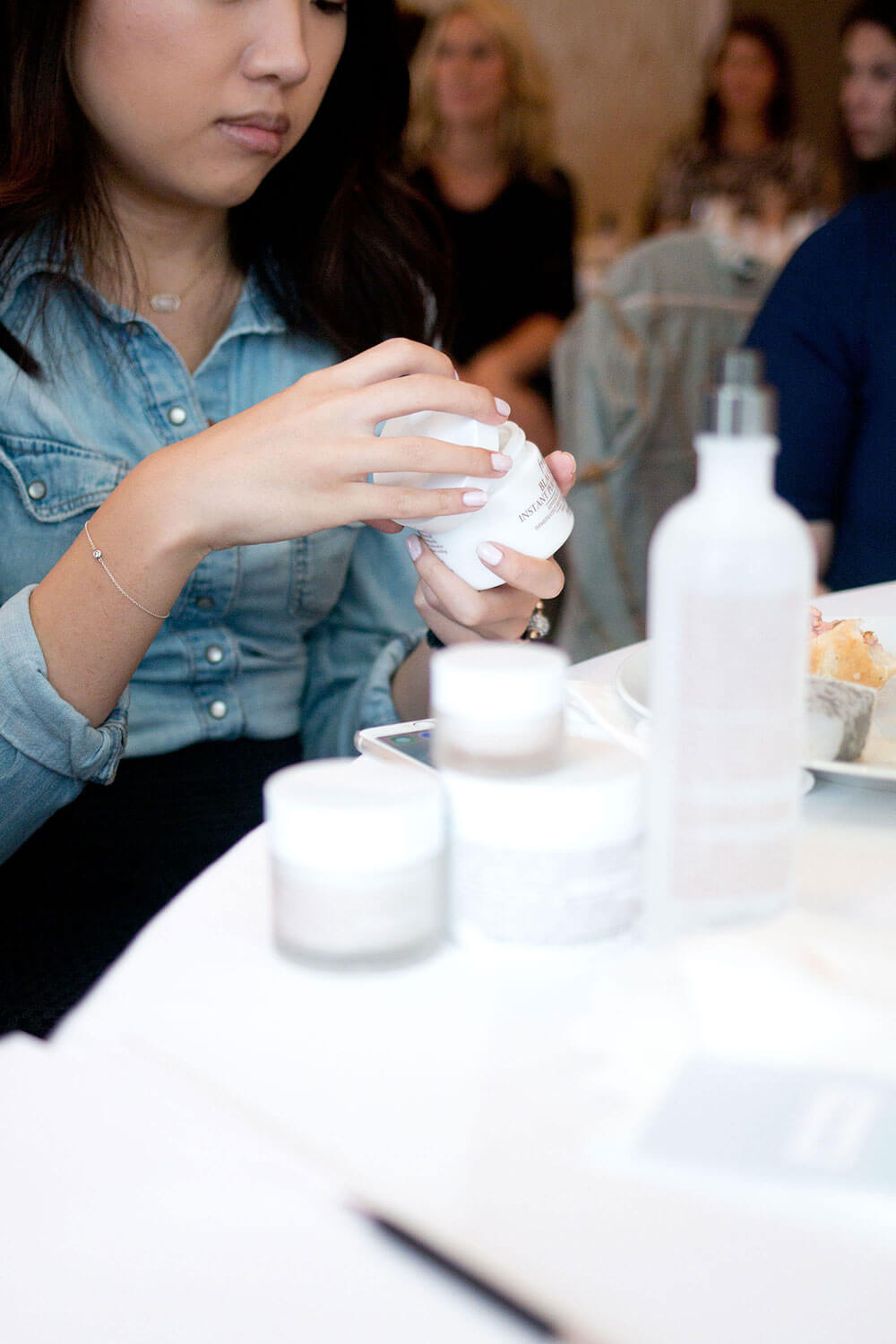 Guests to the tea party were sent home with a variety of goodies to take and play with. One of the fun things about co-hosting? I got to take some of the beauty leftovers with me. ;) Because I want as many people as possible to be able to have the opportunity to try some of the luxury products from both Burberry and Fresh and some delicious tea from Tea Forte, I saved a few to giveaway! Just enter below to win one of two swag bags.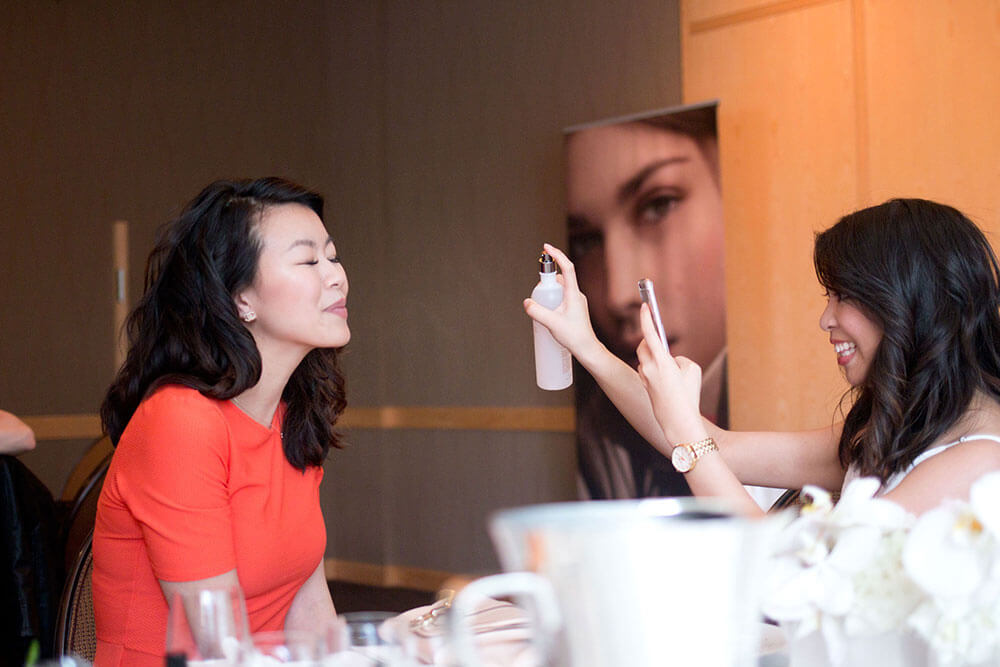 A big thank you to the Four Seasons Seattle for providing the venue, Tea Forte for providing a selection of tea, Sal Floral Design for the beautiful Instagram-worthy floral arrangements, and to the Nordstrom Flagship counter managers at both Burberry Beauty and Fresh for making this all happen. :) Also, just a note, this was not a sponsored post. I helped throw this event for fun! Blogging has brought me some amazingly fun opportunities, and I love connecting the blog community with the brands I love.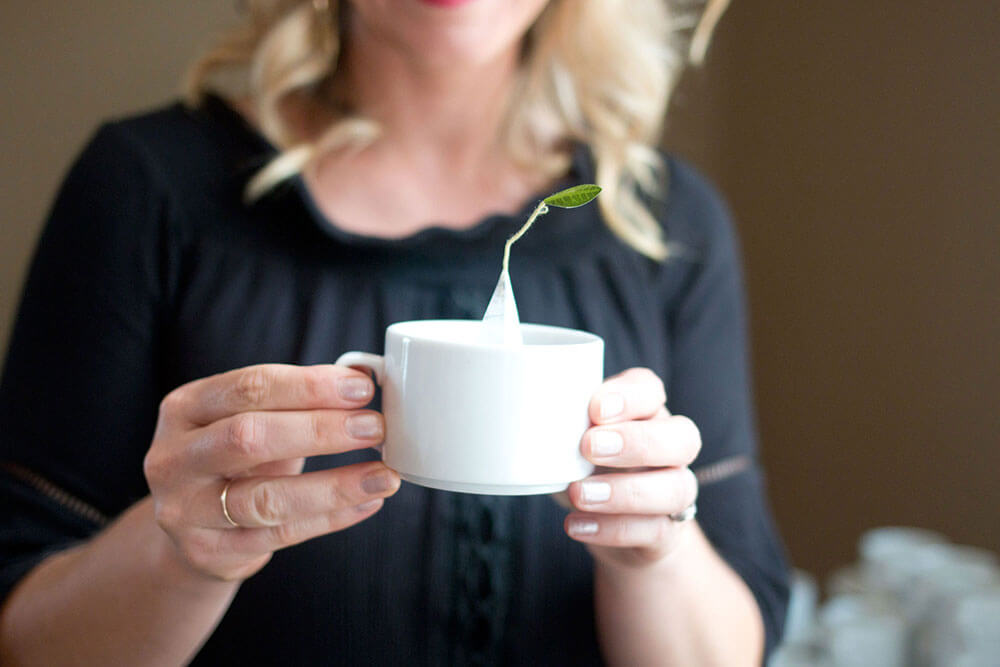 Also, check out some of the attendee's recaps!
♥ Ashley + Haley from Simply Darling Duo
♥ Angie from Chasing my Halo
♥ Jess from Fresh Jess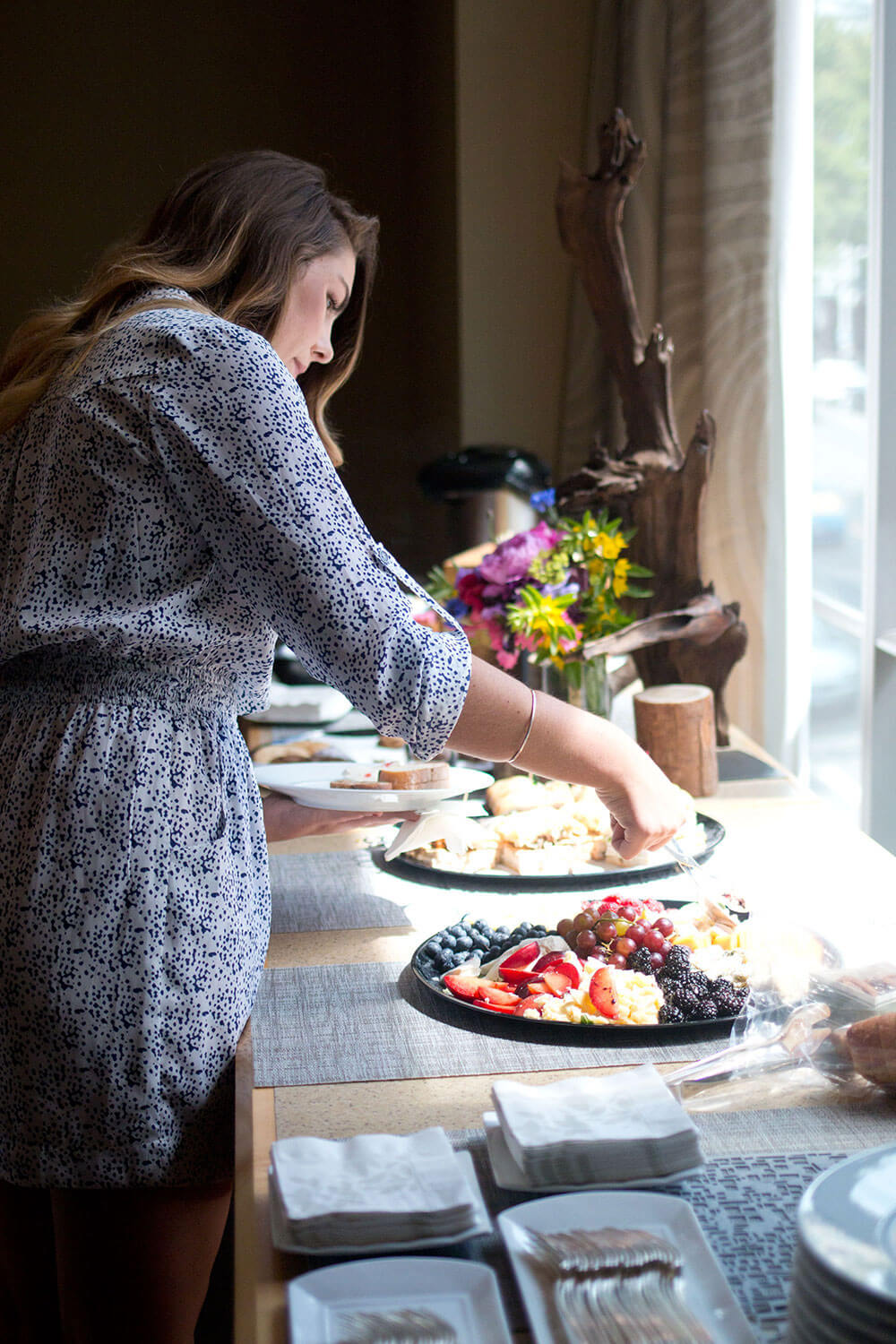 Have you tried any of the Burberry Beauty line or anything from Fresh? I'd love to hear about your favorite products in the comments below!