It's just beginning to feel like fall, but that doesn't mean it's too early to embrace the delicious flavors of autumn. No, I don't mean pumpkin spice! I'm talking about apple crisp fresh out of the oven, and creamy, delicious comfort foods to fill you up and make you feel all warm and cozy inside as temps slowly but surely drop. I'm thrilled to partner with ANGOSTURA® bitters again this season to share how you can make two twists on classic and delicious fall dishes, incorporating the brand's signature aromatic bitters to enhance flavors, of course!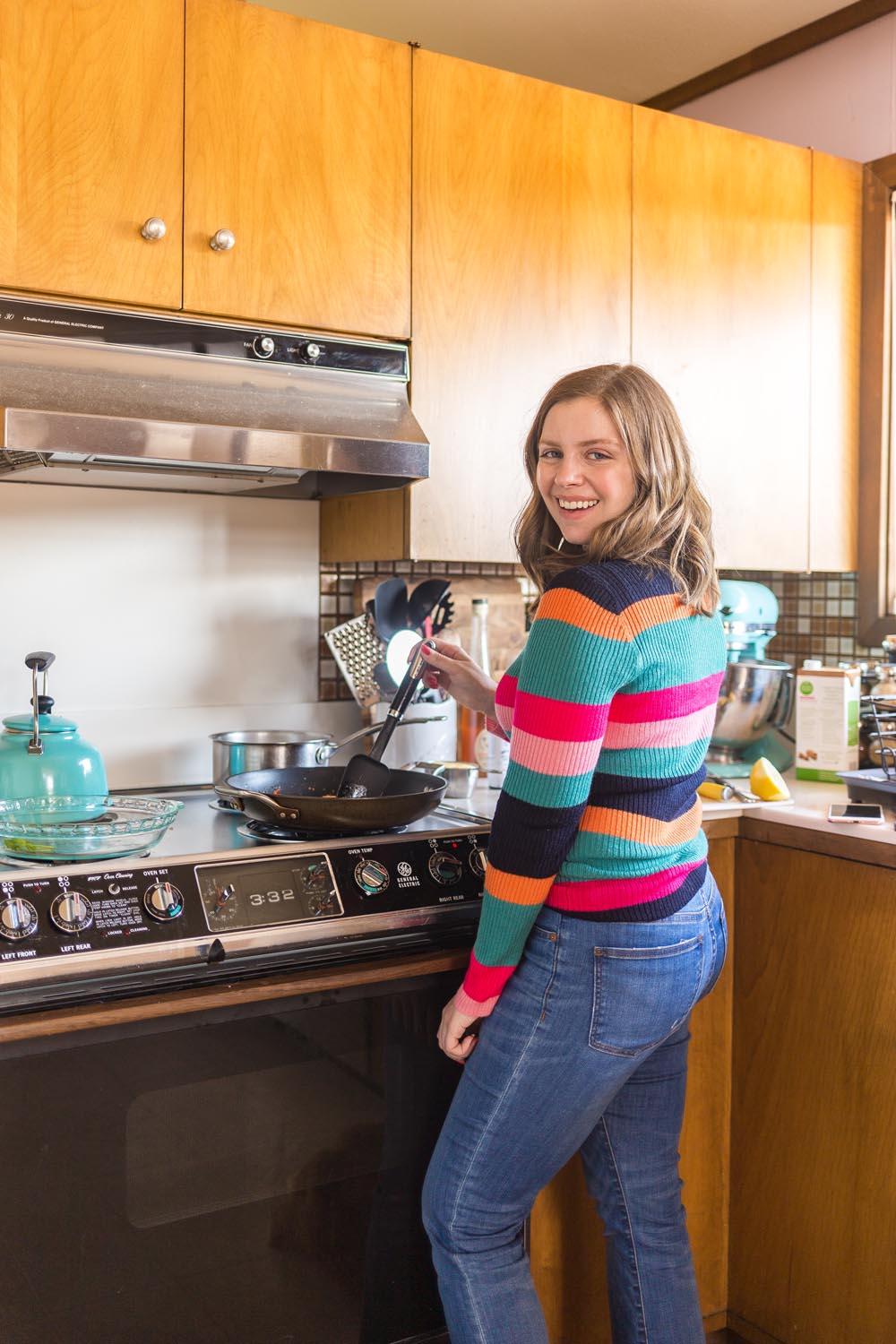 Disclosure: This post is sponsored by ANGOSTURA bitters. All opinions are my own!
As the leaves begin to change, it's only fitting to dust off the recipe books and cook up some old fall favorites. This season, why not try a new culinary ingredient as well? ANGOSTURA bitters, known for their use in cocktails, are also a simple way to add complexity and flavor to dishes, from sweet to savory! Even better, ANGOSTURA® aromatic and orange bitters are sodium free, gluten free, vegan and kosher, making them easy to incorporate within a number of culinary genres and dietary preferences.