I'm so excited to bring you a delicious recipe today from Johanna of Our Joyful Home. She always inspires me with her delicious food and drink recipes, she's got a great sense of style, and she's a fellow PNW-er! Give her some love and definitely give this recipe a try. I mean, how could you not?
I'm Johanna, and I blog over at Our Joyful Home. I blog about a lot of stuff like style and DIY projects , but some of my favorite things to share are recipes.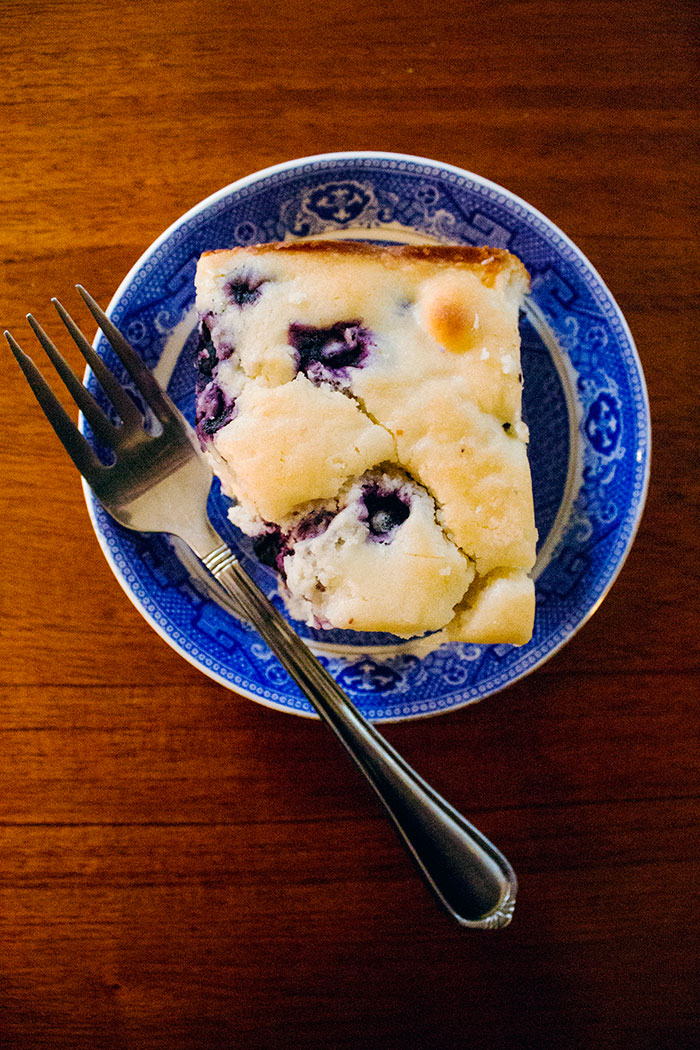 This blueberry cake is something that I started making this last summer when fresh blueberries were everywhere, but you can definitely use frozen blueberries too, just make sure they're totally thawed out. Either way, it's so delicious. It's really simple to make and turns out great every single time (which is amazing for me, because I have kind of a consistency problem when it comes to baking).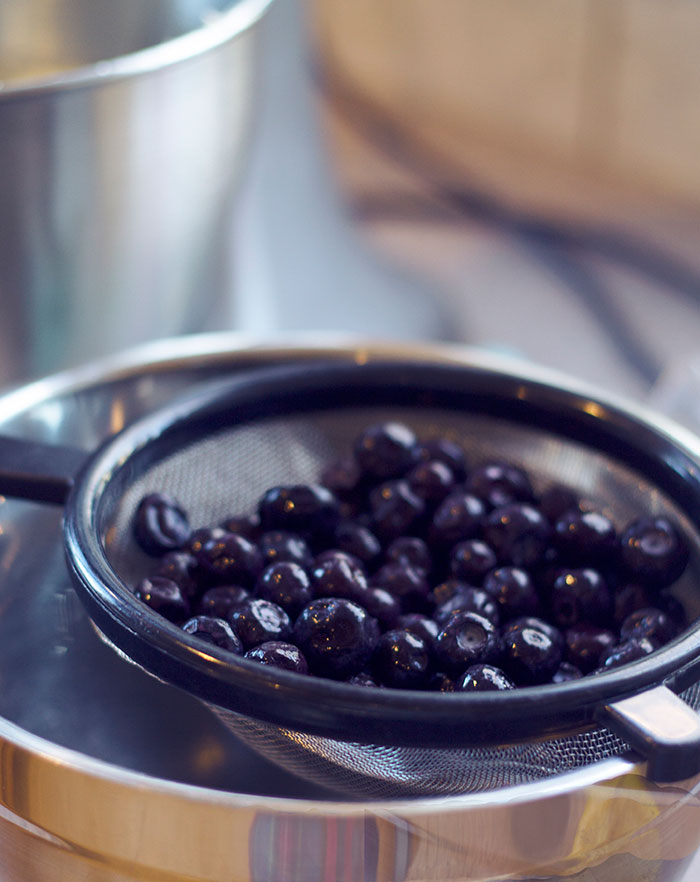 Lemon Blueberry Breakfast Cake
Ingredients:
½ cup butter, room temperature
zest and juice from half of one large lemon
1 cup sugar
1 egg, room temperature
1 tsp vanilla extract
2 cups of flour
2 tsp baking powder
1 tsp salt
2 cups blueberries
½ cup buttermilk
Instructions:
1. Preheat your oven to 350 F.
2. In the bowl of a stand mixer (or a large mixing bowl with an electric beater) cream the butter with the lemon zest and juice.
3. Mix in the eggs and the butter.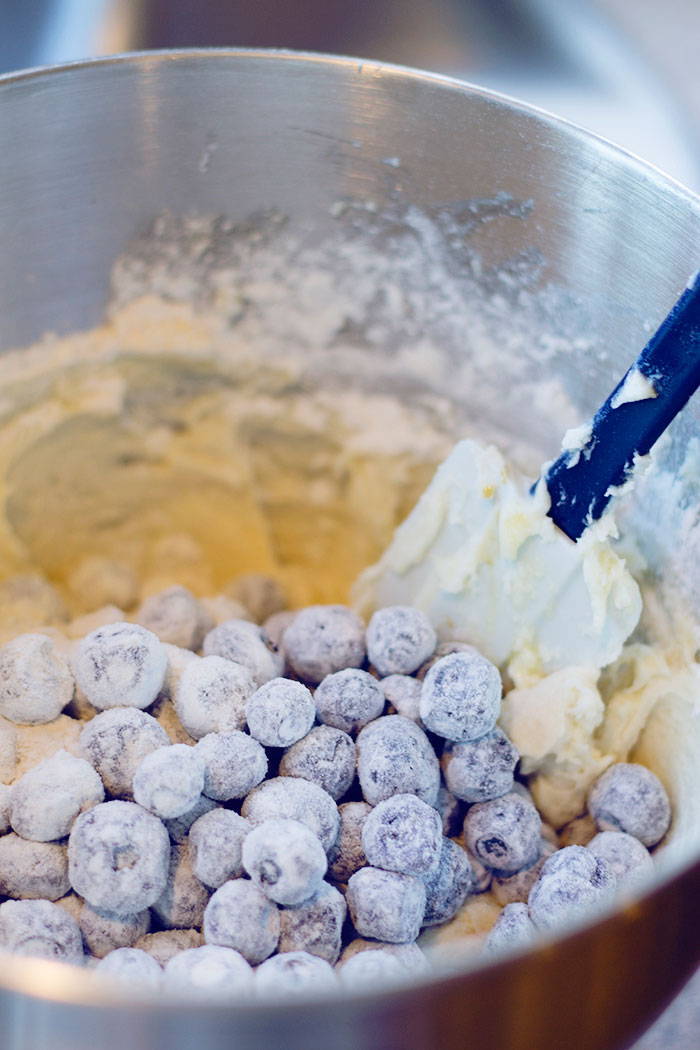 4. Take ¼ cup from your 2 cups of flour and toss it with the blueberries in a separate bowl.
5. In another separate bowl combine the remaining flour, baking powder, and salt and then mix half of it into the dough in the stand mixer. Add the buttermilk, and then mix in the rest of the flour mixture.
6. Fold in your blueberries.
7. Grease an 8 inch casserole dish and add the batter (which will be thick, more like dough than batter).
8. Bake for 45-55 minutes, until a toothpick or fork inserted in the center comes out clean.
---
Find Johanna at Our Joyful Home, and on Bloglovin', Twitter, Facebook, Pinterest, and Instagram!
Now excuse me while I wipe up my drool. What's your favorite breakfast treat?