I never had braces. I was one of those "blessed" children that lost their baby teeth normally, and had their adult teeth come in straight. Sure I went through an ugly duckling phase where I had some serious gaps, but otherwise I thought I'd hit the genetic tooth lottery.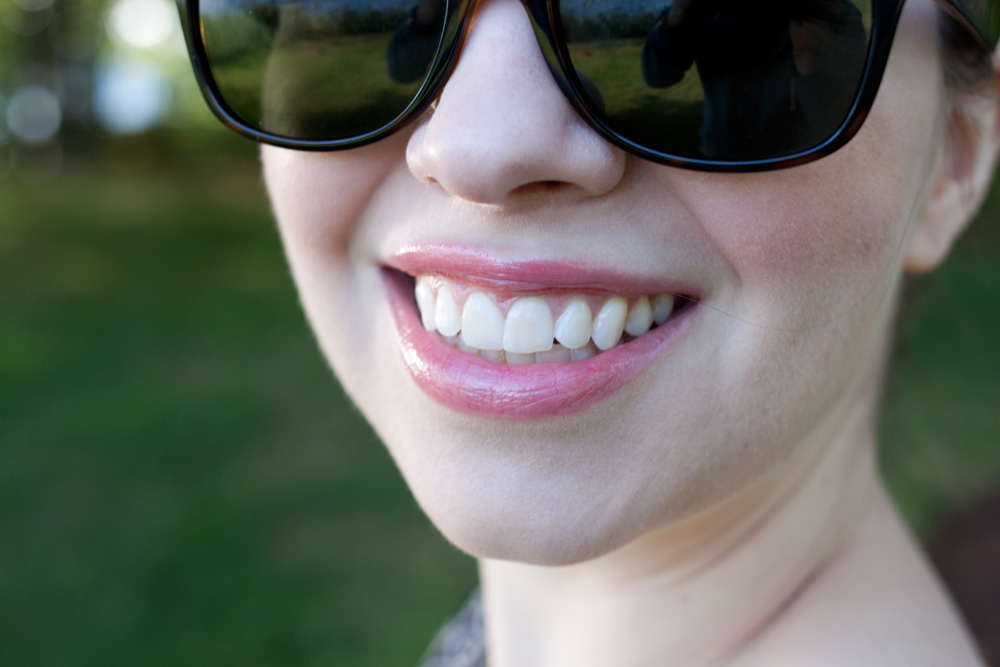 At about 22, I realized that those previously straight teeth really weren't that straight anymore. I even went so far as to ask my dental hygienist about the possibility of getting a retainer to keep my teeth from moving anymore. I think she thought I was a little nuts, but she offered a referral to an Orthodontist if I really wanted one. I decided not to pursue it, thinking there is no way I wanted to be consulted and be sold a mouth of metal.
That's where I was wrong though. I didn't have to have metal braces to get straighter teeth. Invisalign can treat minor cosmetic issues like mine, as well as more serious orthodontic issues. Invisalign and Invisalign Teen can treat a variety of conditions like underbites (like Rigby's) or overbites, overly crowded or even widely spaced teeth. Invisalign's technology keeps getting better and better, and can treat many more orthodontic issues than it used to.
For more information about Invisalign options, visit the Invisalign website or find a doctor near you.
Three years later, my teeth are more crooked then they were at 22. I look at pictures and see my teeth overlapping. It's really silly. I mean, it is a cosmetic problem, and almost all of the time, I like my teeth. But every once in awhile, when the light hits just so, they look crooked in photos and I feel less than stellar about that. Maybe one day I'll make that orthodontist appointment, but for now I'm content.
Have you ever had braces? If you haven't, would you ever consider a treatment like Invisalign?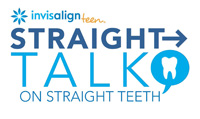 This post was sponsored by Invisalign. As always, all thoughts and opinions are my own.