As much as I've enjoyed reliving our European trip through making vlogs of our time there, I'm also happy to be sharing the final three with you! I am going to warn you… be prepared for photo overload!
Once we returned to Paris from London, we spent the entire next day at Disneyland Paris and Walt Disney Studios. Disneyland Paris reminded me so much of Disneyland in California. It even looked the same once you walked into the park! It was amazing how many different languages we heard here as well – this was a melting pot of cultures. We had so much fun, but my feet were more than sore by the end of the day and sitting down felt luxurious. ;)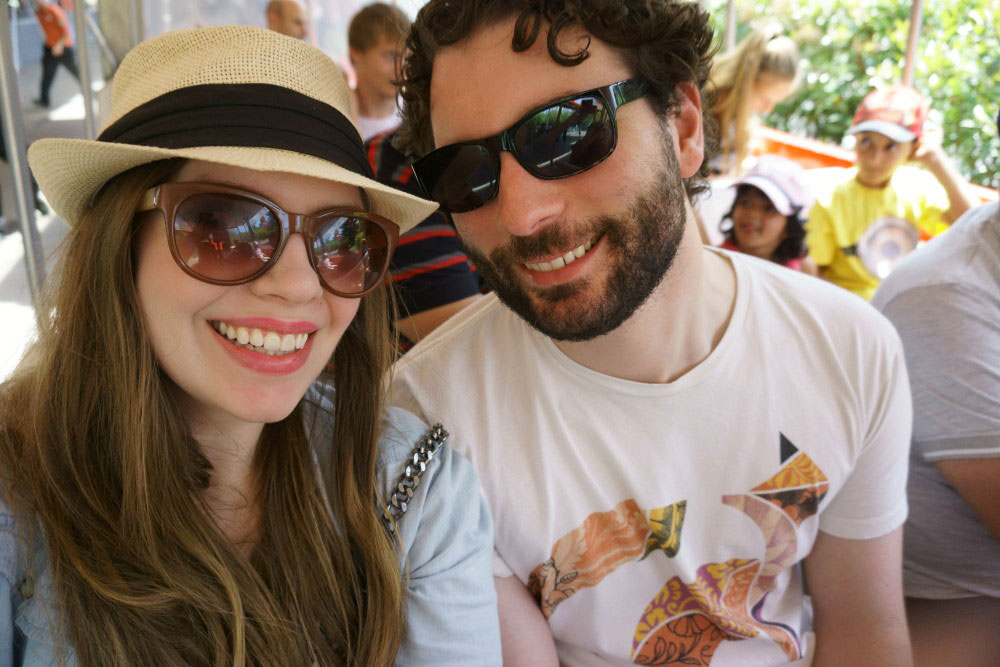 After our Disney fun, we headed back and got McDonald's. Yes really. It was pretty good… I felt like the burger tasted better than American McDonald's, but it could have just been how hungry I was.
The next few days we spent seeing the sights including the Eiffel Tower, the Louvre, Montmartre, Sacré-Cœur, and Père Lachaise Cemetery. I think my favorite was seeing the Louvre, where we spent 6 hours walking room to room in complete awe. To be perfectly honest, though, we were both a little horrified at how some of the visitors treated the art with such disregard. Sitting on statues, taking selfies with their arms wrapped around sculptures. It was a bit shocking. I've never seen anything like that in any American museum, and to see it happening in such a historical place made me sad.
Obviously we couldn't visit the Eiffel Tower without going to the top! While I am glad we did it once, I think next time I'd prefer to pack a picnic and drink wine in the park below the tower instead. ;)

Montmartre was one of my favorite areas to walk around, and I only wish I had done a little more research before we left so we could have visited Moulin Rouge and caught a show. I know they're insanely expensive, but I want to go to one in my lifetime.
I had two days to myself (Dave was there for a work conference after all!), and I spent one of them shopping. I was the only one really interested in any extensive shopping, so I went out on my own to Publicis, the biggest (and most luxurious) drugstore I've ever seen. I also visited Le Bon Marche, Paris' oldest department store. That's where I found my Proenza Schouler beauty (on sale of course), and I'm so happy I brought it home with me. I also checked out Galeries Lafayette, which was quite the sight to behold! I've never seen so many luxury brands under one roof.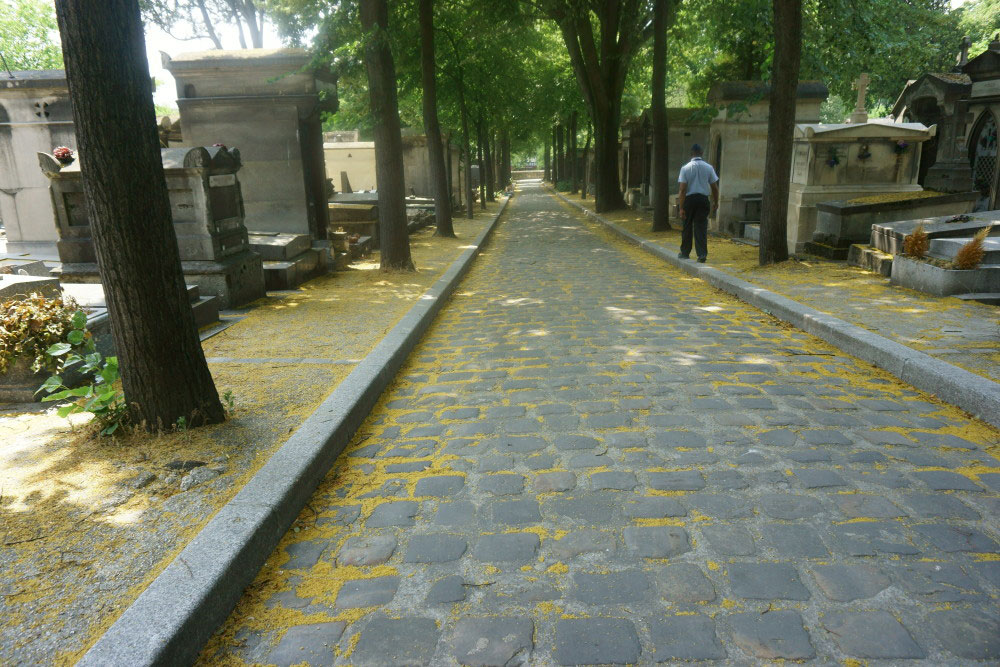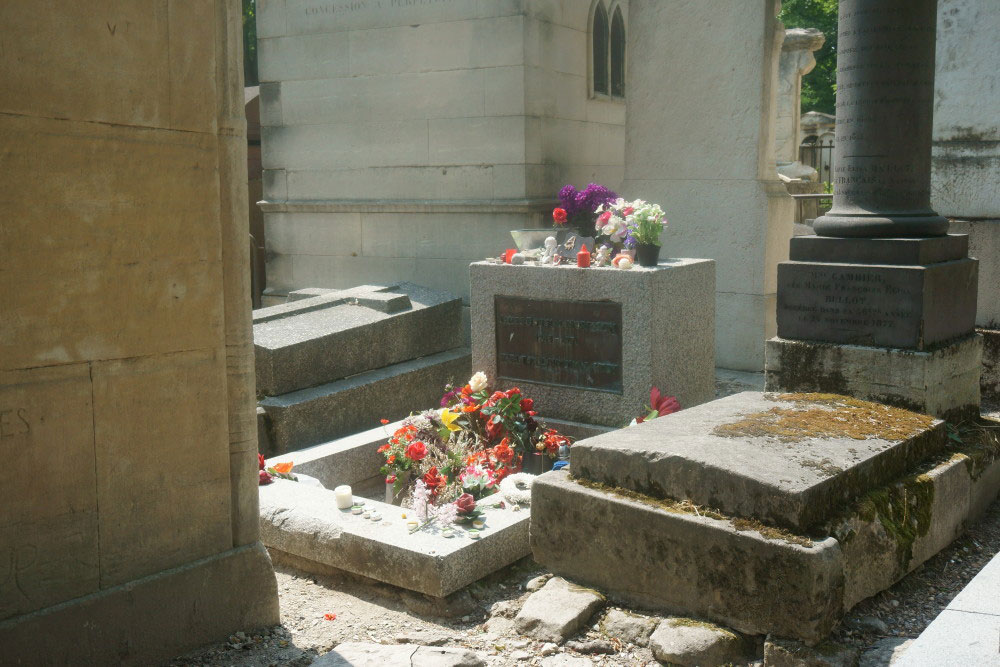 Jim Morrison's Grave at Père Lachaise Cemetery
On our final day in Paris, I woke up with an awful sore throat. We already had plans to go to Versailles, and even though I was feeling pretty run down, I soldiered on. We cut our time there short because I was a party pooper, but it was probably for the best because it's hard to enjoy sightseeing when you just don't feel well.

Overall, we had an amazing trip, and both of us can't wait to travel back to Europe. We've already thrown out a few possible trip ideas to take next year, but for the rest of the year we'll be sticking to the States for a few weddings.
Have you visited any of these places before? Did we miss any of your favorite sites?