It's been a long while since I shared some outfit outtakes, and I thought today would be as good as time as any to do just that! My first outfit outtakes post was almost exactly one year ago, and trust me when I say I've collected quite a few horrible, hilarious, and unflattering photos since. I rounded up about 8 of the absolute goofiest shots to share, and hope you enjoy getting a good laugh out of my misfortune.
And then… the wind came up.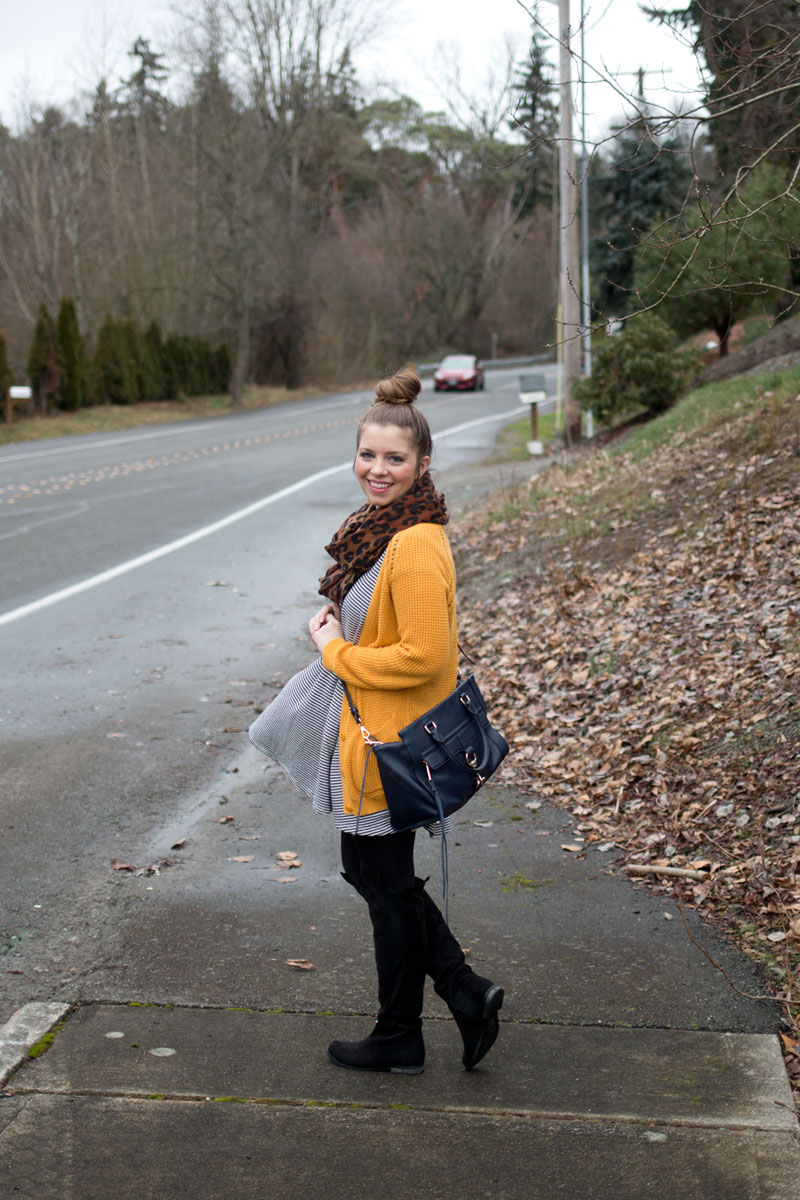 Original Post: Mixing Patterns
I'm not really sure what's so funny…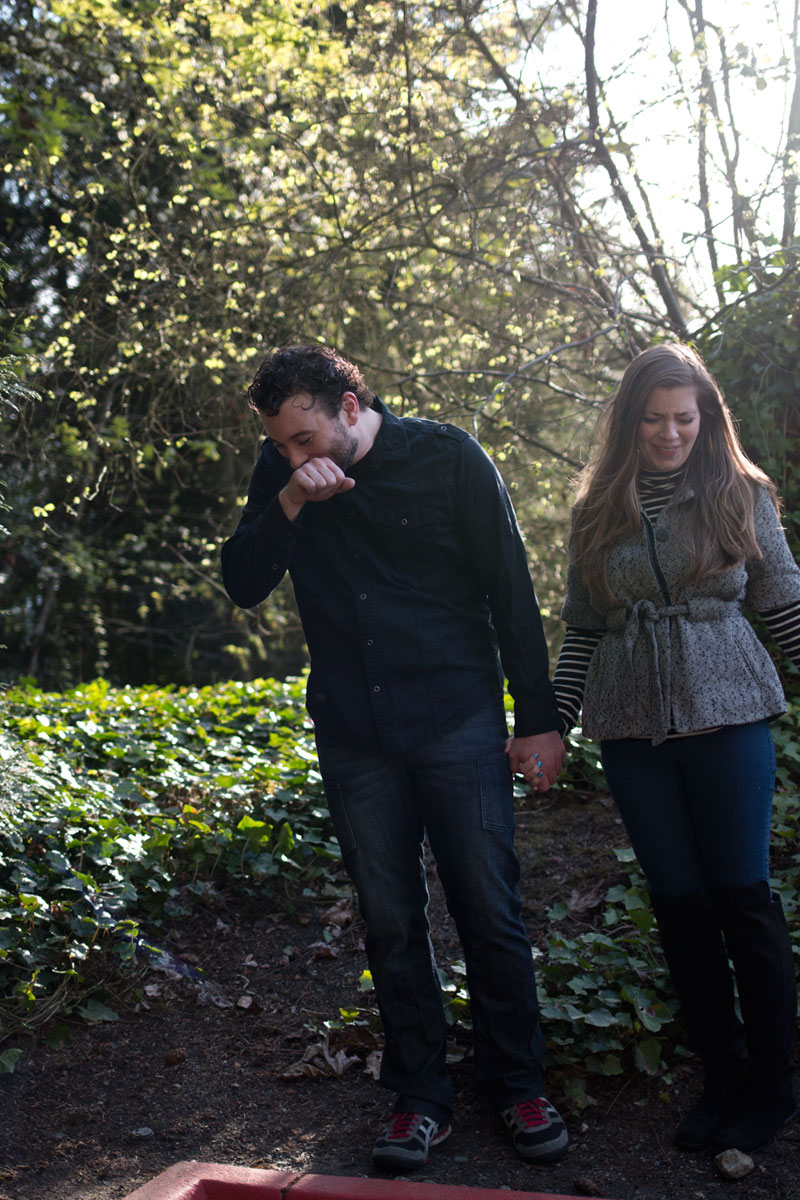 Original Post: Breaking Up for Earth Day
You're getting very sleepy… very sleepy…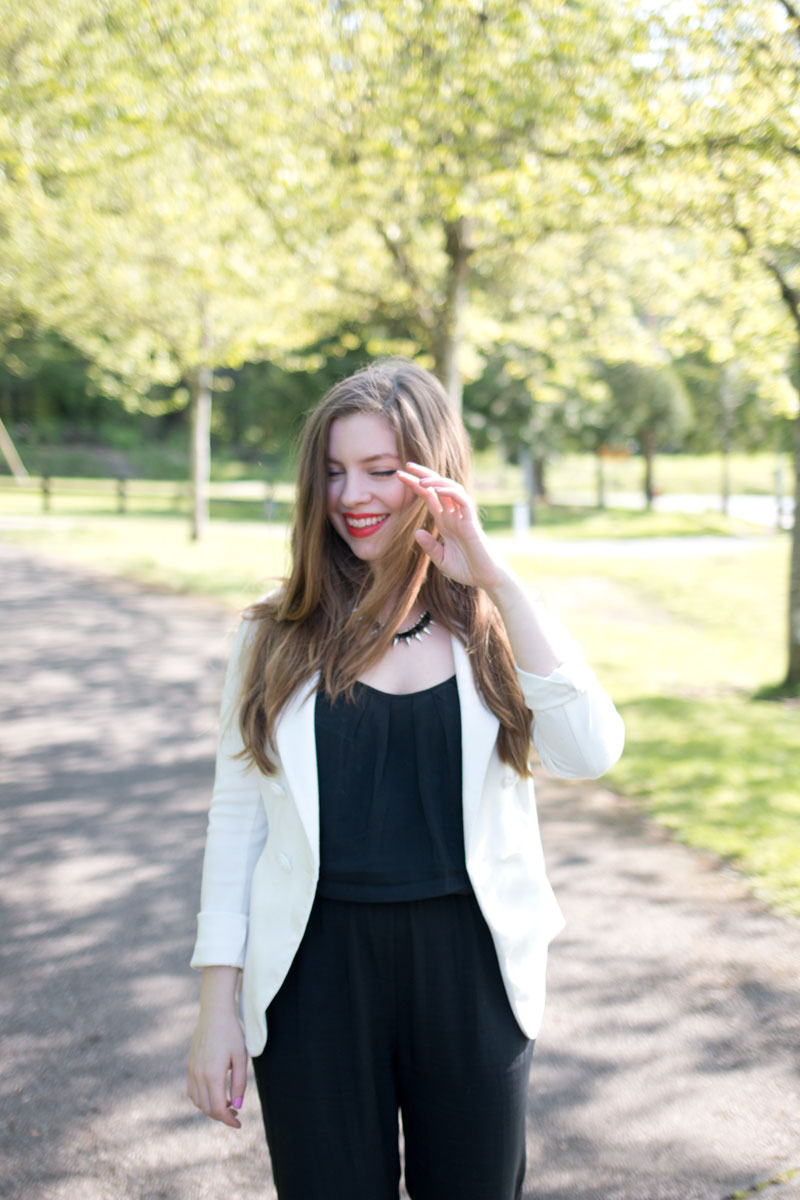 Original Post: Jumpsuits are the New Maxi Dress
When in Fringe…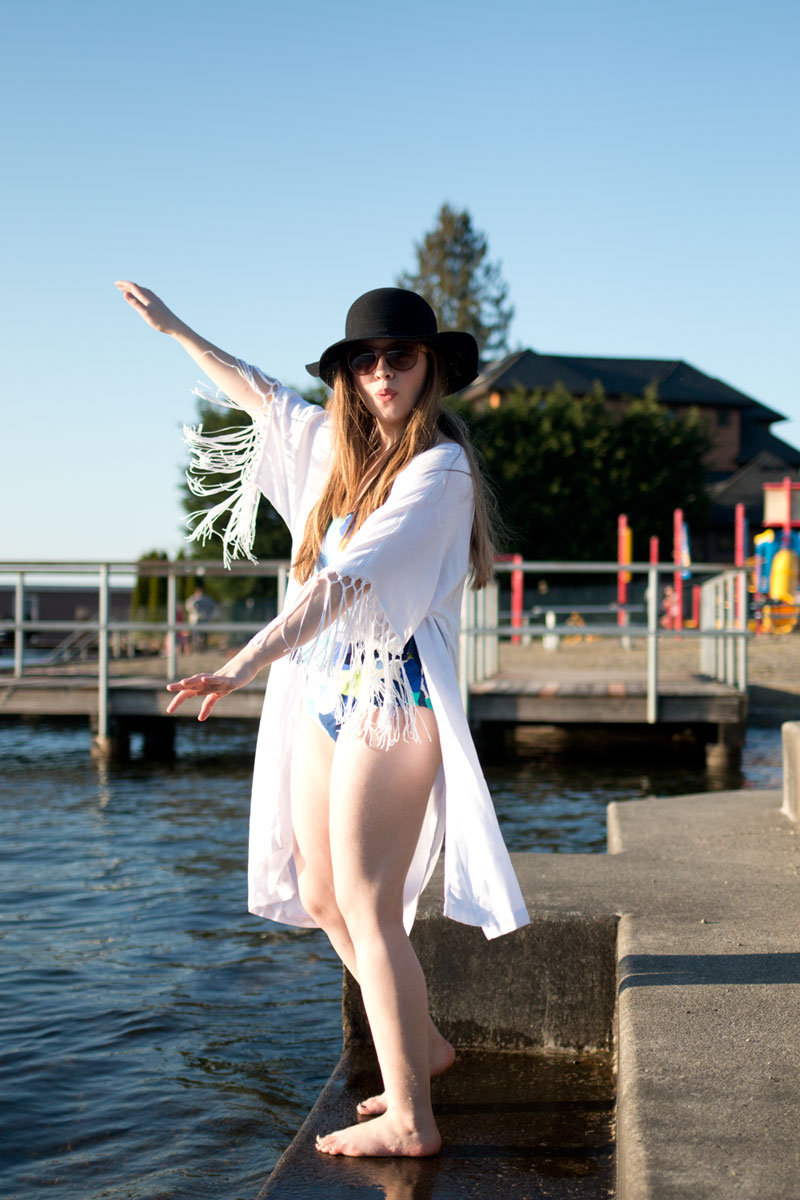 Original Post: Dip in the Lake with Lime Ricki Swimwear
Say what?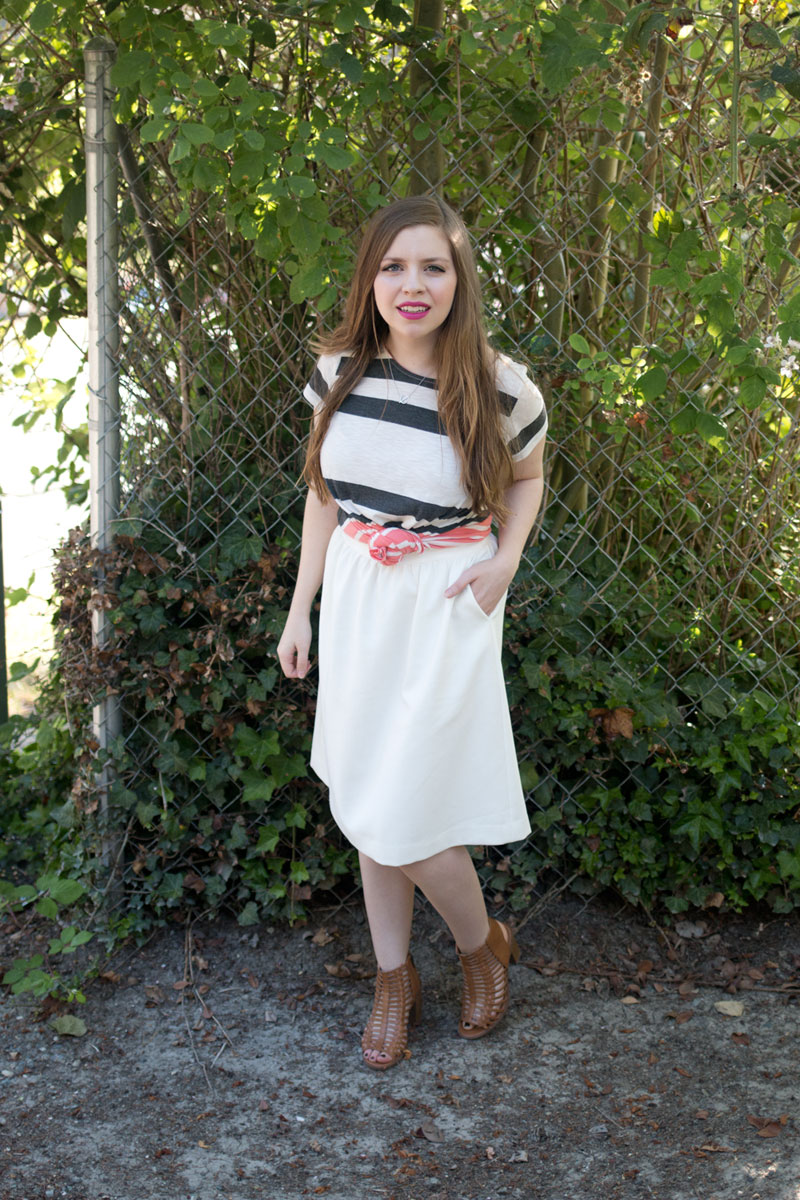 Original Post: Knots, Anchors, & Giveaway
Facepalm worthy for sure (well, hopefully, the outfit wasn't!)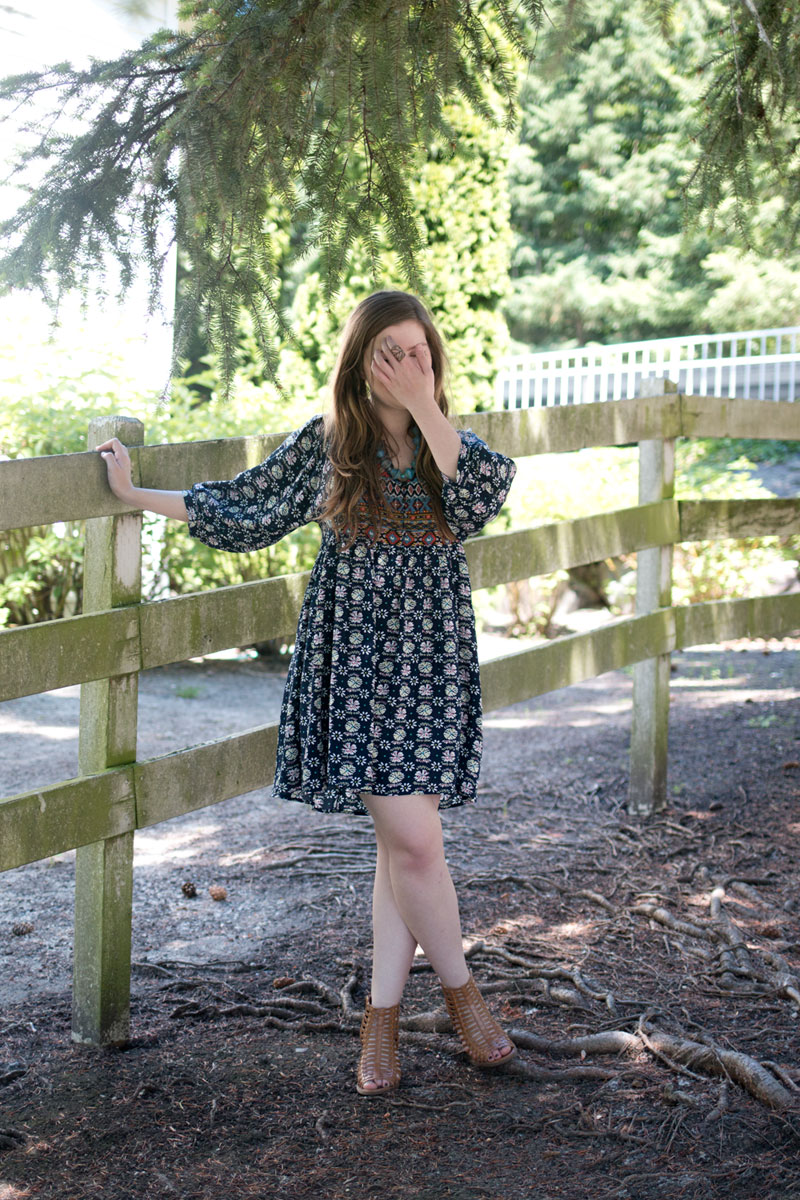 Original Post: Bold Bohemian
Sometimes I get photobombed…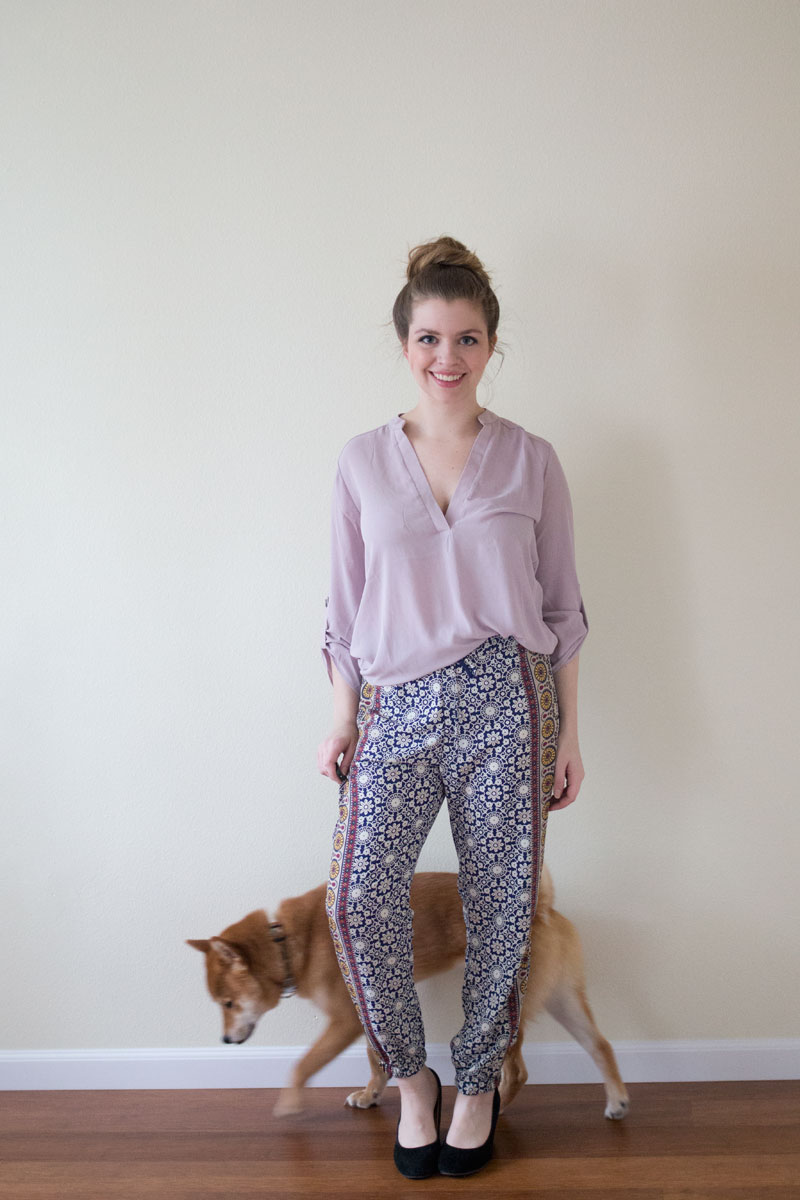 Original Post: Golden Tote March 2015 Review
…And sometimes I just have no idea what I'm doing.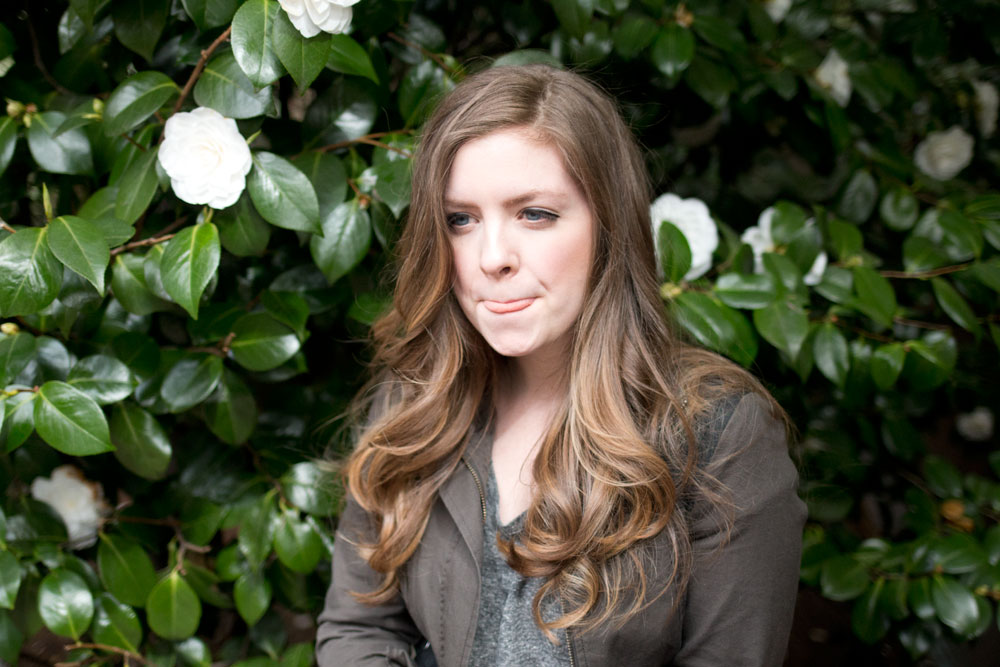 Original Post: Celebrating MOMents of Beauty
Hope you got a laugh out of at least one of these… and now onto the big giveaway!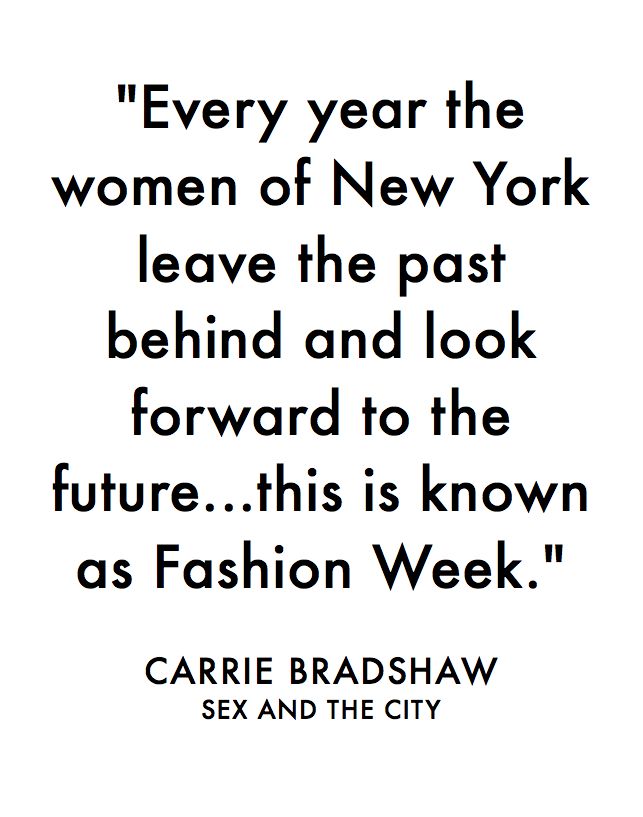 Have you been dreaming of being in New York City for this year's Fashion Week? I have teamed up with some amazing bloggers and we are bringing you the chance of a lifetime! Enter below to win A TRIP TO NEW YORK CITY DURING FASHION WEEK!
Where? New York City
When? September 11-13th.
Prize Includes: A $400 flight voucher, two nights at the Hudson Hotel, and a $400 SHOPPING SPREE!
New York Fashion Week Giveaway

*Each entrant can enter up to 161 times. All entries will be verified. Each entry improves your chance of winning! Must be 18+ years or older to enter. International applicants welcome! This giveaway will end at midnight on August 12th and the winner will be picked at random. If you win, you must answer our email within 48 hours to claim the prize or it will go to the next winner. Please note, no show tickets are included in this giveaway. We will get you there, what you do when you're there is up to you! ;)
Which outfit photo fail was your favorite? Hope you enjoy today's big giveaway as well – I'm crossing my fingers for one of you!