So, truth be told I almost forgot today was Friday. Probably because yesterday felt so much like Friday (because I'm taking today off from work) and I've been super confused. I'm off to Dallas this weekend, for a little blogging fun at The Hundred Event. This is my first blogger "conference", but let's be real, I'm just using it as an excuse to travel. #sorrynotsorry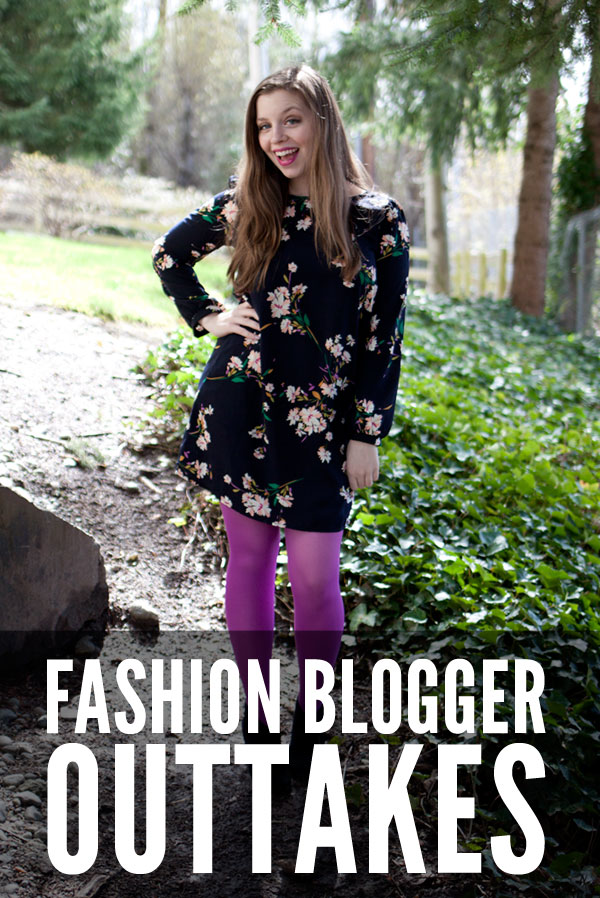 Sorry fashion lovers, no outfit post today. But I thought I'd put together a quick roundup of fashion blogger outtakes for you instead for Oh Hey Friday with Karli and Amy. Instead of saying how cute (or insert other complimentary word here) you can laugh hysterically at my less flattering side. It's okay. I can take it.
ONE: You may remember this outfit from a last month, but here's what I didn't show you… (Original Post)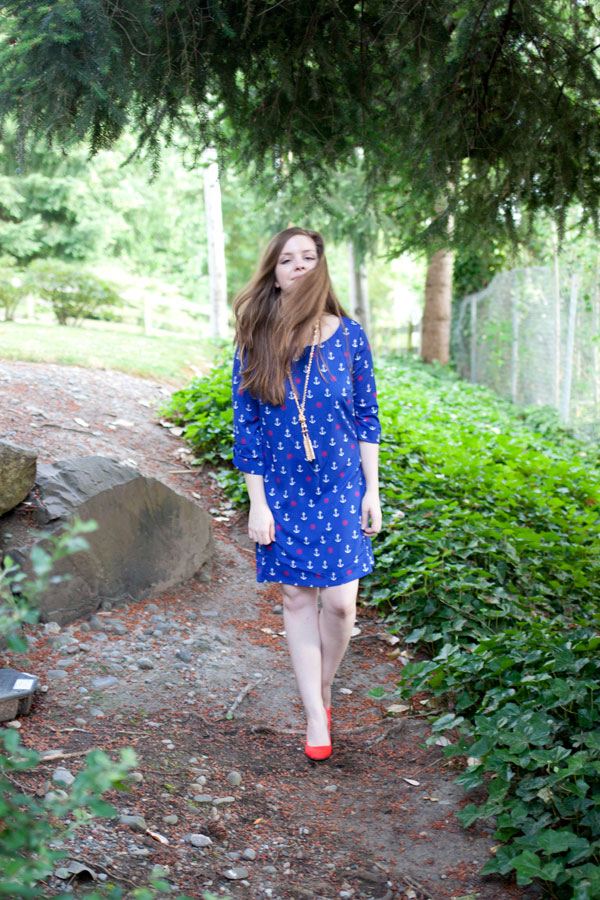 …fabulous, or something.
TWO: I'm sorry. I really don't know what happened here. Maybe a sneeze? (Original Post)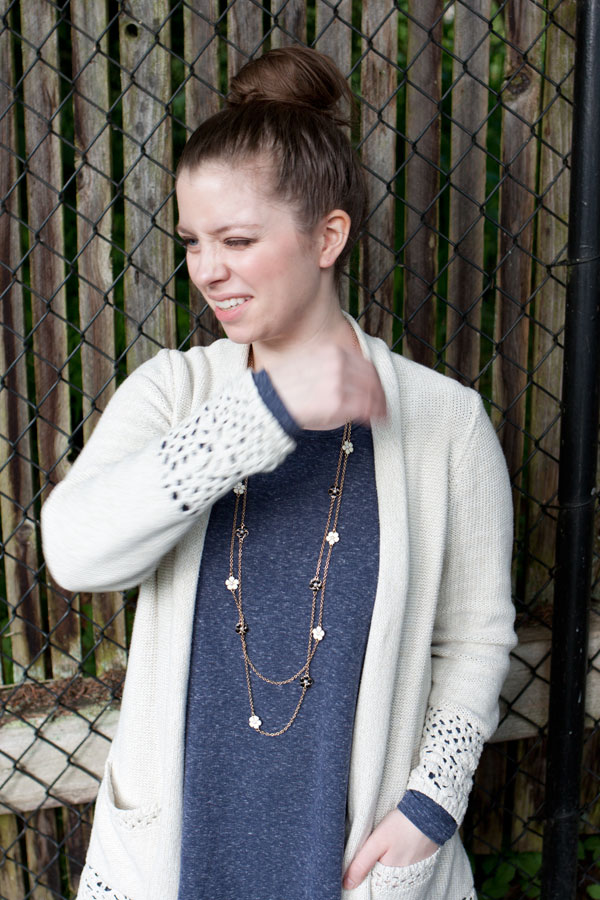 THREE: …Or here. This is just embarrassing. (Original Post)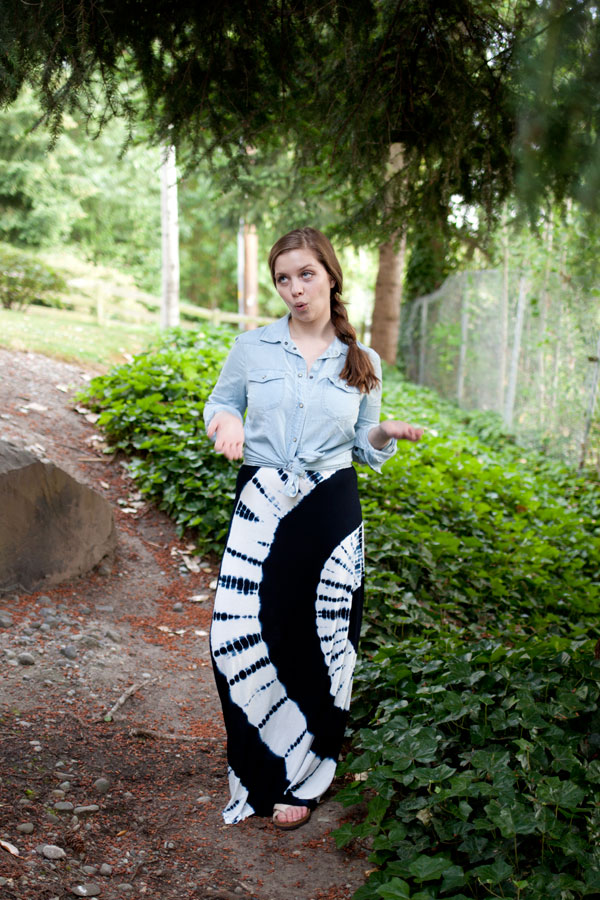 FOUR: I'm not really sure how I was standing like this. Wasn't this painful? (Original Post)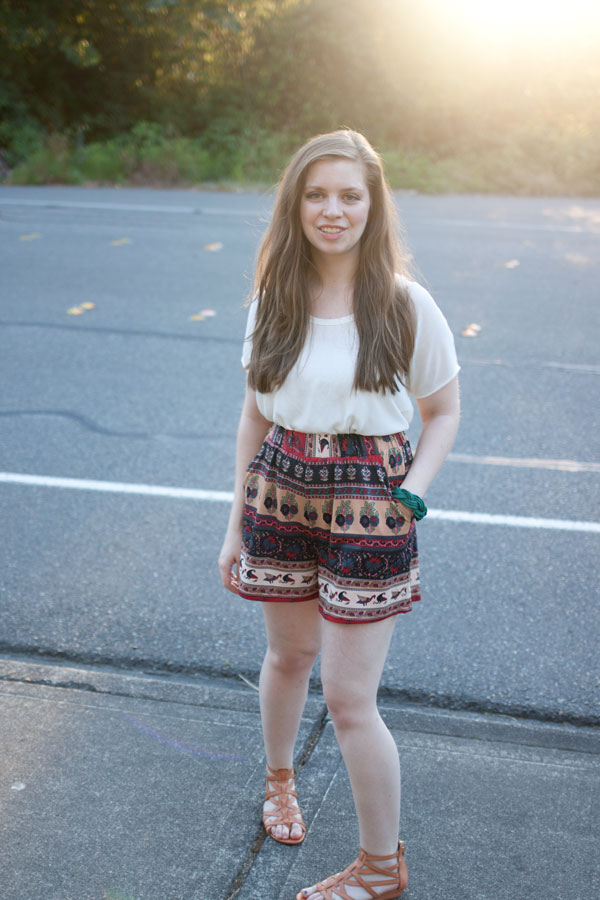 FIVE: Sometimes taking outfit photos is a bore. So boring that I'll yawn, and it'll be caught on memory card. (Original Post)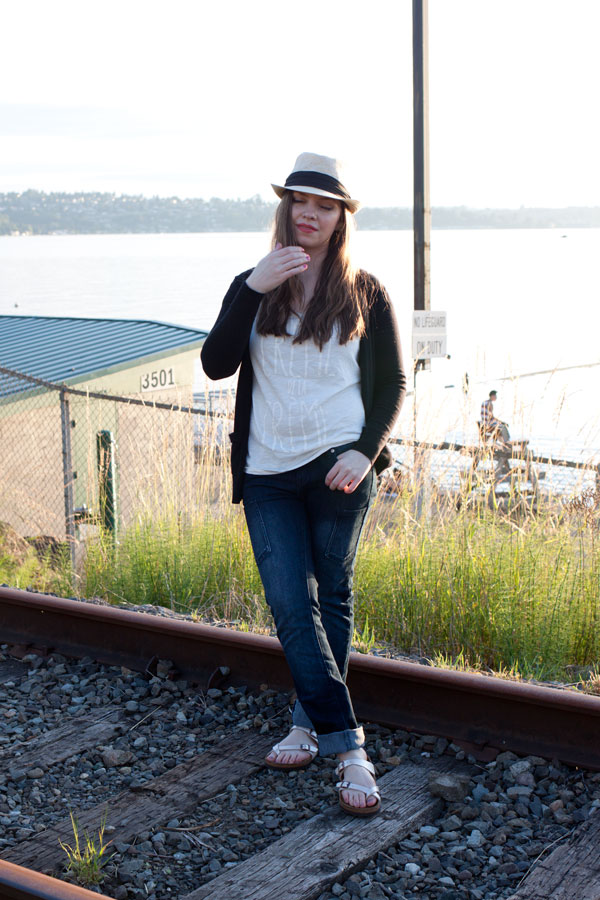 Well, that was embarrassing. I hope you laughed at least once. If not, this may have all been done for nothing, and that would be terribly unfortunate.
Oh, and if you're really missing my full posting capabilities, I'm guest posting over at Jade & Oak today about my little ray of sunshine, Rigby. We'd love to see you over there too!
What are you up to this weekend? Anyone know anything about Dallas? I've got a few places on my list, but love suggestions!