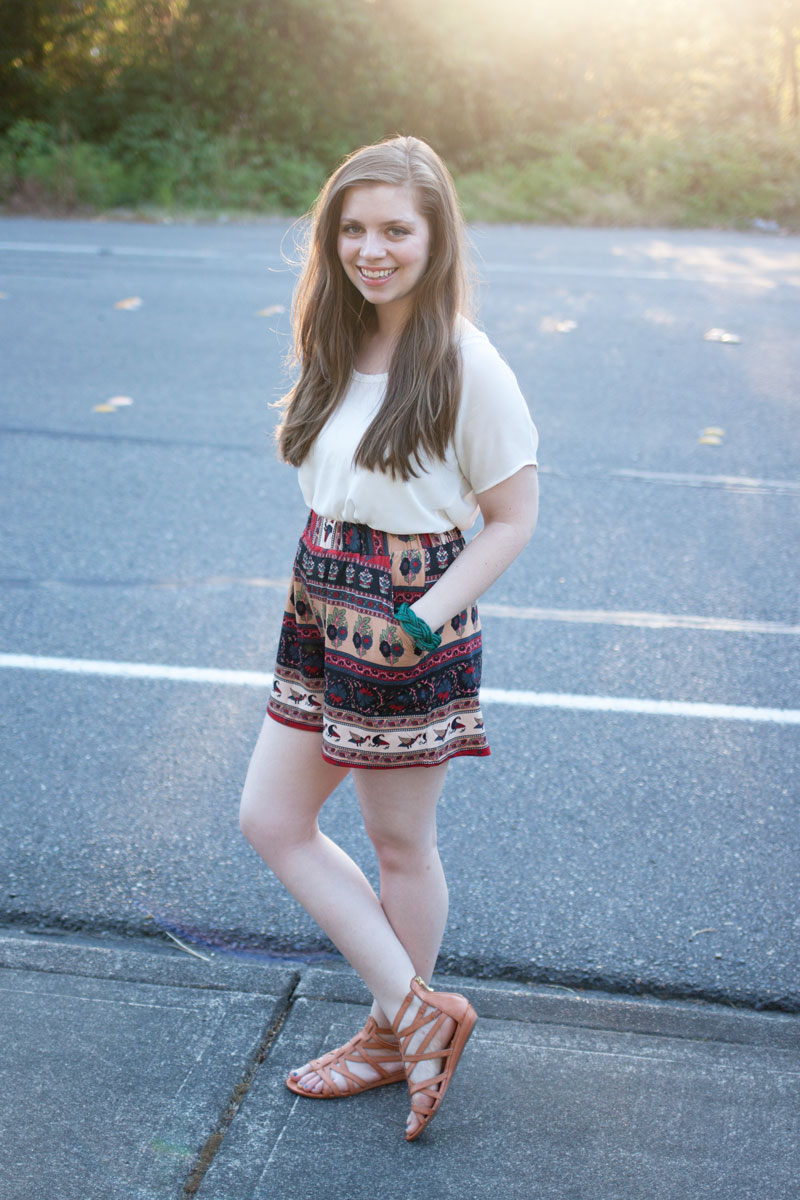 Happy Friday! I'm not sure why, but this week has felt like the longest one ever, so I'm thrilled it's nearly the weekend. We've got a busy weekend mapped out to catch up with family whose birthdays we still need to celebrate (including Dave's still!)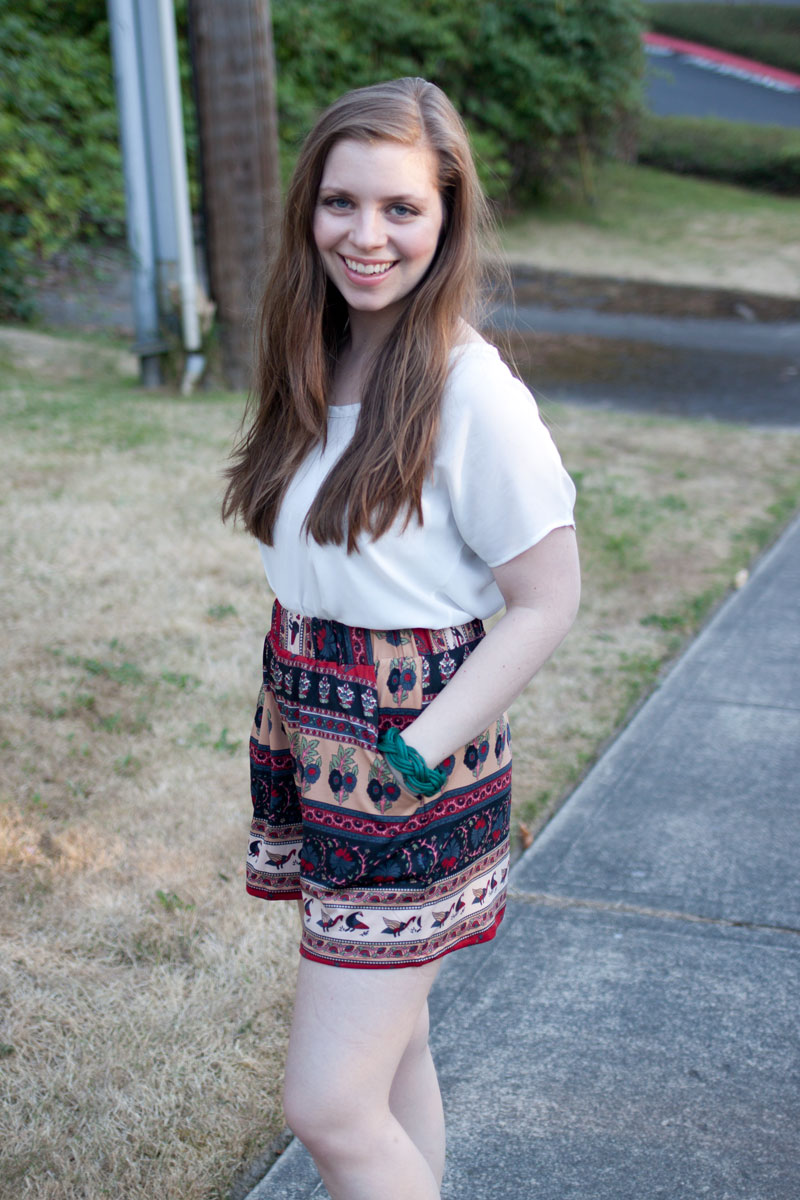 It's funny now that we're all older, our birthday celebrations all seem to get pushed out later and later each year. It's hard juggling everyone's crazy opposite work schedules, especially since Dave has 4x the amount of siblings I do. Probably because I have none. ;)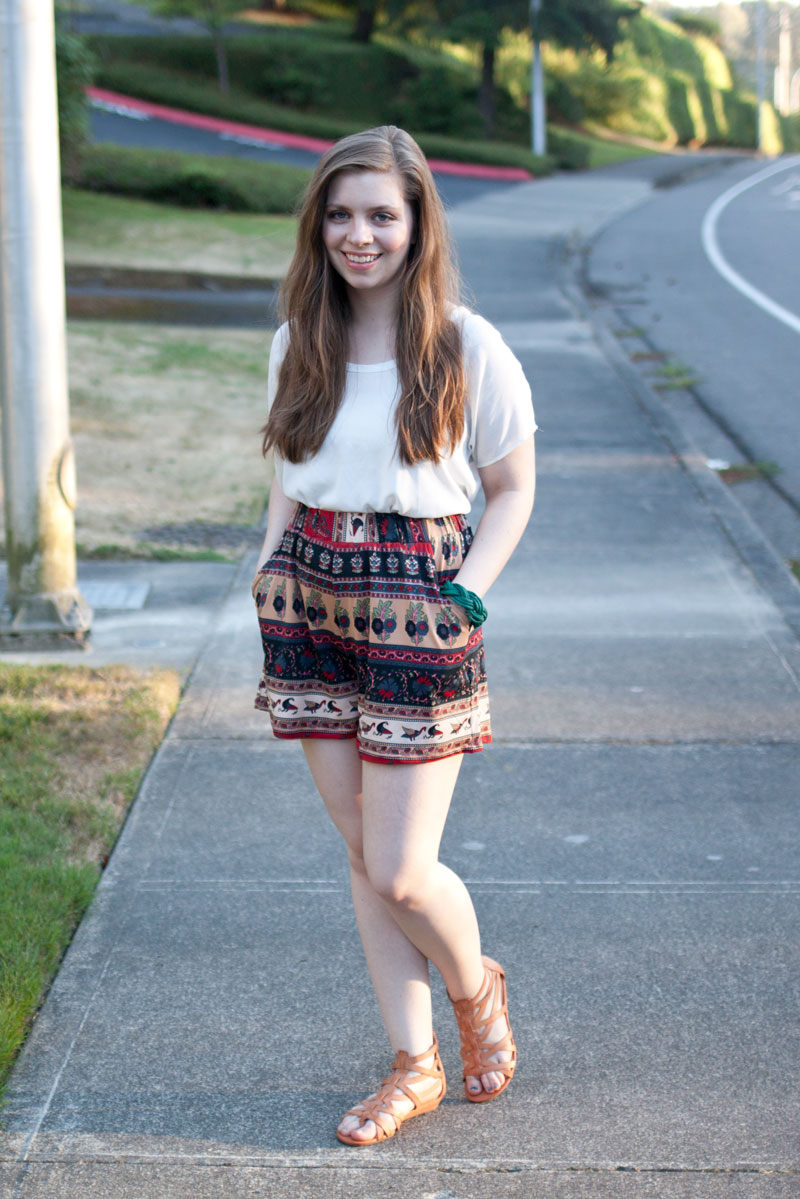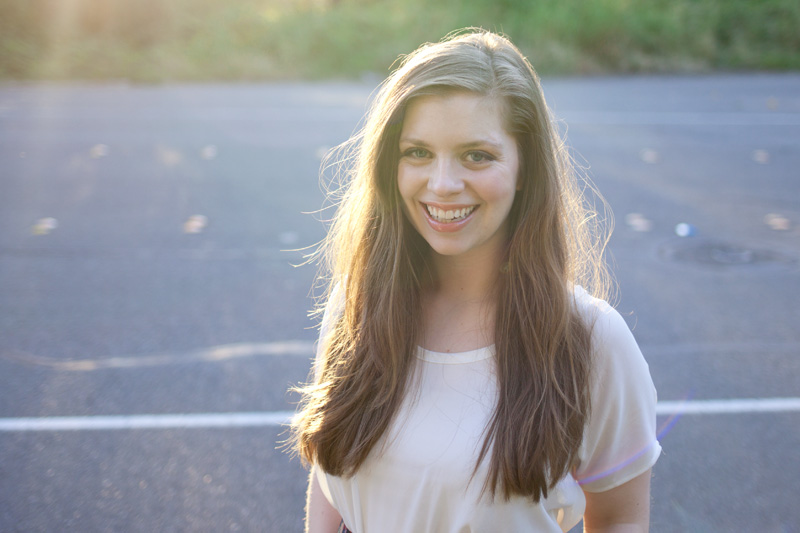 What I'm Wearing:
Top: Nordstrom Rack (similar)
Shorts: c/o SheInside
Shoes: Sam & Libby
Bracelet: Ravenna Girls (gifted)
Linking up with Passion4Fashion, Fab Favorites, Tres Chic, Fashion Item, Fashion Friday
I'm so excited to be co-hosting Favorite Fashion Friday today with Tara of the Penniless Socialite! Don't forget to link up and enter below to win one of the sold out Skinny Palettes in Nude from Lorac!
a Rafflecopter giveaway
(Please follow all the rules.  If you don't we'll have to delete your post from the link up…and we really don't want to have to do that)
1. Follow your hosts
Follow your hosts via GFC or Bloglovin' and leave us a comment letting us know so that we can return the favor!
2. Grab a button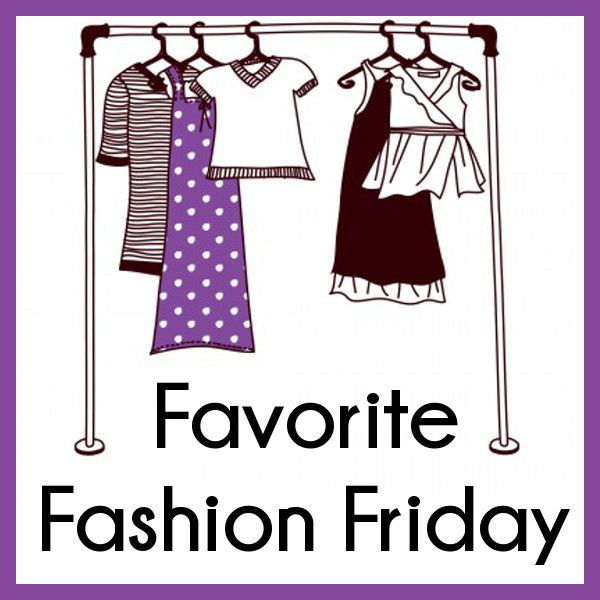 Grab a button, put it at the bottom of your post, on your sidebar or in your linky list.  (or a text link works fine too!)
3. Link up
Link up your favorite outfit post of the week.  Please only link up outfit posts from the current week.  Posts that don't fit these guidelines (such as giveaways or old posts) will be deleted from the link up. 
4. Comment & Hop Around
Comment on your host's blog and on at least one other linked up post.  Visit as many of the lovely blogs that are linked up. Comment and let them know you found them from Favorite Fashion Friday!