You may remember a few months ago, I mentioned I joined Seattle Bloggers Unite and attended my first meet up. This month's meet up was held at Farewell Paperie, the cutest little letterpress paper, stationary, and wrapping paper shop in SODO.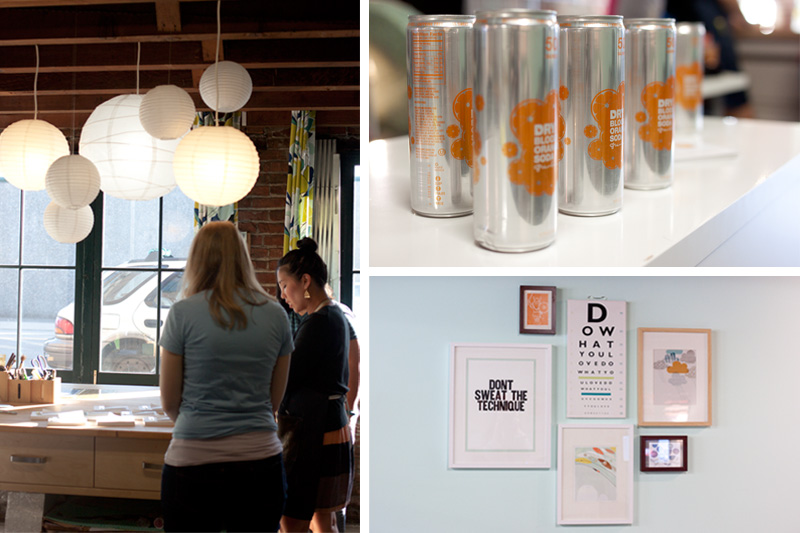 I thought I'd share a few photos of the night, and my special creation, which you may have seen on my Instagram during the event. I was pretty proud of my hand pressed notecards. They're pretty cute and I can't wait to use them!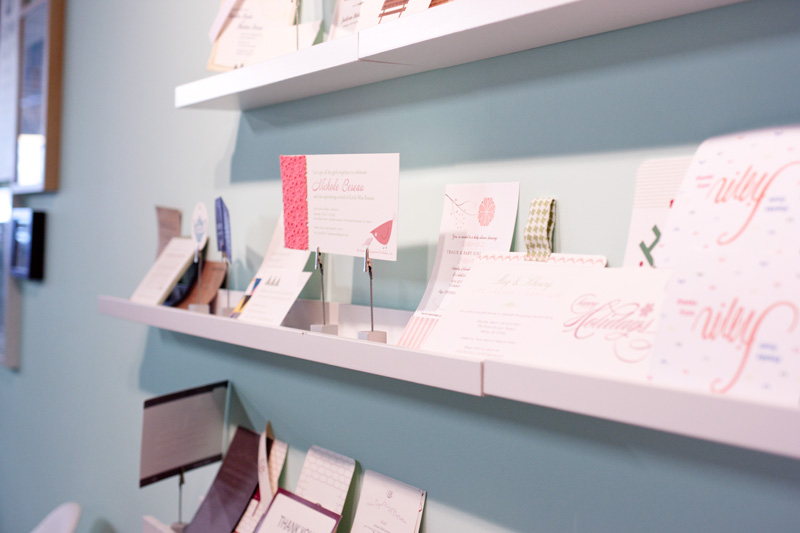 They seriously have some of the cutest and most creative cards ever. Definitely look them up if you love witty cards, like their gangsta line. Seriously.
Above, our templates for our notecards were waiting for us. The letterpress below is Bill, who we used to make our cute little notecards. Helga is the real powerhouse though, and they used her to make us a custom keepsake print.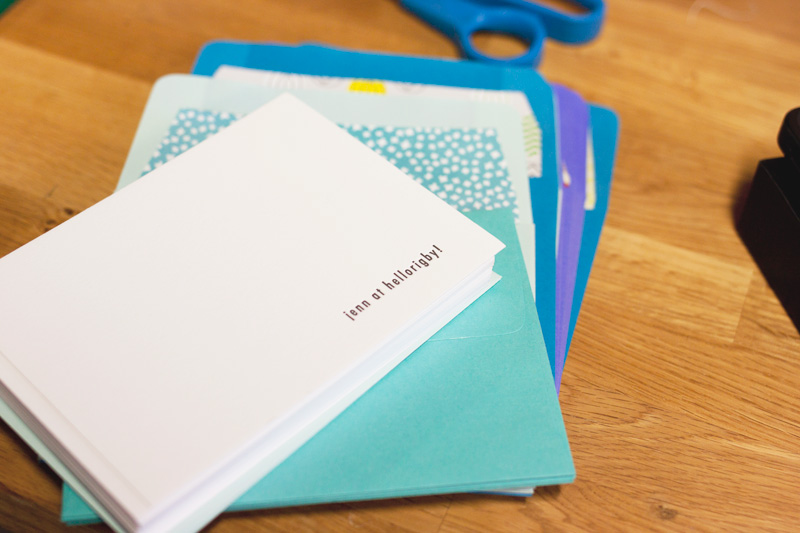 After learning how to crank the machine (and not lose my fingers in the process…) my completed notecards. I'm so proud. ;)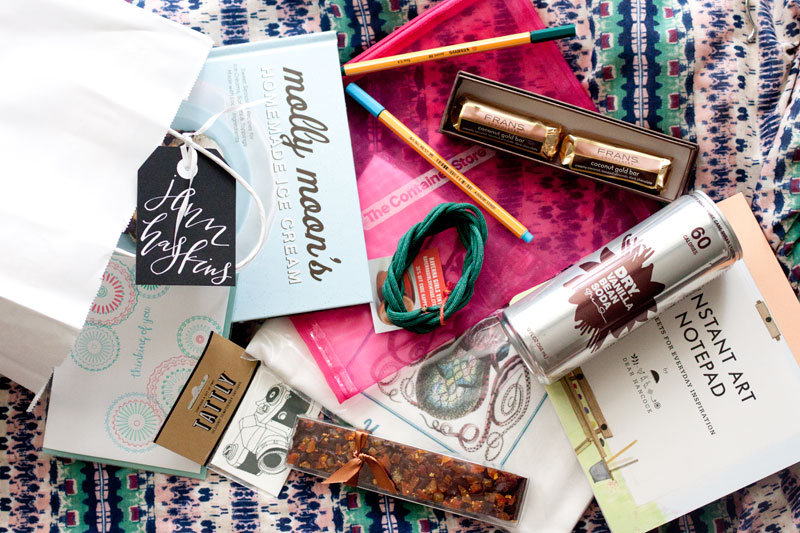 Loved the swag bag, full of fun, local merch. I especially loved the delicious Fran's Chocolates (which are beyond gone), the bracelet from The Ravenna Girls, and I can never get enough Dry Soda, this Vanilla Bean flavor is my favorite, it's like a lightened up Cream Soda.
Linking up with The Grits and Treasure Tromp
Have you ever attended a local blogger meet up? What did you think?