Affiliate Links
The title of this post is a play on words (priddy is the brand of the dress, lucky made this sweater) but honestly, today i'm feeling pretty lucky. i had a skin check with my dermatologist and got the all clear. i noticed some changes on a couple of small moles, and freaked. with all the talk of using SPF and skin cancer lately on the Twitterz, my paranoia got the best of me.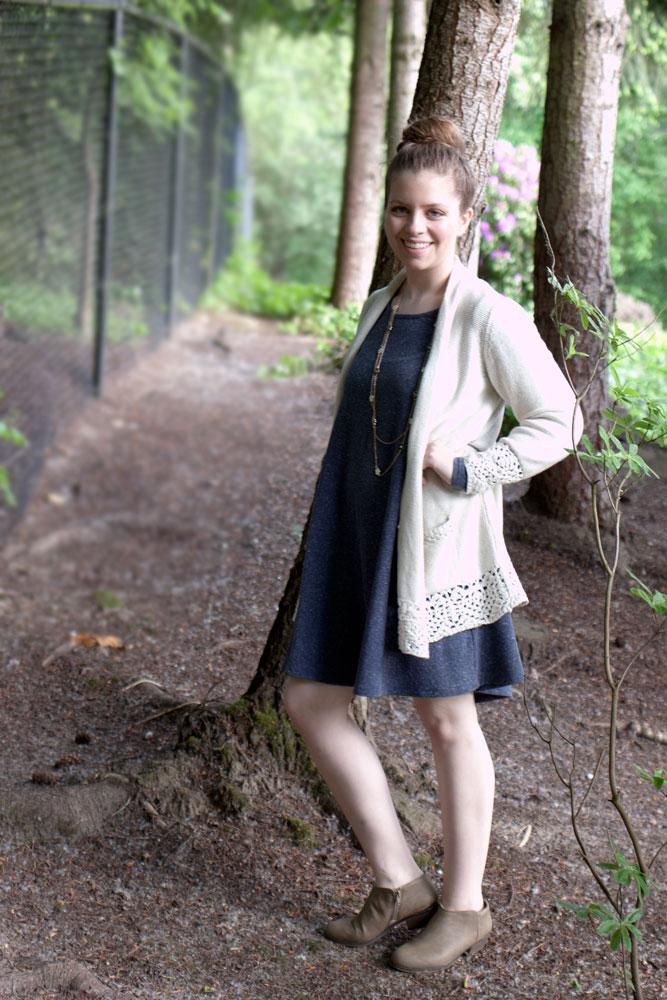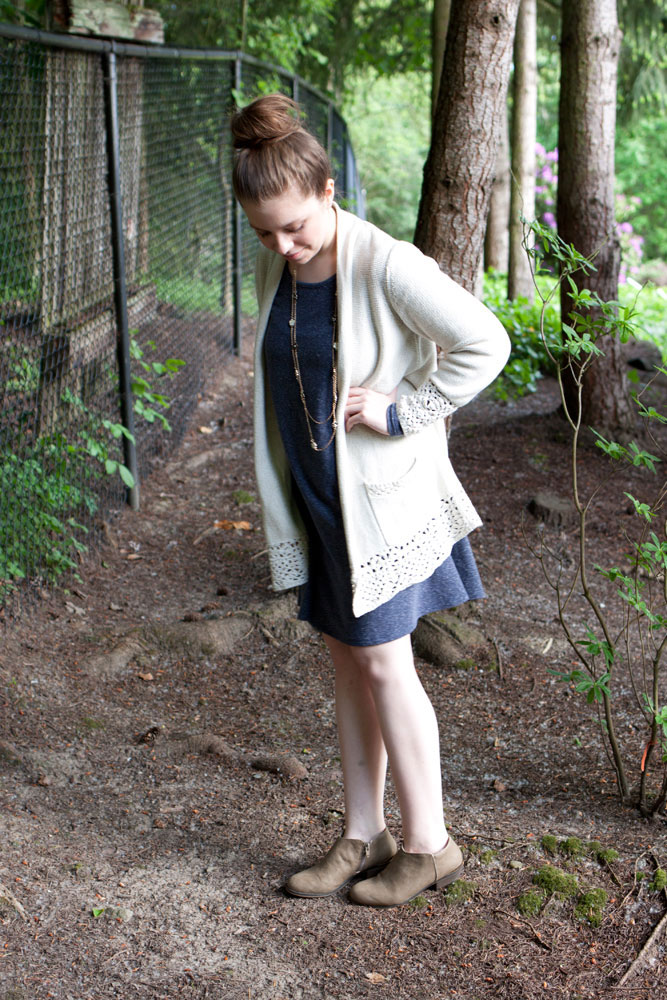 don't get me wrong though, i have some reason to be worried. confession? i used to be one of those freaks in the tanning bed. no judgement if you're one of them, but i personally regret the short amount of time i spent at the tanning salon back in high school. i do want to say: skin cancer is scary and is serious business. if you still tan, really think about if having a fat scar and potentially life changing health problems is worth it. i already have scars from moles I've had to have removed, and they're really not cute.
my dermatologist also pointed out that the worst time to get burned is in your youth – so if you have kids, make sure they're protected with sunscreen and protective clothing too!
these days though? i'm totally fine with being pale. sure, i may joke about it, but it really doesn't bother me if i blend in with my white outfits most of the time. and when it does? hi sunless tanner, get on my legs.
but really kids, the moral of the story is: please please wear sunscreen and stay out of the tanning beds. wear a hat and protect your eyeballs too. no one needs any of that crappy skin cancer stuff. seriously.
what i'm wearing:
dress: golden tote (similar)
sweater: lucky brand (similar)
necklace: forever 21
booties: target (similar)
linking up with passion4fashion, favorite fashion friday, fashion item friday,  three fer thursday,  weekly spotlight, friday's fab favorites, fashion friday, saturday sharefest
…and because apparently i can't stop giving things away this week, here's another giveaway from helene in between + friends!
what's everyone up to this weekend? happy friday!

---
Follow Jenn: bloglovin / twitter / facebook / instagram / pinterest / g+ / youtube
---