Who's ready to party?! This Saturday I'm excited to share that I'm partnering with local boutique, Divalani Style, in Bellevue to host a shopping party. We'll be celebrating all things spring fashion (because honestly, your girl is ready for some better weather ASAP!)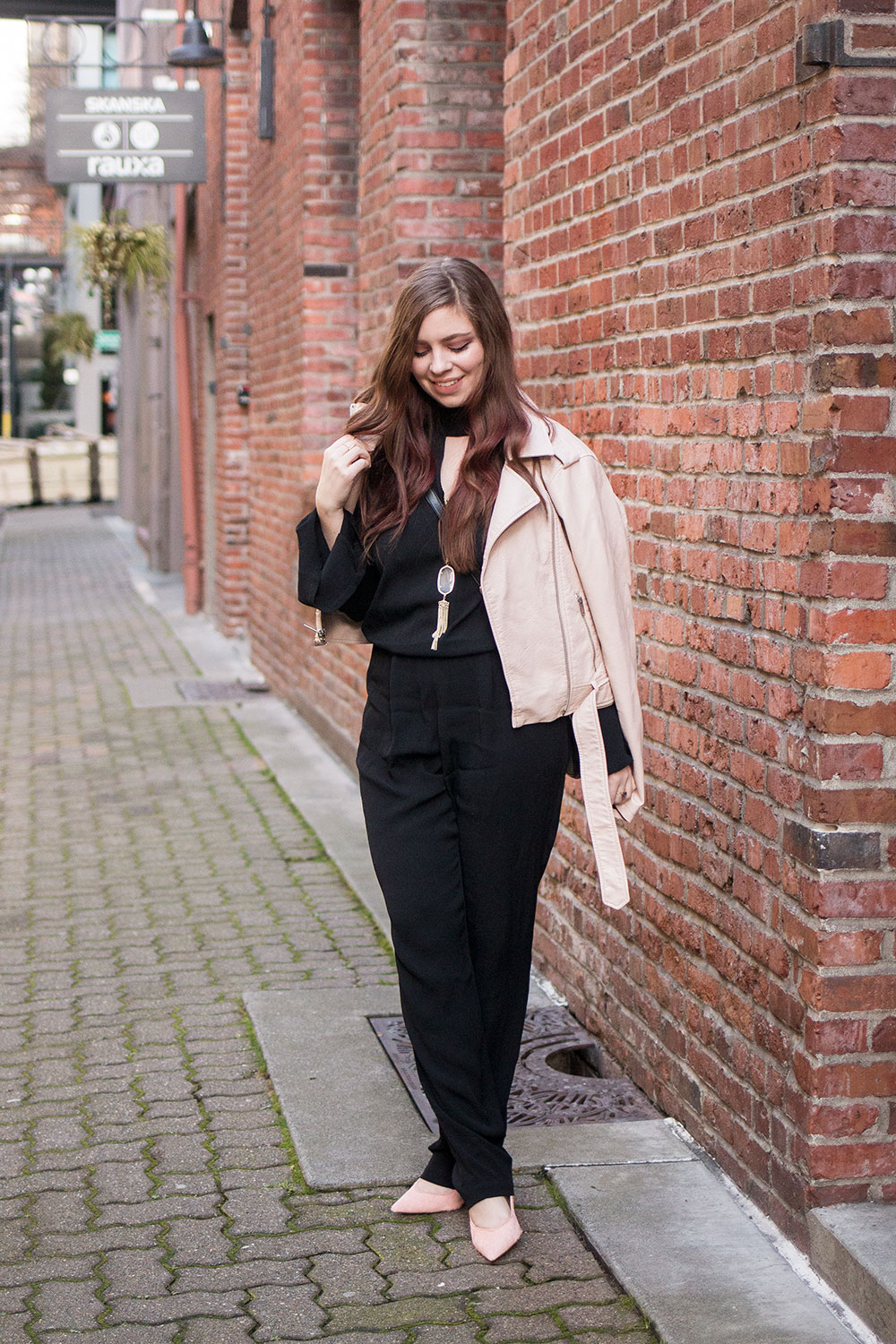 There will be sweet treats and sips, great company, and a fabulous boutique to shop! During the event, there will be several giveaways happening and the first 15 guests will take home a goodie bag too!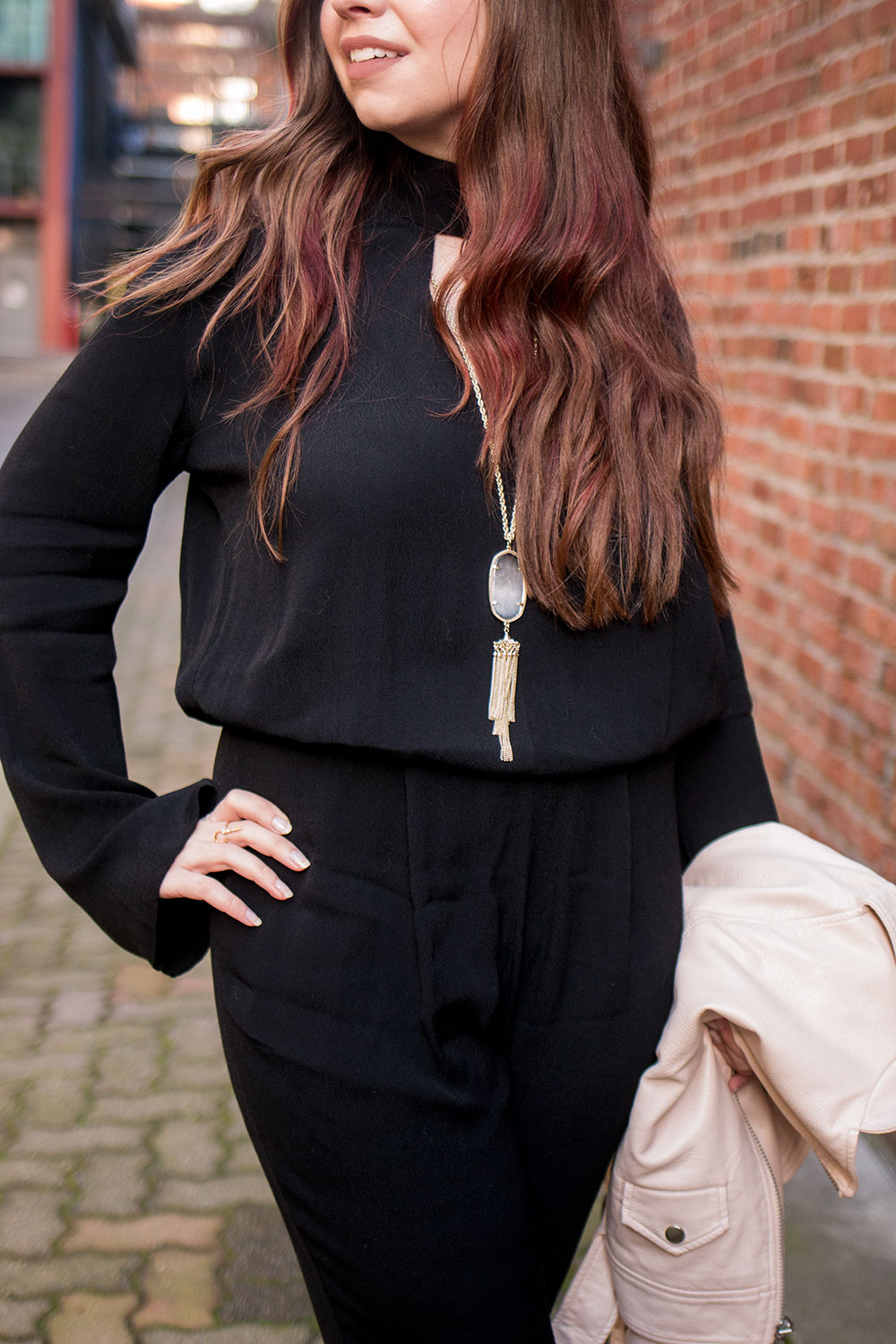 I'm so excited to shop great brands like Splendid, Sundry, Kendra Scott, and Mavi Jeans with you! Whether you're looking to upgrade your wardrobe for spring, have a particular style need, or just want to come out and have some fun, there will be something for everyone. Trying on your favorites is highly encouraged, and trust me you'll be tempted by everything in the store! This jumpsuit is by Miami-based Sen Collection and is not only incredibly stylish but also super comfy. Divalani is very much about that glam life, but they also are all about that comfort too!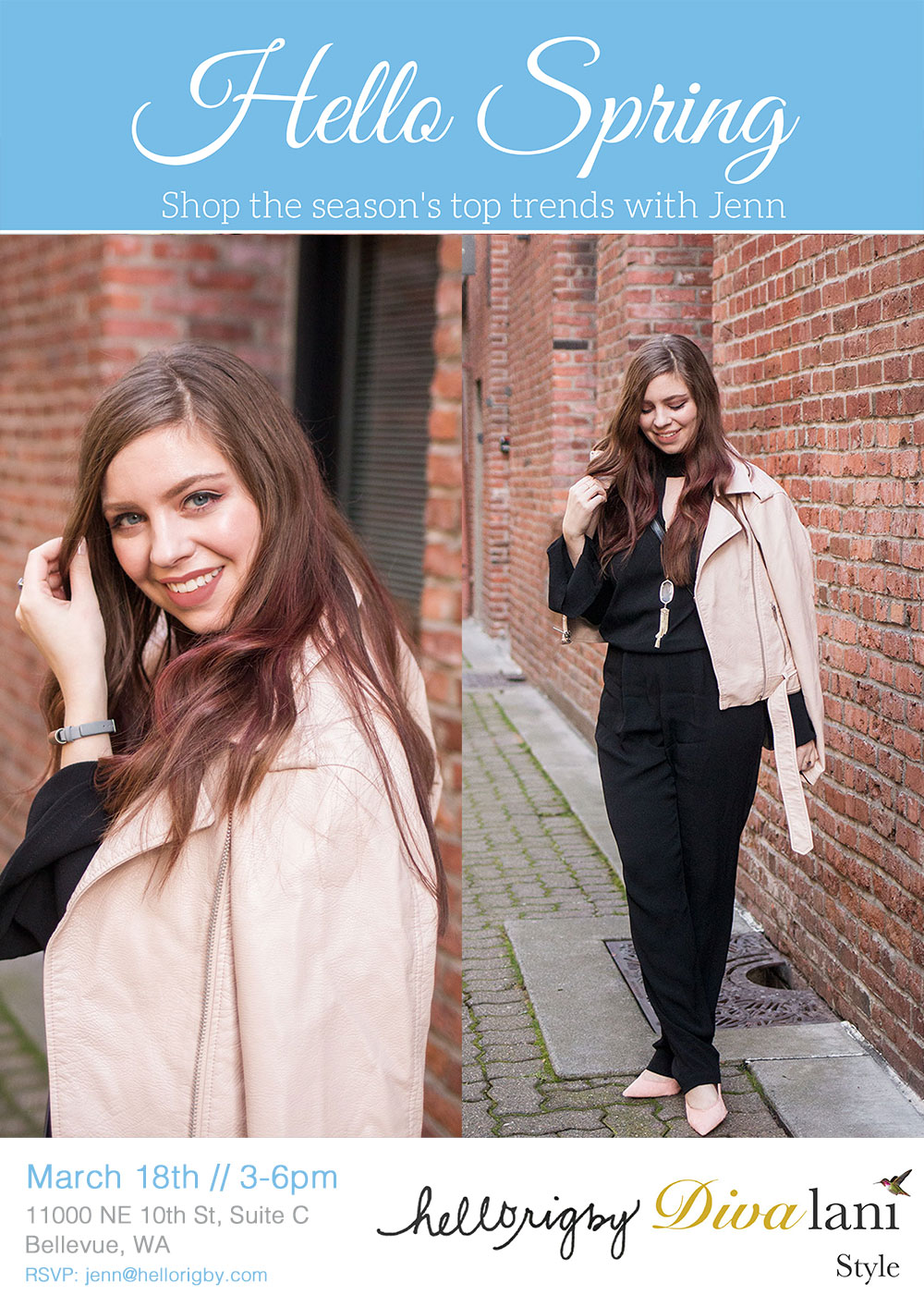 The fun starts this coming Saturday, 3/18 at 3pm and will continue until 6pm. Divalani Style is located at 11000 NE 10th St Suite C in Bellevue WA. Feel free to bring a friend and let me know you'll be joining us by shooting me a quick email, or you can Tweet me or send me a DM or comment on my most recent Instagram .
I can't wait to see you!