Yep, you read that right. I bought a counterfeit makeup. A fake Naked palette, to be exact. It came with the best of intentions, but that's what happen when you assume, incorrectly, that you're buying from a legit source. To be fair, after hitting "order now" I had my doubts. But when I tweeted this out, I'd already purchased it, and it was too late:
So… LivingSocial has what appears to be the UD Naked 1, 2, & 3 for $20. 15% with LS15OFF. You're welcome: https://t.co/3W9IE2MeQw

— Jenn Haskins (@hellorigbyblog) July 22, 2015
If only I had known what I really would be receiving was potentially dangerous.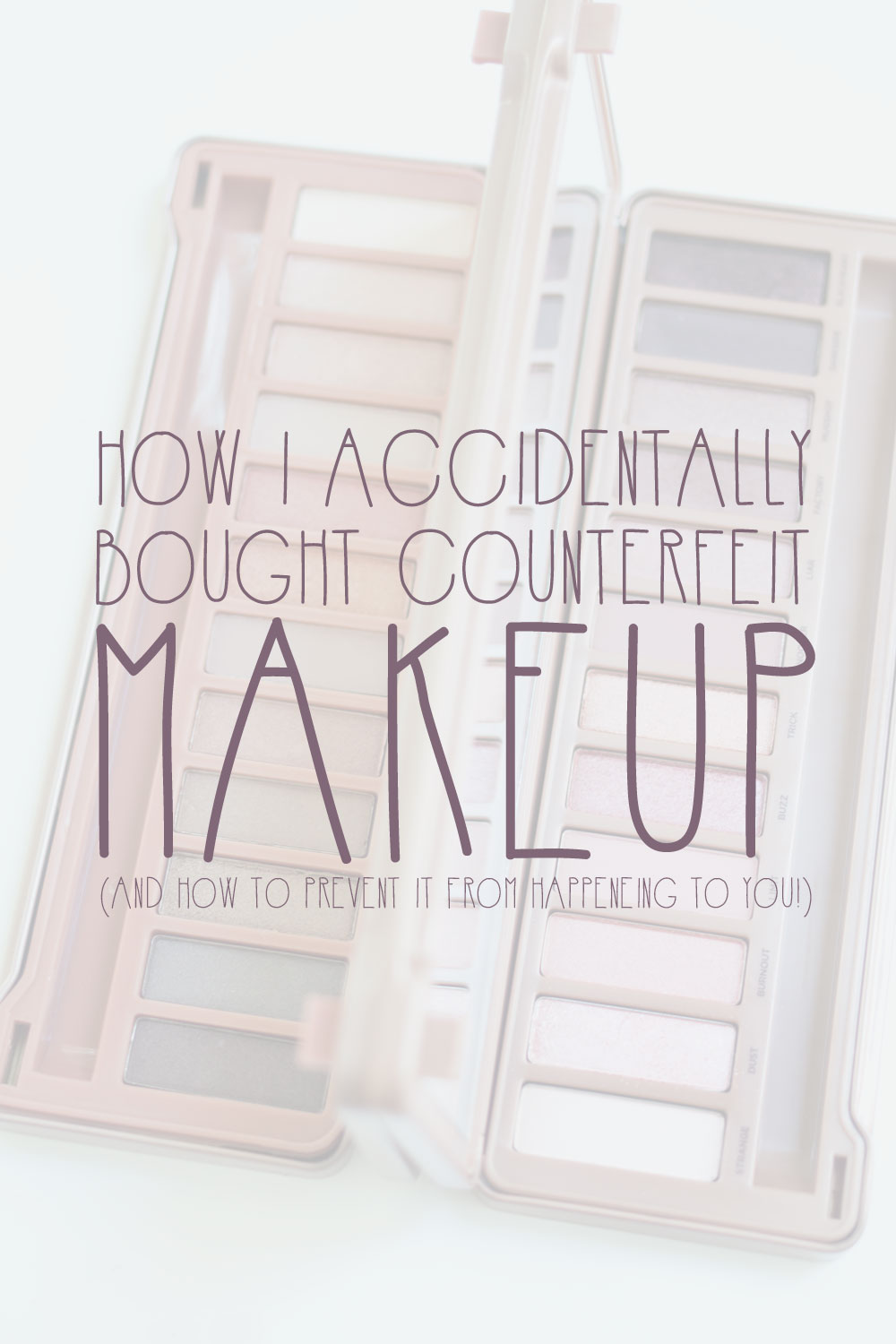 You see, I didn't know much about the counterfeit cosmetics "industry". Apparently, manufacturers make palettes almost identical to the most popular ones (think Urban Decay Naked, Too Faced Chocolate Bar, Lorac Pro, etc.) and label them identically. Every seemingly minute detail is copied. Even down to the last ingredient, or not including ingredients at all. Do you see the problem here? They're not telling you what's ACTUALLY in the shadows, only what the original manufacturer has listed on the packaging.
Now back to the tweet and how I ended up finding this in the first place.
I had been scrolling away on Twitter and noticed someone tweeting about so-called Naked palettes for sale on LivingSocial. (No shade here, the blogger didn't know either!) I had been thinking about buying the Naked 3 for months, but didn't want to spend $54 on another palette. Don't I have enough?! But, this was only $20! What a deal. And the photo in the listing even had the Naked 3 Logo on the brush, so of course it must be real!
(Spoiler alert: It wasn't.)
But then, imagine my shock when this is what arrived.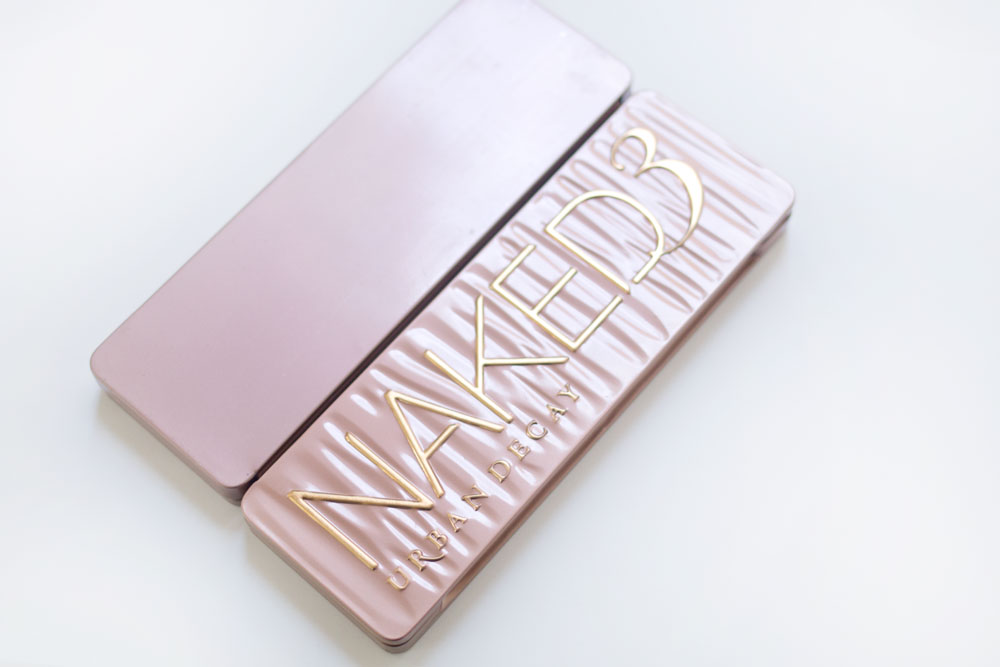 What I received on the top left. The real thing on the bottom right.
Um, that's not an Urban Decay palette. No, what I was shipped was probably one of these by "Weksi" or "NK 3," whoever that is.
Or one of the many, many other counterfeit Naked palettes for sale from third party sellers on Amazon.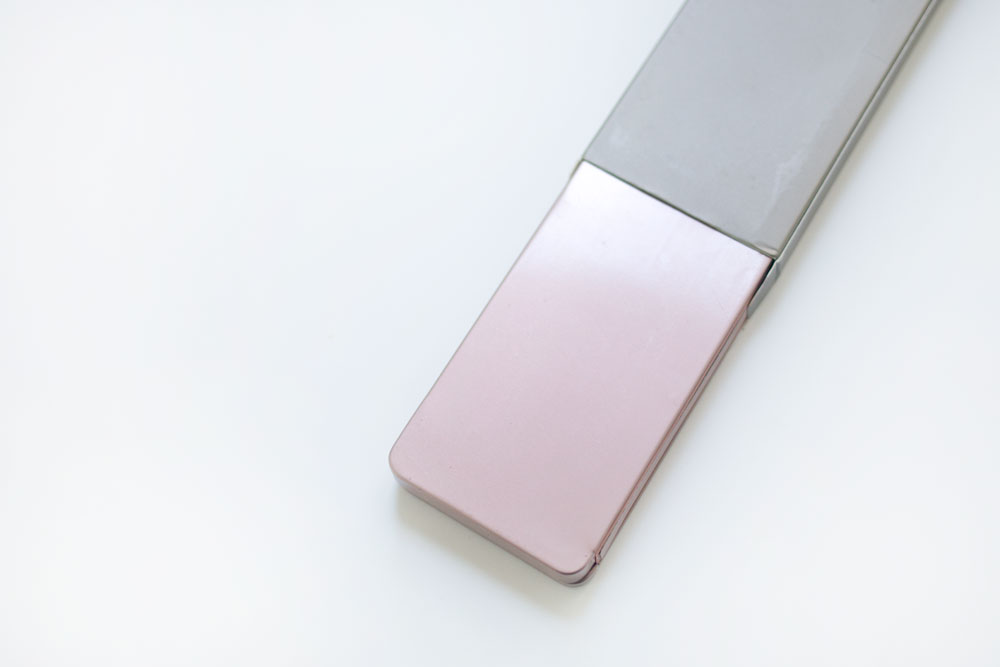 But what was worse is mine came with absolutely NO label and NO ingredients list. None. But guess what? That's illegal. The Federal Drug Administration protects US consumers in that all cosmetics sold are required to be labeled. This wasn't.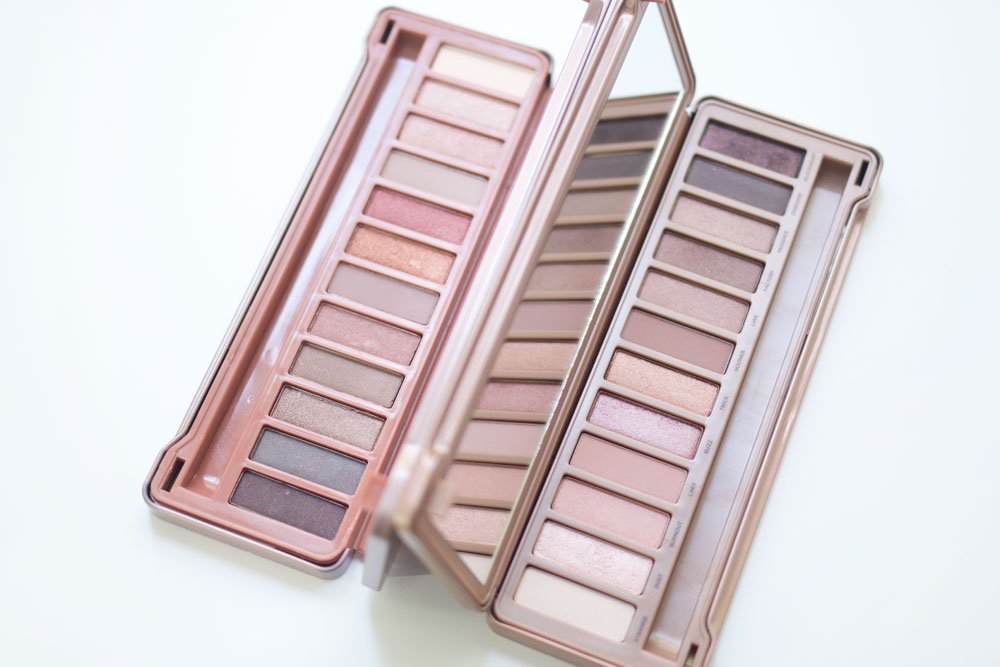 Sure, I could risk it and assume it's fine… but my eyes are important to me, so I didn't. And seriously, what on earth is that black stuff in the cream eyeshadow?!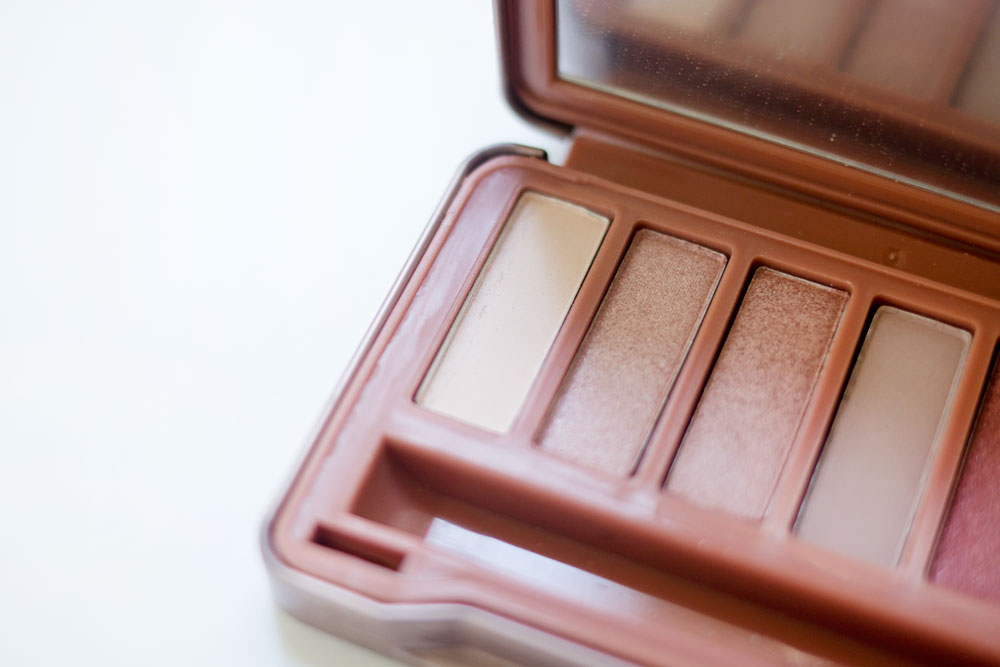 Instead, I called LivingSocial, and they were great. I spoke to Brandon, who processed my return in a few minutes and was off the phone. I can't say enough good things about how they handled this issue. If you were affected by this or a similar other misleading product listing, I highly recommend you do the same. The safest place to purchase makeup is from authorized retailers: Sephora, Ulta, home shopping networks like QVC, and department stores like Macy*s and Nordstrom. This varies by brand so be sure to do your research.
(Note: These are being sold by third-party sellers on multiple websites from LivingSocial to Groupon to Amazon. Many times the sellers are using stock photos from other websites to make you think you'll get the real thing. Unfortunately, the counterfeit market has seemed to move from eBay to other places.)
So, PSA over. If you own a counterfeit makeup product, I highly recommend for your safety you think twice about using it. These horror stories and scary allergic reactions are enough for me to toss this thing in the trash. If you want a higher end makeup palette but are on a budget, try a dupe from an established brand like Makeup Revolution or LA Girl.
Did you know about counterfeit makeup? Have you ever unknowingly purchased a fake? I'd love to hear about your experiences (and hopefully no horror stories!)