I am, unfortunately, one of the 1 in 5 college-aged women who has been sexually assaulted. And if that isn't warning enough, let me put it bluntly: if you're easily upset, this post may not be for you.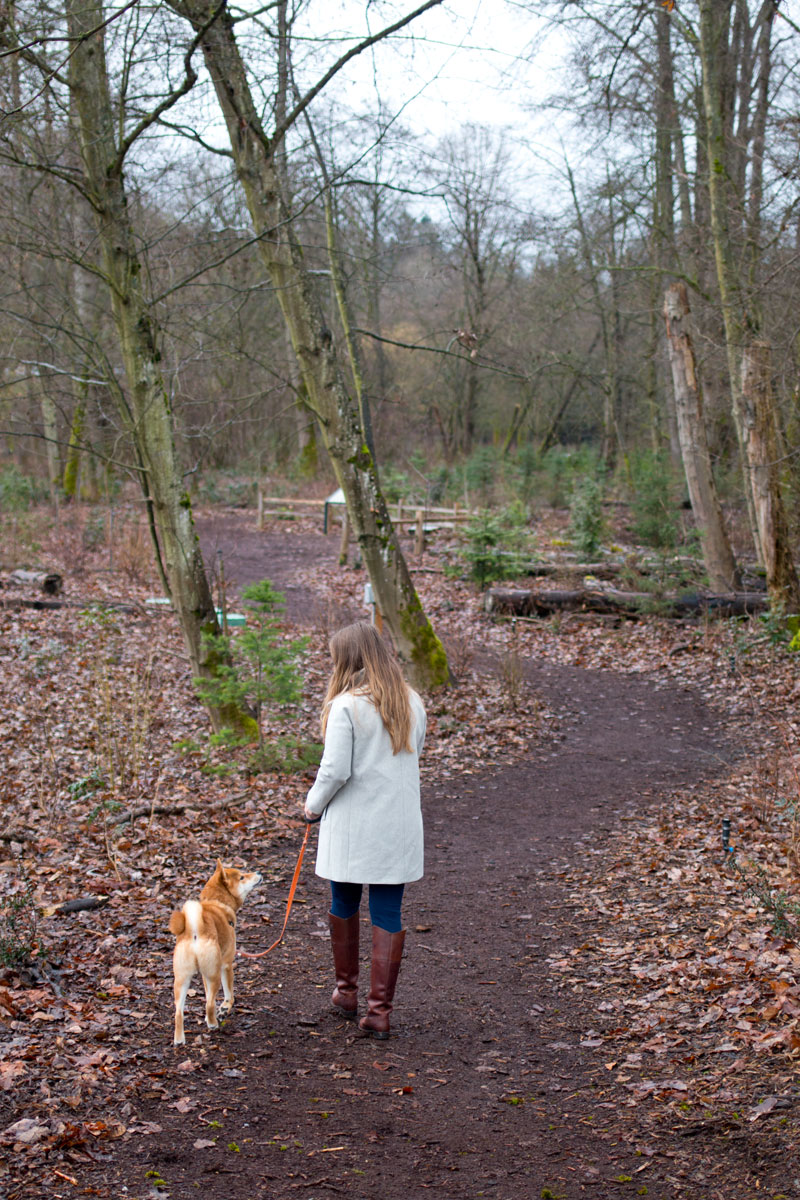 But let's take a step back. What does sexual assault even mean? It's a phrase I hear all the time, and I prior to my own incident, I assumed it meant rape. Not so. According to the United States Department of Justice, sexual assault is any type of sexual contact or behavior that occurs without the explicit consent of the recipient.
I'm not sure that the particulars matter, but maybe it will caution someone else to keep an eye out, speak up, and get out before things get bad. I was 18, a freshman in college, when I went to a Halloween party at a fraternity. I couldn't even tell you which one now, it's been so long and I was probably not sober at the time. (Just being real, you know how it goes in college.) I was dancing with some friends and these guys came up behind us. I'm pretty sure one of my friends went off with one of them, and the rest of us were dancing together. One in particular seemed really interested in me, so we started dancing. Next thing you know, he put his hand up my skirt. I moved his hand away. He did it again. I said, "Please stop" and moved his hand away again. Apparently he didn't get the message, and continued what he was doing, more and more persistently.
That was it. I pushed him off me, got my friend's attention, and told her we needed to go. I didn't want to make a big scene, so I just said I didn't like that guy, and that was that. At 18, I was quite a bit different than I am now. Then, I was afraid to speak up. Afraid of being told it was "no big deal" or that it shouldn't bother me. Today when I hear about something like that happening to another young woman, it makes me cringe. No one should be violated by a stranger ever. And if they say no? You listen.
Looking back on it, that whole incident is scary. What if I had been there alone? What if I had put up with it? What would he have done next? What else would he have tried to do if I had stayed? I'm glad I never found out.
It's so important to be safe, especially when drinking is involved. As women, we are vulnerable whether we like it or not. Men can overpower us. Men can (and, unfortunately, do) take advantage of us.
Every 107 seconds, another woman is sexually assaulted according to RAINN.org. I hope that you are never one of them. And if you have been, I am so sorry. It is not an experience I would wish on anyone.
The good news? Now, more than ever, there is awareness about sexual assault. While most of it is focused on violent attacks and rape, especially in the college community, awareness and discussion is important. It's key to break the cycle. I only wish that there had been more discussion around sexual assault in general. I often wonder how many other women were taken advantage of at parties who never reported it either.
The advancements in technology also mean more and more tools to help you feel safer in your own community. One such tool is an app called Watch Over Me, which came to be after the co-founder, Chin Xin-Ci, escaped a kidnapping attempt. You can read her amazing, terrifying, and honest story here.
If there's anything I've learned, it's to keep your eyes open. When you're walking alone at night, always be scanning the areas in front of you and to your sides. Be aware of what is happening around you. And if you live, work, or are visiting a particular dangerous area, Watch Over Me is seriously a great option. You can let it know to start tracking your location and send notifications to loved ones. You also can trigger "SOS" mode which will sound the alarm and trigger your phone's video camera. The app is free, but some features like SMS alerts are part of their subscription.
Watch Over Me has kindly offered 10 free accounts. Enter below and share this with the women in your lives so they can try the app and enter too. Taking our power back is important, and this is just one small step in the right direction.
a Rafflecopter giveaway

This post is not sponsored by Watch Over Me. They've provided 10 free accounts to my readers, and I took the opportunity to share my own story along with the giveaway.
Have you ever been put in a dangerous situation? How did you deal with it?