This weekend I'll be celebrating my 26th birthday. It seems nuts that I'm going to be 26… I remember turning 16 and thinking I was so grown up and mature. I wasn't, and I assume in about 10 years I'll be looking back at 26 and thinking the same thing.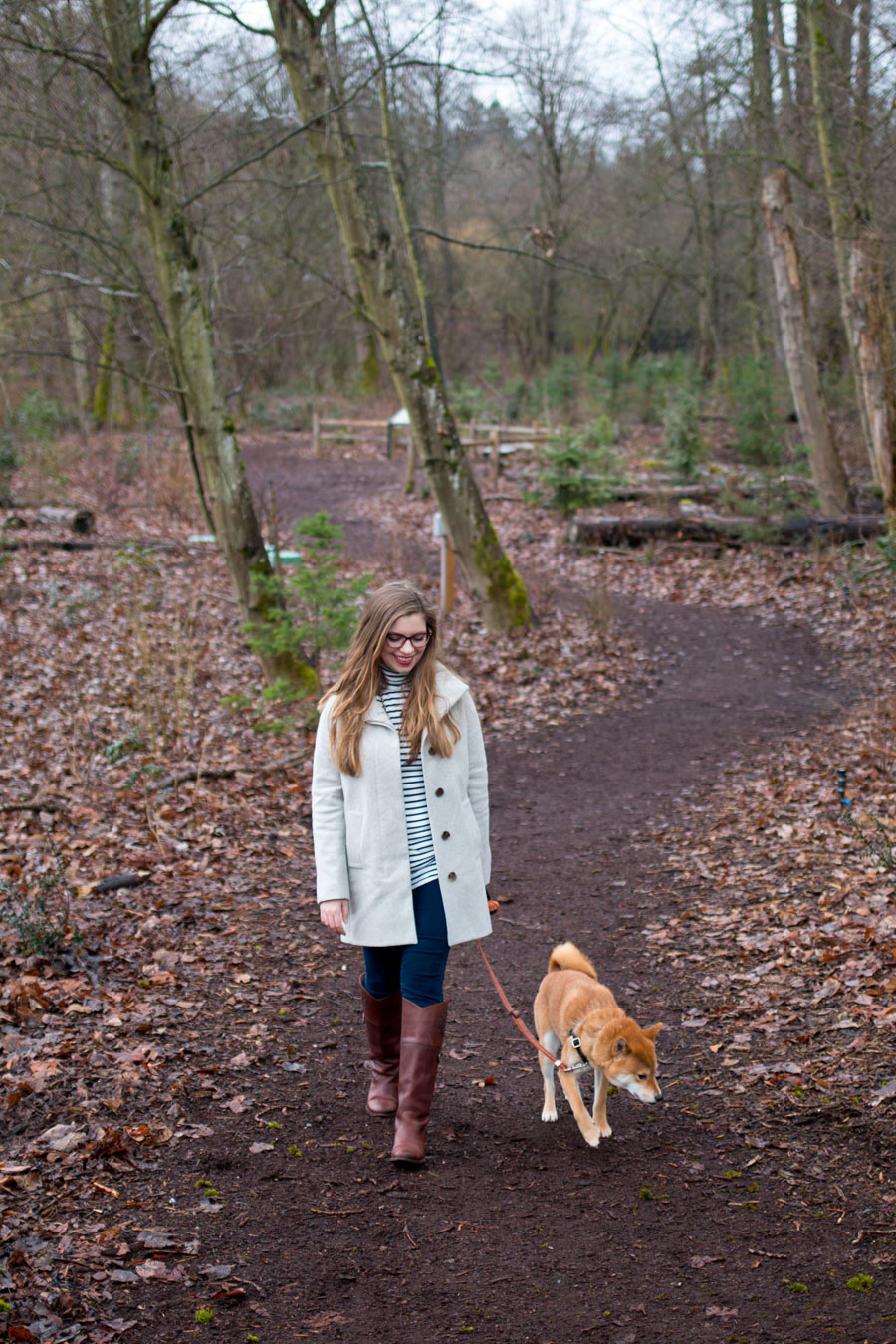 I've made a lot of mistakes in my 26 years, but I've also done a lot of pretty good things too. Starting this blog is definitely one of them. It's odd to me how something that I started on a whim could change my life in such a (mostly) positive way. It's draining, time-consuming, and exhausting, but when I get a compliment, a positive comment, or someone tweeting at me how much they liked something I shared, it still is thrilling. I only wish I had started this space sooner.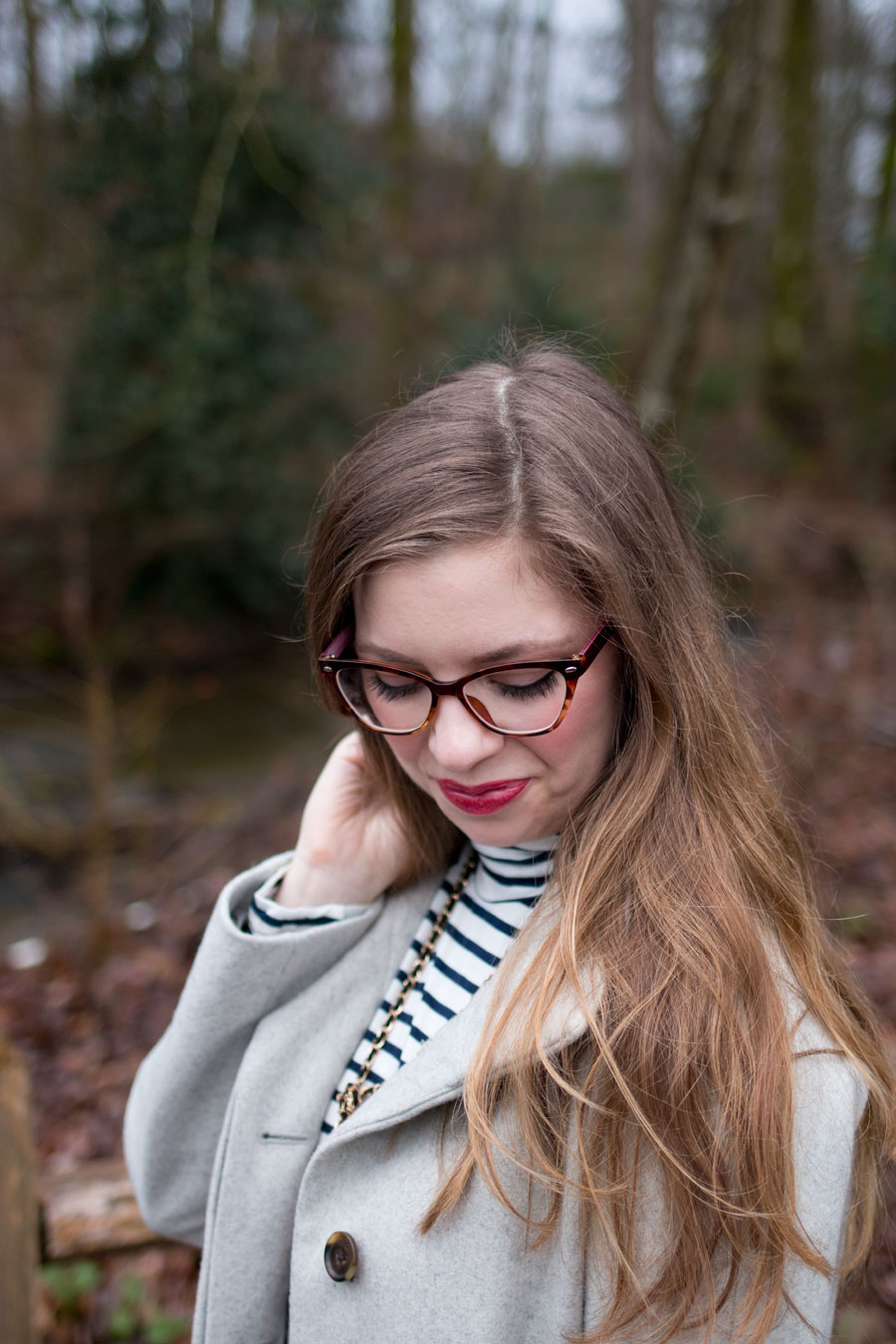 I could bore you with a list of 26 things I've learned in my 26 years… but I won't. Instead, how about just 10? These are all off the cuff, so they're a little random. Hope you don't mind.
1. No amount of Photoshopping or airbrushing is going to make you love yourself. Embrace you. Do you. If people don't love you for it, move on.
2. Speaking of, don't chase those who don't want you. I spent a lot of time hung up on the wrong guys. I somehow thought that if I persevered for long enough that they would come around. Even when one did, it wasn't genuine. Those that genuinely love you won't run.
3. "Pretty is as pretty does." My mom's favorite saying from her grandmother that she's passed on to me, and I try to live that every day. I hope to always make this space "pretty" and be positive.
4. Anxiety sucks. You may feel like you're dying, but you're not. You'll get through this. Breathe, relax, and move forward. I promise you're not going to drop dead from a heart attack, even if you feel like it. And no, you won't poop your pants either. Well, unless you're actually sick. Then no guarantees. ;P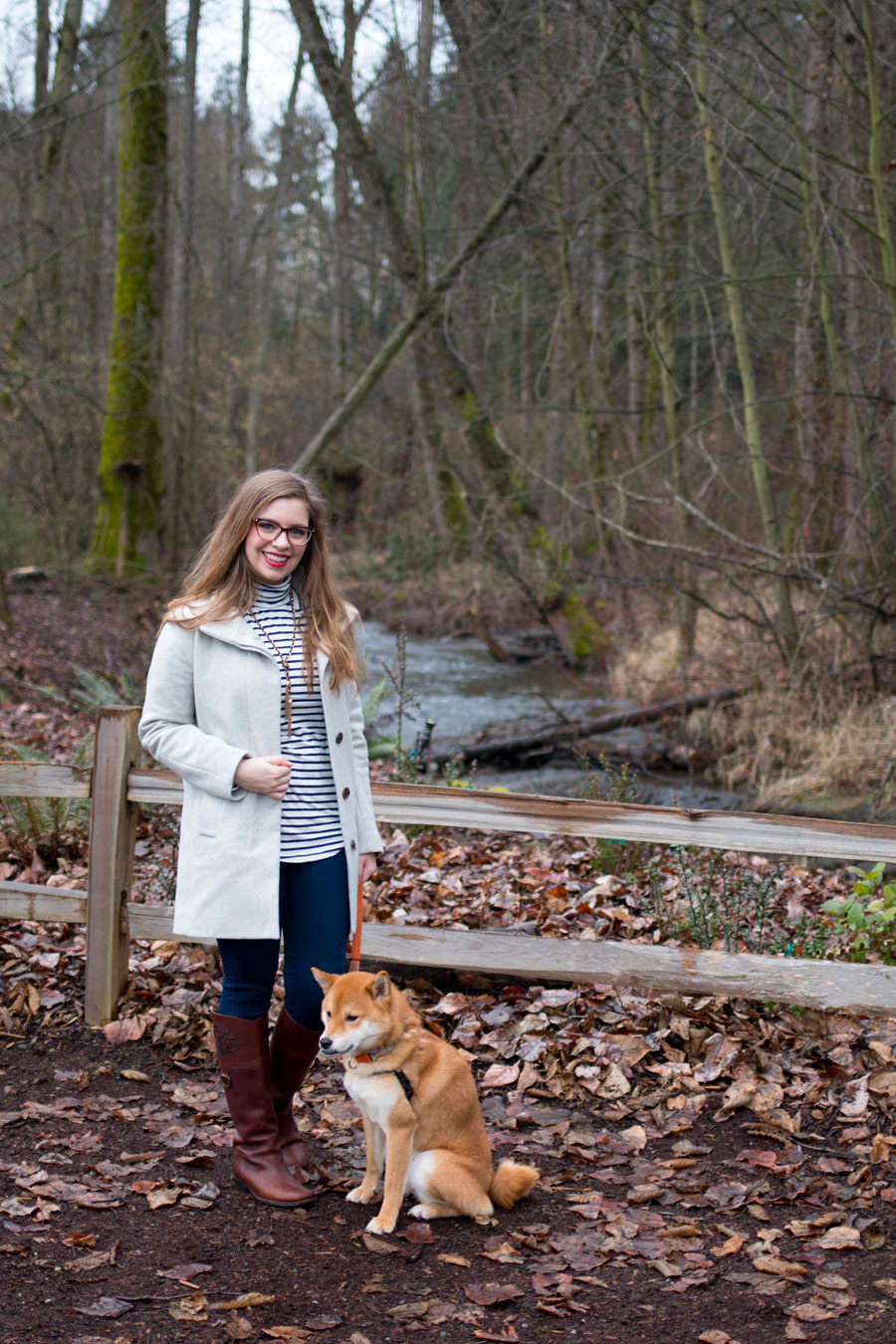 5. Don't buy things that don't fit in hopes of fixing them yourself or in hopes that you will "make them work." (Unless of course you're a tailor, in which case, can I borrow you? Please?) I've been known to do this (especially with thrift finds!) and often they end up in a "mend" pile that never sees the light of day.
6. If you want a dog, get a dog. Really.*
*Okay, I say that, but what I really mean is if you are financially responsible, can take care of a pet, and know what you're getting into, get a dog. ;)
7. Don't wear leggings as pants. They're really not pants.
8. Laugh. Laughter really is the best medicine.
9. Try anything once, especially when it comes to food. I used to be a self-professed "picky eater" and I'm very glad I got over that. You may be surprised at what you learn you actually like.
10. Say no, but also don't be afraid to say yes. I have said yes to many things since starting blogging that scared me and I'm grateful that I didn't let the unknown hold me back. In the same breath, say no to the things that aren't going to help you grow, learn, and become a better you.
… And on that note,  I will get off my almost-26-year-old soapbox and get back to what you actually care about: the outfit. I may or may not have worn some variation of this turtleneck outfit a few times this week. You see I do wear what I wear for the blog in real life… just not always at the same time. I wore this outfit, for instance, for about an hour. I wore it again for an hour two nights ago, and yesterday all day at work. Weird, yes, but proof that I don't wear clothes ~just for the blog.~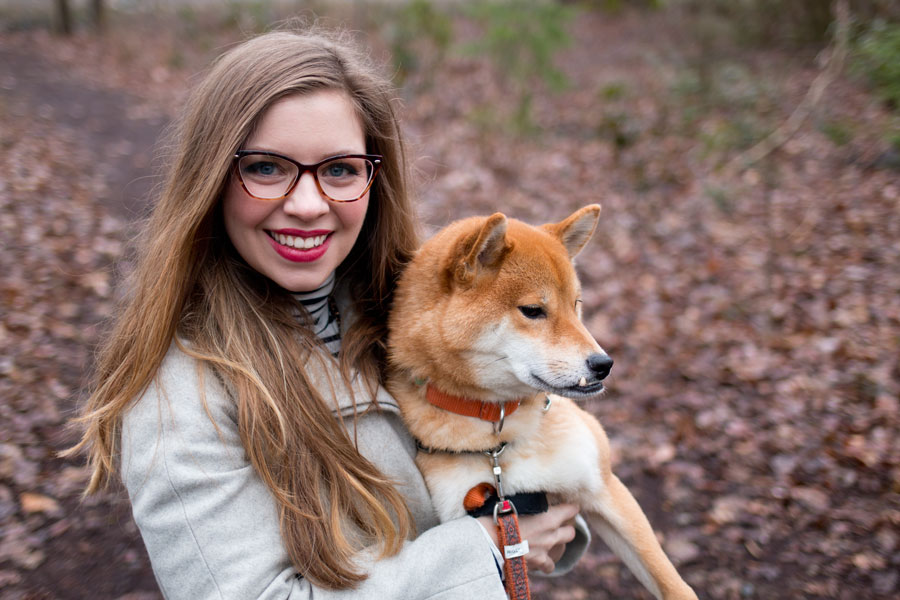 Apparently I also can't get enough of showing off glasses, because this is now two outfits in a row wearing a pair. These fun, retro cat-eye glasses were sent for review from GlassesShop. I absolutely love them, they feel much more expensive than what they charge and are a fun break from my normal "nerd girl" black frames. I'm also a huge fan of the hidden pop of color on the inside of the frames (see photo #2!) And if you're digging 'em and want your own pair of discount eyeglasses or sunglasses, use coupon code JennX20 for 20% off!
What I'm Wearing
Coat: J Crew Factory City Coat (Size down, runs big!)
Turtleneck: Old Navy (I recommend sizing up for a more relaxed fit)
Jeans: LC Lauren Conrad Skinny Jeggings
Boots: Frye Logo Melissa Boot
Necklace: Chain Link Tassel Necklace, c/o Hoops Baby
Glasses: "Novia" in Tortoise/Purple, c/o GlassesShop. Use code "JennX20" for 20% off!
So am I the only one who needs corrective lenses? What are your favorite glasses? And if you're not a four eyes, what are you up to this weekend? Happy Friday! :)