Rigby's hanging out on the blog today… well, technically he's vlogging with me! (And hating it, by the way. He's kind of a diva.) We're sharing our experiences with feeding raw dog food, and why we chose to make the switch away from kibble. Plus, our friends at I and love and you sent us some of their dehydrated raw food to try (and they've definitely won Rigby over with some of their recipes!)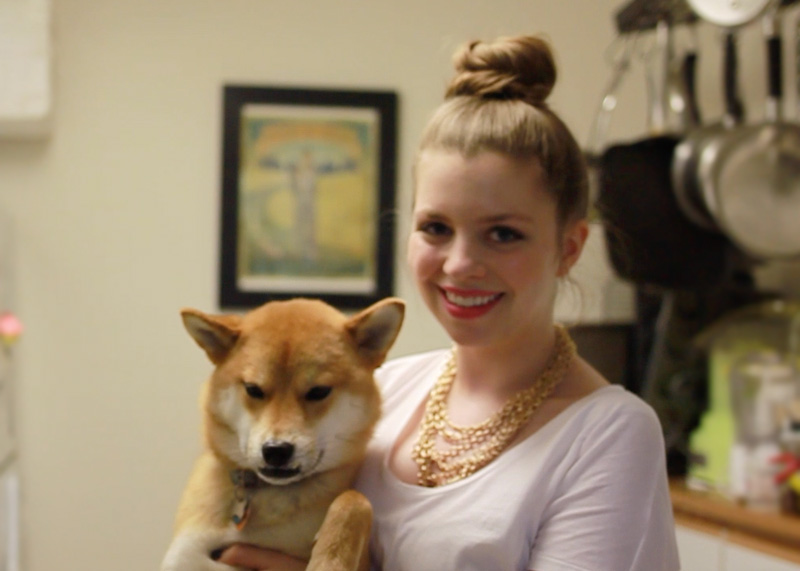 Watch our video below, and be sure to grab a coupon for $3 off of any I and love and you product! If raw food still freaks you out (and no worries if it does, it took me a while to warm up to the idea too!) the coupon will work on ANY of their recipes, including kibble and cat food!
Oh, and don't forget to come back next week to enter yourself (but mostly your pet) to win a big prize basket full of I and love and you products worth over $100!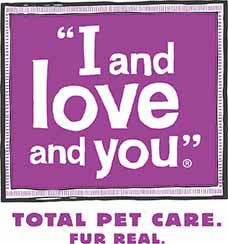 Thanks to I and love and you for providing products to sample for today's post. All opinions are Rigby's, as best as I can read his little doggie mind. ;)
Do you have pets? Have you ever considered feeding your pet raw food? I'd love to hear your thoughts!