i've been a Julep subscriber for several months now, and May's box was totally different from anything i've received before. several months ago, Julep asked current "mavens" (their fancy name for subscribers) to crowdfund this box to "secure" our place in line and make sure they had enough to pay for a brand new product, the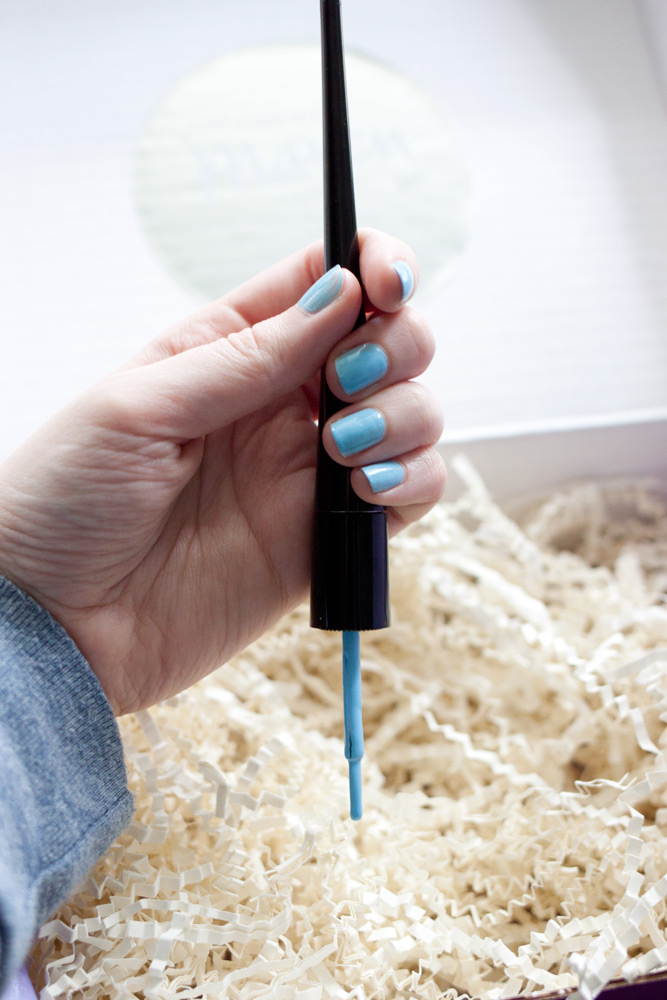 i didn't want to review the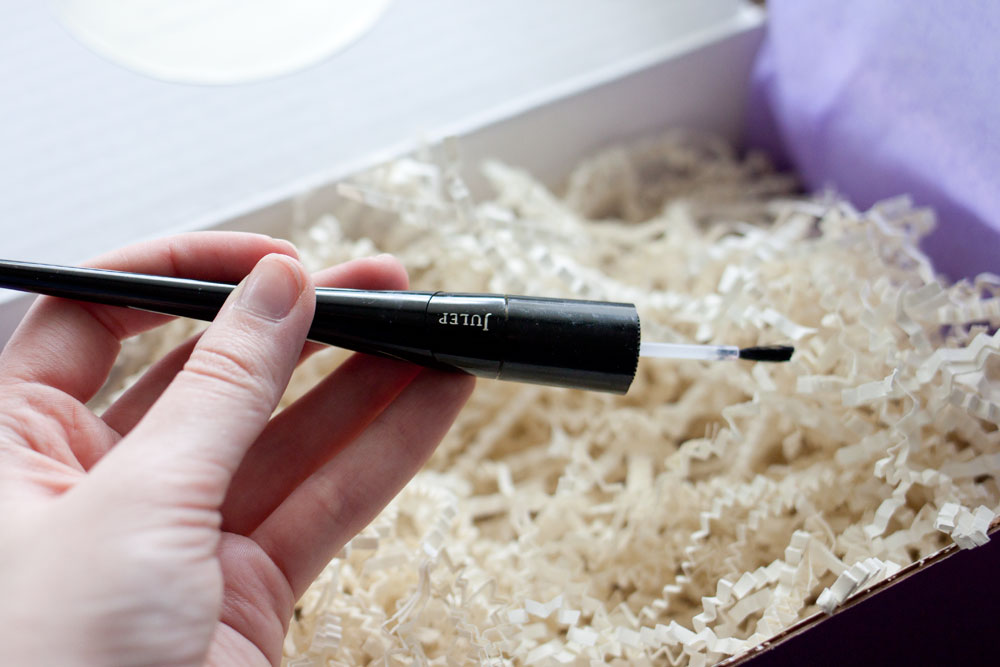 what's also cool about the plie wand is that it can bend and twist around. the skinny part at the top can be angled around and bent in place to allow for easier holding. it's also customizable. you can swap out a standard nail brush for other cool tools like the striping brush or the dotting tool. i'm not big into nail art, but i can get down with a few polka dots or stripes from time to time.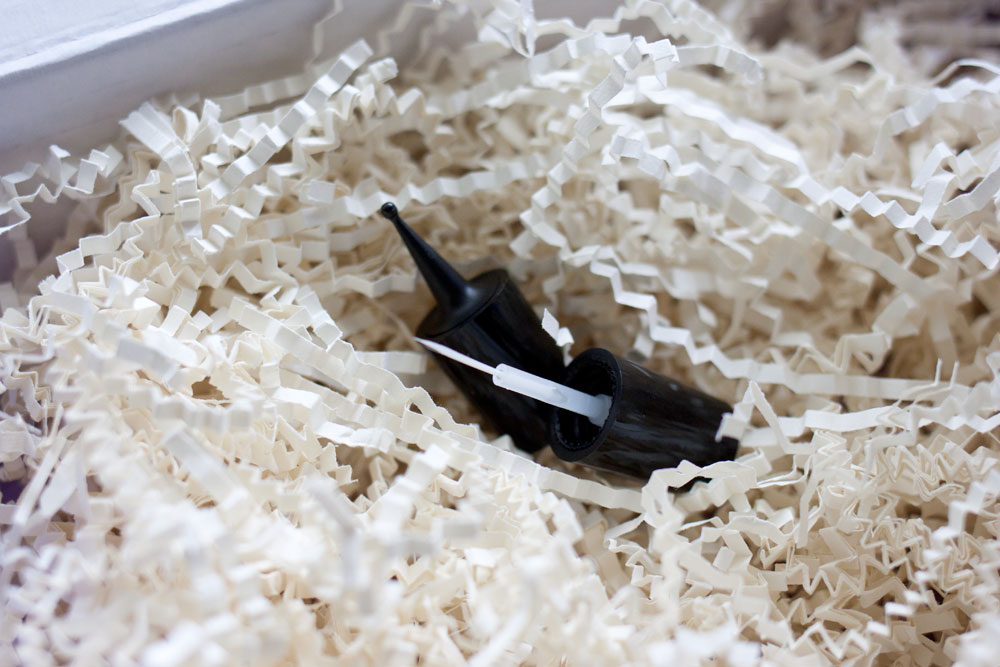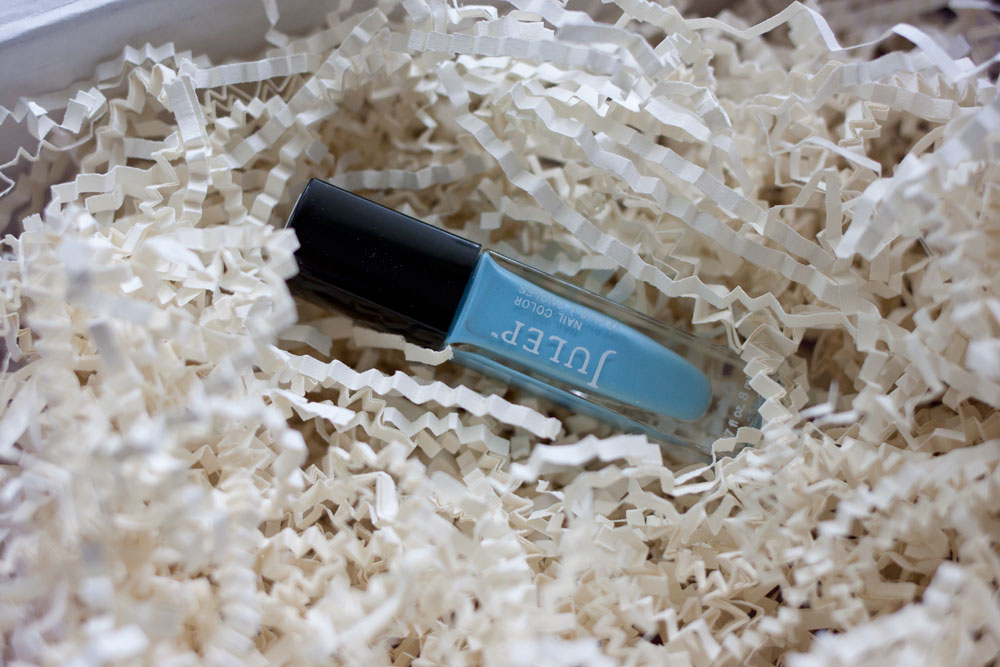 in addition to the fun new toy, we also received the normal nail polishes. this month, boho glam subscribers received Jeanne, a sky blue, and Paulette, a lilac creme with gold shimmer. Jeanne is such a bright, fun blue for springtime.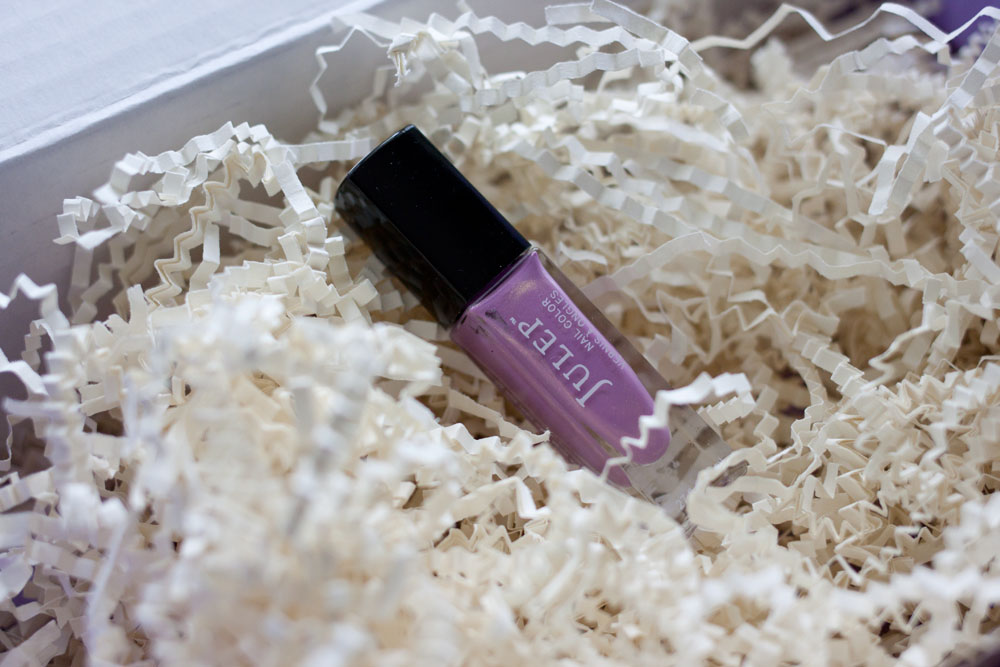 while Paulette is also bright and fun, the shimmer makes this super pretty and my favorite in this box.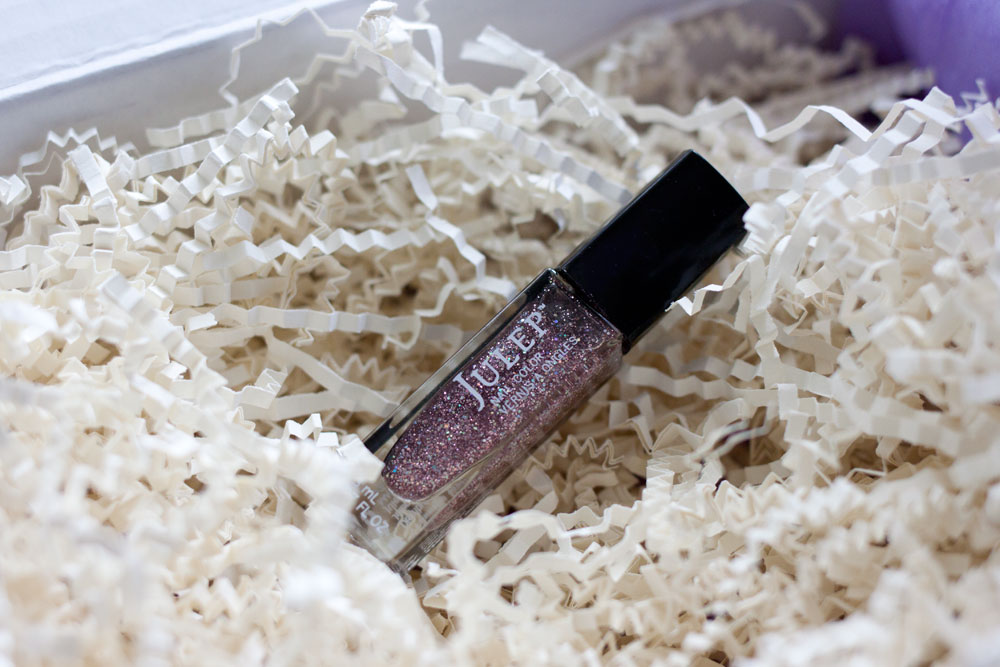 Julep also added a little surprise – Yumi, a super fun pink, silver, and holographic glitter.
as usual with Julep, i'm pretty pleased with the May box. i enjoyed playing with the plie wand and the colors were super pretty and perfect for spring. for a limited time, Julep is offering new subscribers a box of 3 polishes and 2 make up products for free, just pay $2.99 shipping. not gonna lie, kind of jealous of that deal. Just enter "HELLOYOU" at check out. :)
Linking up with Share Your Subscription Box
do you subscribe to Julep and did you love your may box? if not, what's your favorite nail polish?