so after spending way too much money at Nordstrom's half yearly sale for women, i'm here to show you what i wore that i did not get at the sale. ;) i really love wearing flowing skirts like this, they're fun to twirl in (when no ones paying attention, because i feel like you can only get away with that if you're under the age of 8) and super airy for warmer days, which surprisingly we've had quite a few of so far this season!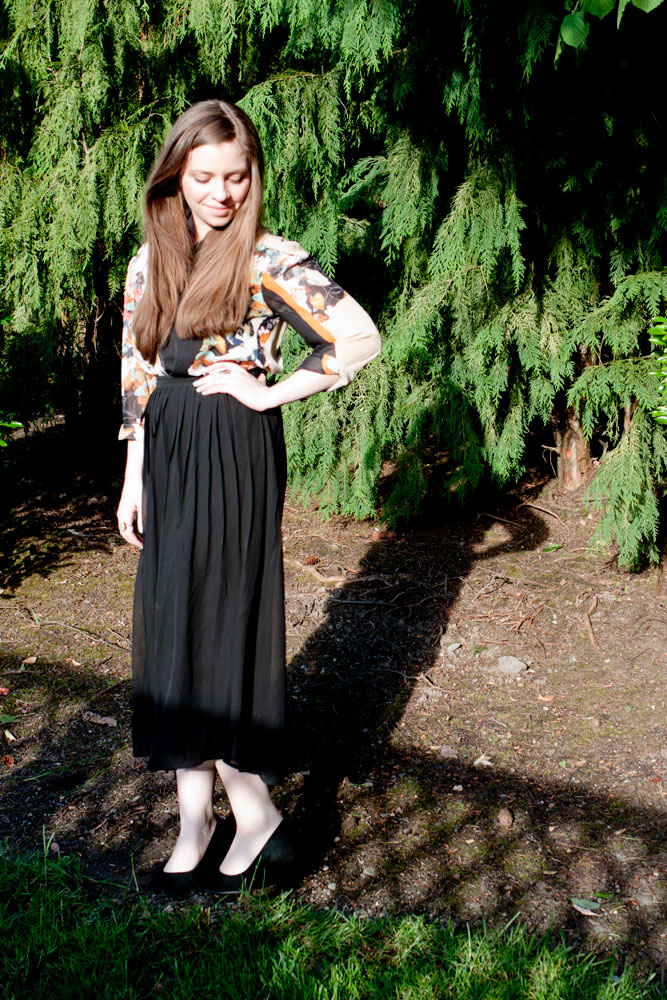 the only problem with this sunny weather? taking outfit photos! finding shady areas with enough light and not a lot of shadows isn't the easiest thing in the world. who knew?!
who else is super stoked for this weekend? not only is it um, the weekend, but it's also memorial day, which means extra days off. woohoo! i hope everyone gets to enjoy a day off in honor of those who have served our country and are no longer with us. and thank you to those that have served who still are!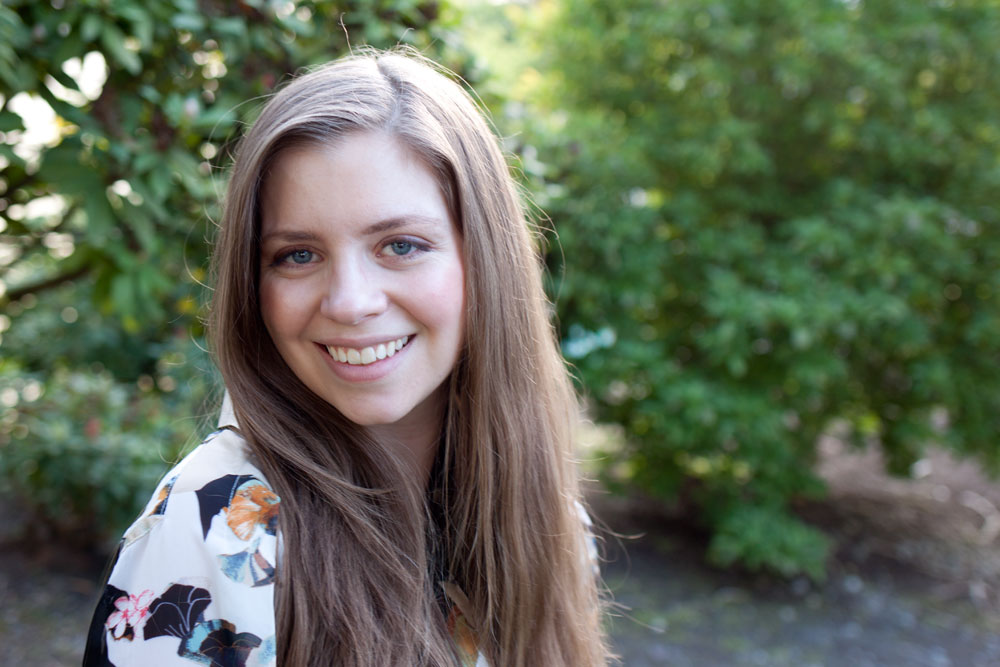 this weekend i'm going to continue spring cleaning by purging my closet, hitting up my local consignment shop, and donating the rest. what are your big plans this weekend?
what i'm wearing:
top: phillip lim for target
skirt: forever 21
shoes: merona
cocktail ring: margaret elizabeth via rocksbox
gold ring: forever 21