A couple of weekends ago, my friend Sarah and I found ourselves in Woodinville for a little wine and photography class. Yep, you read that right. Cork & Click Photography Classes teach photographers of all ages in the Seattle area, and while you learn, you get to sip wine. It sounds like the perfect way to learn if you ask me!
After discovering Cork & Click Photography classes, reading more about founder Christiana, and finding a great deal on Groupon, we signed right up!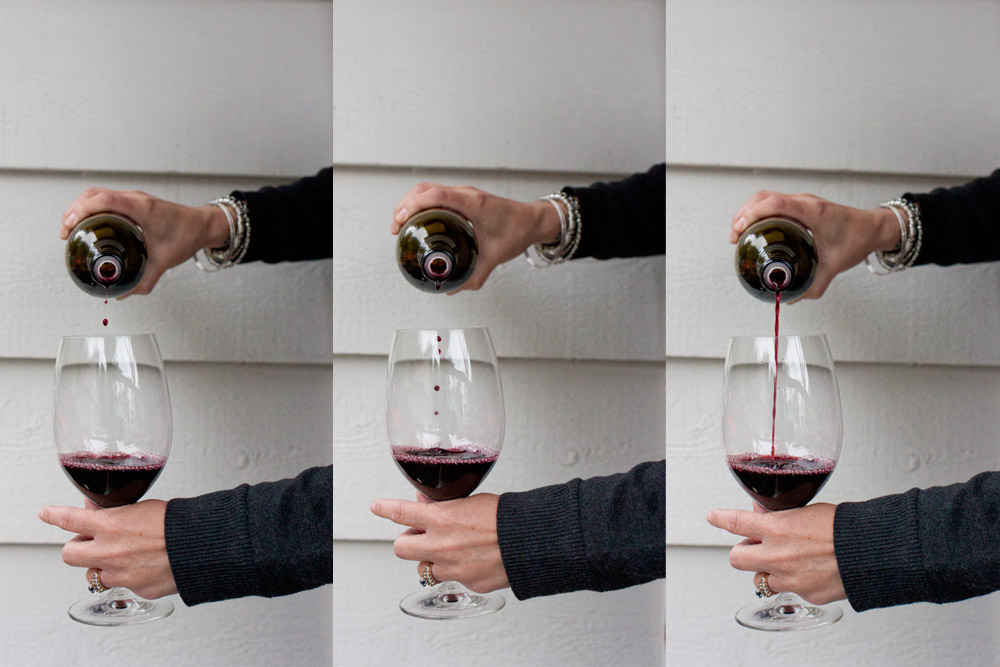 Cork and Click Photography Class Review
Christiana of Cork and Click offers photography classes that are friendly to photographers of all skill levels. Some attendees had some photography experience. Others had never touched their cameras. And then a few of us were just a little rusty on some of the technical aspects and wanted to brush up.
We started off going over the basics like ISO, shutter speed, and aperture. I think sometimes we forget half of learning is to actually practice these things! As seen above, we did a fun little demo with pouring wine to practice shutter speed to capture motion.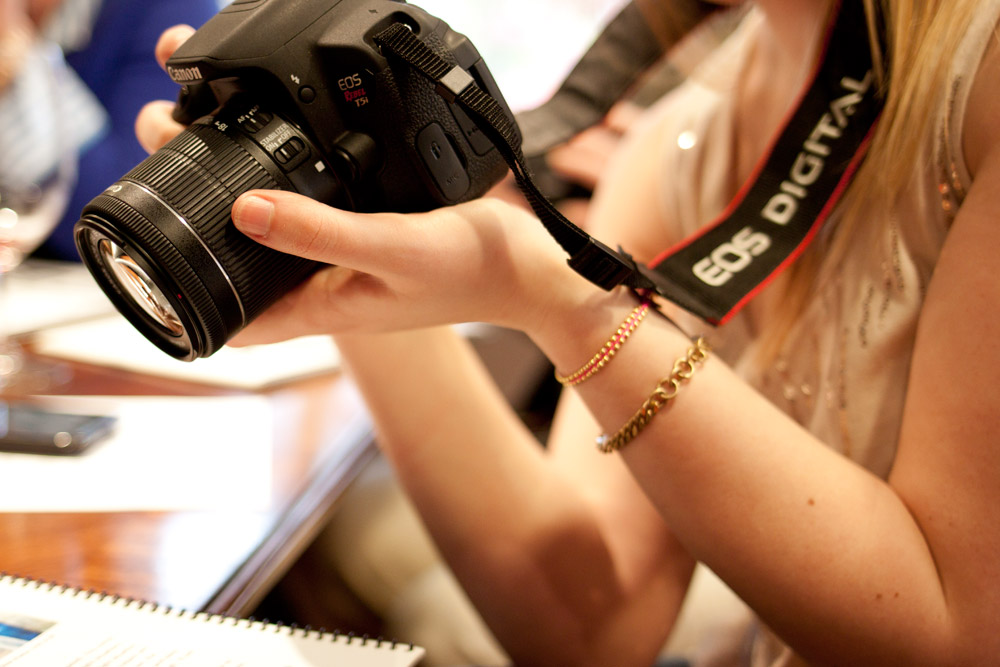 Another fun little factoid I learned? How to set my focus point! Sounds so basic, but so many of us did not realize there was a button for this on our cameras that allowed us to manually select it. One of those things that after you learn it, you'll always be sure to use it!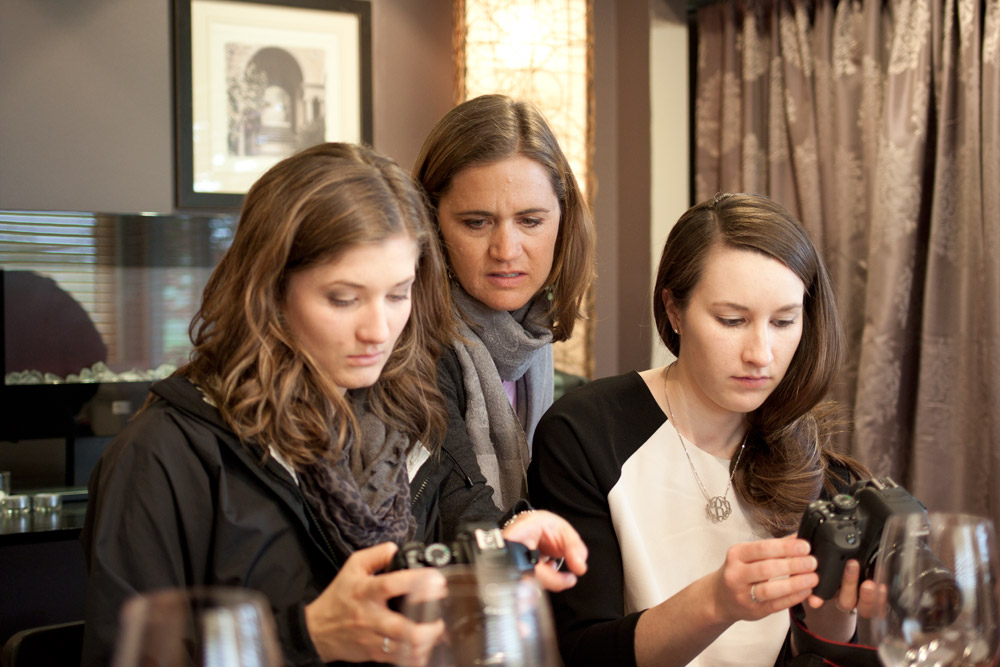 The class also encouraged practice, practice, practice. I took full advantage of the opportunity to shoot my unsuspecting classmates. Like the blogger meetup at Trophy last week, taking a lot of photos was totally socially acceptable and even encouraged. These people understand me, clearly. :)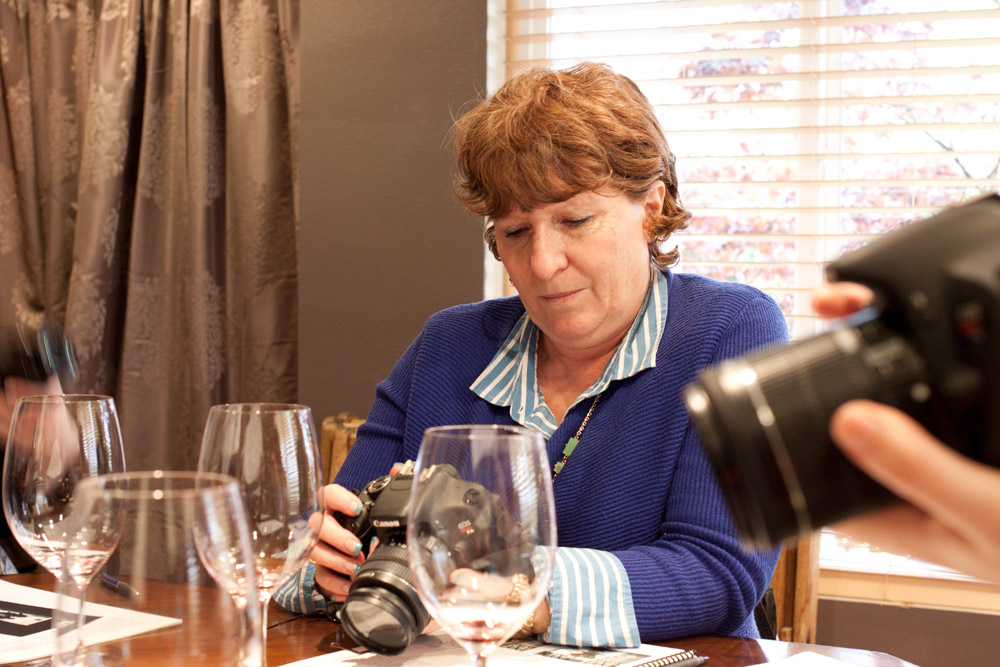 With the wine still flowing, we talked a lot about composition, including the rule of thirds. We also discussed how to tell a story with our photographs. Additionally, we had the opportunity to peek inside Christiana's photography bag to see what she totes around.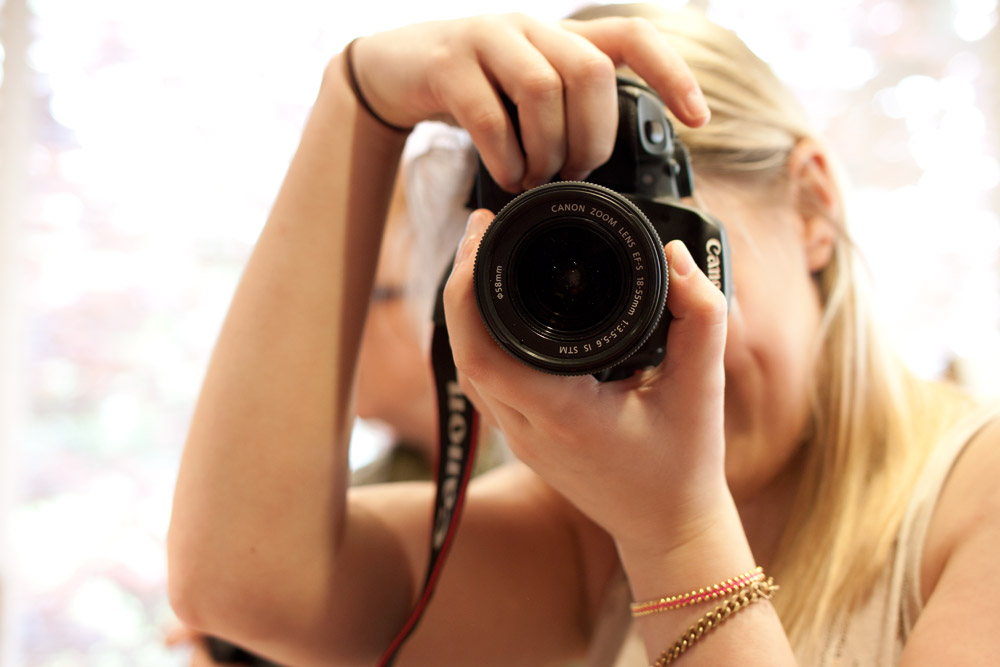 Thanks to Christiana, I learned the importance of UV Filters, which protect the expensive glass (lenses) on your camera. Obviously some amazon shopping was in order for me, so I stocked up on UV filters, a dust blower, and a new lens hood to prevent lens flare. I also decided to order a custom leather camera strap and a new camera case to encourage me to carry my camera more often, and make my camera my own.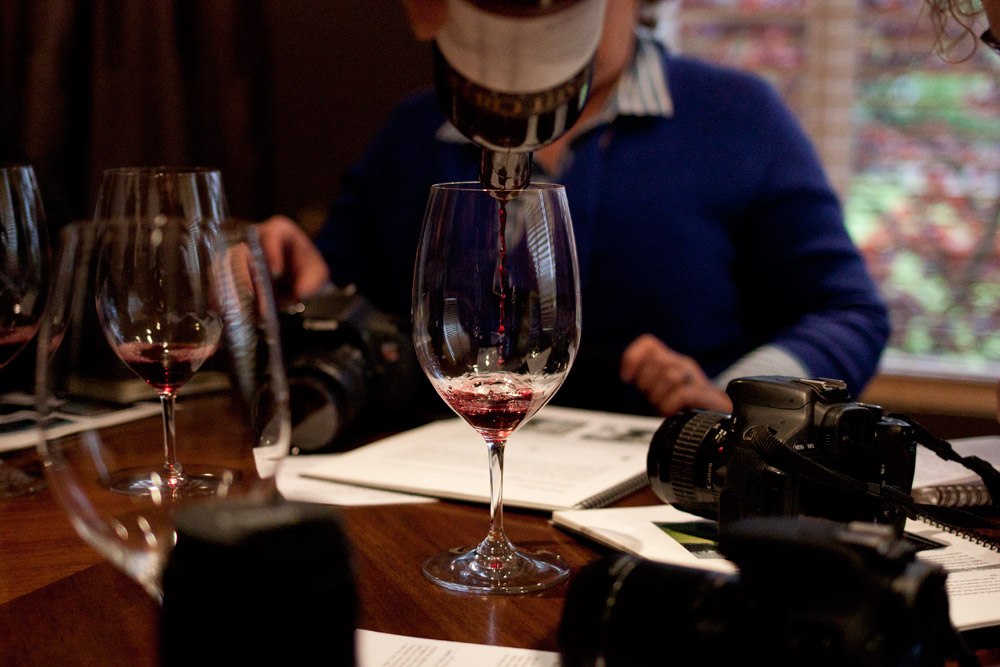 The most valuable lesson of all though from the class?
Take your camera with you everywhere! You just never know when the perfect photo opportunity might strike, and you can't be taking photos if you don't have your camera. Of course, you can always utilize your cell phone, which I'm sure is why she now offers iPhone and Android photography classes. But, nothing is quite like having full control of the shot with your DSLR.
Have you ever felt like you've missed out on a great photo op? Would you ever take a photography class like this?
---
Looking for more photography blog posts? Try these!
Cork and Click Photography Class Review