a couple of weekends ago, Sarah at Sarah Christine Style and i found ourselves in Woodinville for a little wine and photography class from Christiana at Cork and Click. i had been wanting to brush up on my photography skills for a while now. the last time i took a photography course was in college, after all. the fact that the class also promised us some wine tasting while taking photos? sold.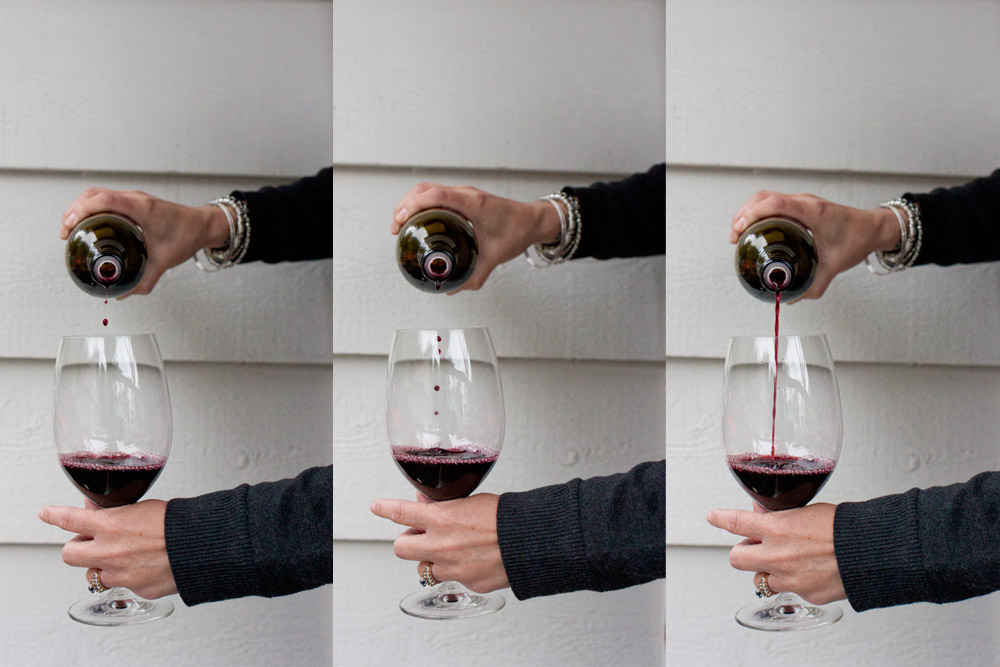 we learned the basics like ISO, shutter speed, and aperture, but something i had been missing was actually practicing these things! we did a fun little demo with pouring wine to practice shutter speed to capture motion.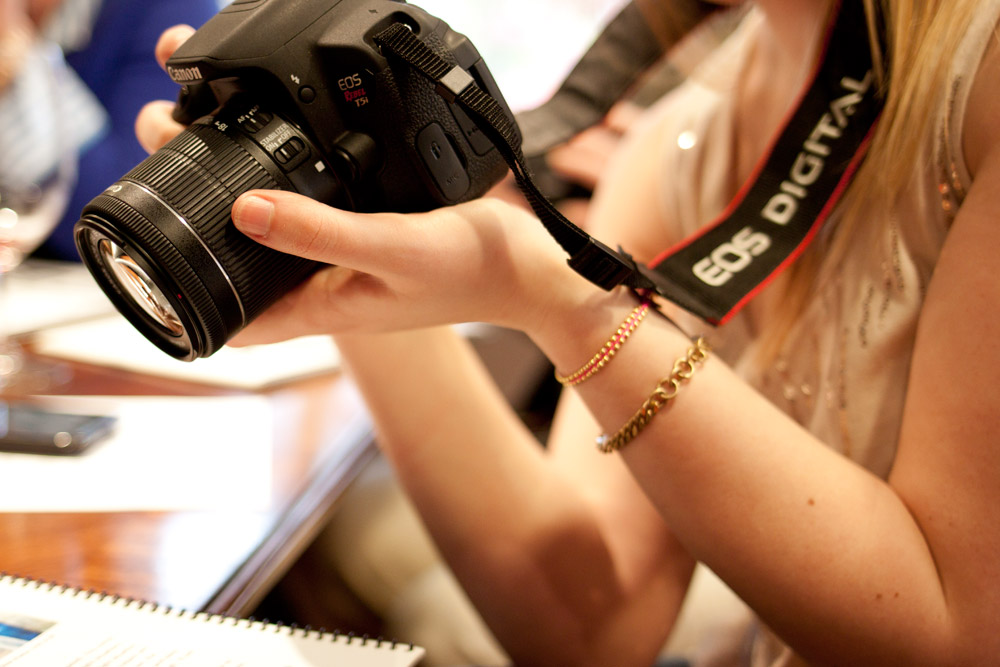 another fun little factoid i learned? how to set my focus point. sounds dumb, but so many of us did not realize there was a button for this on our cameras that allowed us to manually select it. apparently i should have read the manual…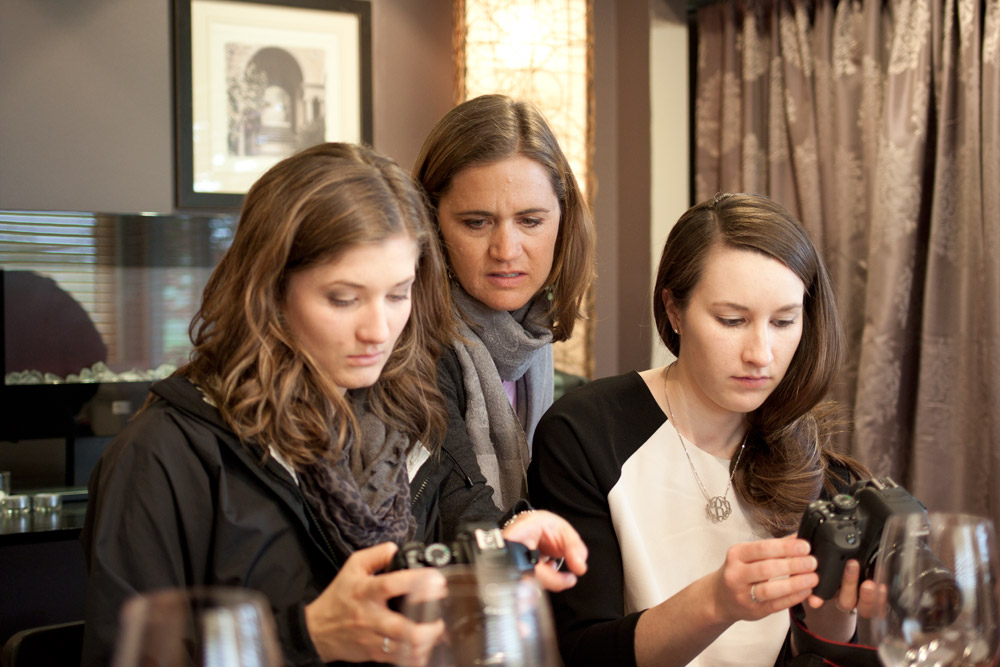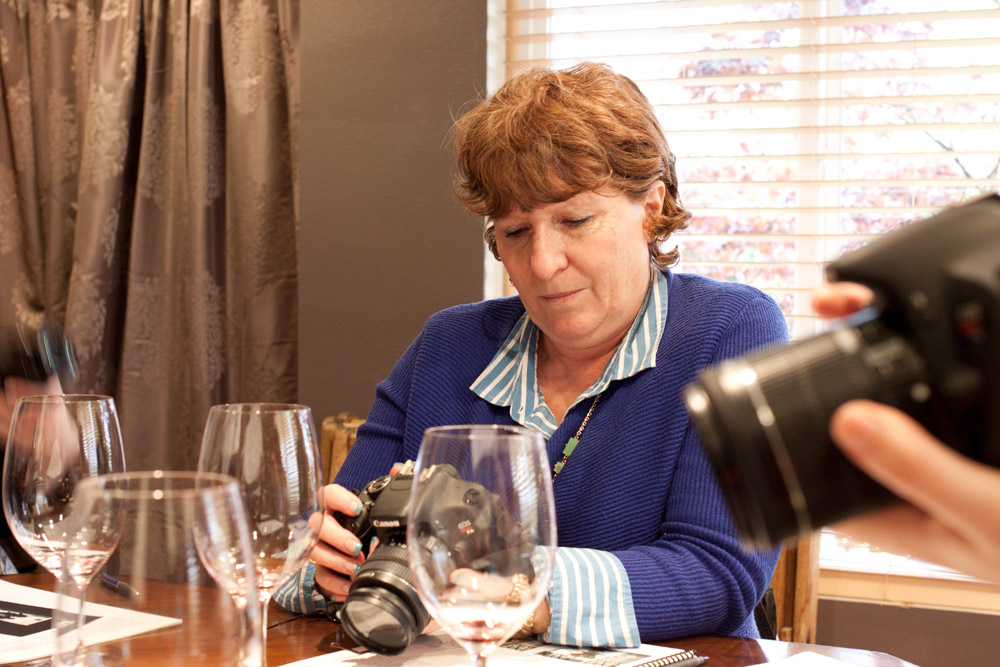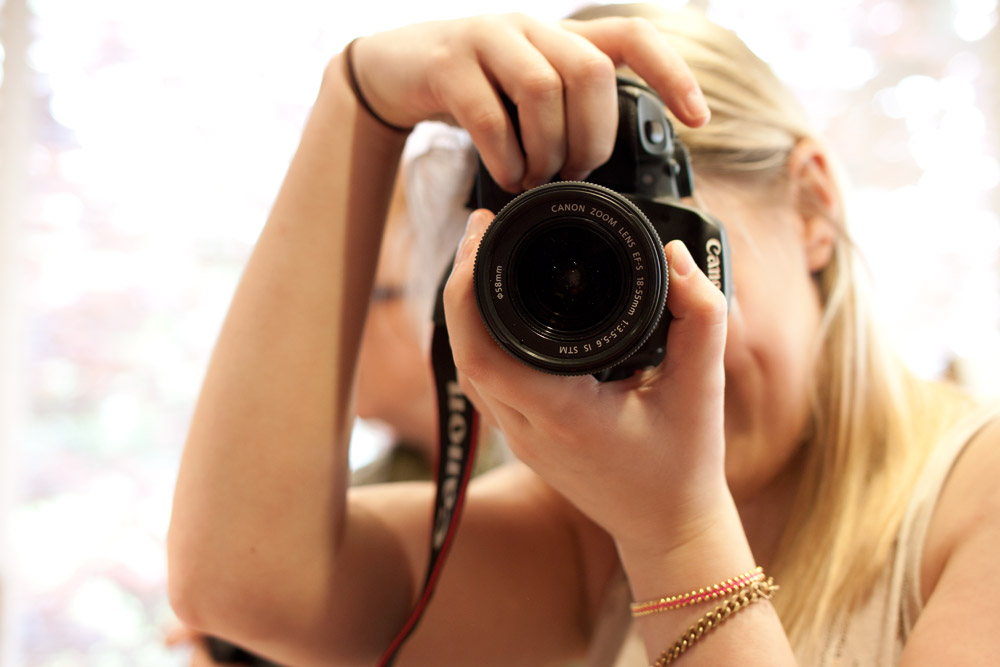 practicing my photography skillz on my unsuspecting classmates. like the blogger meetup at Trophy last week, taking a lot of photos was totally socially acceptable and even encouraged. these people understand me, clearly. :)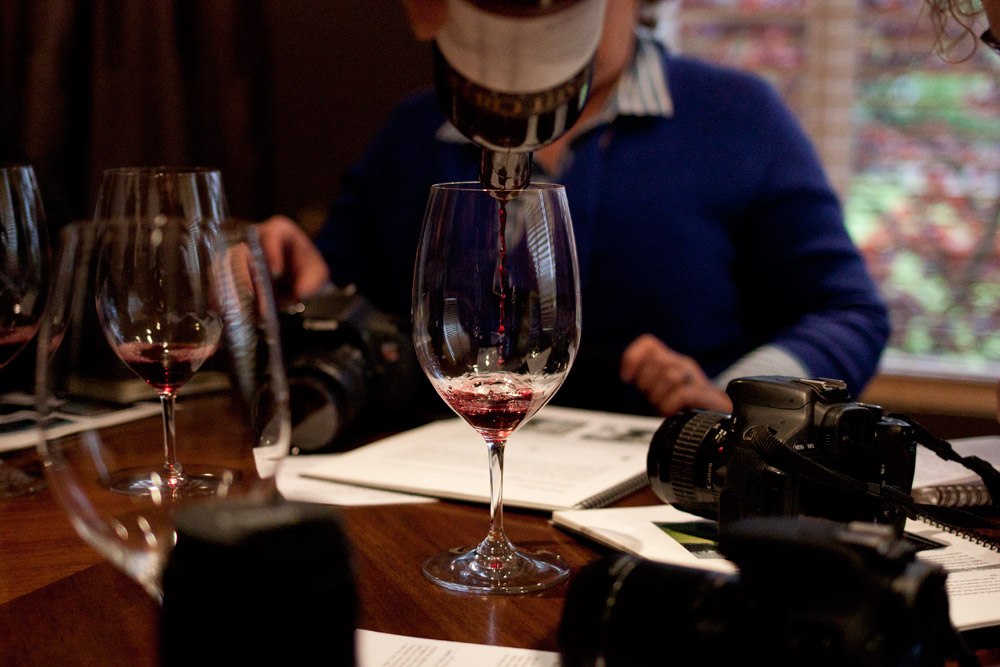 with the wine still flowing, we talked a lot about composition, including the rule of thirds. We also discussed how to tell a story with our photographs. another fun thing was peeking inside of Christiana's photography bag. seeing what other photographers tote around is always interesting to me. obviously some amazon shopping was in order for me, i'm stocked on uv filters, dust blower, and a new lens hood now. i'm also ordering a custom strap and camera case in hopes of actually toting my camera around with me everywhere.
probably the most valuable lesson that i picked up from all of this? bring your camera with you everywhere! you can't be taking photos if you don't have your camera. already i've felt like i've missed some really great photo ops by not having it with me.
linking up for weekly wrap up
have you ever felt like you've missed out on a great photo op? would you ever take a photography class like this?

---
Follow Jenn: bloglovin / twitter / facebook / instagram / pinterest / g+ / youtube
---