I don't know about you, but I'm feeling the pressure of the holidays. Last weekend I decorated and organized our house, finished up Christmas shopping, ran errands, hosted a brunch on behalf of a brand with some fellow bloggers, met with the brand to give some insights, took a ton of photos for posts this week, and wrote yesterday's post. I work full time so I only have my weekends to get work done around the house and for the blog now that we're into winter and natural light photos are hard to achieve.
Now all this to say: I'm not complaining. Not at all. If I didn't want to be busy, I wouldn't be. I'm just saying that, like everyone else, I'm feeling the pressure and am starting to get a little frazzled. The end for me is in sight, but I know for some it's not. So, I wanted to share a few ways I attempt to get a little relaxing at home time in between each of my tasks, and some stress relief tips to help you cope, especially around the holidays.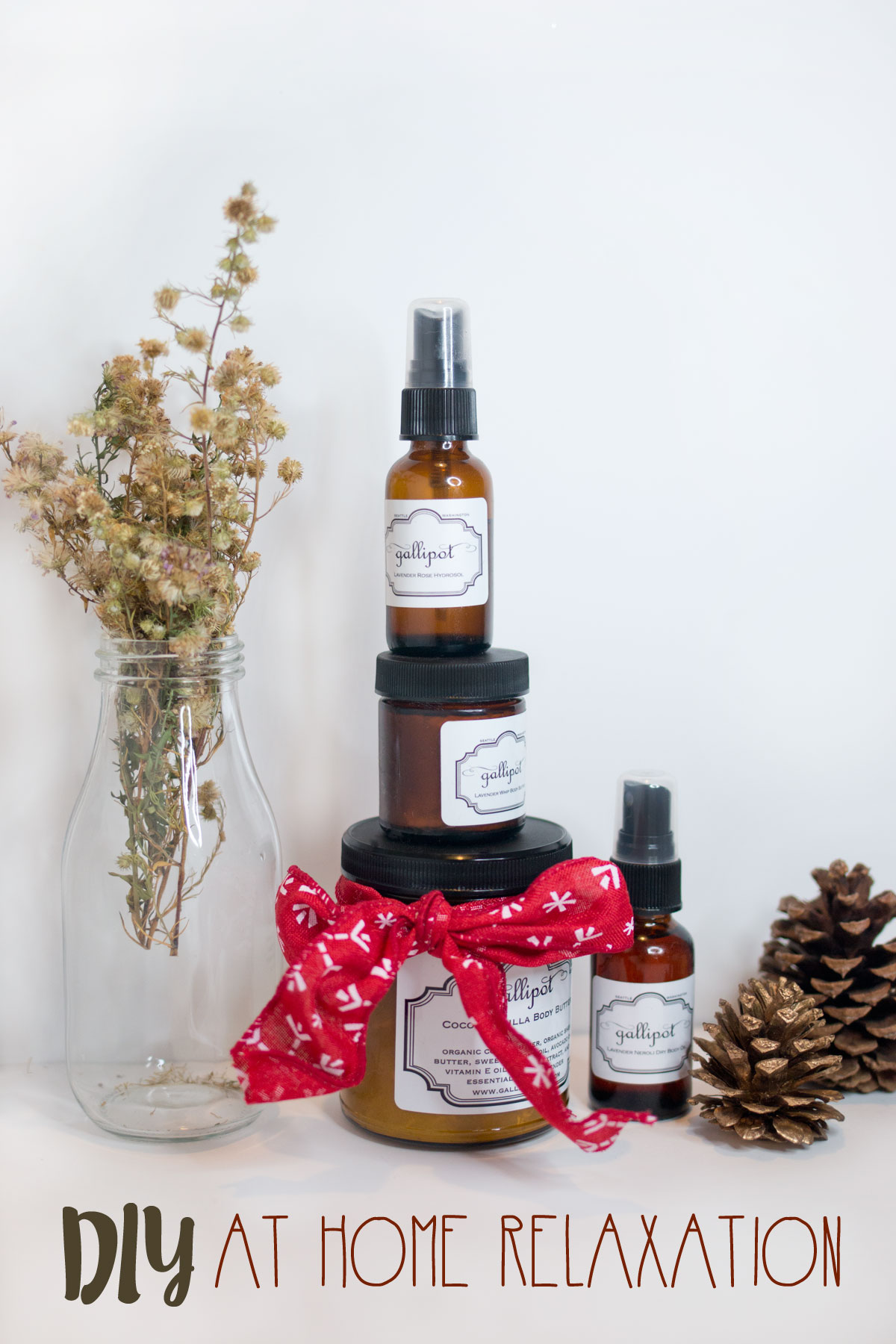 Relaxing at Home: Stress Relief Tips for the Holidays
1. Relax with a Book: Have a bit of downtime? Try curling up with a new book. Even if you only have 10 minutes, reading a chapter or two can be a great way to unwind or get your mind off the stress and into a story. Just a few minutes of distraction can be all you need to refocus and recharge a bit.
2. Create a mini spa treatment: Have a few hours? Have 10 minutes? Either is more than enough time to have a mini spa break. I love essential oil based products (especially lavender and vanilla for their calming properties) during stressful times. My favorite right now is from a local, Seattle-based shop called Gallipot Skincare, who was kind enough to send me a few of her lavender infused favorite body products. She makes an amazing whipped body butter that has the texture of a mousse but is luxurious and calming. (Oh, and Rigby loves it too! He won't leave me alone whenever I put it on. Which brings me to my next suggestion…)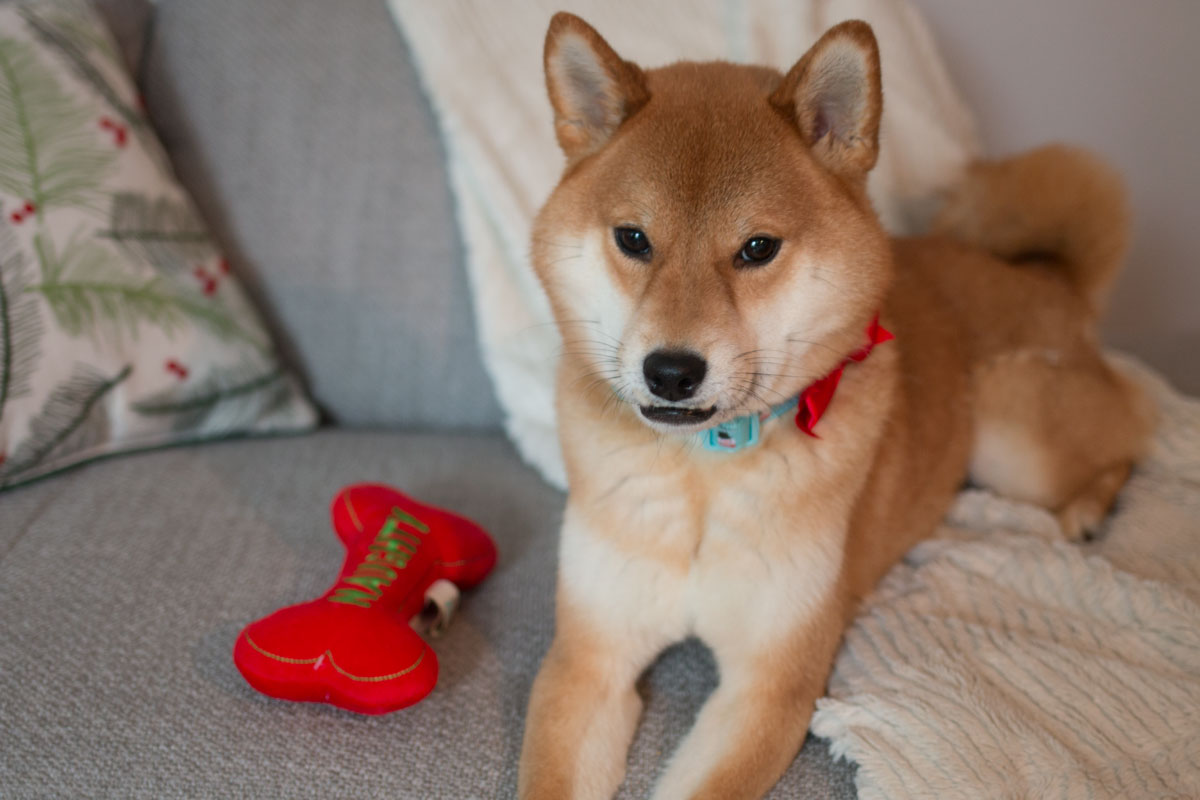 3. Hug your dog: Yes, really. Have you ever had a down day and your pet was there to comfort you? Sometimes all you need is to focus on something else for a few minutes to make you feel better, and is there anything more soothing than playing or snuggling your pup (or kitty)?!
4. Brew a cup of tea or cocoa: A hot beverage always provides me with a little bit of comfort. For really stressful moments, I try to avoid caffeine, so I gravitate towards calming mint tea varieties. If you're a chocolate lover, a cup of cocoa is totally acceptable (and encouraged) instead!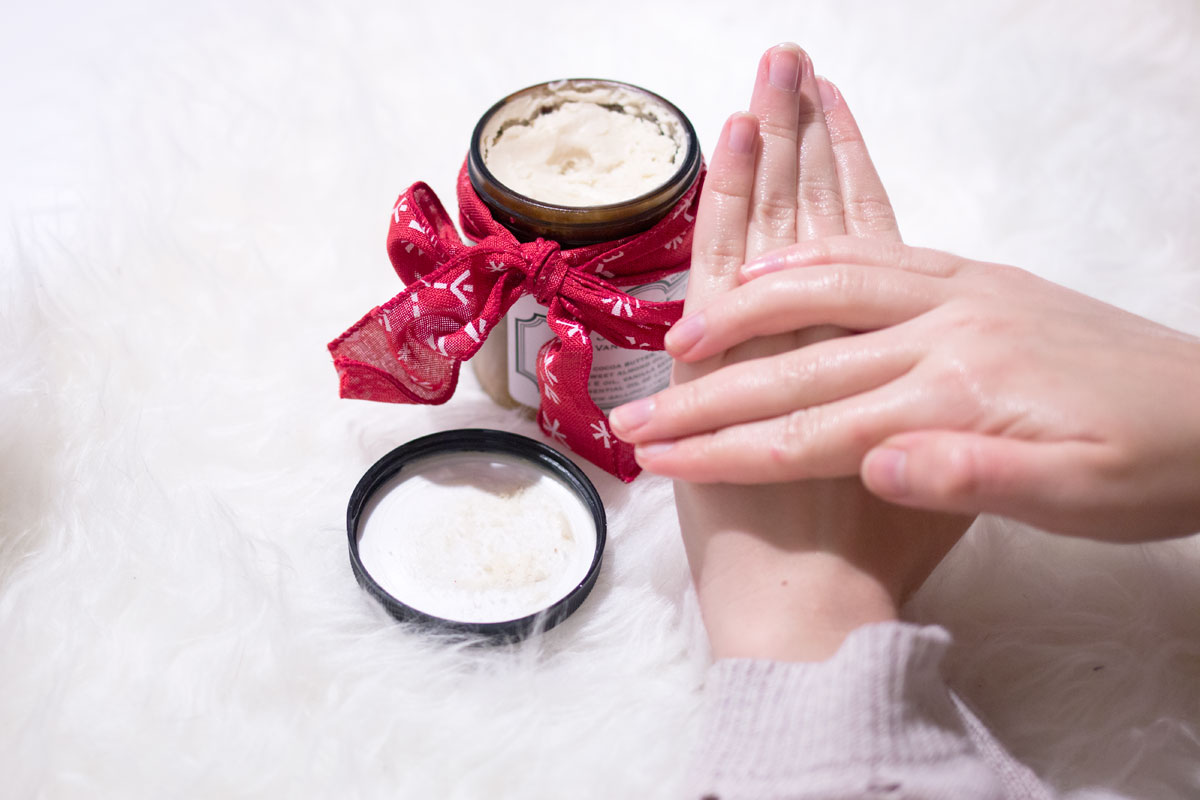 5. Quench your skin: Don't have time for a spa break? Try quenching your skin with a spritz or several of a face mist! Something about the cooling, refreshing mist is soothing, and one infused with lavender like this one from Gallipot would be perfect. For the rest of your body, a few spritzes of a dry oil will have you hydrated and glowing without the mess of a body lotion or butter.
6. Belt it out: I've been known to crank anything from Adele to AC/DC when I need to get it all done but am really feeling overwhelmed. Sometimes belting out a ballad, getting down to some funky music, or putting on a rock concert can be all you need to get you back in the zone. There's nothing wrong with a little dance party, either!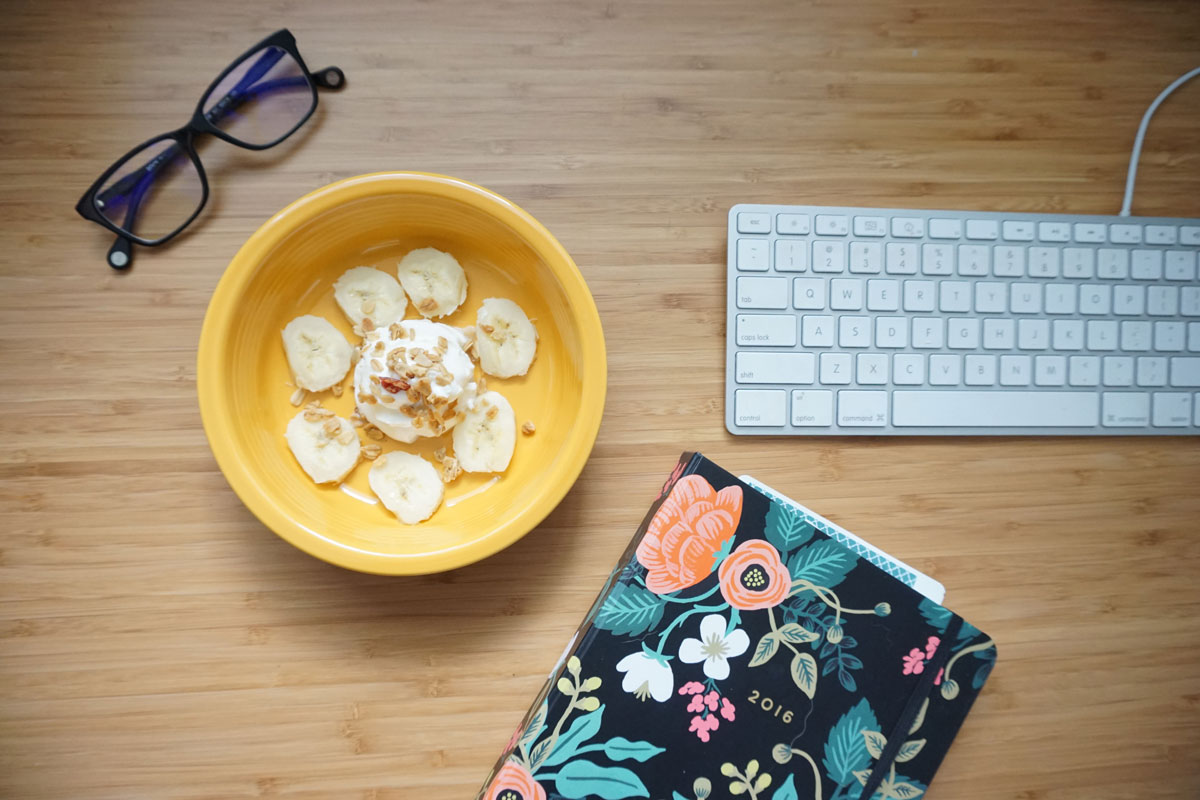 7. Journal, write, plan, or make a list: If you're like me, getting your thoughts out can help immensely. If you don't have anyone to unload on, typing or writing them out can be a huge stress reliever. Plus you never know, maybe that will be the start of the next great novel!
If all else fails, deep breathing exercises, meditation, yoga, a hot bath or shower, or even just a brisk walk outside can be helpful. Sometimes leaving the stressful situation to take a stroll around the block is enough to relax and recharge. Most of all, I always try to remember: this too shall pass. I've survived more difficult things before, and I will survive this too. Now relax away the pressure, pet your dog or cat, and enjoy those holidays! ;)
How do you handle stress? Do you make a point to get in some relaxation time when you're feeling the pressure? I'd love to hear about it in the comments!