Sponsored Post
Mom woke me up this morning and threw me in the bathtub. What on dog's earth is going on?! Doesn't she know I love to smell ever so slightly of Fritos and whatever I most recently rolled in? Ugh, moms are the worst.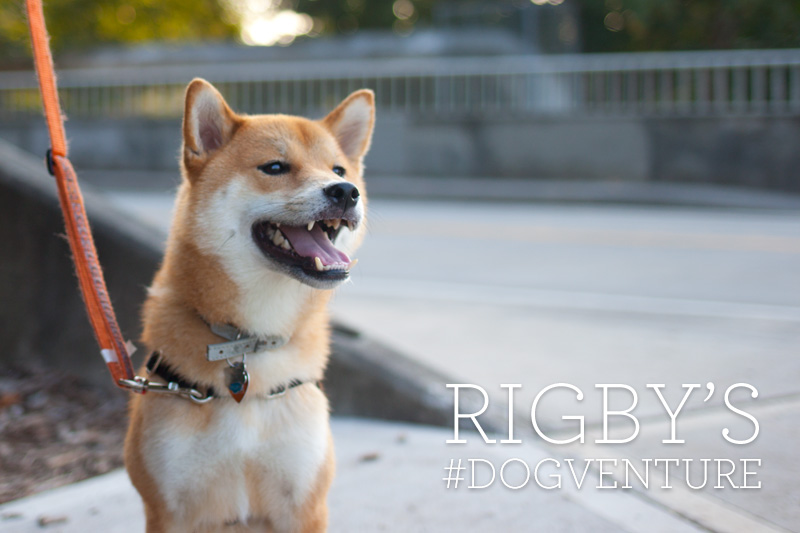 I digress, it was a terrible thing to wake up to, but I figured there must be something good in it for me. And you know what, I think there was! She gave me special cookies after my bath (no, not those kind of special cookies) and told me I was a good boy. Little did she know I was plotting my post-bath time revenge.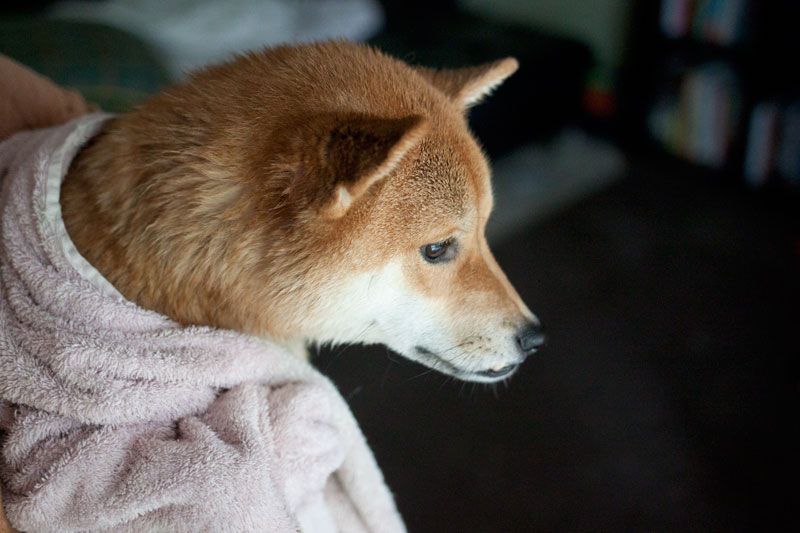 As soon as I got out of the tub, I wriggled out of her arms and shook all over the bathroom. Mom was so excited about it, that she started chasing me down with a towel! Oh boy, I was barking, and zooming, and spinning around and around. Mom and Dad love it when I do that. They call it the "zoomies" and laugh at me, it's great fun. Especially when I get to bite them.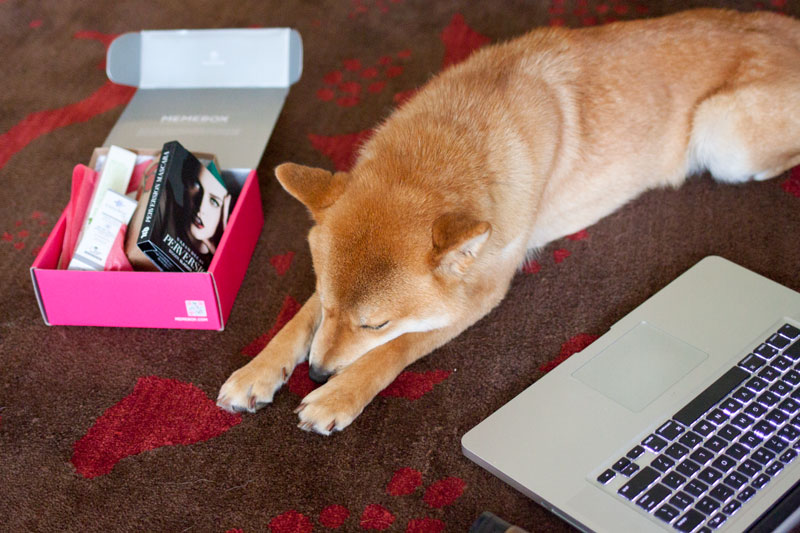 Anyways, after that, I was tired so I took a little nap. But not too long after, Mom woke me up and told me we had to go, that we had plans! Plans? Sounds suspiciously like Mom wants to take me back to the vet for another "special procedure" or to the "farm for bad dogs." Uh oh.
Well, I was leashed up and ready to go, when Mom dropped me in the car. Car rides are not my favorite activity, but I'll keep up appearances for the humans and pretend to tolerate it. Anyways, Mom was driving and we ended up at this park. I was very relieved when she leashed me up, that must mean we're going on a walk!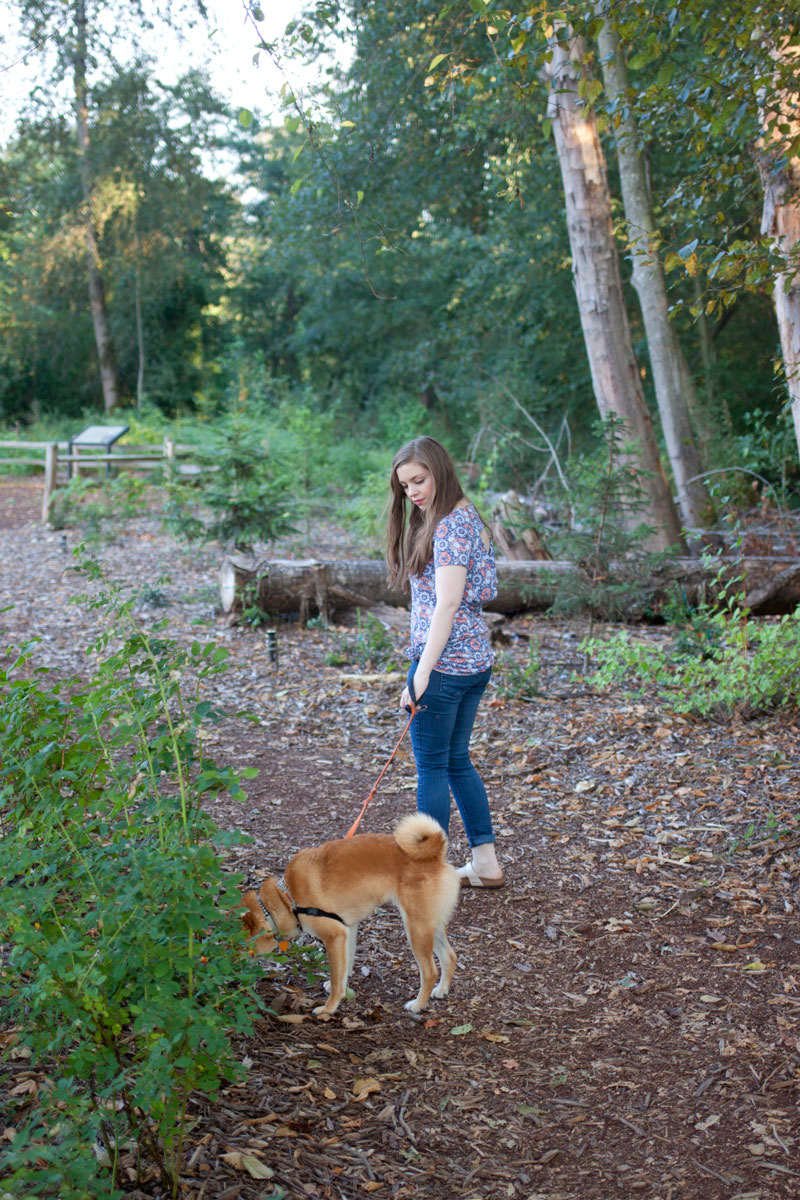 Of course the first thing I had to do when we arrived was, um, mark my territory. You know how we boy dogs do. But then it was exploring time!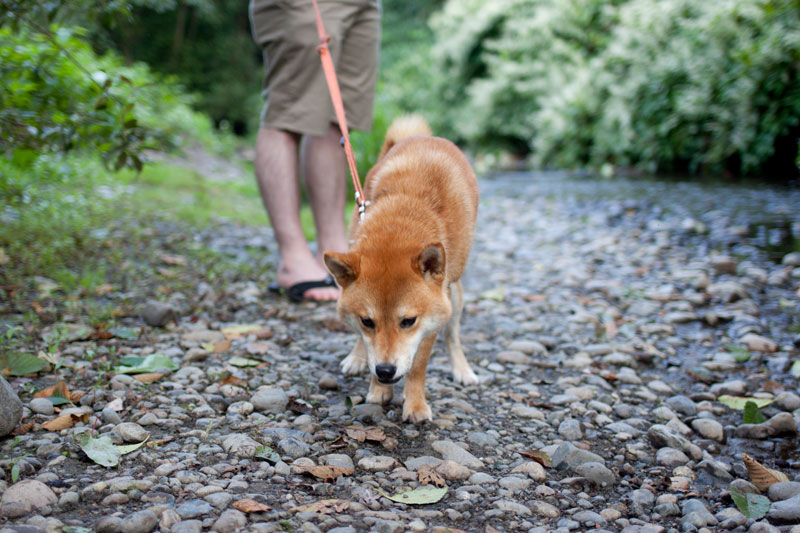 And we explored and we explored. I even sang the song of my people to the other dogs in the park. Oh boy, Mom and Dad really loved that!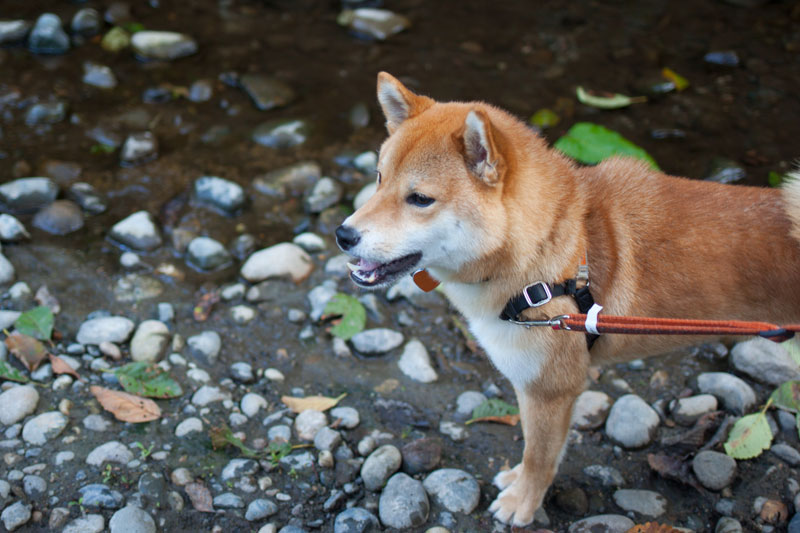 Mom even tells me that next time she and Dad have to travel that she'll leave me with someone extra special from a place called DogVacay to continue the Dogventure. Have you heard of them? Mom says it's a pretty sweet service – you search for a sitter in your area, and a list of people nearby shows up. You then can read their profiles and decide if you think we'd be a match! With a couple of clicks, you can book your stay, and it even includes pet insurance, 24/7 customer support, and daily photo "pupdates" from your sitter. They'll even come to your house if you want!
So I guess if Mom has to leave me, it's best to leave me with a sitter through DogVacay. Though I'm still not sure how I feel about Mom ever leaving me. Shh, don't tell her I said that!



Thanks to DogVacay for sponsoring today's post and helping us have a fun #dogventure.
Have you heard of DogVacay? Would you trust your furry friend to a sitter?