Last week, I had the privilege of being sent to Urban Campfire in Seattle by Luna with my friend Sarah. I hadn't heard of Urban Campfire before, but after reading a bit about it, it sounded right up my alley. Inspiring women, check. S'mores, check. Held in an airplane hangar, check. Sounded pretty sweet to me.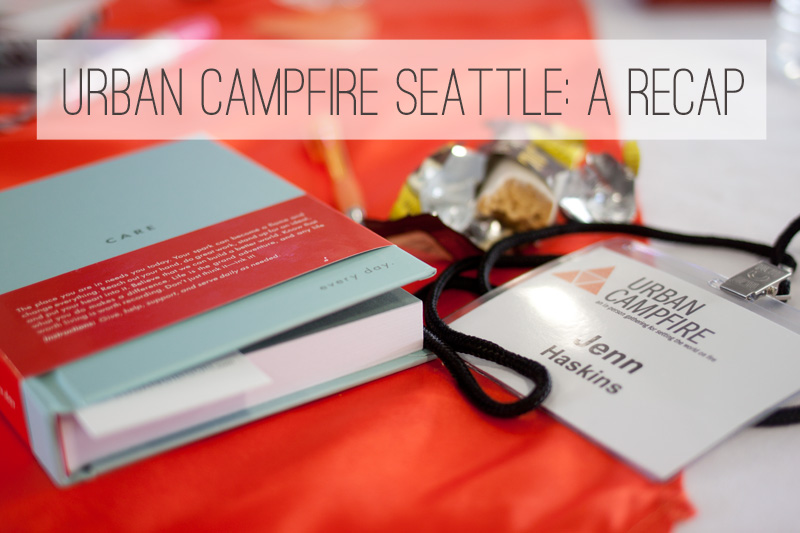 This year's theme was "Own Your Style." I can get down with that, I mean, I'm pretty sure that mantra is exactly what this blog is about. I enjoy owning my weird interests and quirks and oversharing them with you.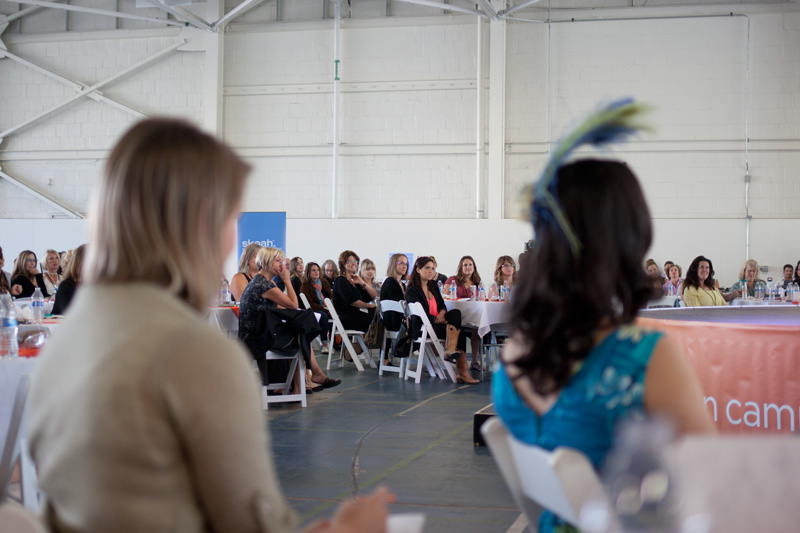 At the beginning of the day, women took to the stage to share how they owned their style. One of the first women to speak shared about being bullied, and owning her style regardless of the naysayers. It really brought me back to my middle school days, and memories of my own that I really had buried. There was this awful group of girls that I really wanted to be friends with. I mean, I was 11, but why I wasted my breath on them is still beyond me. What I wish I had known then was that I was strong and I didn't need them to validate me with their friendship.
"Many people are going to die today, and it's not going to be you. Make it count." – Christina Rasmussen @SecondFirsts #urbancampfire

— Jenn @ hellorigby! (@hellorigbyblog) August 21, 2014
Another point that really resonated with me was to stop focusing on all of the negatives. Christina Rasmussen lost her husband to cancer, and she shares her inspiring story on her blog of moving on and finding her happy ending. What she said that I really liked was that there are thousands of people who are going to die today, and there's nothing we can do to stop it. But what we can control is living each day like there is no tomorrow.
There were a lot of inspiring words to be had that day, here are some of them and the women who shared them: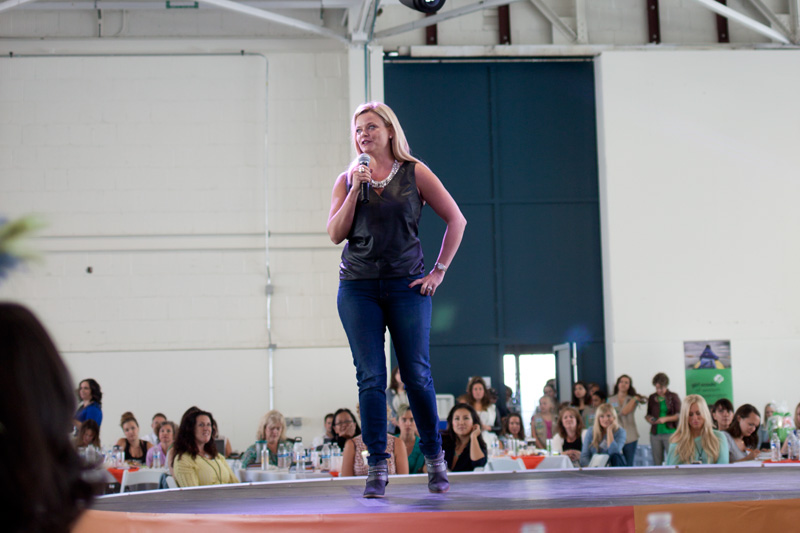 The most dangerous thing is a woman who owns her style.
– Susan Hyatt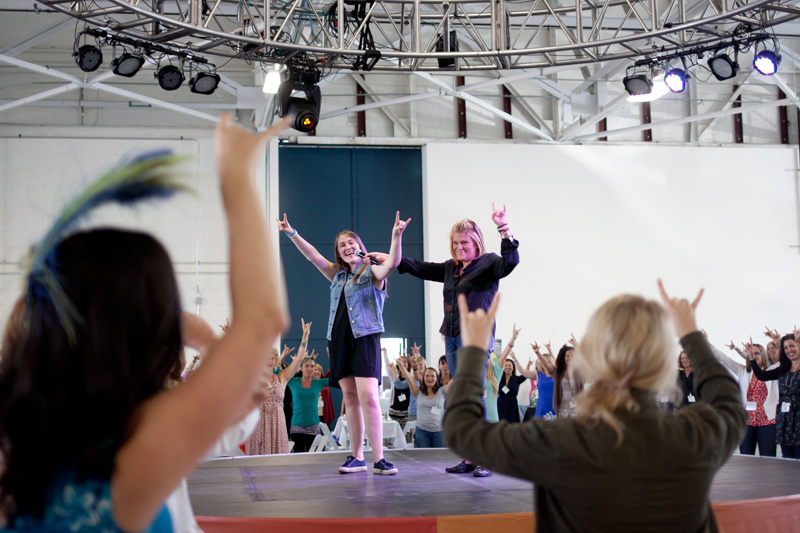 [We] overestimate what we can do in a short amount of time, and [we] underestimate what we can do over a long period of time.
– Tory Johnson
Women cannot be likeable and powerful, yet we like men who are likeable and powerful.
– Shasta Nelson (on why we need to find powerful women to be friends with)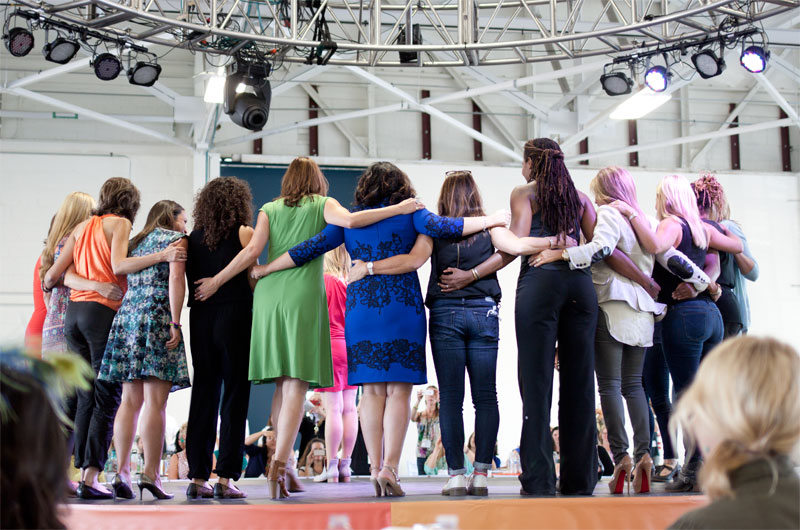 Don't fill the table with women because you're trying to fill a quota. Fill a table with women because we make it better.
– Shelley Zallis
A woman who wants to be a man is a waste of a woman.
– Sarah Jessica Parker (okay, so she wasn't there, but Shelley shared this with us, and well, I love SJP.)
Do any of these words resonate with you? How do you define your style?