Remember when I said that I've been busy this past month? Well, I thought I'd share what I've been up to. The end of September was Fashion Week in Seattle and Bellevue. I have a new appreciation for those that are able to attend multiple fashion shows with outfit changes in one day AND hold a job. Just one show a day plus work is enough for me!
And sorry (or not sorry for those who love the long ones) this week is just full of lots of my words and photos! I've split it into sections by events so you can skim to the ones of interest. ;)
Diamonds & Mani with Blue Nile and Julep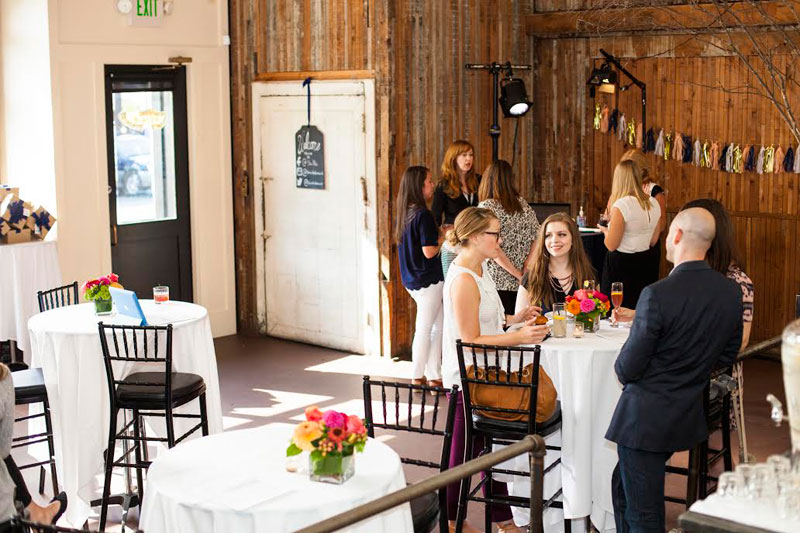 The month started off with a clink at the Diamonds and Manis event, held at Sole Repair on Capitol Hill by Blue Nile and Julep! It was so fun catching up (and meeting!) with fellow Seattle bloggers like Bri and Lindsay, getting manicures, and learning about diamonds! I may or may not have gone home and immediately perused their engagement ring selection. Just for fun, promise. I really fell in love with this floral ring I tried on, so gorgeous, and even more blingy with the addition of a second engagement ring. Overkill? Never!
Seattle Rocks the Runway
First up for the fashion shows was Seattle Rocks the Runway, the third annual Seattle Runway show held at the Paramount. This was a fun (and fast!) show that featured some great looks from Nordstrom, Mario's, and of course, a Seattle fashion show wouldn't be complete without flannel. The lighting was a bit too intense to get good shots from our seats, but here's what we wore to the event:
Seattle bloggers sticking together: Katrina, Bri, Sarah, Laura
Bellevue Fashion Week: Independent Designer Runway Show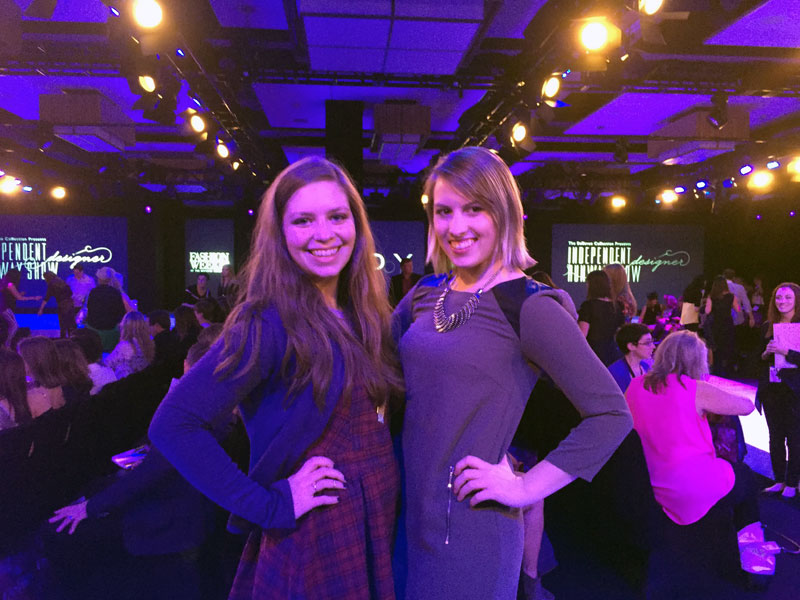 I also hit up the Independent Designer Runway Show, a runway fashion show and competition for $5,000 for one lucky designer to use towards starting their collection! This show featured some gorgeous and inspiring looks.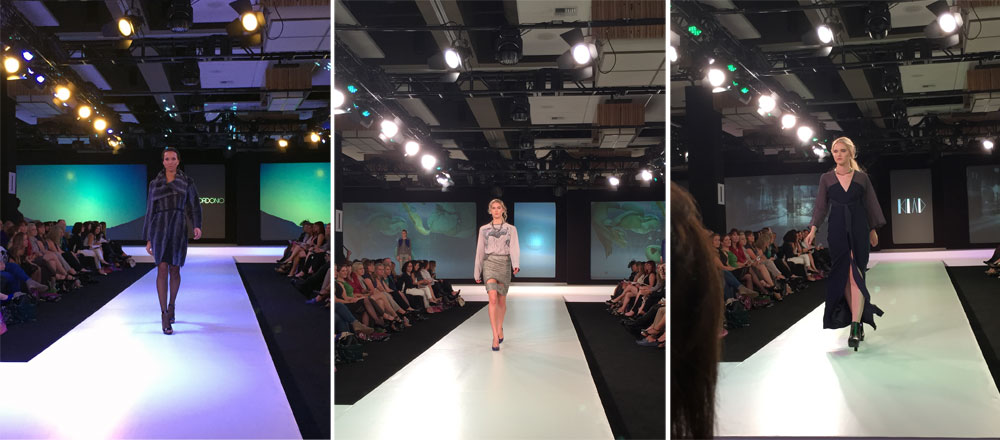 Ordonio by Tom Ordonio / Rebekah Adams / KLAD Apparel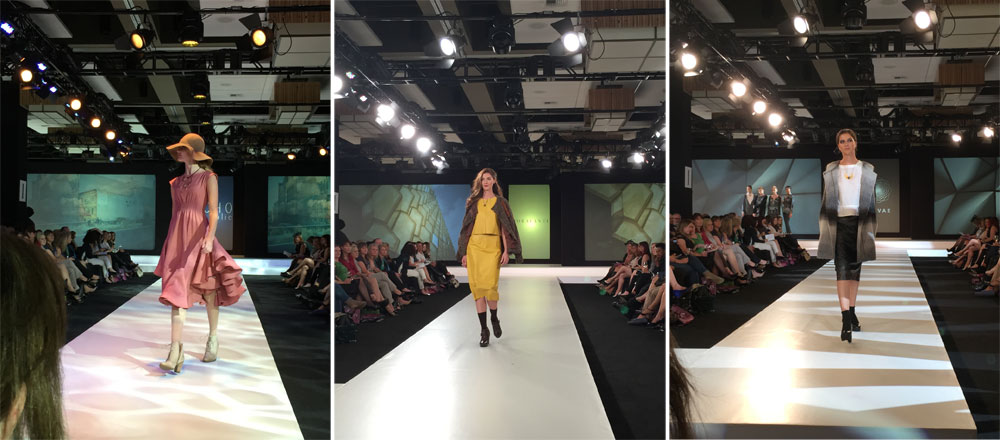 Boho Republic / fioravanti by Mia Fioravanti / Silvae (This year's winner!)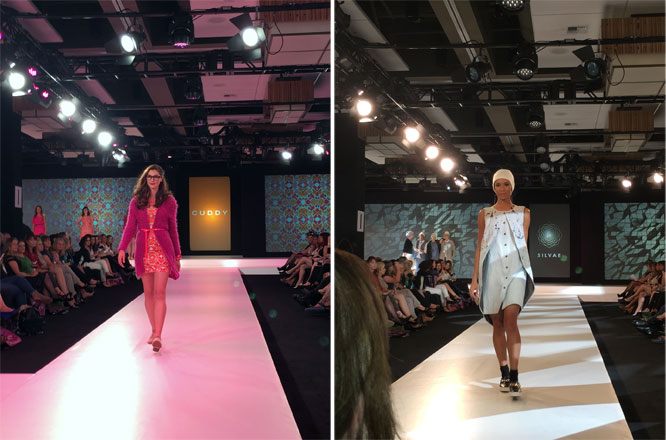 Cuddy / Silvae (This year's winner!)
Bellevue Fashion Week Posh Party Trend Show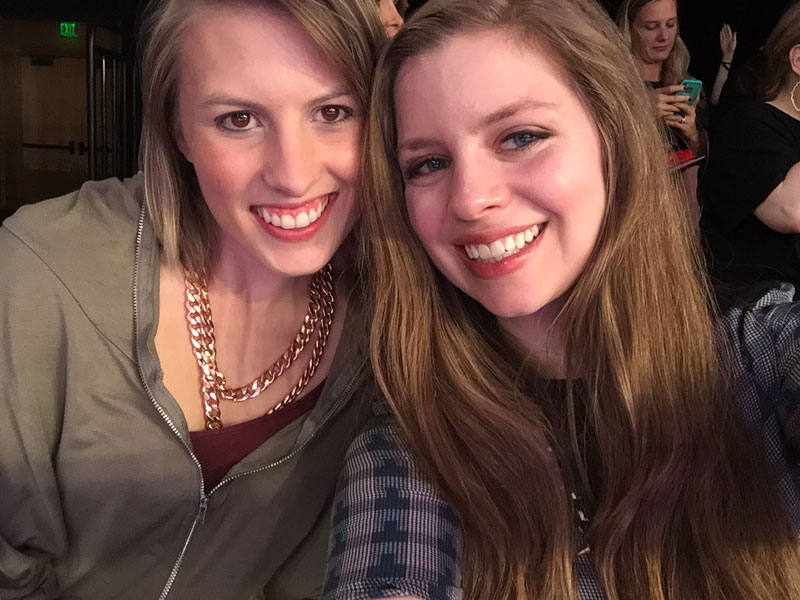 Next Up, Sarah and I also had a fun night at the Posh Party Trend Show, hosted by Lawrence Zarian. That guy was too much, but it definitely was a fun night and I absolutely loved the mod collection. (Walked to Drive My Car by The Beatles, insert heart eyes emoji!)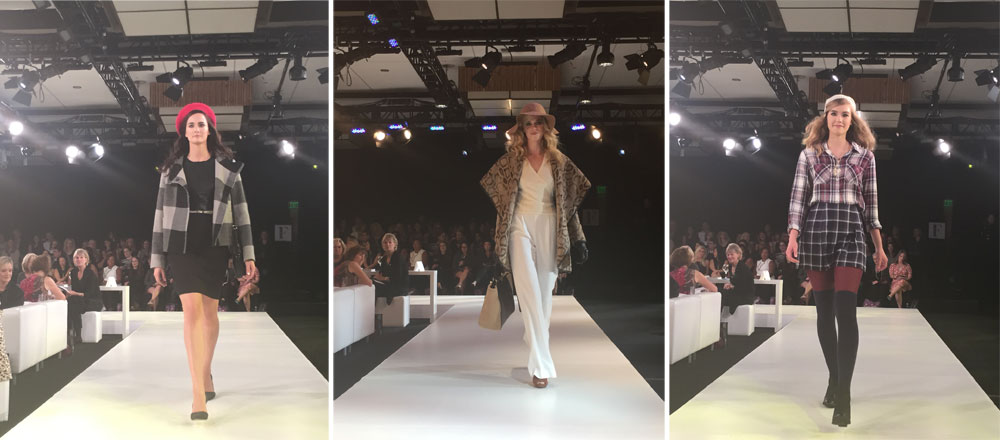 Banana Republic / DVF / Aeropostale (Say what?! So cute!)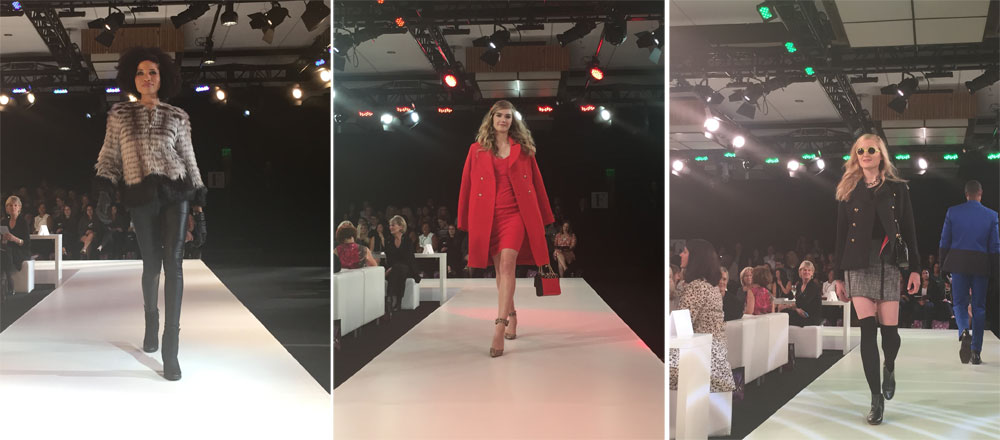 Bebe / DVF / Banana Republic
Overall, the fashion shows were a lot of fun, and I can't wait to share the last two events from last month with you next week!
What have you been up to this past month?