Affiliate Links
A few months ago, my blog friend Ashten from Always Ashten asked on Twitter where she should be shopping. Since I have a million opinions on this matter, I obviously had some places to share… too many for Twitter even. So many, in fact, that I sent her way too long of an email with all of my recommendations. And then I realized… this would make a good blog post, because I bet others are looking for new places to check out too. I did a little more research and combed my inbox and web history to see where I had been shopping recently.
So without further ado…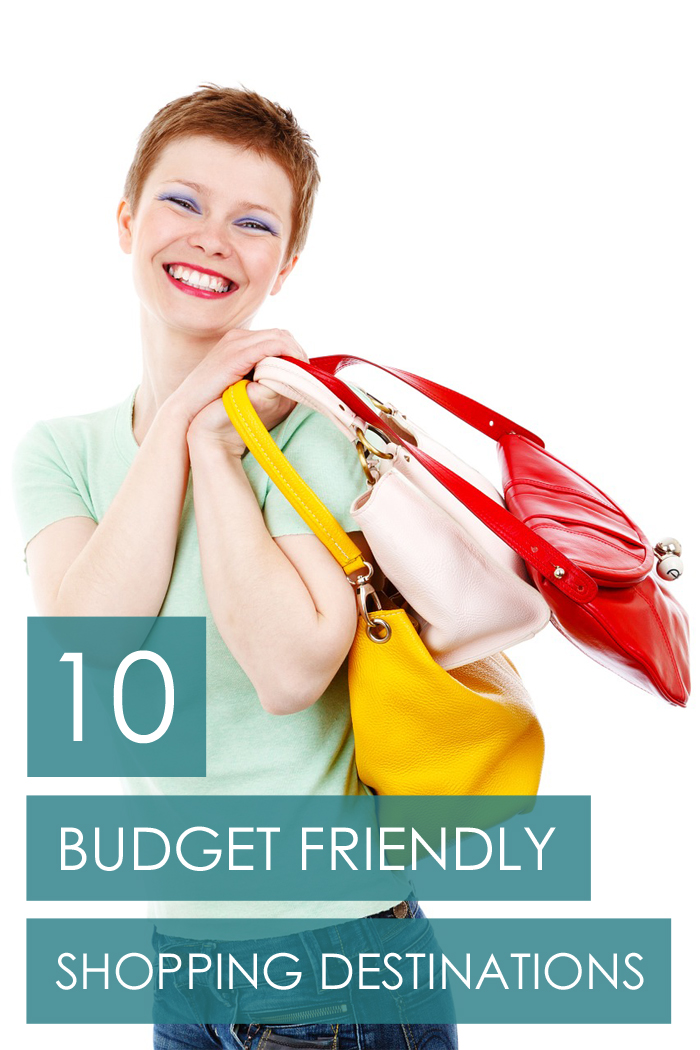 10 Budget-Friendly Shopping Destinations


1. Thredup – I first discovered ThredUp when they were running some sort of promo last Black Friday for $20 off your first order. After shipping, I got a brand new coat for $8.  Yep, amazing. They just sent me a coupon code for 40% off an entire order too which is awesome (use code " ") and if you use my referral link, we both get $10!
If you're looking to clean out your closet, ThredUp also has a buying service. They send you a big green bag and you ship all of your items to them, they sort them, and you get a percentage of what they'll sell them for. I sent my first bag to them a couple of weeks ago and find out today what I've "earned."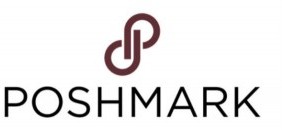 2. Poshmark – I use Poshmark to sell, but they also have a HUGE community of ladies selling in their own closets too. I've actually sold quite a bit through them – but I will say, it's a bit of work to share your listings and get your closet items noticed. It's also great for shopping, I may or may not be stalking a few fancy bags and my favorite Madewell jeans. Sign up with code "BIEGV" and we both get $5!


3. Golden Tote – This is one of my favorites, just because it's basically like having a personal shopper, but you also get to pick a few items. So to break it down, choose between a $49 tote or $149 tote. If you chose $49, you choose one item from their monthly selection, and they will surprise you with 1-2 additional items. If you choose a $149 tote, you pick 2 items from their selection, and they surprise you with 5-6 things in your tote. Sign up with my referral link if you're interested!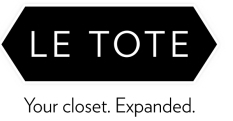 4. Le Tote – A fabulous clothing rental service! Add what you like on their website to your closet and they'll ship you as many "totes" as you can get in a month for $49. Oh, and they also include jewelry! You'll get 3-4 clothing items and 2 jewelry pieces in every box. Items tend to be high quality and work appropriate. I've received knee-length skirts, little black dresses, and silk tops. Keep items you really love and you'll get a 20% discount. Sign up with my referral link and use code "LETOTESTYLE31" to get $10 off!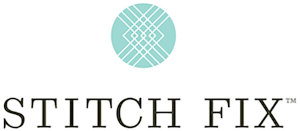 5. StitchFix – I haven't had great luck, but others have! You do have to pay a $20 styling fee if you don't keep anything, so it's a bit risky. But, if you do love what you get, it goes towards the items in your fix. If you try them, I'd recommend linking them to a super-specific Pinterest board and leaving specific comments about what you're looking for! Sign up with my referral link or view my past reviews from June or November.


6. Consignment – We have Plato's Closet, Buffalo Exchange, and Crossroads Trading Co. in the greater Seattle area and they're great places to shop! You can also sell items to them, so it helps offset your new purchases. ;)


7. Facebook groups – If you're not opposed to used stuff, I'm a member of a few. Just make sure you're sending any funds "Goods/Services" and/or backed with a credit card so you're protected from being swap lifted in any group. You never know these days, but most people are honest.


8. Flash Sale Sites – My very favorites are Hautelook (owned by Nordstrom). I also have purchased from RueLaLa and Ideel (formerly ideeli) before with great luck! I've heard good things about Zulily also.


9. Secondhand Online – Similar to ThredUp above, Twice is another favorite, I bought a basically brand new sweater from Urban Outfitters for less than $10 around the holidays last year. (Sign up and get $20 credit with my referral link.) Tradesy is also another new find for me – so many great deals on designer and higher end brands! (Sign up and get $25 with my referral link.) If you're dying for something super high-end but want it for half the price, stalk The Real Real.


10. Discount Retailers – Did you know TJ Maxx is online now? So is Nordstrom Rack, Saks off Fifth, and Neiman Marcus Last Call! Take the horrible shopping racks out of the equation and just shop it online!
Honorable Mentions
Everlane: Everlane is for Basics. Love their U-neck tees ($15) and really want that silk blouse ($85) too! Much better prices than comparable basics.
Forever 21: Because, duh. So cheap. Don't care that I'm not 21, they still have some good finds.
Kohl's: Don't be fooled by the lackluster store experience, their LC Lauren Conrad and rotating DesignNation lines are great. I also love the shoes by Simply Vera Vera Wang! They also have coupons ALL THE TIME.
Simply Chic Boutique: This boutique is local to me (Bellevue, holla!) but they sell online now too!
…And if you're doing all this online shopping, be sure you're getting cash back for your purchases! Ebates is my personal favorite, get from 2-10% back for your purchases. I also have been known to use Mr. Rebates for some shops that aren't supported by Ebates. Don't forget to check and see if your credit or debit card offers cash back while shopping online too!
Another tool to add to your arsenal is Shoptagr. I use it to keep track of items I love but haven't gone on sale yet. (Yeah, I'm that girl.) They'll send you email alerts anytime an item on your list drops in price, and even includes any applicable coupon code(s) you'll need.
Where are your favorite places to shop that fit within your budget?