When I began blogging, I had no idea how much it would change my life. It sounds dramatic, but it's also very true. I've made new life long friends, been involved in interesting projects, and been able to do things that never even crossed my mind. Like go below the SeaTac airport and skip security for an event. Or hang out in a mattress store and get my hair braided. Or get invited to meet Demi Lovato before her concert. Told you.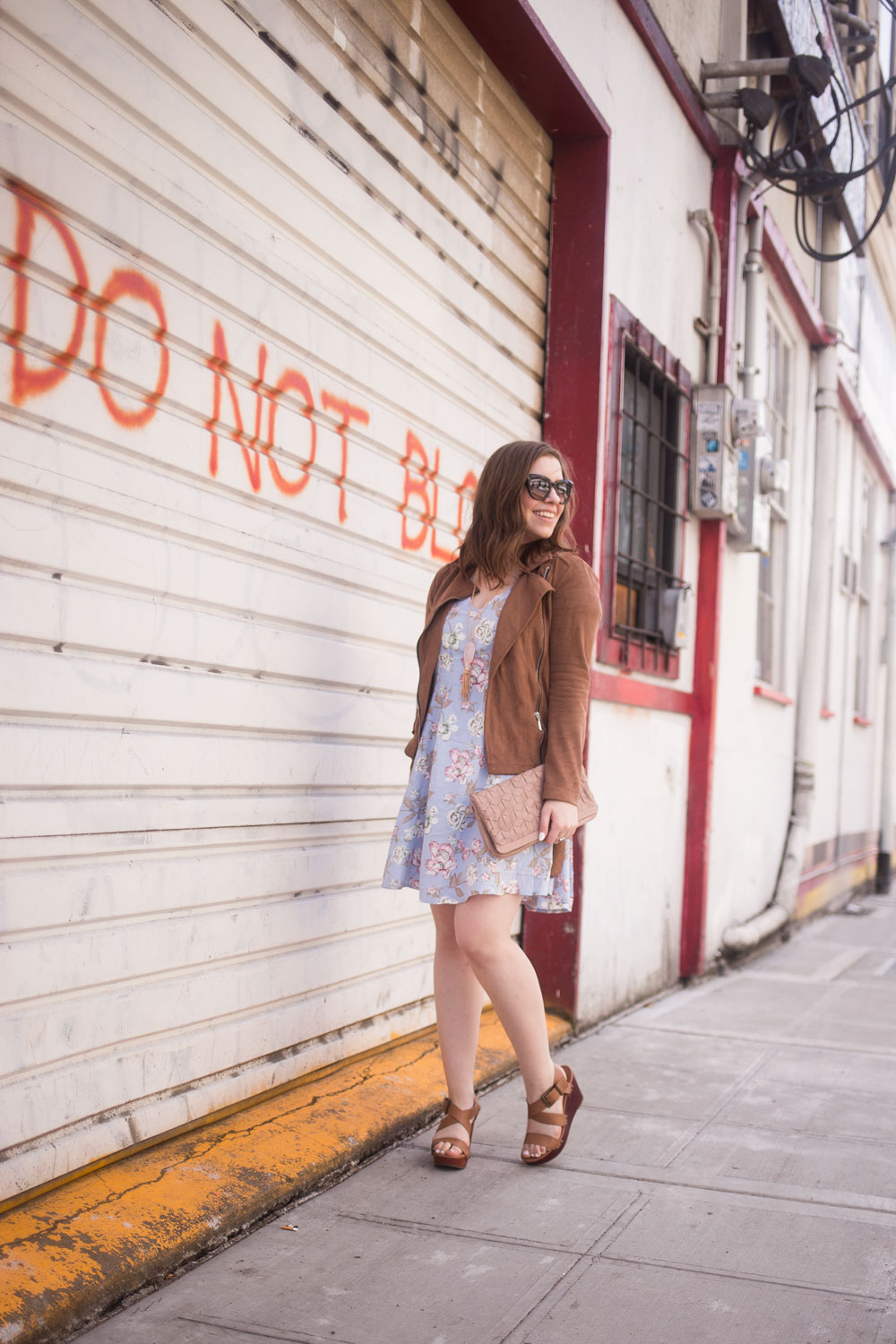 Disclosure: Some of the links in this post are affiliate links, and I may make a small commission if you make a purchase. All opinions are my own!
Photos by Megan of Diary of This Girl and Lisa of Story of My Dress
I'm not saying this to brag, promise. I didn't get into blogging because of things like this. I didn't think any of these things were even possible for smaller bloggers. But as I've blogged, the ride of the micro influencer (described as those with less than 100,000 followers or so, depending on whose speaking about it) has changed the landscape.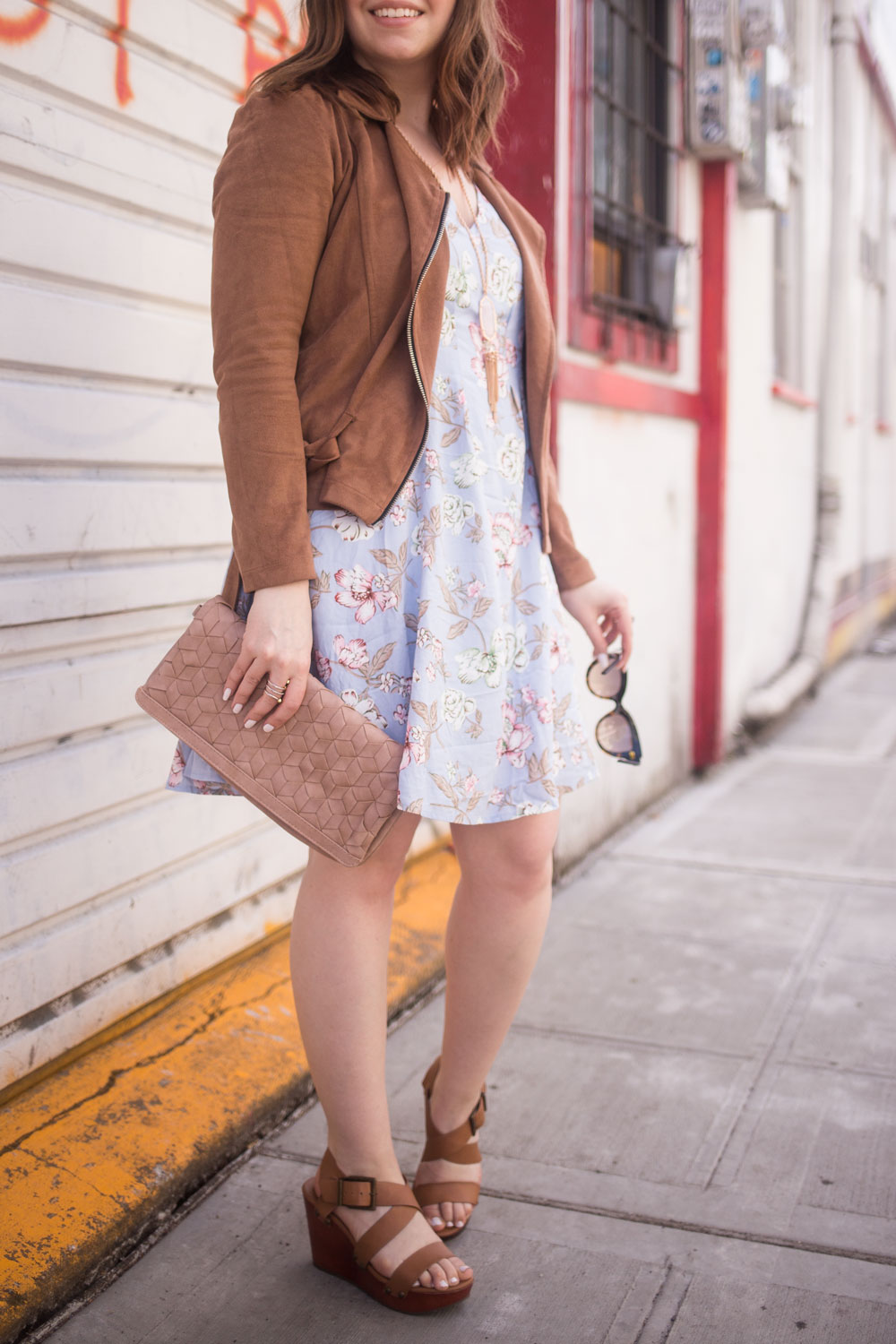 Recently, my friend Lisa of Story of My Dress was able to partner with Poshmark to create her own clothing collection. When I heard the news, I was so excited for her! And my next thought was let me see the clothing! A girl's gotta show her support via shopping, of course. ;)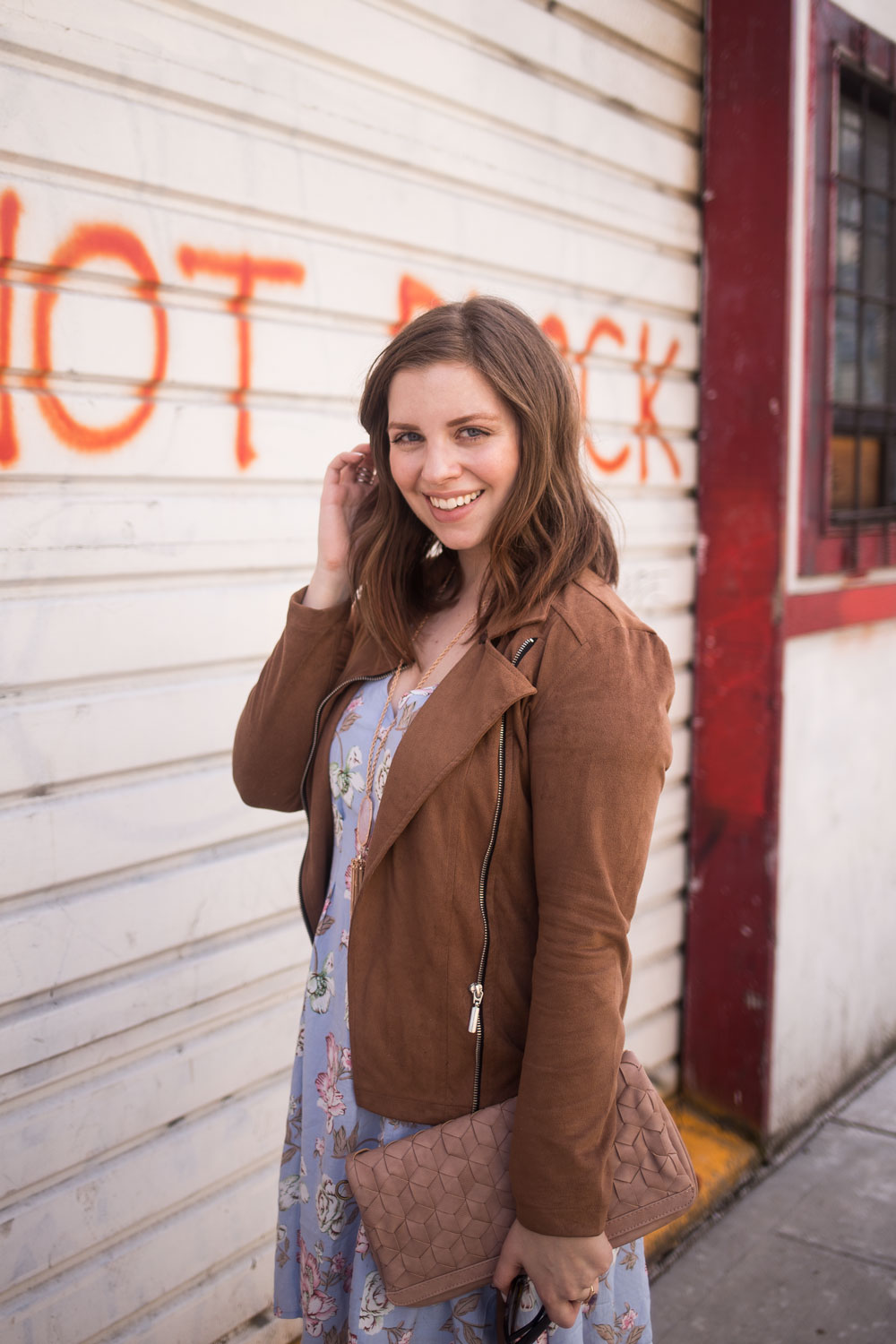 I, of course, wanted to support my friend and decided to pick up a couple of pieces that I knew would fit into my wardrobe perfectly. Lisa describes the line as being "inspired by a West Coast road trip and features light, airy & comfortable pieces, perfect for travel & a light ocean breeze." This collection totally screams summer on the West Coast and think she nailed it with the colors and textures! While she didn't get to design each piece herself, she did get to put the collection together of pieces that reflected her overall aesthetic,
I loved the flowy styles, florals, and lace most of all. Initially, I had the entire collection in my cart but decided to scale back to what I actually needed. The struggle of trying to save money (house expenses are such a buzzkill!) is real. Instead, I opted for two dresses that I knew would be perfect for summer and even into fall.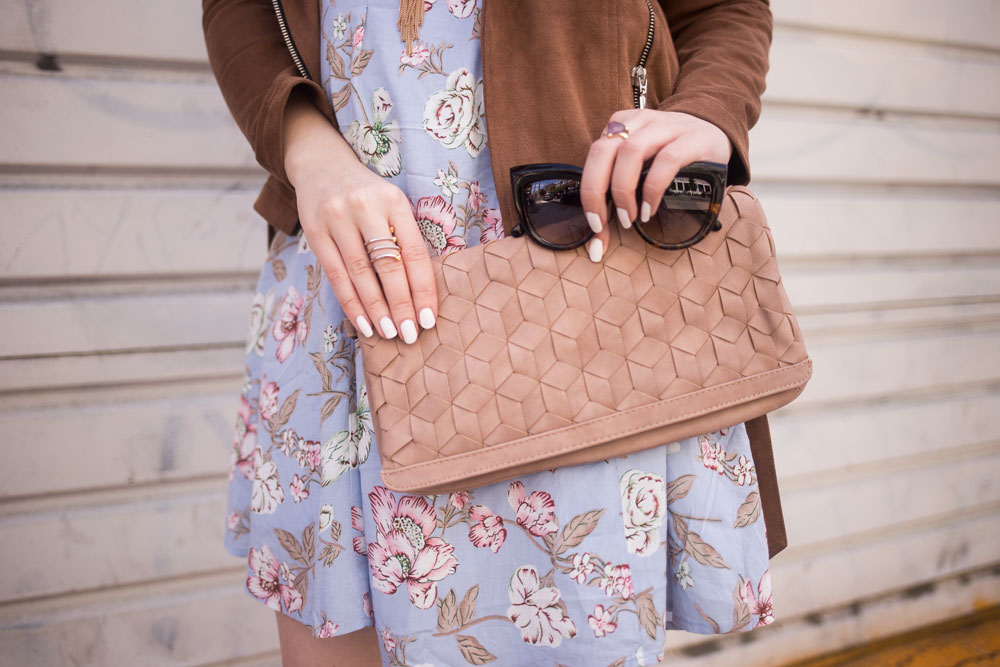 The first piece I picked up was the Pescadero Floral Dress. This cute little blue dress is probably my favorite between the two. It's just so versatile and flattering! Here I've paired it with a faux suede biker jacket from Boohoo, wedge sandals from Lucky Brand, and a blush pink clutch. My Kendra Scott Rayne necklace made an appearance here, as well as in my second outfit. Apparently, I wear it a lot. ;)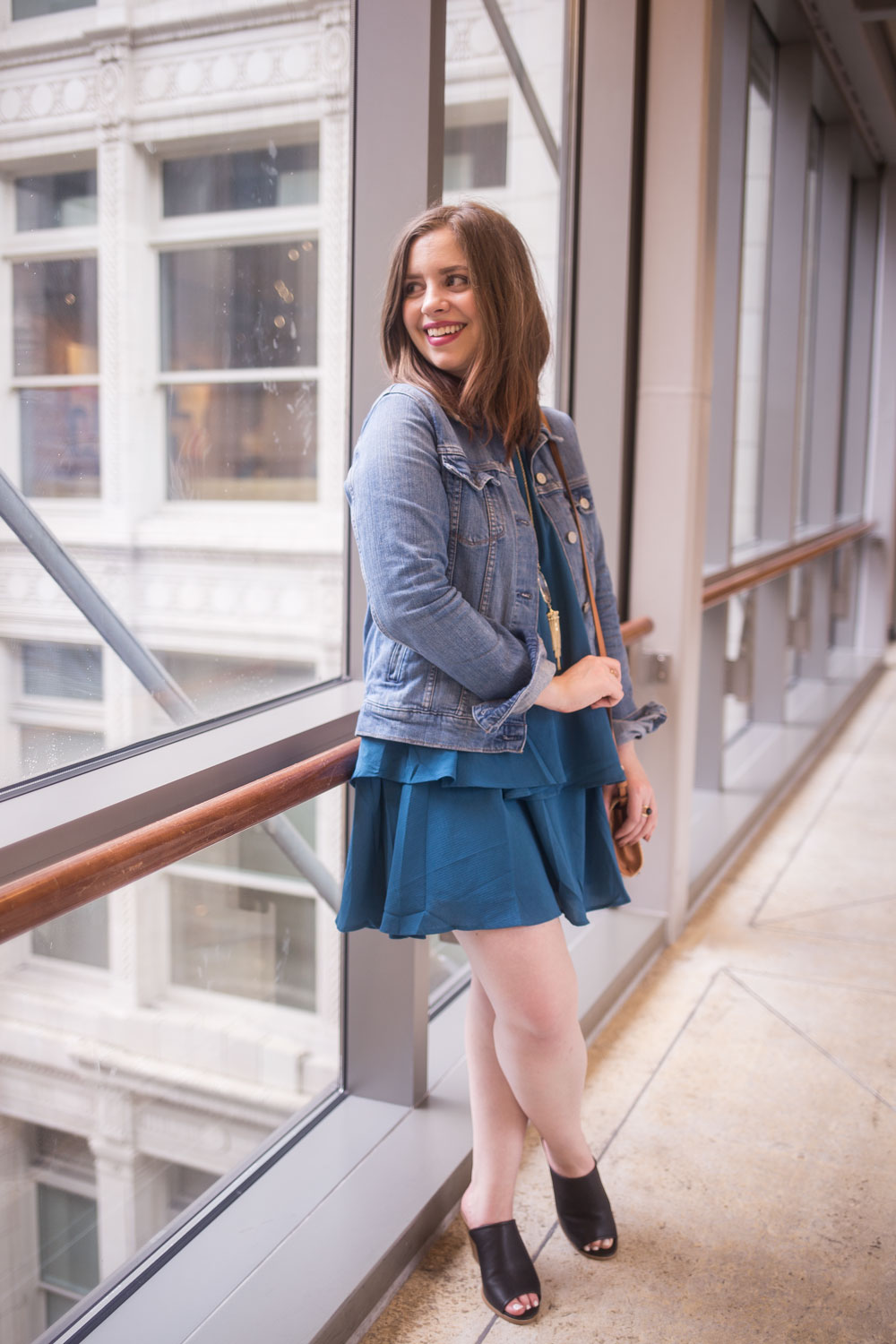 The second dress I purchased was the Point Sur Teal Blue Dress. I'm a sucker for anything blue, and I loved the unique long layer style of this flowy dress. I opted to show off the shape of the dress and keep my accessories minimal when styling this dress. A pair of basic black slides was perfect for a day at work, and a long Kendra Scott Rayne necklace was perfect for drawing attention to the unique neckline.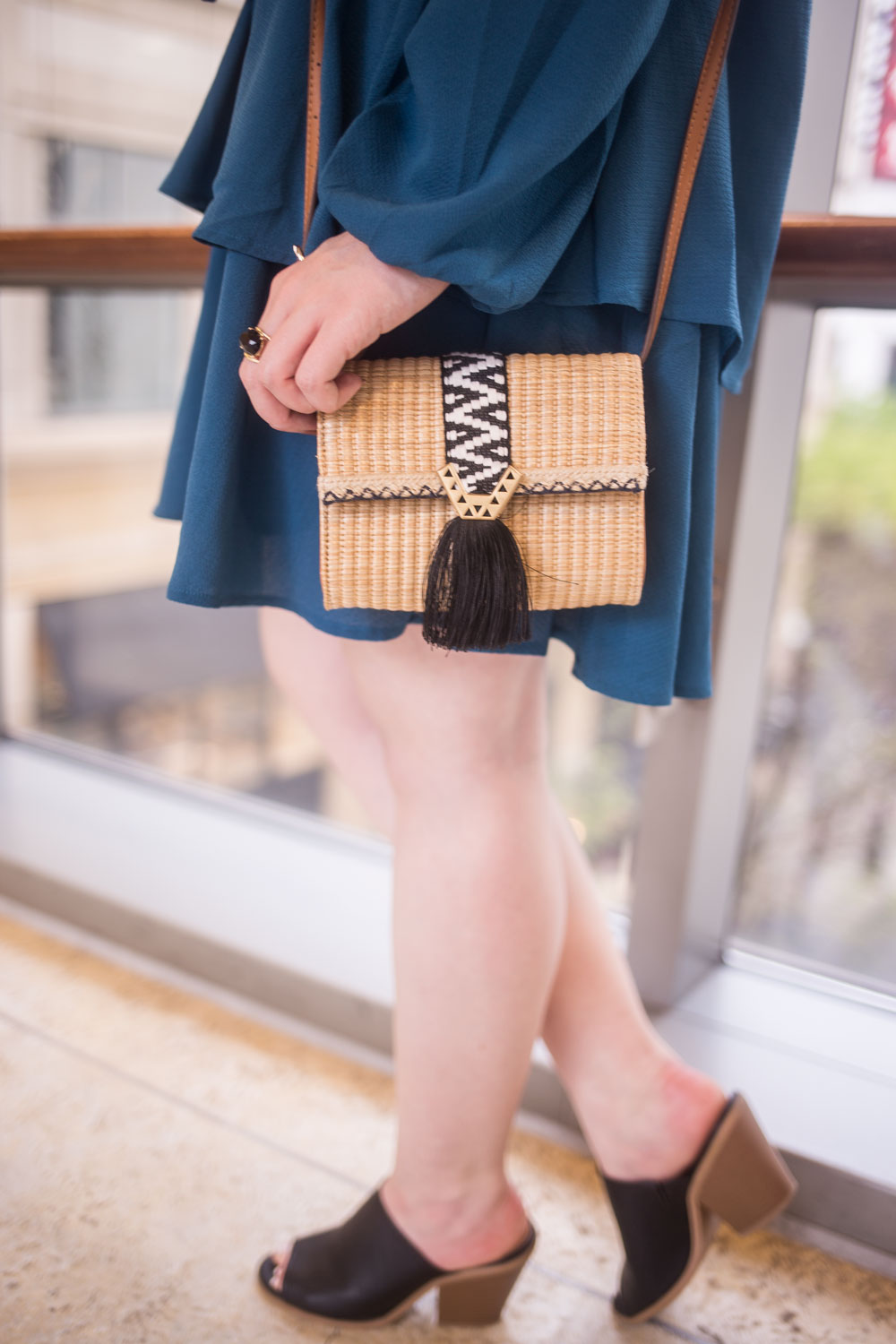 I'm so proud of Lisa for all of her hard work releasing her collection with Poshmark! (Even while wedding planning and maintaining a blog of her own. I don't know how she does it!) Best of all, it's still available (for a limited time, once the pieces are gone they are gone). Many of them are also now on sale and can be bundled with other items available in Lisa's Poshmark Shop for further savings. If dresses aren't your thing, she also has darling shorts and tops in her collection too! Check it out here.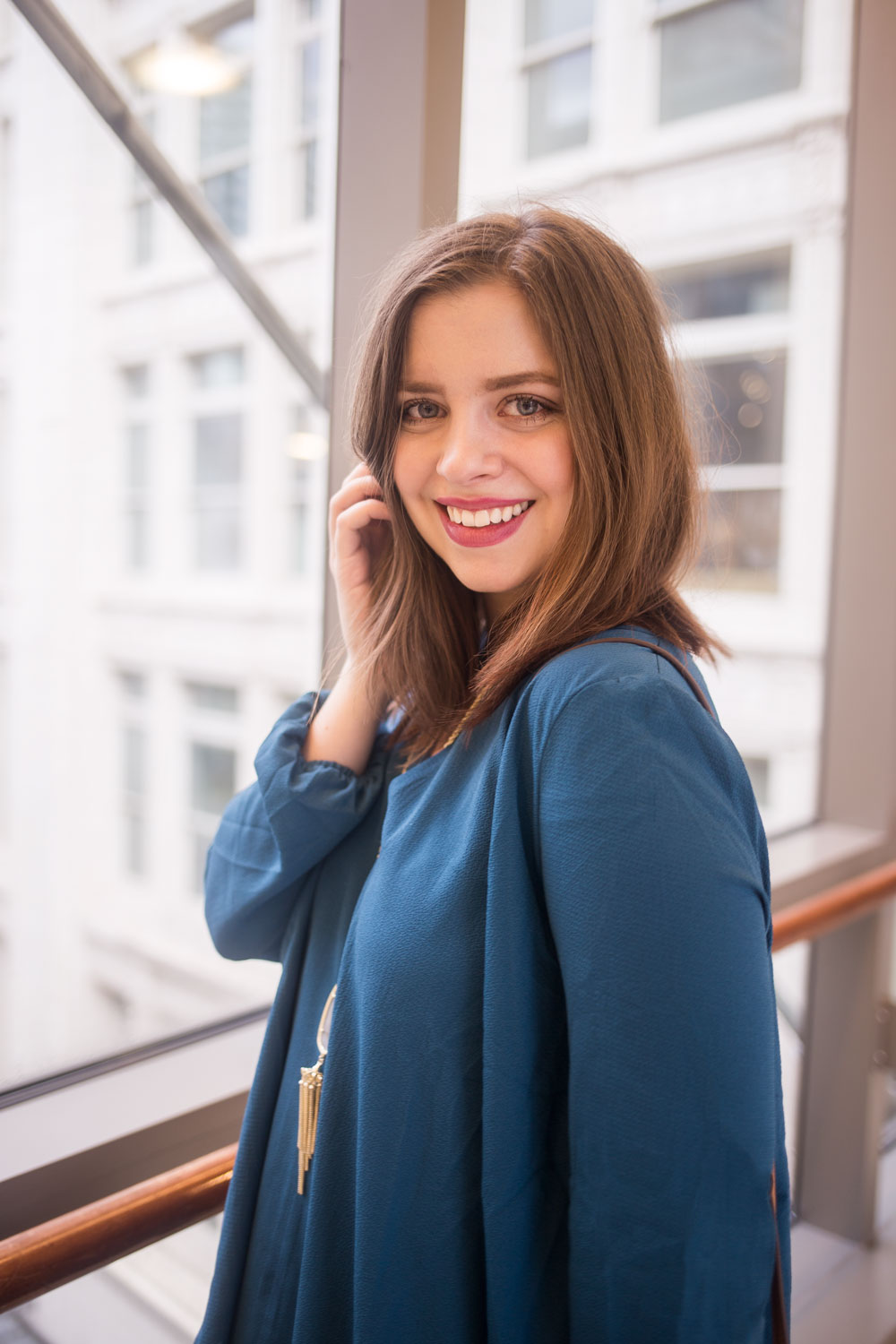 Have you ever heard a hobby turn into something more? I'd love to hear about your hobby turned business in the comments, or what you love from Lisa's collection! :)