Air conditioner quit working at your office? Or do you have the type of office where it's so cold that you dress like it's fall outside?! Either way, over the years I've found myself in both situations and have plenty of suggestions for how to dress for warm weather, even if we don't get a ton of it here in Seattle!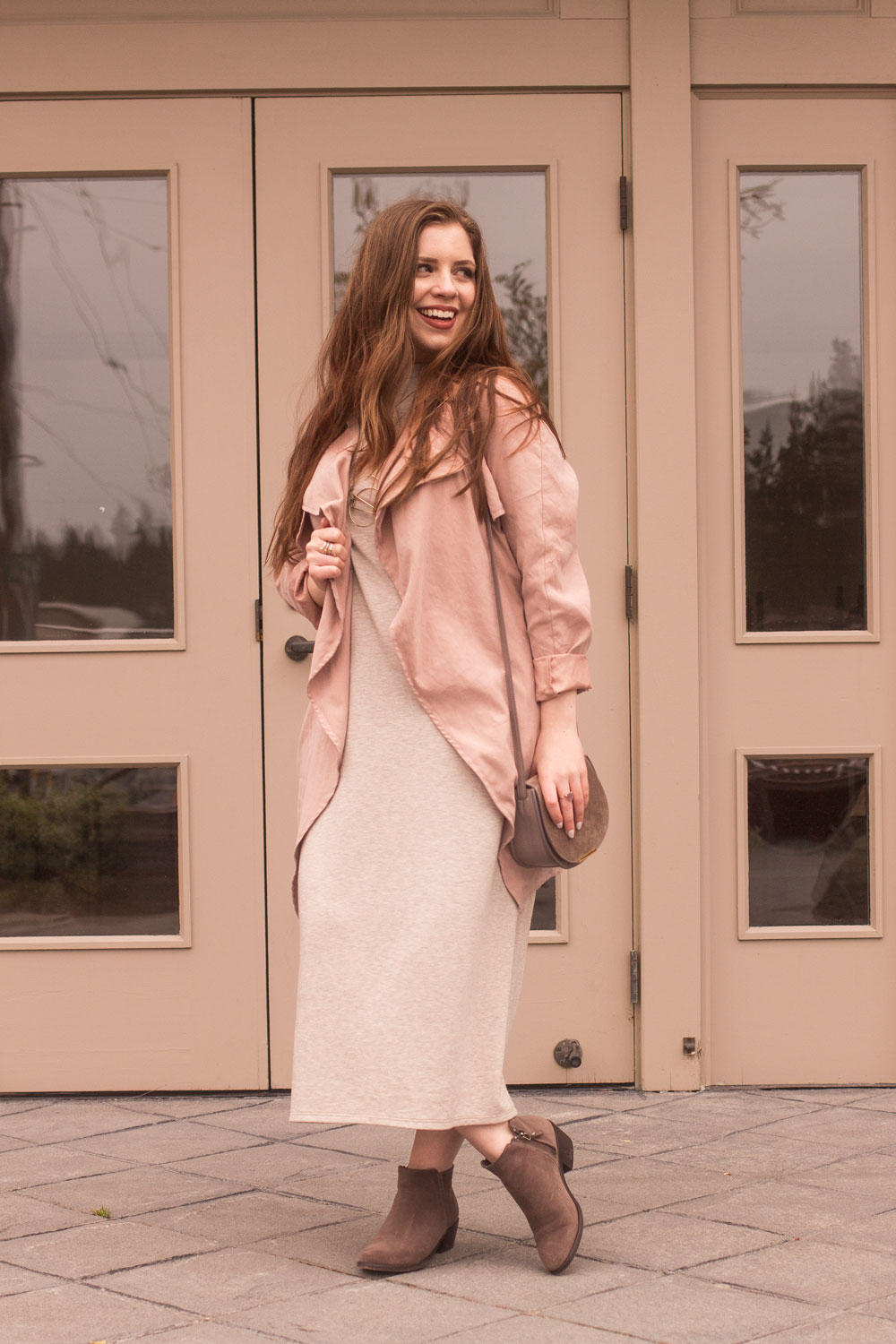 Disclosure: This post contains affiliate links. All opinions are my own!
What to wear in an overly air-conditioned office
At present, my office is often so cold that it feels more like fall inside while outside it has been in the 70s. The concrete jungle of the city makes it feel even warmer when walking from place to place, so it's it can be tough to navigate the cold inside versus the heat outside.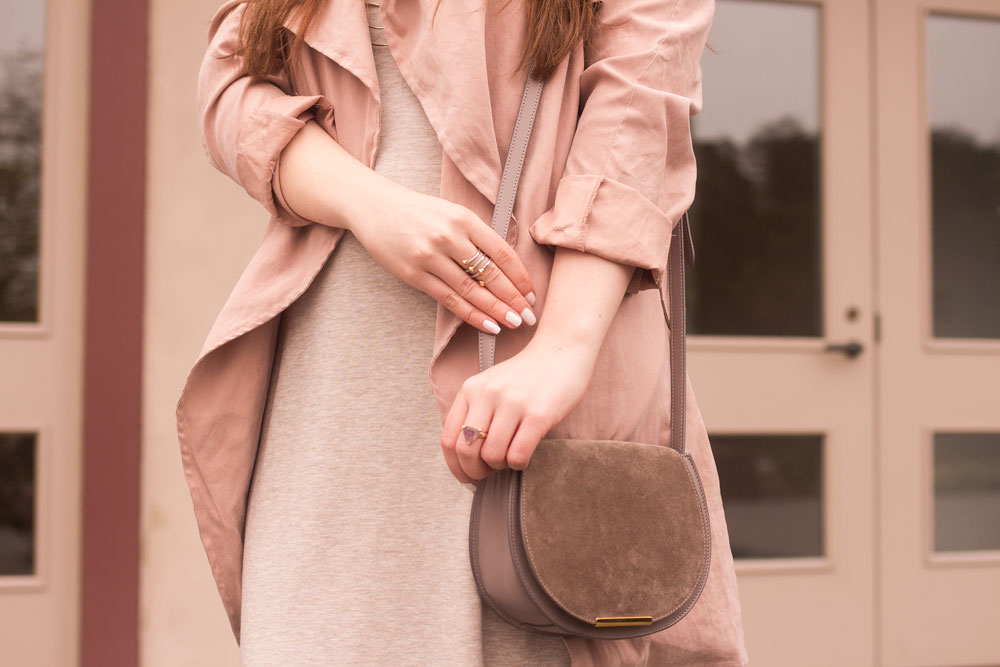 My favorite way to tackle this problem is through a layering system. Knee length dresses with lightweight blazers or jackets, maxi dresses, and even jeans (it appropriate for your office) or lightweight linen or cotton blend pants work great. I try my best to avoid polyester in the summer since it doesn't breathe (especially pants and long dresses! Yikes.)
What to wear in a hot office
In the summer of my college years, I worked for a property management company. It was the kitschiest office ever; a converted rail train car! It apparently had once been used as a diner but was later purchased at auction by the developer and then converted into an office space. The only problem? It felt like a hot tin can in the summer! While there was air conditioning, it would heat up so fast that the AC could rarely manage the entire office. Working while sweating? Not my favorite.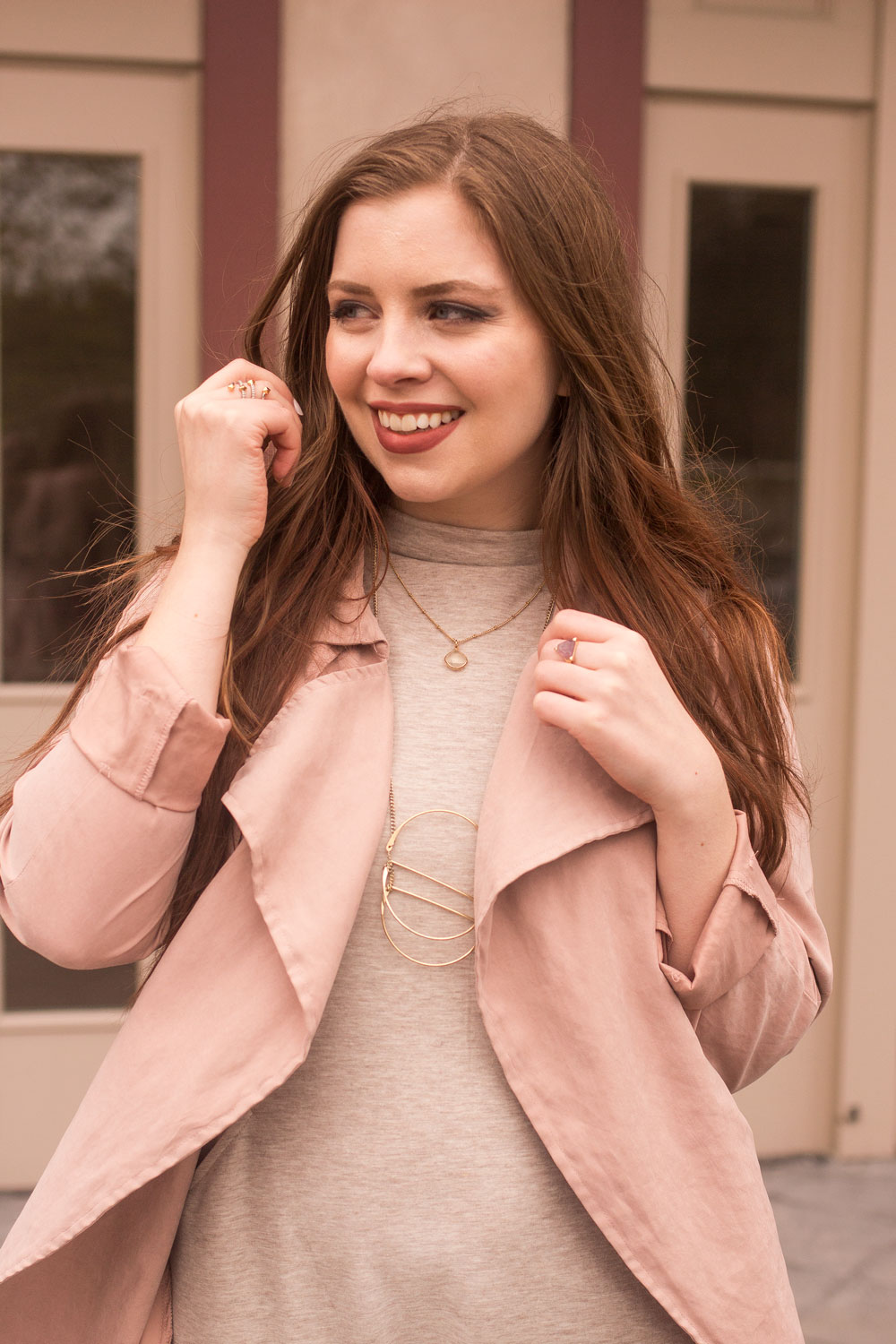 Anyway, the way I managed was through lightweight pieces. Instead of wearing polyester or other synthetic blends, I stuck to cotton and linen. Airy materials worked best; think lightweight flowing dresses, basic t-shirts paired with flowing cotton skirts, and Bermuda shorts (work friendly, but not the cutest style in the world!). If you must bring a jacket, a lightweight flowy sweater, waterfall jacket, or light denim jacket that you can pop on and off would be my picks!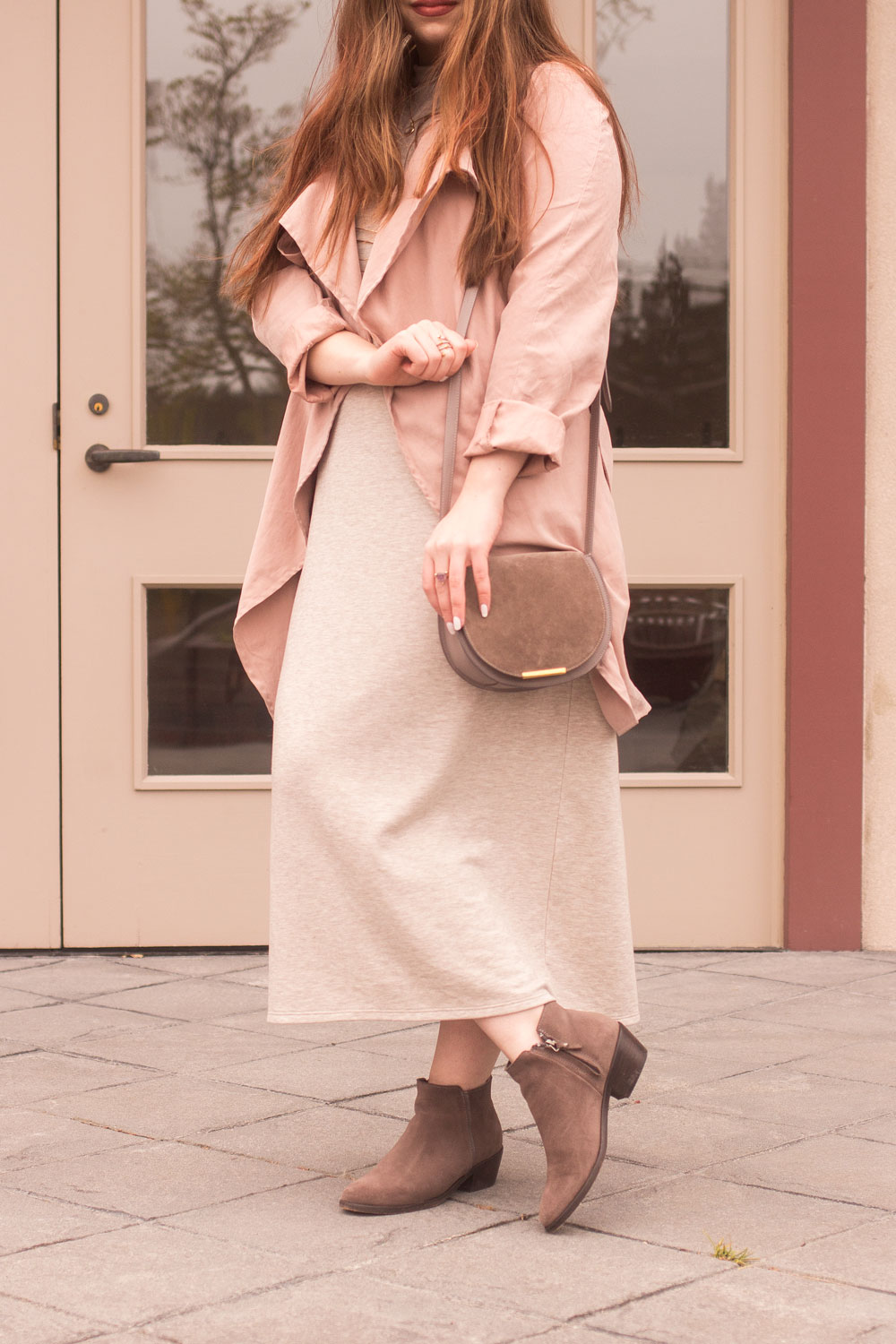 While dressing for the summer in an office environment can be a challenge, the most important thing to keep in mind is fabric type. You'll stay much cooler if you opt for a more natural fabric like cotton or linen, and avoid man made materials like polyester. Lightweight layers are appropriate for any temperature situation, so if you're off to a conference or work event you'll be covered!
How do you manage the heat (or frigid cold) in your office? Do you have any favorite pieces to wear to work in the summer? I'd love to hear about it in the comments!