Affiliate Links
I want to say a big thank you for all of the really great feedback from my I'm not Skinny, I'm Not Fat, and I'm Okay With That post from earlier this week. It was one of those things that I almost didn't post because it was different. It was outside of my "normal" and I didn't know what people would think. But it's also me. When I have something to say, I usually will say it. So I did. Thanks for reading it. :)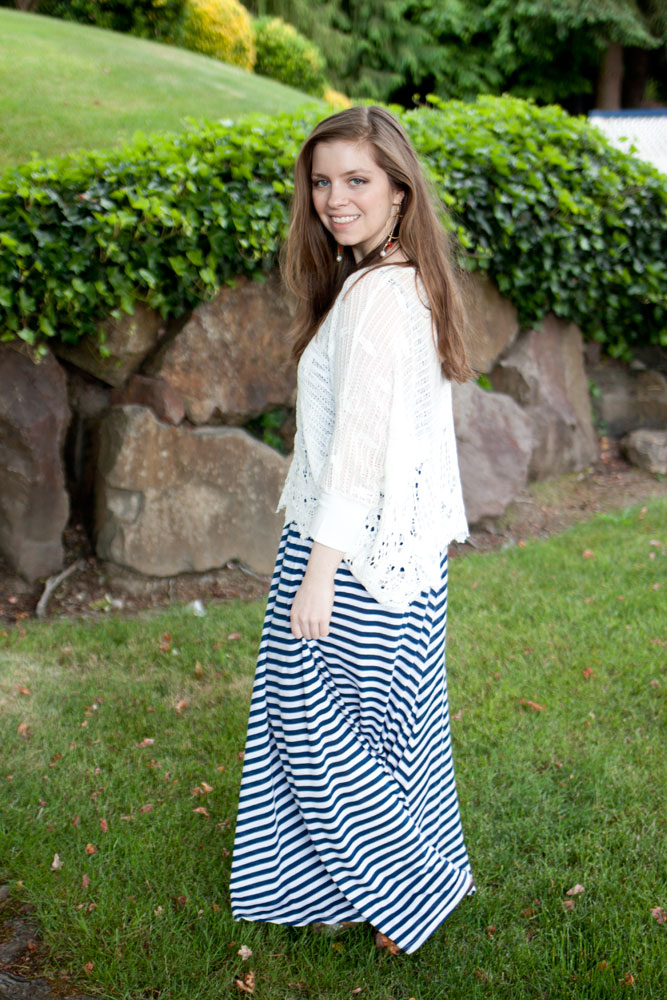 But, I am so thrilled it Friday. This week has felt so long, and I still feel like I have so much to accomplish this week. Something I may never get used to is how much time everything takes. Blogging. Working. Playing with the dog. Cleaning the house. Sometimes I feel like I never get anything at all done.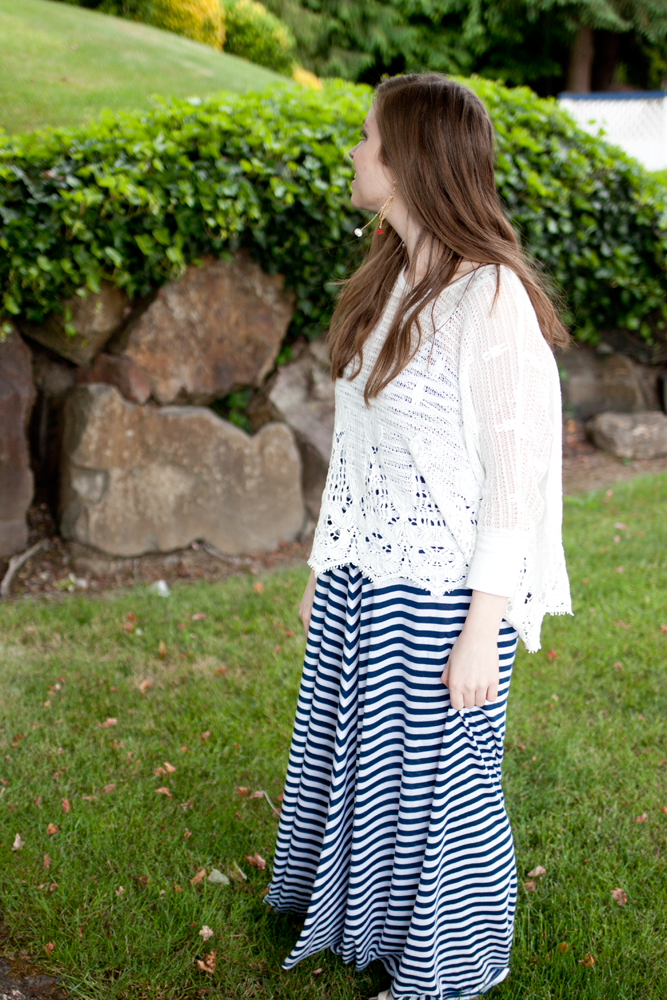 I am also really excited to introduce you all to Moana-Marie of Skinny Pig Designs. She's from Hawaii, makes beautiful jewelry inspired from the nature around her, and she has a super cute dog. I basically want her life, I mean, I'd love to wake up in Hawaii everyday, wouldn't you?
She was so sweet and sent me these beautiful Coral and Freshwater Pearl Hoop Earrings, as well as this adorable Bird on a Branch Necklace. She's also offered one of you a $25 credit to spend in her Etsy shop.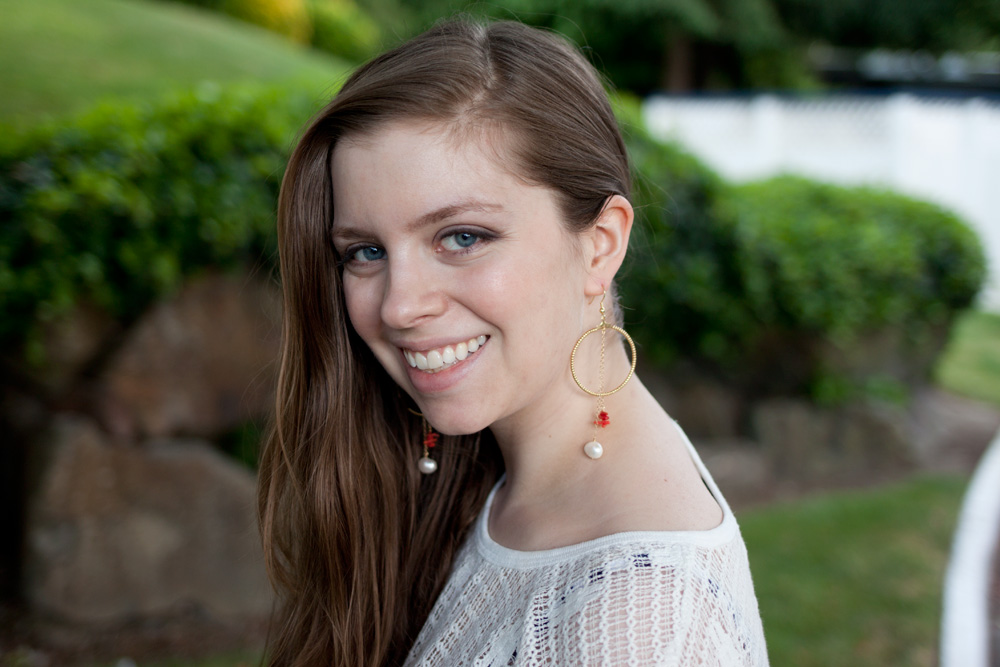 What I'm Wearing
Top – Love Stitch via Golden Tote
Maxi – Puella via Golden Tote
Sandals – Birkenstock Mayari
Earrings – Skinny Pig Designs, c/o
What are your big weekend plans? Happy Friday!