In celebration of National Disability Employment Awareness Month, I'm thrilled to share some of the work I've been doing in partnership with Northwest Center's Styled for Success program. Since 1967, Northwest Center and Value Village have been partners in inclusion. This year, they have teamed up to give job seekers with disabilities confidence through personal styling for job interviews. It's been an honor to be a part of Styled for Success by styling job seekers at local Value Village stores!
Disclosure: This blog post is part of a paid styling project with Northwest Center. You may recall I donated my time to help them kick off the program in February, and they were kind enough to hire me after. All opinions are my own!
One of those job seekers, Jesse, was able to find the perfect interview clothing during Styled for Success. Jesse found the perfect fit in his interview outfit AND found a new job at Sky Nursery. Another job seeker, Mahal, also found the perfect interview clothing and a new job with Northwest Center Integrated Facility Services.
To find out more about the Styled for Success program and how you too can get involved, read on!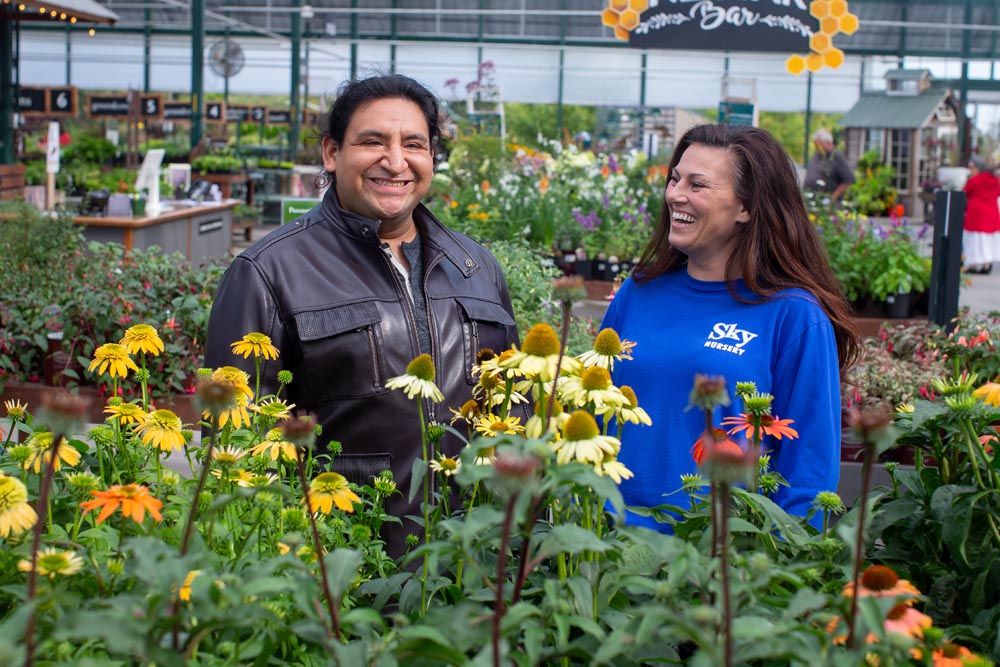 What is Styled for Success
As mentioned, Northwest Center and Value Village have had a long-standing partnership through donations at select stores and through The Big Blue Truck™. This year, however, they took the partnership one step further by inviting job seekers into local Value Village stores prior to their interviews to be styled by me.
Prior to the client coming in-store, I was provided sizes for each client and was able to pull 5-10 interview outfit options plus shoes and accessories. When the client arrived, I worked with them to find out what type of outfit they'd be comfortable wearing and any preferences they might have. Many clients had never had a job interview before, so it was great to be able to boost their confidence by putting them in a new, professional outfit!
Two clients, Jesse and Mahal, found the perfect jobs for them in their new interview clothing. Mahal mentioned that Styled for Success "made me look more professional, and [she] got the job." See more about how Styled for Success helped Jesse and other job seekers in this video!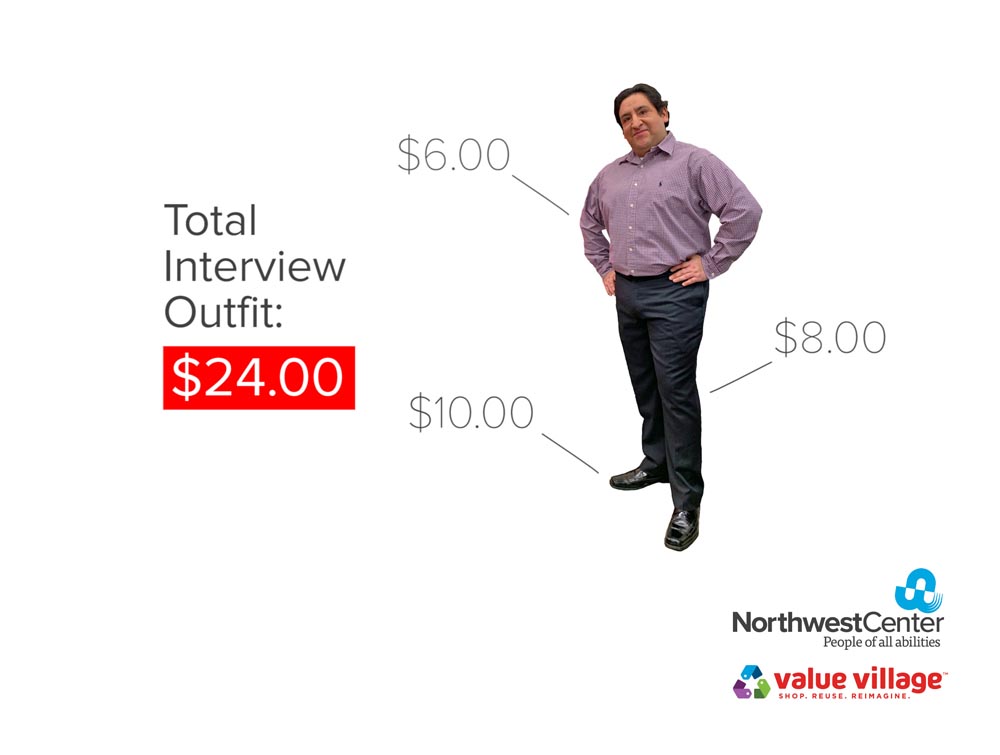 The Cost of an Outfit
As many of you know, I'm an avid thrift shopper, and styling job seekers using merchandise found at Value Village was such a fun challenge! It was easy to find each job seeker a variety of interview outfit options, and I loved that many of the clients were able to take home multiple outfits because we were easily able to stay within a set budget.
As an example, Jesse's interview outfit cost just $24, with the most expensive piece being his $10 leather shoes. By styling each job seeker in a local Value Village store, I was also able to easily complete each outfit with a variety of necessary accessories like ties, work bags, scarves, and basics like undershirts and slips.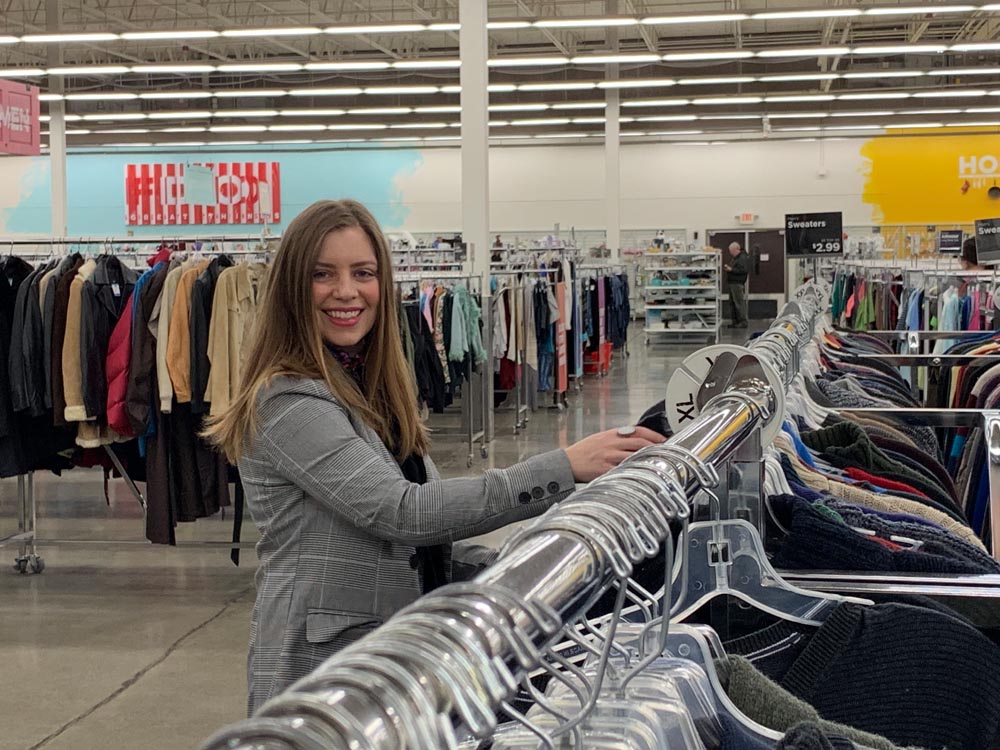 How you can get involved
When you make a donation of clothing and household goods to The Big Blue Truck and at select Value Village stores listed here, you are supporting Northwest Center. Not only are you helping to keep clothing and household goods out of landfills, but through your donations, Value Village pays Northwest Center for those goods. This partnership provides vital funding for services for kids and adults with disabilities, and has been going strong since 1967!
As National Disability Employment Awareness Month comes to an end, I encourage you to consider making a donation of clothing and household goods to The Big Blue Truck or to a participating Value Village store in support of Northwest Center's mission. It's been an honor to partner with them to assist their job-seeking clients in selecting interview clothing, and seeing these job seekers get the job!
Have you considered shopping at Value Village for interview clothing options? Did you know about the partnership between Value Village and Northwest Center through clothing and household goods donations? I'd love to hear from you in the comments!