As you may have gathered by now, I spent last weekend in Dallas for The Hundred Event. I'd never been to Texas, and this is the first year of The Hundred so I had no idea what to expect. Considering most other blogging events I have attended have been great, I figured I had absolutely nothing to lose, and only knowledge to gain.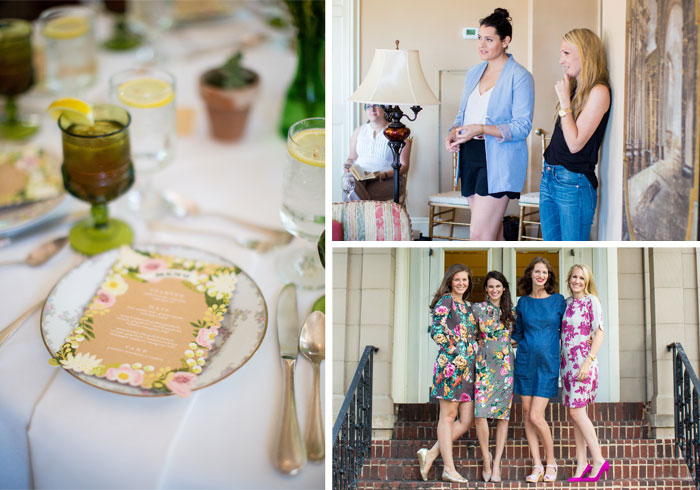 It all started from an innocent tweet, where I complimented Grace on her blog. Lauren, the brains behind The Hundred, emailed me that evening and asked if it looked like something I'd like to attend. Considering I'd never been to 1. a blog conference, or 2. Texas, I figured why the heck not. YOLO, right?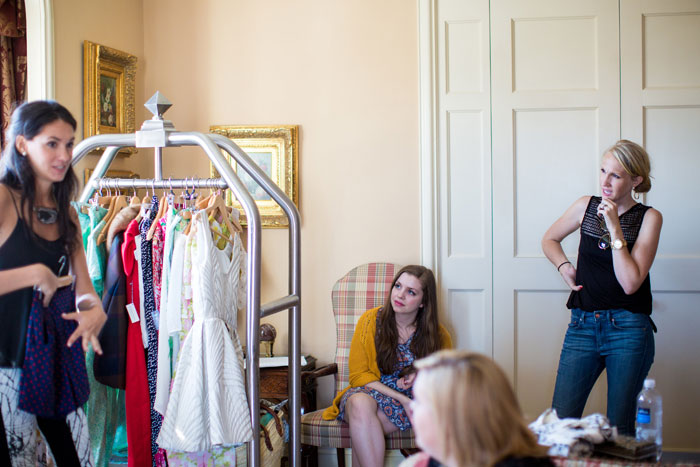 So, off to Texas I went, up at 4am local time after getting about 2 hours of sleep after panicking that I for sure missed packing something in my suitcase. I landed around noon, and proceeded to take a $75 Uber from the airport. Yikes, we're not in Kansas Seattle anymore! The event was held at the lovely Warwick Melrose Hotel. Thank god they let me check in early and change, I was wearing a maxi dress and my favorite boyfriend sweater…. and it was 107. Did I mention I was wearing a sweater in 107 degree heat? Yeah, crazy.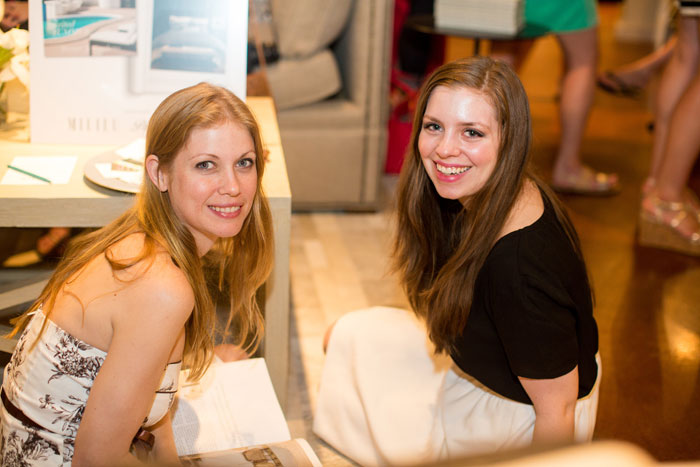 Before departing, I had found out that Dayna from Princess Burlap was also going to be in attendance. We exchanged a few emails prior and decided we would meet up when our planes got in on Friday. It was so nice to meet her in real life, and she's basically exactly what you'd expect if you're a reader of her blog. (Side note: if you don't read Dayna's blog, you really should. You're welcome in advance.)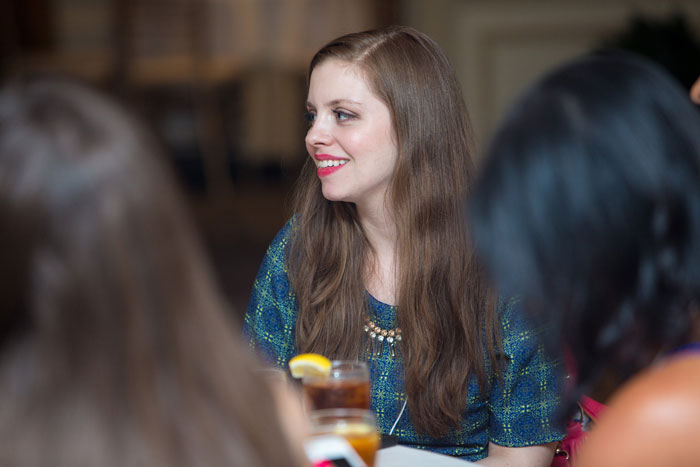 I won't bore you with all of the activities, but we talked shop blog, ate some good food, and most of all, made great connections with other like-minded women. I think that's my favorite part of blogging, and goes back to why I blog in the first place. It's not about making money, or humble bragging. I just like sharing bits of my life, and I like to share in bits of yours too.
Oh and did I mention the clothes? I'm still drooling over the pieces from the Dillettante Collection from our styling session with Kendi of Kendi Everyday. Tara is seriously, seriously talented. I mean just look at this dress. Gimme.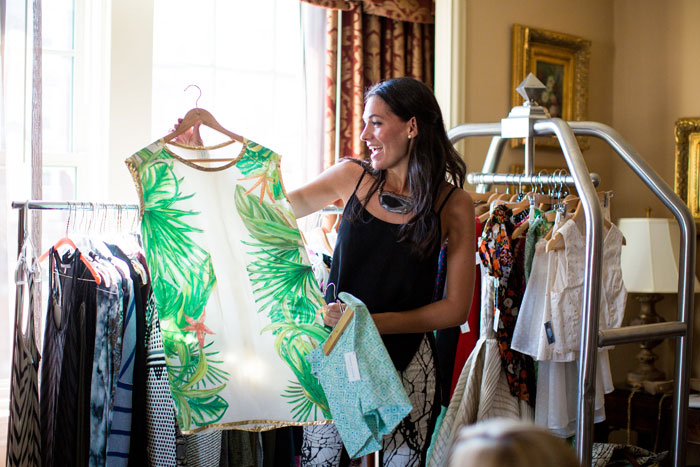 Photo credits to Awake Photography and J Noel Photography
Have you ever attended a blog conference (or some other kind)? Would you? ;)