Sponsored Post: I am being compensated by Value Village for this post. All opinions on their new donation drop offs in Seattle are my own. :)
A couple of months ago, I picked up The Life-Changing Magic of Tidying Up by Marie Kondo. This is probably one of the most hyped up books I think I've ever heard about. It seems like everyone, their mom, their grandma, and their cousins are talking about it. Posting to Instagram about it brought a lot of comments like "it will change your life!" and "I'm so curious, let me know how it is!"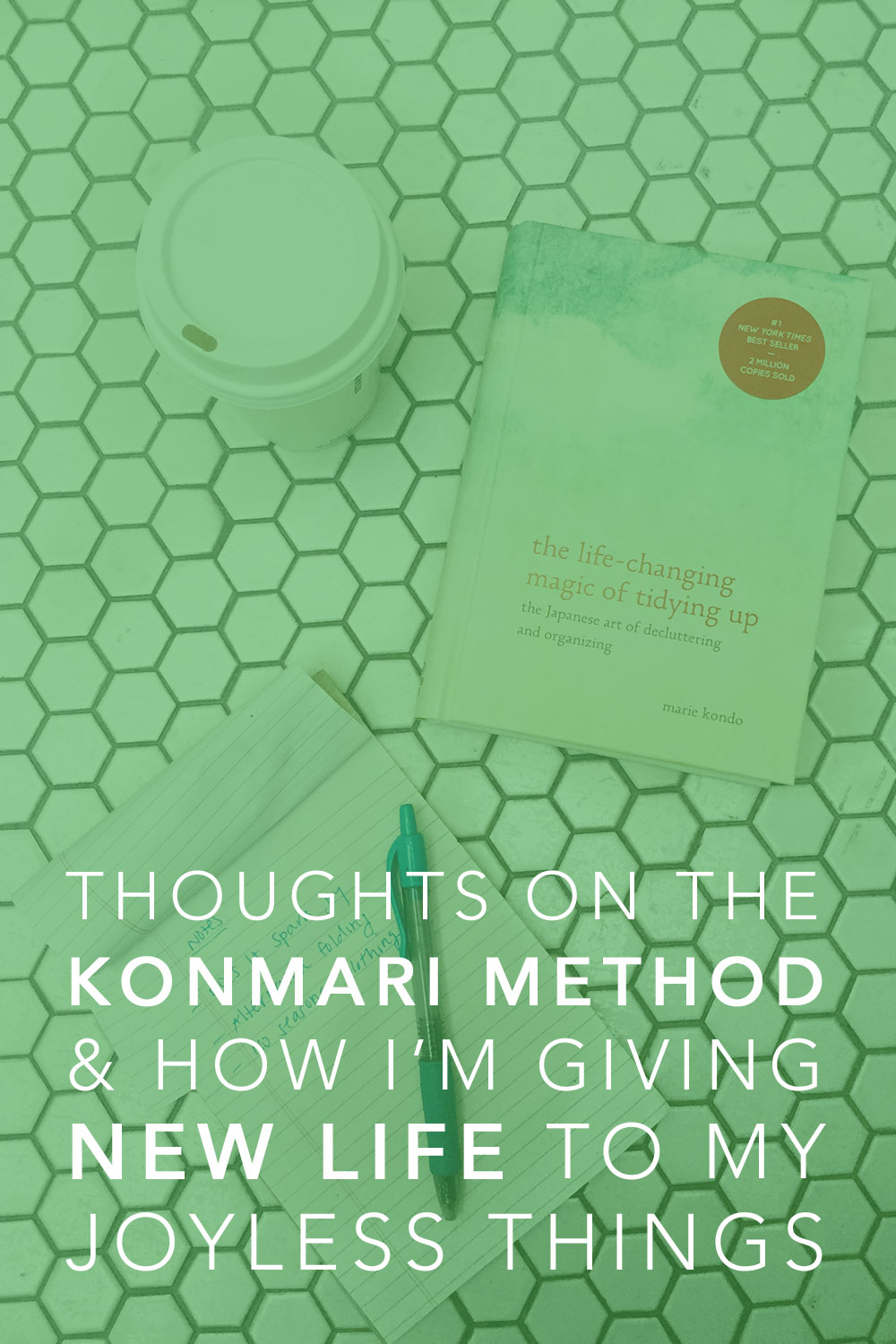 So, I thought I'd tell you how it was. Spoiler alert: It didn't change my life. It did, however, reaffirm a lot of what I'd always known about tidying but didn't necessarily always follow.
Overall, the book was 200+ pages of pretty much the same sentiment: keep only things that bring you joy. If you pick up an item in your house and it sparks anything but joy, you probably don't need it. There was also a lot of information about how to fold items in your closet so that you can best store your items, which I did find interesting but I'm not sure if I'll be implementing. I kind of like my lumpy potato socks, thank you.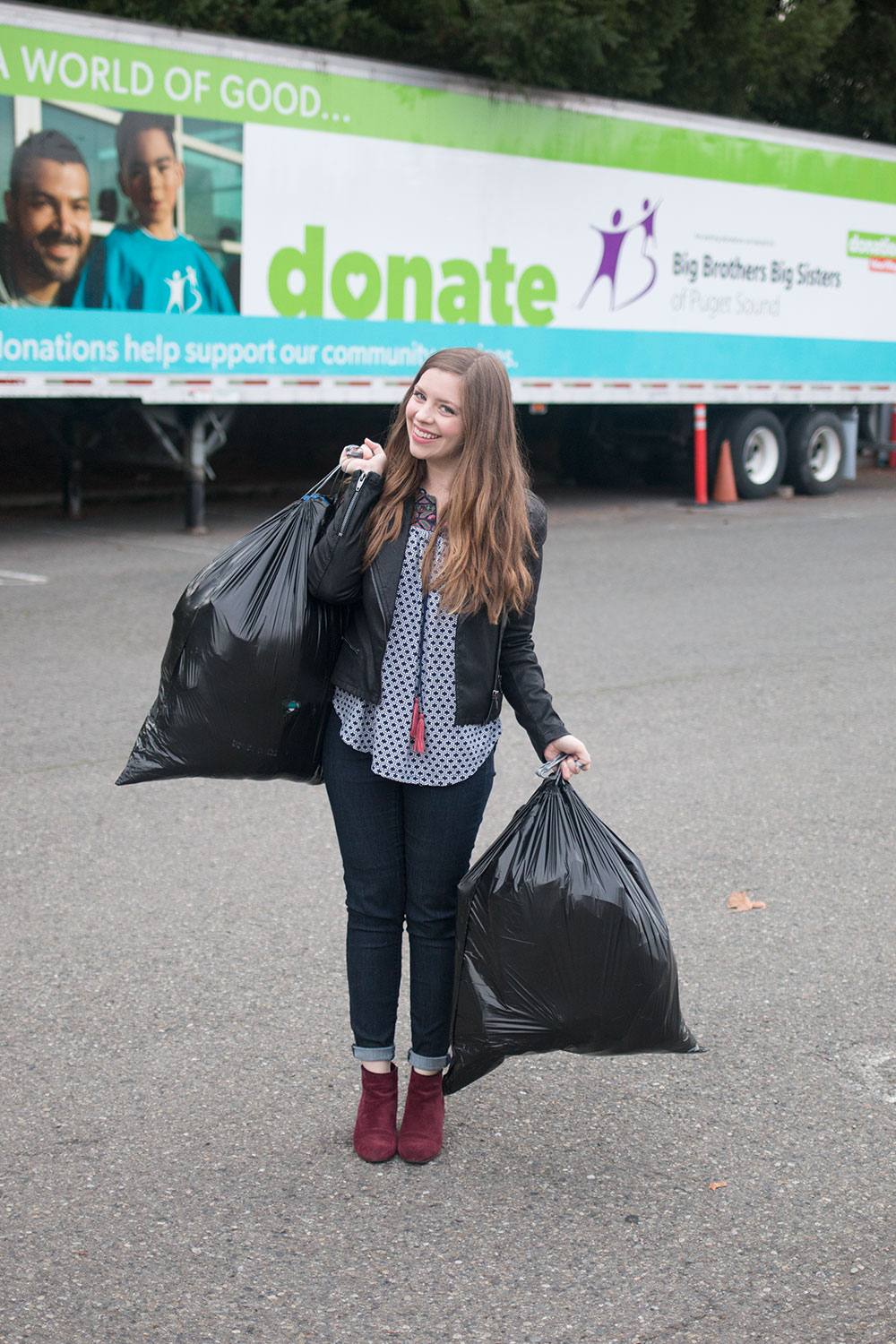 I think the KonMari method is a good baseline, but I think you need to apply it to your own life. We don't all need to live minimistically. For me, that just wouldn't work. My stuff brings me joy, even if it is messy and overwhelming sometimes. I'm not sure that I would feel more joy from throwing away half of my closet and half of my makeup collection. I would probably miss a lot of it.
However, I do think it's important to think critically about each item you do own and find out if you're only keeping it because you might use it someday, or it might fit someday, or it might work better with something else you'd need to buy. I have a lot of those items in my closet and I don't need them. They don't spark joy. I will donate them.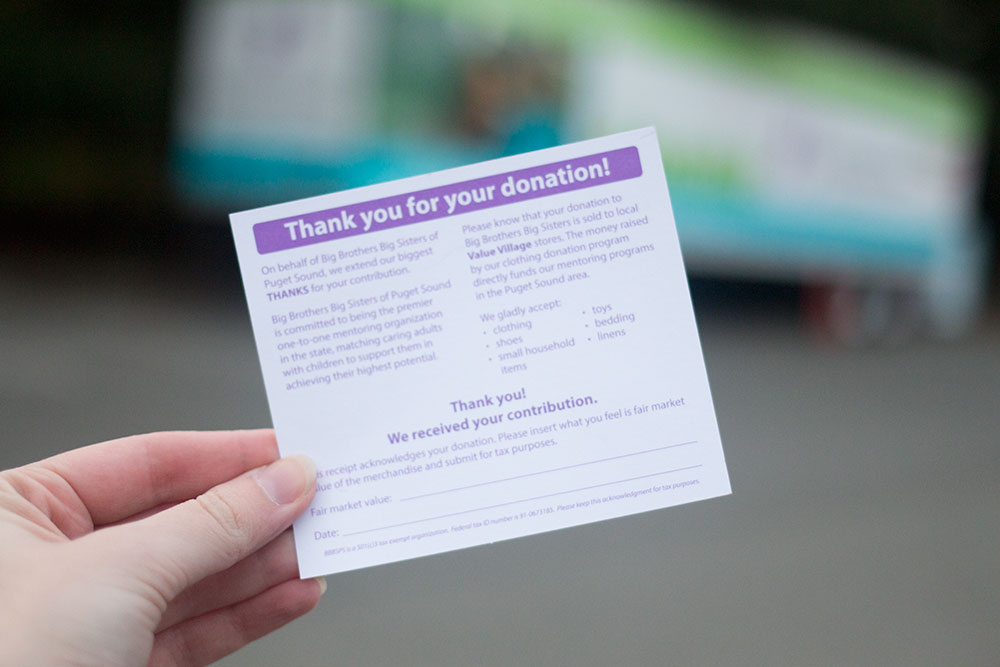 Which brings me to my next point: there was a lot about "throwing away" items, not about donating them. Your "stuff" has the power to do good, even if it doesn't bring you joy anymore. Thrift stores will happily accept your gently used items and sell them to provide funds to local charities. Value Village is one of them, and they've recently opened seven new Donation Drop Spots in the greater Seattle area to benefit Northwest Center, Big Brothers Big Sisters of Puget Sound, and The Arc of Washington State! Value Village pays these organizations when community members donate their goods to those organizations at the Donation Drop Spots, whether the items make it to the sales floor or not.
I recently dropped a few of my KonMari-ed joyless items there in hopes of them sparking joy for someone new, and hope you'll join Value Village and I to create a better world through reuse! With the help of the community, Value Village has become one of the largest recyclers of used goods in the world, keeping more than 650 million pounds of reusable items from landfills each year. Pretty impressive!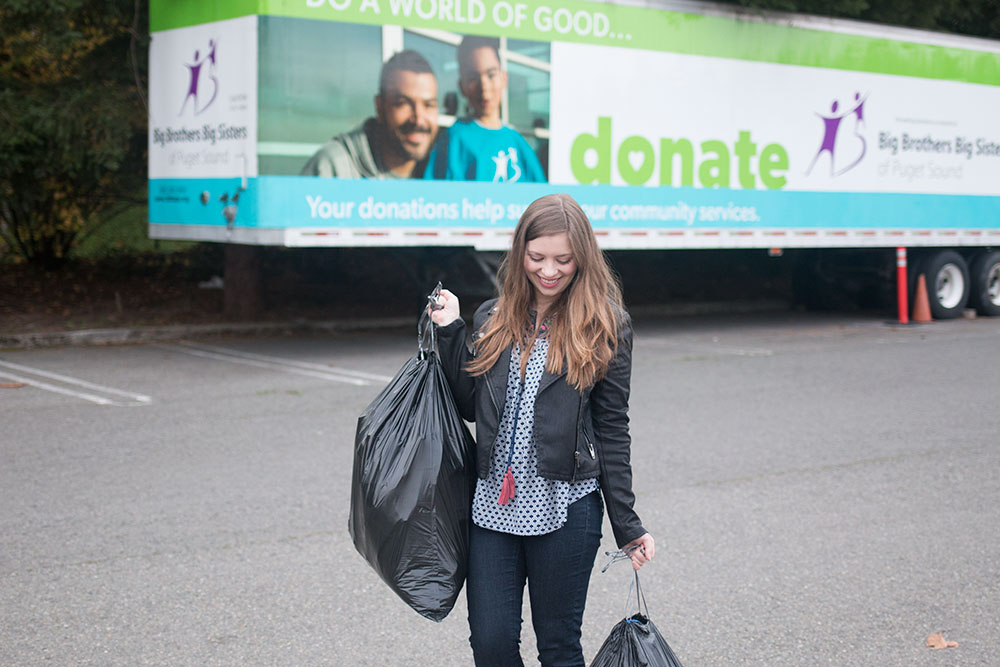 For those of you who are local, here are the brand new Value Village Donation Drop Spots to take advantage of:
Benefit Northwest Center
3202 132nd Street SE, Mill Creek, WA 98012
1201 North 175th Street, Shoreline, WA 98133
17171 Bothell Way NE, Lake Forest Park, WA 98155
405 Butler Avenue, Monroe, WA 98272
23632 Highway 99, Edmonds, WA 98026
Benefit Big Brother Big Sisters Puget Sound
630 – 228th Avenue NE, Sammamish, WA 98074 *This is the one I went to – it's located behind Safeway!
Benefit Arc of Washington State
4141 Martin Way East, Olympia, WA 98516
Have you read Marie Kondo's book? What were your thoughts about it? What did you do with your unloved items? I hope you'll join me in recycling them if you haven't already! :)