So, about a month ago Seattle got the first big snowfall we've had in the last 2 years or so. Rigby is a Shiba Inu, a double-coated Japanese breed who relishes the cold weather, and absolutely loved the snow.
I mean, could his love be anymore obvious?! If he wasn't eating it, he was digging in it. And when he came inside? He immediately started running around the house crying to go out again.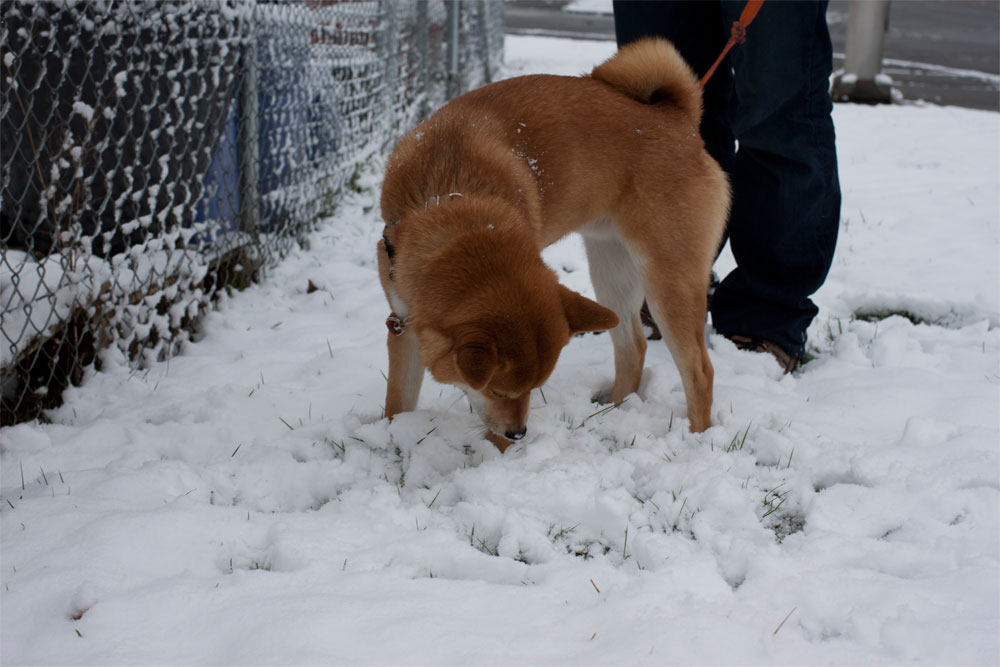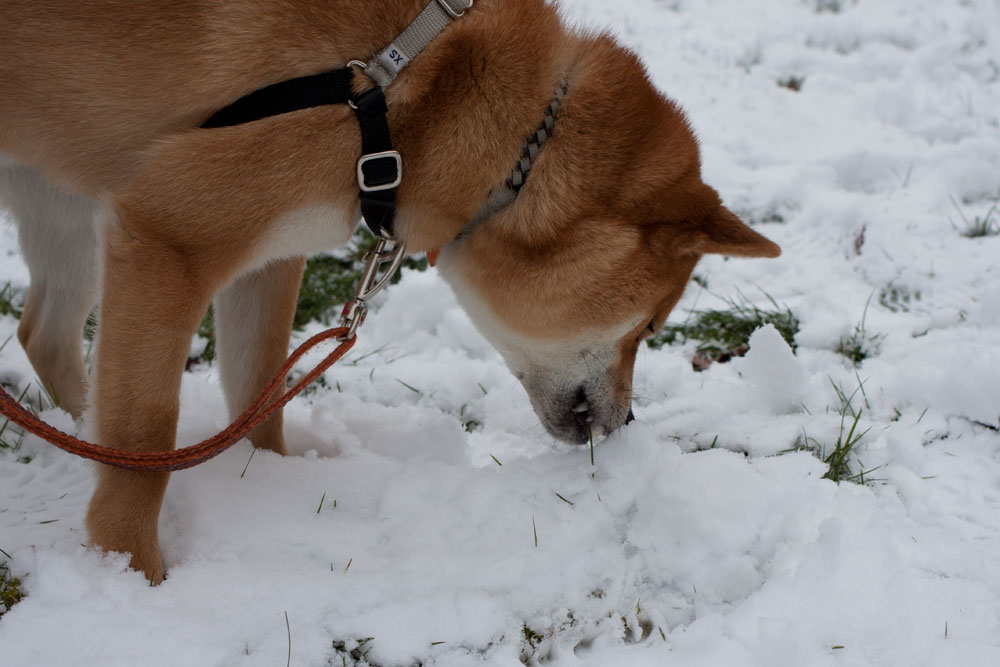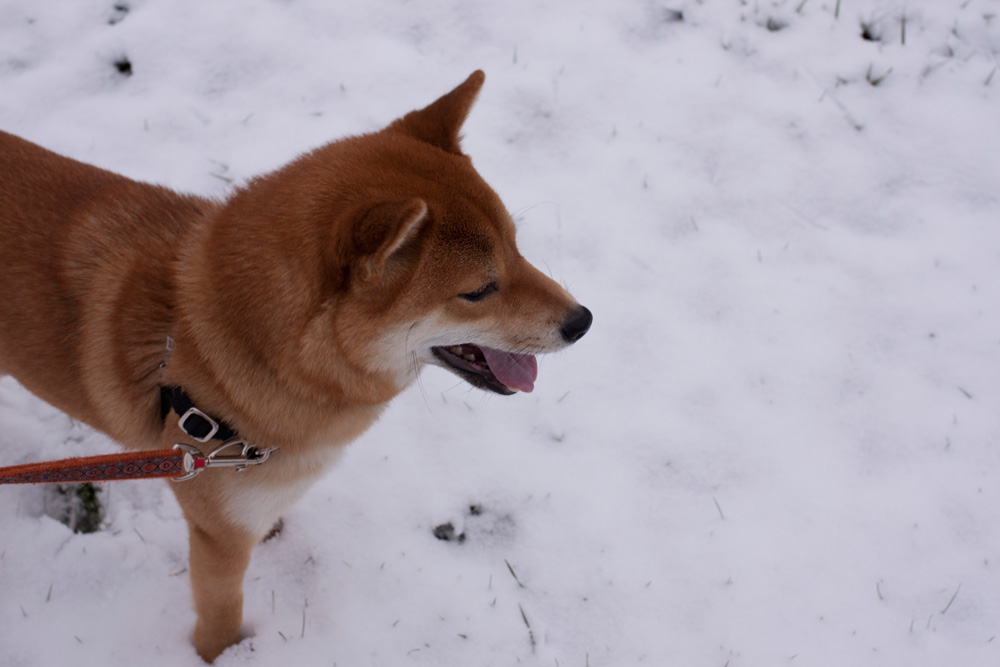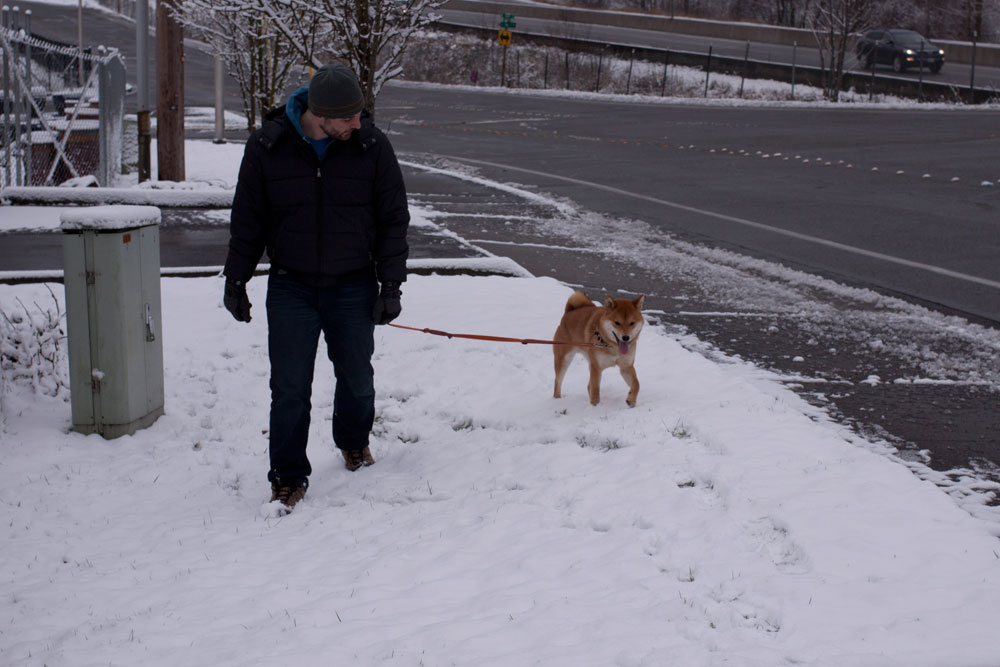 Rigby can't be alone in his love and obsession with snow… Does your dog love the snow as much as mine?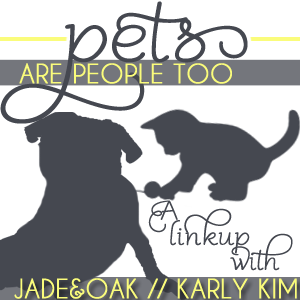 xo.
P.S. Don't forget to enter my fun surprise giveaway. I promise you'll love it!
Follow me on Twitter, Bloglovin', Pinterest, Instagram, and Tumblr! : )