Happy birthday, Hello Rigby!
Okay, well technically your actual birthday was back in September, but your real birthday in my eyes is in January. Every year on your birthday, I tell a little tale of how I always wanted to blog, but nothing ever stuck. Finally, I named you Hello Rigby, you were born, had no idea what I was doing for about six months. I then abandoned you. I'm sorry for that, but I did resurrect you back in 2014. That year, I challenged myself to blog every day in January to figure out what I wanted to write about. It took me until the end of the month to get up the courage to post an outfit, and I definitely did not blog every day. I'm pretty sure I had only enough ideas to make it through the first week.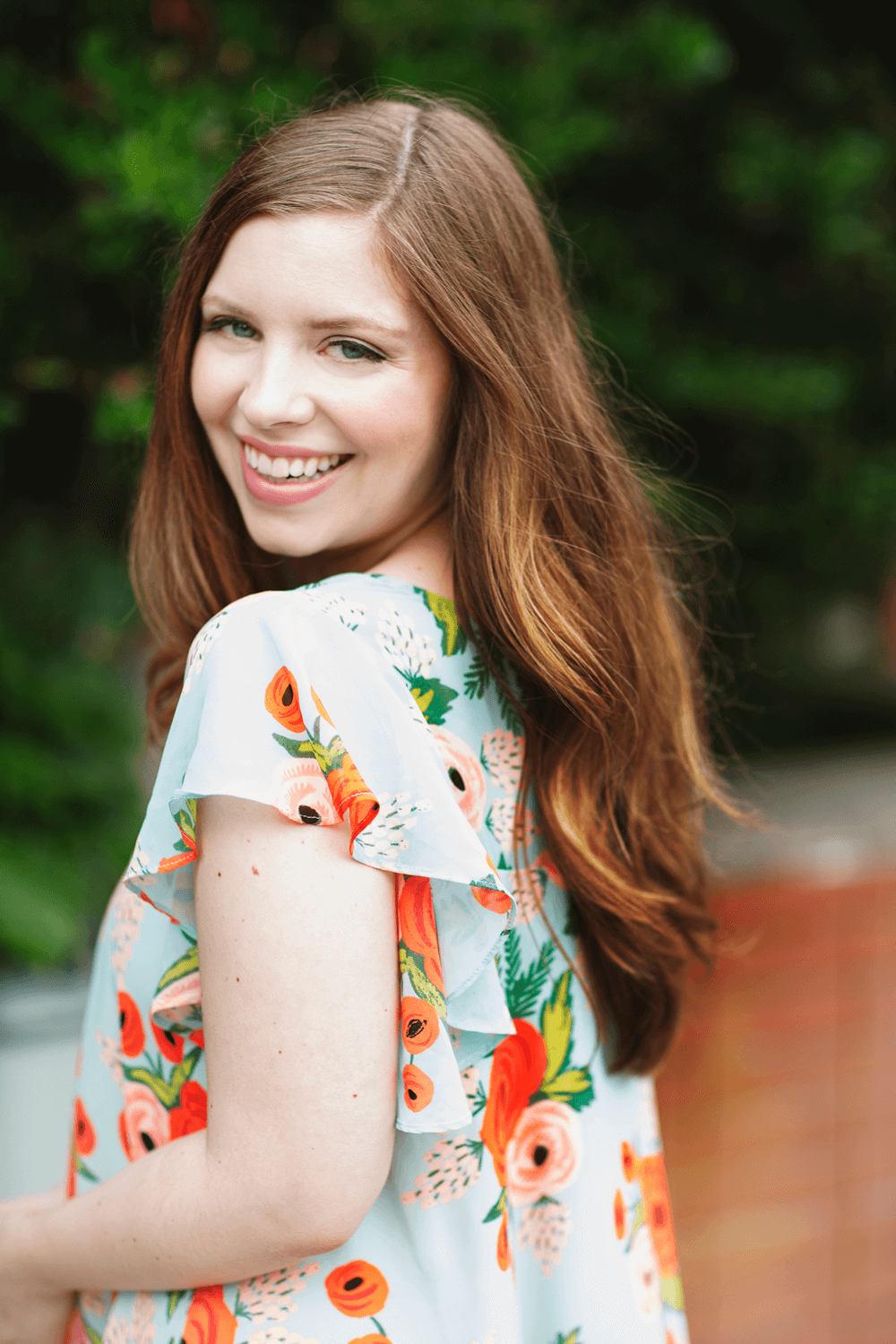 Honestly, 2015 was a big year for us. (Me? You? Is a blog able to be personified? I have no idea at this point. It's 3am and I'm tired but I found some bugs and my developer fell asleep on me.)
In 2015, I broke 10,000 page views in one month. Then 20,000. And now in 2016, I've already nearly broken 30,000. I know, I know, it's chump change for some, but for me it's exciting. I feel like 2015 was the year I discovered what I love to write about, and then did it. 2016 is the year I hopefully will figure out my future. Or not. For now, I'm just rolling with the punches.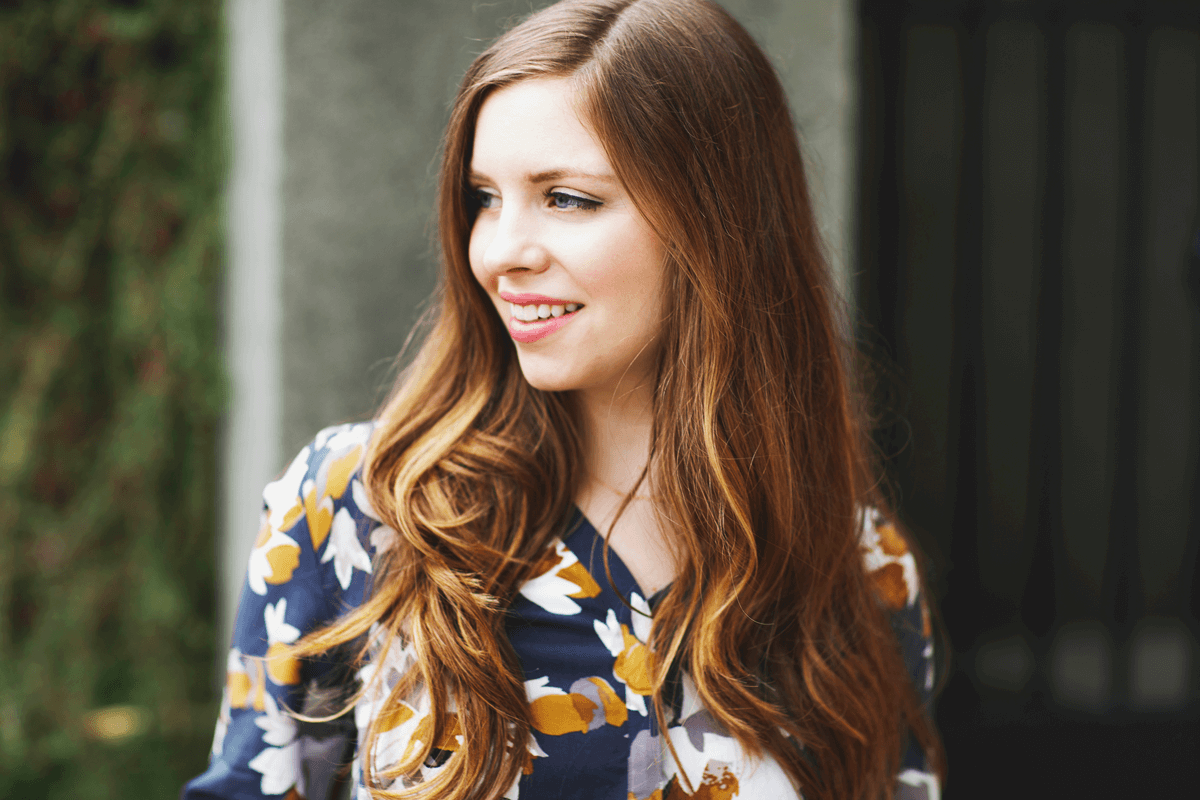 Today, I'm also excited to unveil a new blog design. Dave and I have been working on this behind the scenes, and if you happened to visit on Saturday or Sunday, you might have run into a few kinks. Sorry about that, but it should be all better now. (And if not, will you please let me know? I really would appreciate it. We're only human and sometimes make mistakes. ;)) For the last couple of years I've had a template, and while it was fine, it's nice to have my own design. I liked a lot of things about it (like the sidebar placement and the round profile photo, which I've kept similar) but as things grow and change, it was time for something fresh.
I also spent some time working on what the future of my YouTube channel is, and while I'm still dedicated to blogging, I do want to make more time for videos in 2016. Here is my new channel and blog trailer that I think sums up what I'll be covering:

Photography by Michelle Moore
Most of all, what I want to say is thank YOU. Thank you to everyone and anyone that has ever left me a comment, well wish, tweet, message, email, or even just stopped by and said nothing… I really appreciate it. It's fun to share your passions, your words, and your heart with the world and have someone actually listen. I feel beyond grateful to belong to such a wonderful community.
And to thank you, I know nothing better than giving you gifts so I'd love for you to win some of my absolute favorite things. The first prize winner will take home a Burberry Fresh Glow Primer so you can be radiant all winter long, plus $50 cash or gift card to your choice of place, as long as it can be sent via email. The runner-up will receive an Urban Decay Naked Basics 2, one of my all time favorite palettes for everyday makeup, plus a few extra goodies. I wish I could give everyone a gift, but unfortunately, that would be prohibitively expensive. Maybe one day… ;)
Thank you again for your support over the last 2+ years, I couldn't have done it without you.
Lots of love, always,