Have you ever heard of skin care that's based entirely on where you live and the climate your skin is exposed to on the daily? I hadn't until I was introduced to Susan Grace Skincare, a local skin care line and treatment studio which has totally made over my winter skincare routine!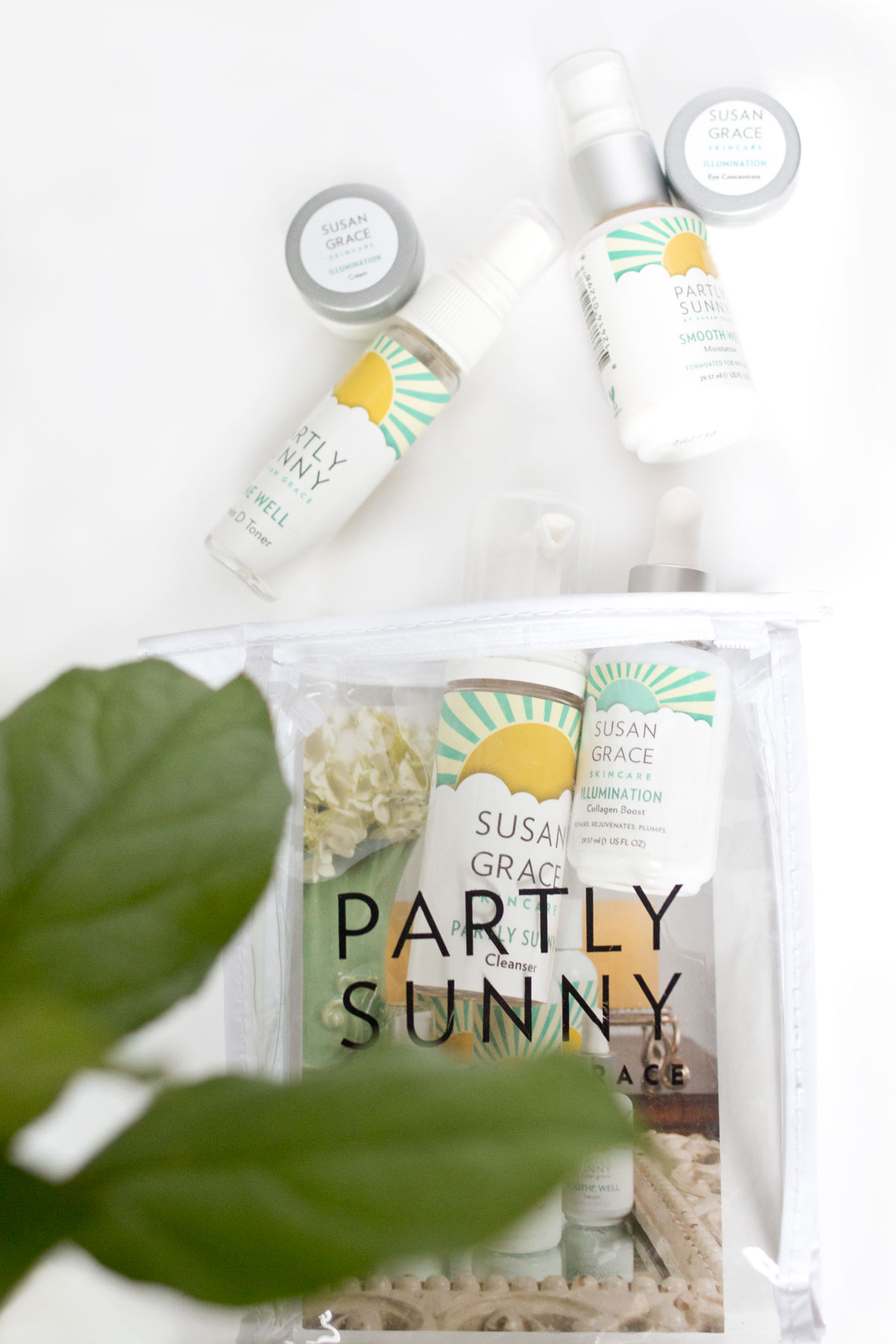 When winter hits every year, my skin goes through an extreme change. It gets tight, dry, and flaky. Wearing foundation becomes that much more challenging. Finding a moisturizer and serum that can combat my dry patches is a nightmare. That's why I was so excited to try out Susan Grace Skincare because it's made for people like me who have dehydrated and dull skin!
Susan was kind enough to have me in for a facial right around the holidays, and I only can say good things about the experience. It was so good, in fact, that I fell asleep while she was performing her magic. For days after, my skin felt noticeably more hydrated, and my fine lines that have started to make an appearance weren't noticeable.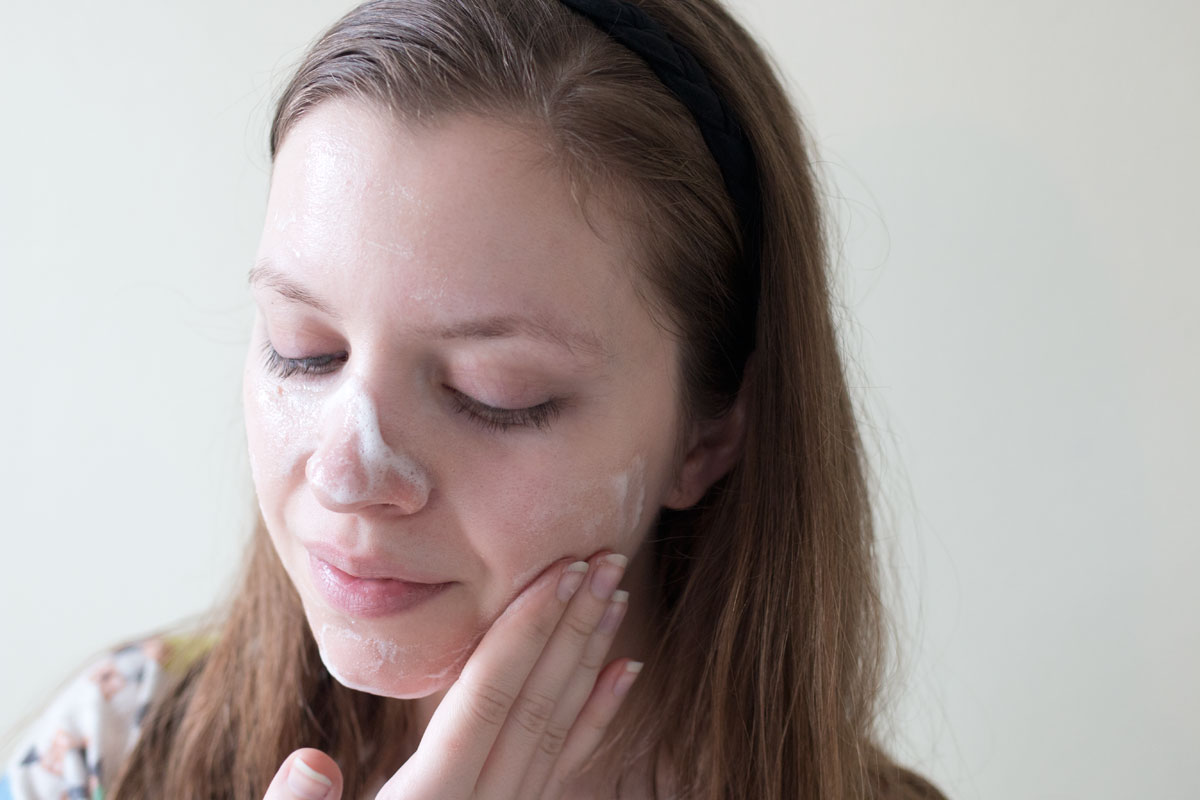 She also sent me home with about a month's supply of skin care products to try at home. For my nightly routine, I first cleanse with the Partly Sunny Cleanse Well Cleanser. What I like most about it is that it's foamy without being drying, and it removes my makeup but doesn't irritate my eyes in the process. I wouldn't recommend rubbing it vigorously in your eyes, but it's been gentle enough for me to use around the eye area to remove eyeshadow and mascara fallout.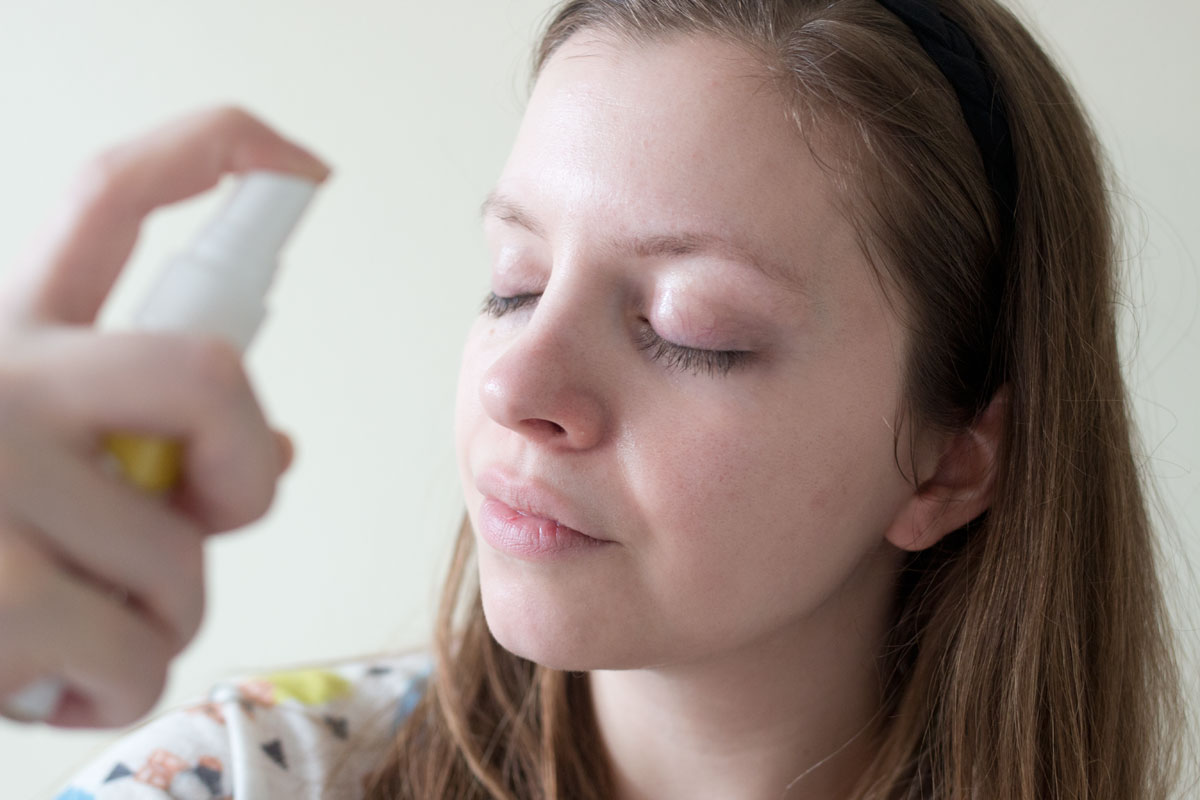 Afer I finish cleansing; I spritz the Tone Well Vitamin D Toner all over my face. I don't just use this after cleansing. I also like to refresh my makeup with this as well as hydrate my skin throughout the day, especially when the weather is chilly or we've got the heat in the house cranked up high. Heaters are my frenemy in the winter –  I love staying warm, but I hate what they do to my skin!
Next up, I apply the Illumination Collagen Boost all over, gently patting it in. I'm going to be honest and say I have no idea if gently patting skincare is more helpful, but experts say to do that, so I listen. I let this sit on my skin for 2-3 minutes (often while I brush my teeth) and then apply the Partly Sunny Smooth Well Moisturizer and Illumination Eye Concentrate.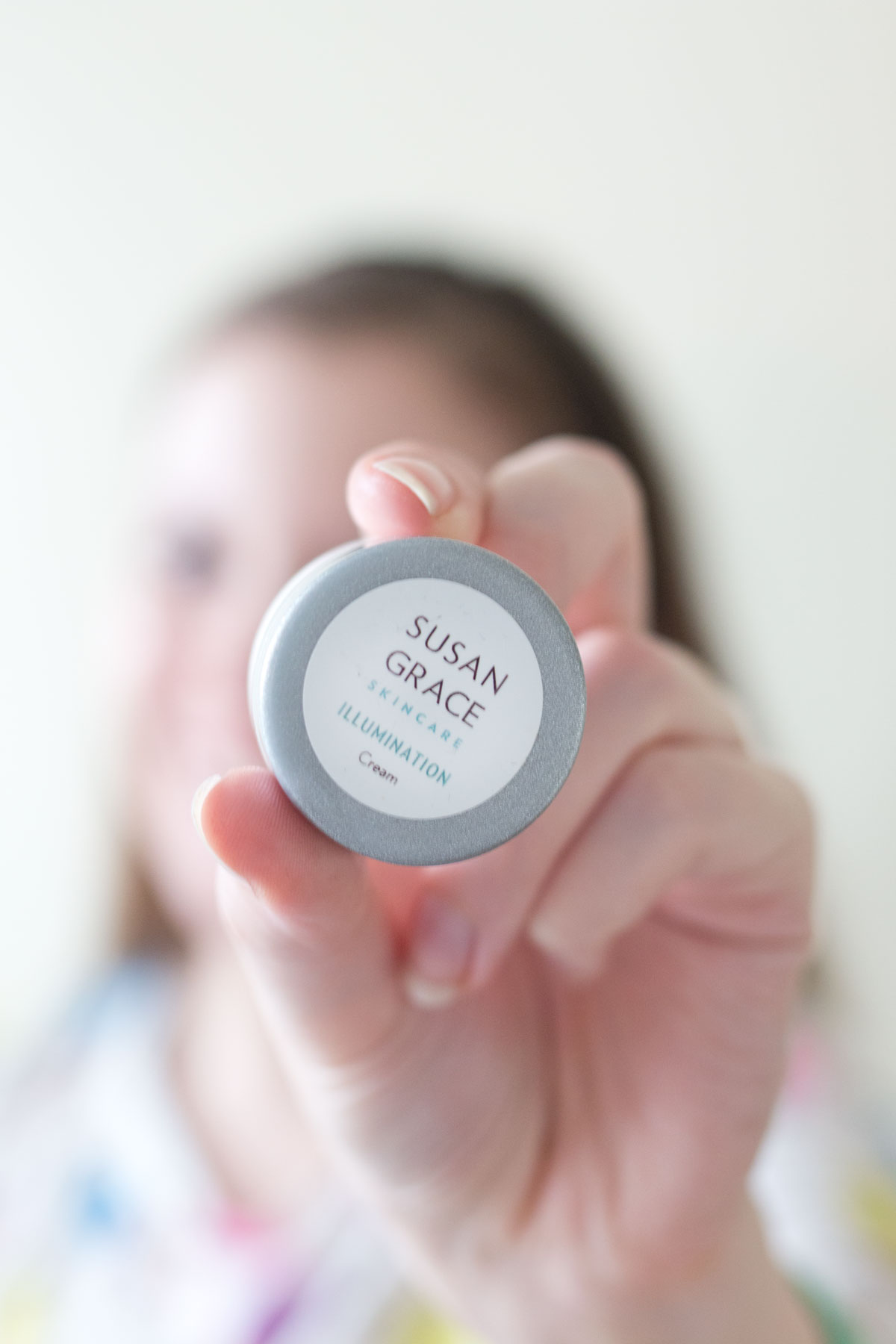 If I'm feeling extra dry, I'll also use the Illumination Cream. However, I do find this to be a little rich for my skin, so I avoid any breakout prone areas like my chin with this one. My two forehead wrinkles seem to like to bathe in this, so I stick to my forehead, nose, and around the eyes – all areas that get dry and sometimes flakey this time of year.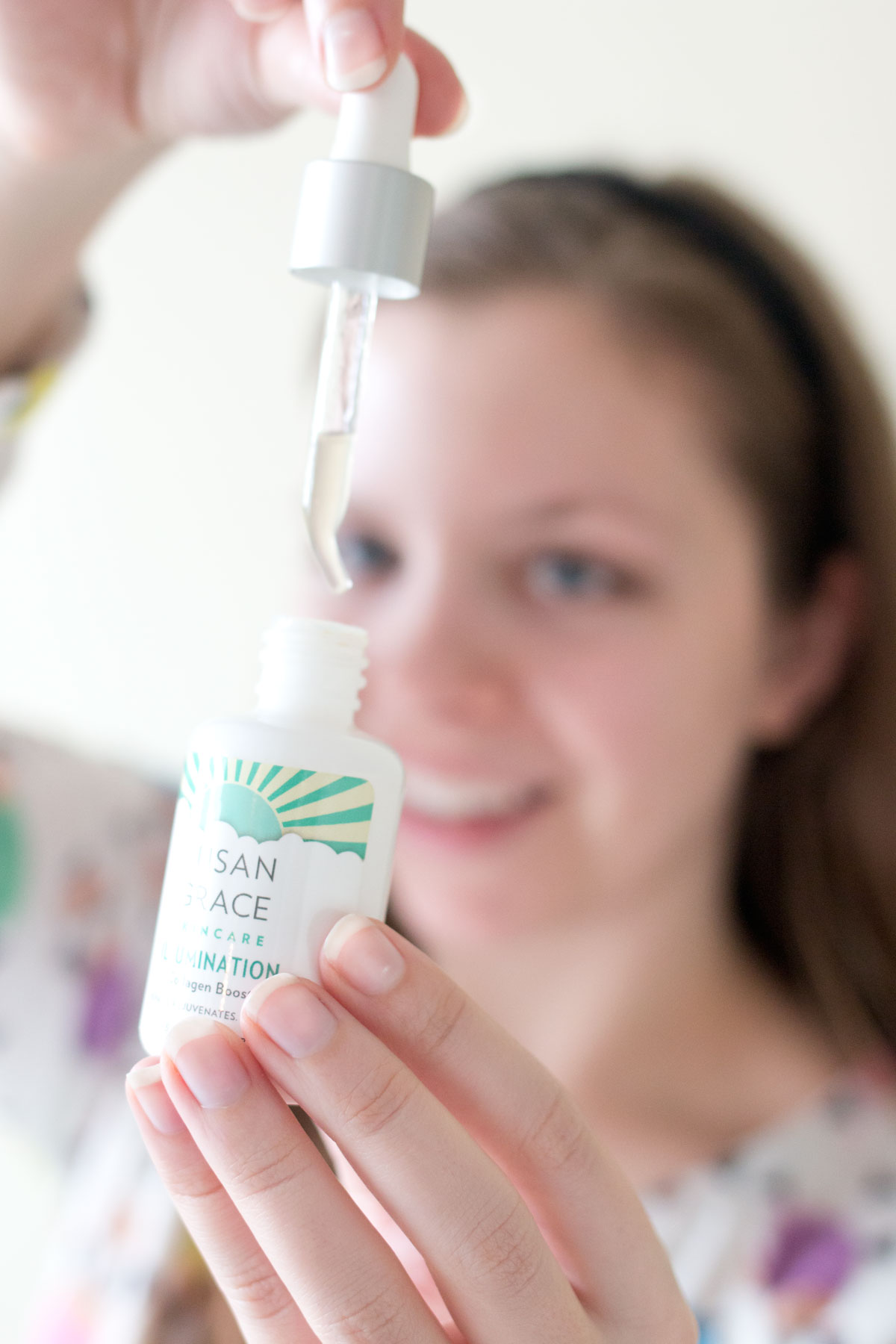 While I've enjoyed everything she sent me, my two absolute favorites are the Tone Well Vitamin D Toner and the Illumination Collagen Boost. I notice a huge difference when I skip serum, and Susan explained that Collagen is an ingredient that can penetrate the deeper levels of your skin to provide nourishment and hydration. I also love how she uses Vitamin D in her skincare. She explained that it's small enough to actually penetrate the skin, so you're receiving all the benefits. It probably explains why my skin has been looking so much more luminous and dewy lately!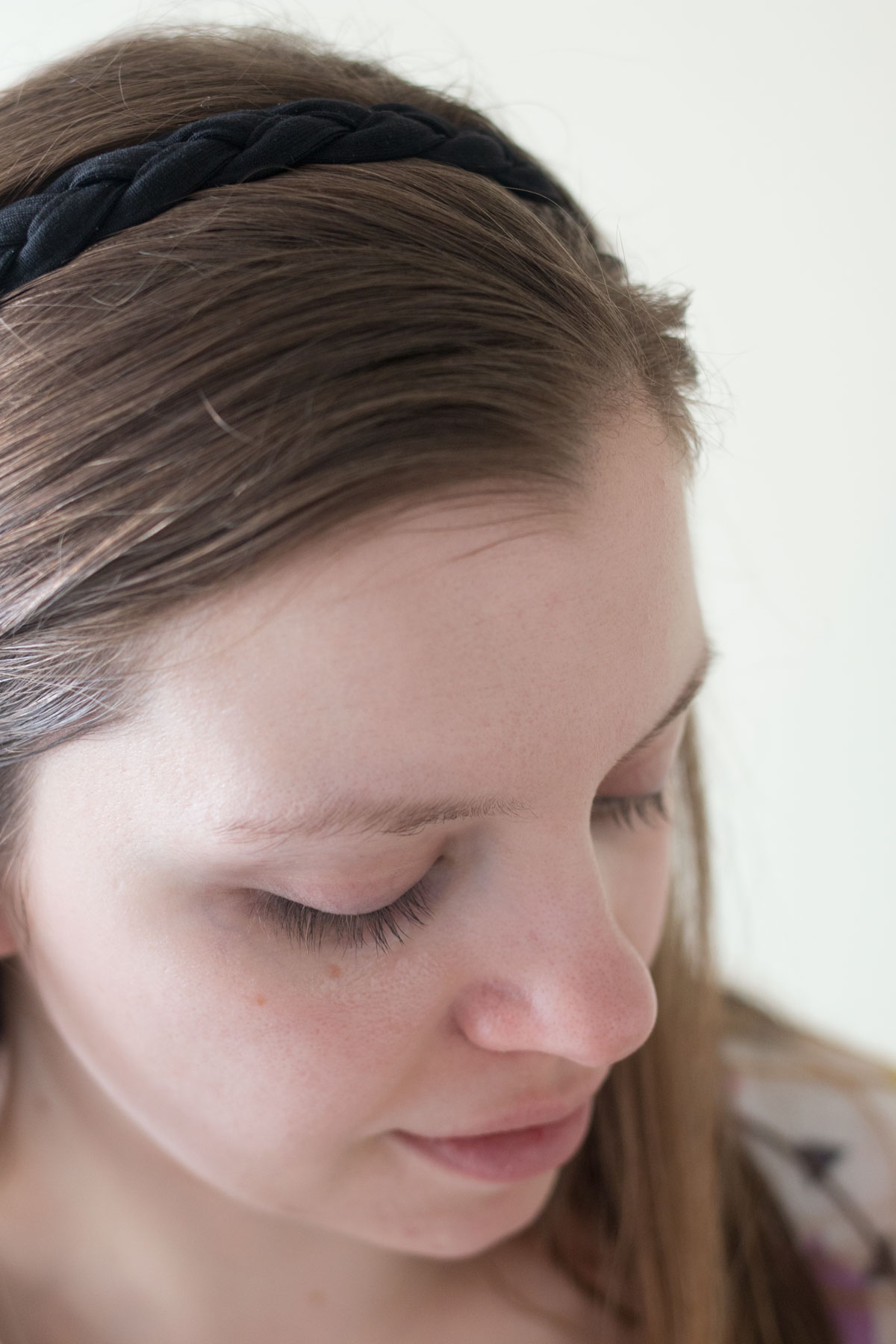 Susan was also generous enough to offer a skincare set for one of you! Enter yourself below to try out the same skincare products that I was able to try. Giveaway ends on 2/7 and is open to U.S. residents due to shipping restrictions.
a Rafflecopter giveaway

Have you heard of Susan Grace Skincare before? Which product sounds like it would work the best for your winter skincare routine? I'd love to hear your thoughts in the comments below!