We interrupt my normally scheduled outfit post with a 5 for Friday instead. Sorry, life happens sometimes, and my resident photographer was out-of-town for the majority of this week. So, that means no photos since I don't have a tripod, and I'm not about to try to figure out how to use one.
Anyways, here's 5 things that happened this week:
1. I got to meet some really sweet fashion bloggers at the Elle Fashion Magazine Party at Diane von Furstenburg Bellevue Square, hosted by Cassandra Lavalle of Coco + Kelly, on Thursday. It was tons of fun trying on the iconic DVF wrap dresses, enjoying some cocktails, and getting to know each other!
2. I learned how to unclog the shower drain, without using harsh, yucky chemicals like Drano! If you need to do this too, dump 1/2 cup baking soda into your drain. Kind of pack it in there, then pour 1/4-1/2 cup distilled white vinegar over top. Let it do its thing, then continue adding vinegar to the drain until all the baking soda is gone. Then run some hot water through the pipe, and you should notice a huge difference. If not, rinse and repeat!
Um also, the fact that this is on my list shows how cool I am. Right? ;)
3. I also learned that flying into Sea-Tac between the hours of 8pm and 11pm is the worst.idea.ever. Dave's flight came in right in the middle, at 9:30pm, and I wanted to shoot myself. Not only was the entire Cell Phone Waiting Lot a nightmare to get out of from all the traffic, but the terminal was all backed up too. Amazingly, the pick up zone was the easiest to navigate since he flew Delta. Needless to say, we didn't get home until after 11pm, and the airport isn't more than 15 minutes away. Awesome.
4. My StitchFix arrived yesterday. I won't lie, I'm a bit underwhelmed. I'm not sure about modeling what I got in my box, unless that's more helpful. Yes, maybe, don't care? Let me know.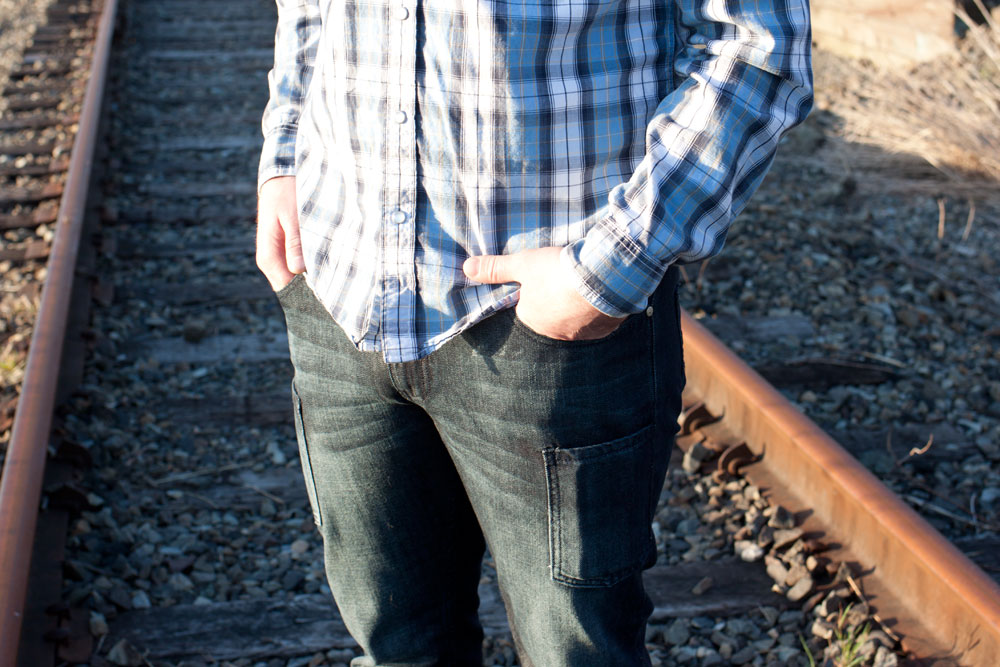 5. Don't forget to get your entries in to win 2 pairs of the JLeer SmartPocket Denim that Dave and I wore last Friday! The giveaway ends tonight at 11:59 EST and everyone is entitled to a freebie! :)
Linking up with The Lauren Elizabeth
What was the best thing that happened to you this week? Happy Friday!