I felt kind of bad after I wrote 10 things you should probably know about Shiba Inus. I know most of you got that I was kind of poking fun at Rigby and his breed of weirdos, but I was also fairly serious. They're not really for the faint of heart and I think everyone should know that, especially because I get frequent comments or emails about where one can acquire a Shibe.
BUT, with that said, I am a Shiba lover. They're cute and quirky and way too smart. So I figured I'd follow up my last post to share why Shibas will always have my heart, despite their interesting personalities.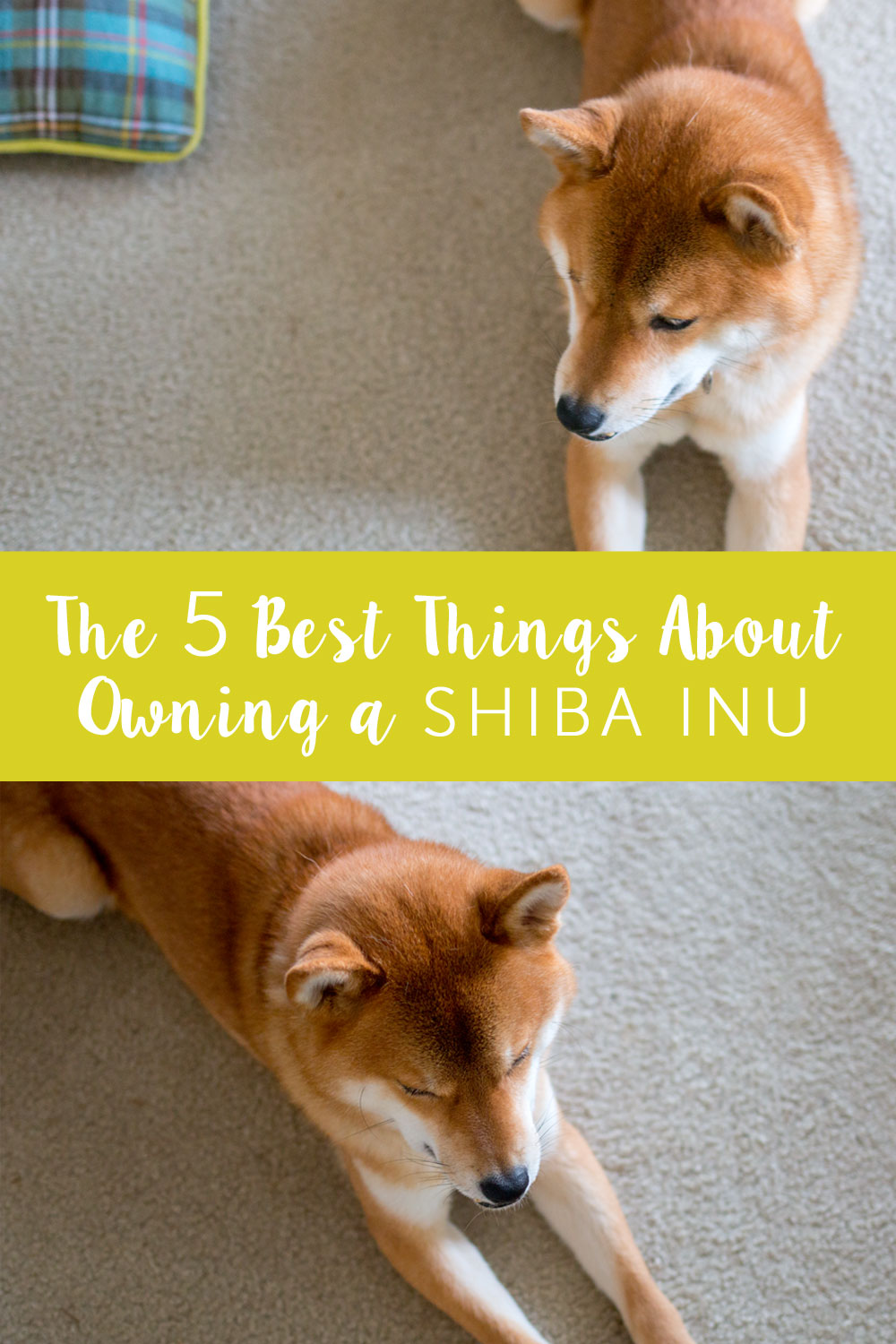 The 5 Best Things About Owning a Shiba Inu
1. They're darn adorable. Whether it's making "Airplane Ears", howling, play bowing, or walking around the house grunting a greeting with a toy in their mouth, it's hard from melting into a puddle from the cuteness.