If you like cute pictures of Rigby, well, this is your post. Rigby's hanging out on the blog today to tell you all about his experiences with I and love and you raw dog food, in his own words. Take it away, little man!
Arroooo mommy's blog humans! I'm back to tell you about this funky fresh food that mom's been feeding me lately. I say funky, because mom has to do all this weird stuff in the sink with it before she gives it to me. I don't understand why I can't just eat it straight out of the bag, but I digress. I am just a dog. A really cute one, apparently. Humom tells me all the time that someone said I was cute on Twitter or Instagram. Thanks blog humans, I'm sure you're cute too!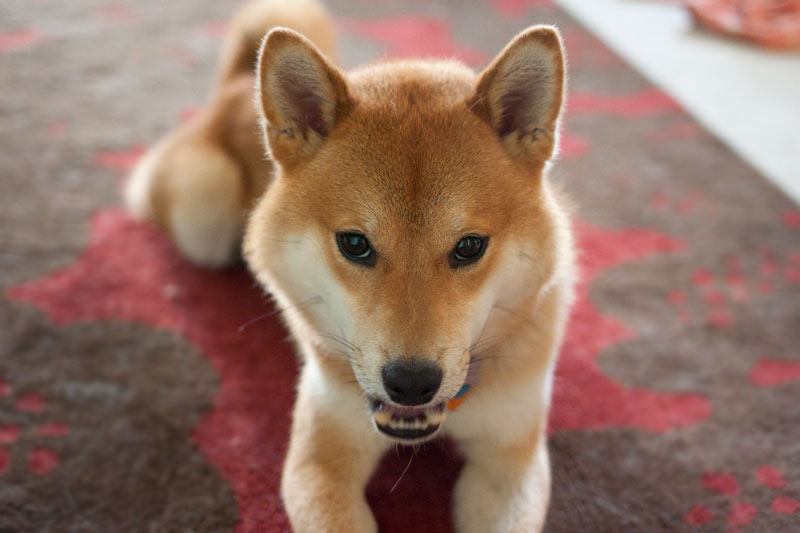 Anyways, humom is telling me I need to get to the point and tell you about the food she's been feeding me. All I know is that it tastes good, doesn't give me the toots, and overall I feel like a brand new dog. And oh my dog, the taste of the food is exceptional! I think the angels sing when mom finally sets down the bowl and tells me "okay!" She also has been on her A-game lately, because I've also been able to sample the I and love and you Free Ranger Bully Stix and the Nothin' but Chicken Bites. Holy yum, dogman, it's delicious!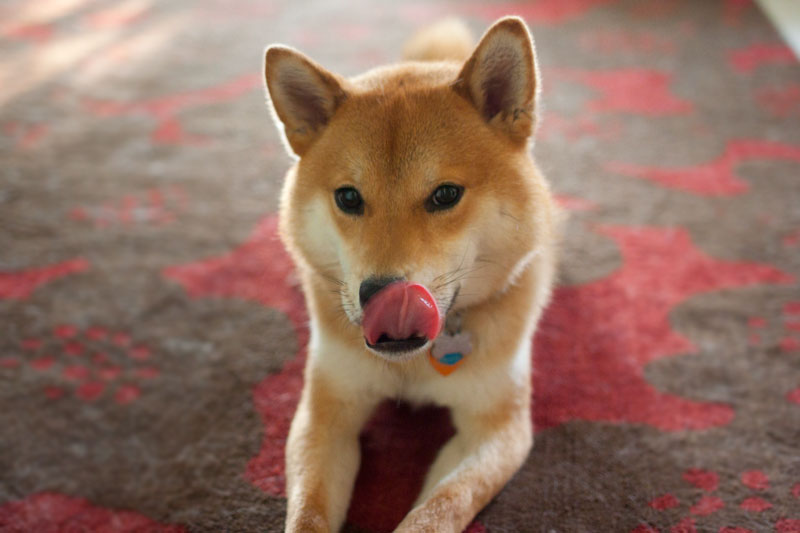 For more information about the oh-my-dog-alicious raw foods and treats we got to taste test from I and love and you, be sure to view our vlog from last week. We talked all about the pros and cons of raw dog food!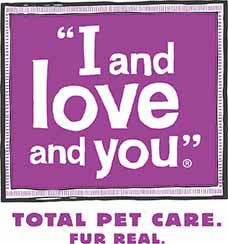 Thanks to I and love and you for graciously providing us with samples to try and share with our fellow doggie lovers! All opinions are our own!