You've worked hard for hours on getting your project just right. You've reviewed it, made your edits, and are getting ready to upload it when all of a sudden your internet goes out.
Sound familiar?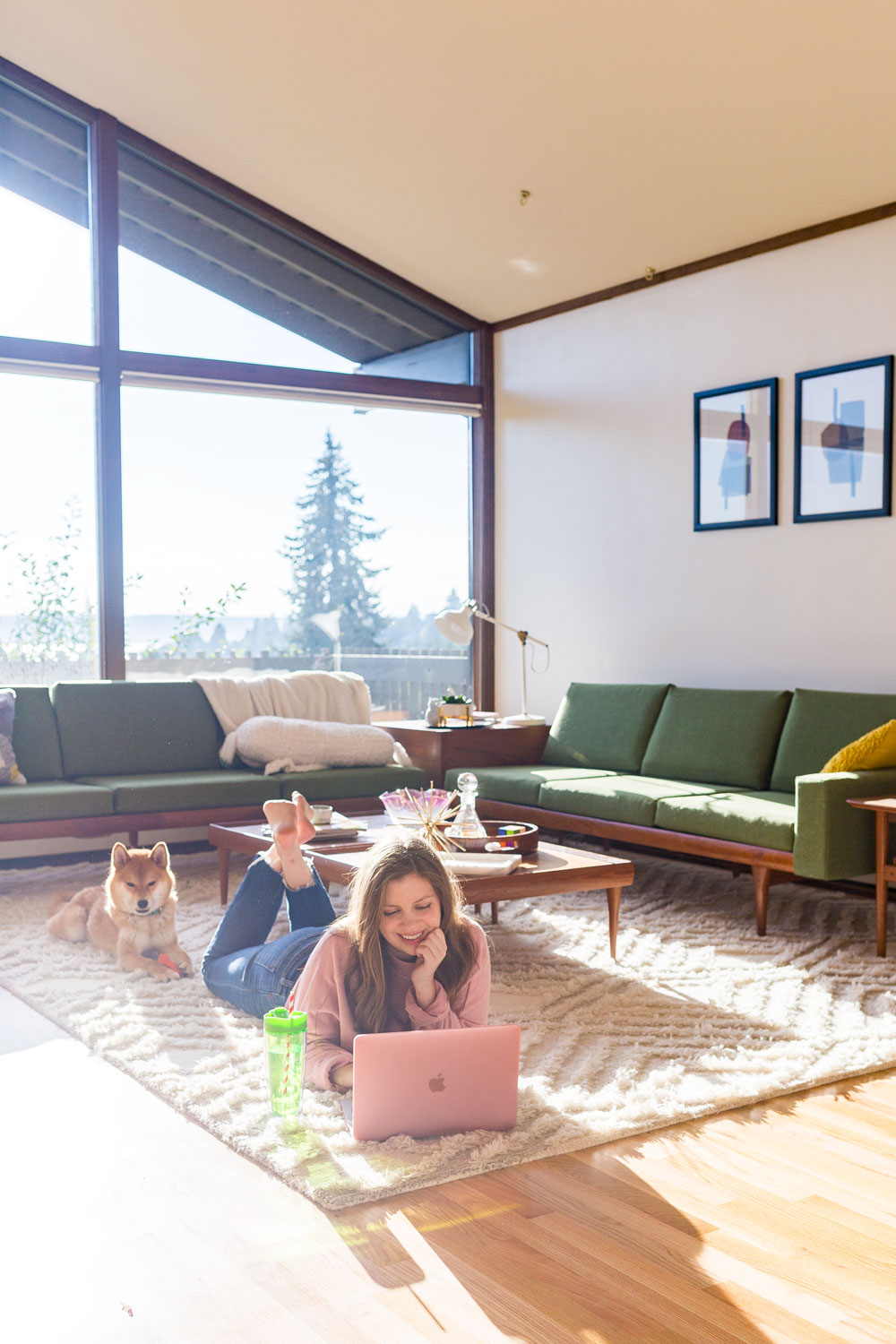 Disclosure: Thanks to CenturyLink for sponsoring this post! All opinions are my own. And I speak from experience – we have been paying customers of their 1 Gig service for over a year! 
Up until we bought our house and switched to CenturyLink this was my life. Whether I was trying to get something finished for work and sent off, or I was trying to finish up a blog post or YouTube video, it frustrated me day and night to have internet service (and not inexpensive service, either!) that was just not reliable. I'd have videos get half uploaded and fail, only to realize that my connection dropped. And Dave also was frustrated; he enjoys video games with friends, and he was continually finding himself getting dropped out of matches he was in with his friends due to a dropped connection.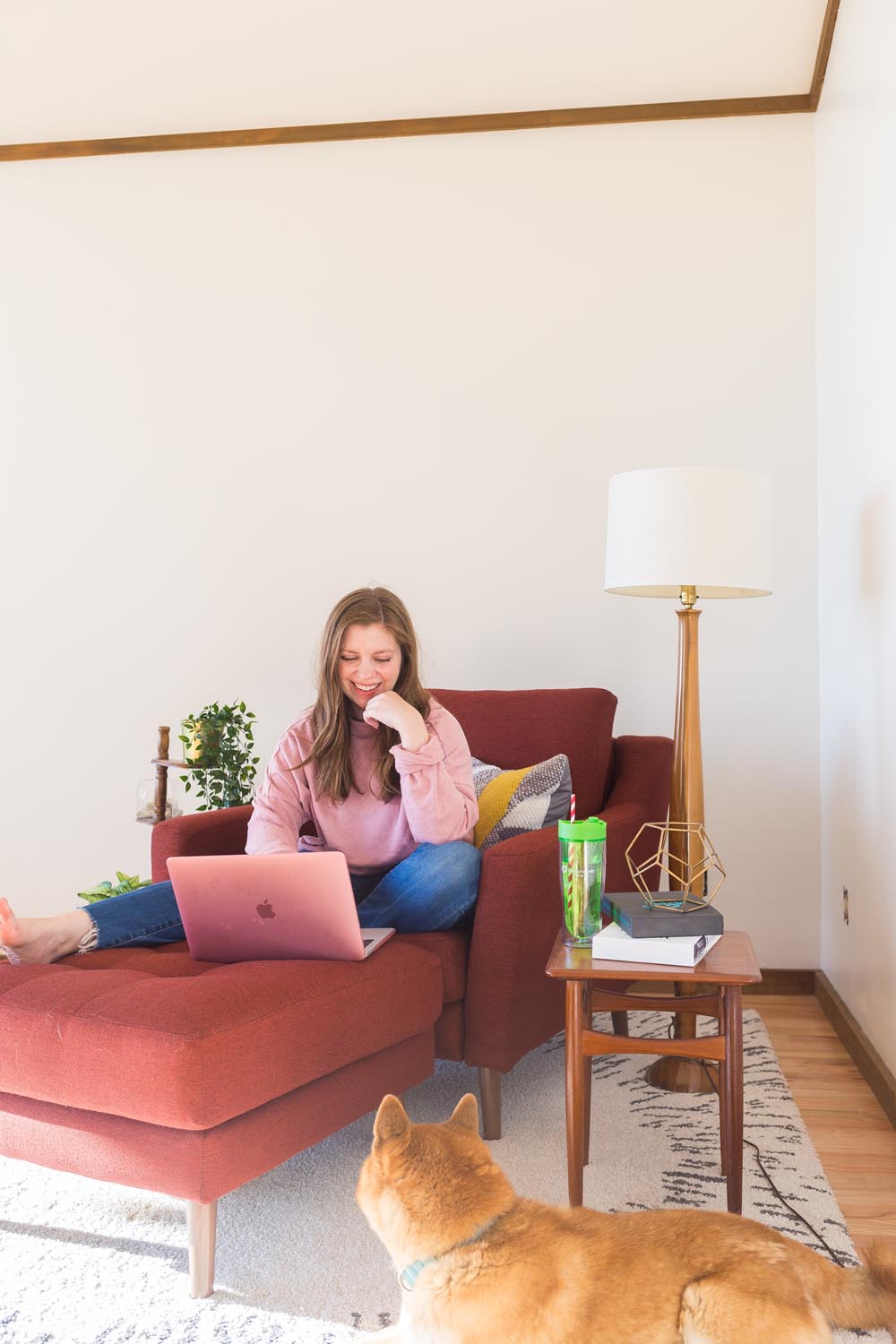 When we bought our house, one of our priorities before moving was to set up internet service. Because we had so much frustration at our previous homes, we made sure we were getting the best possible service available. We were overjoyed when we found out that CenturyLink's High Speed 1 Gig Service was available in our area. In fact, we were the very first to sign up for the service in our neighborhood. I'm happy to be a trendsetter for good internet connection any day!
So what does CenturyLink high speed offer?  Besides being blazing fast and more reliable than other services that we had tried in the past, it provides speeds of up to 1 Gig. CenturyLink has invested millions over the last few years to enhance broadband speeds and access in the greater Puget Sound area.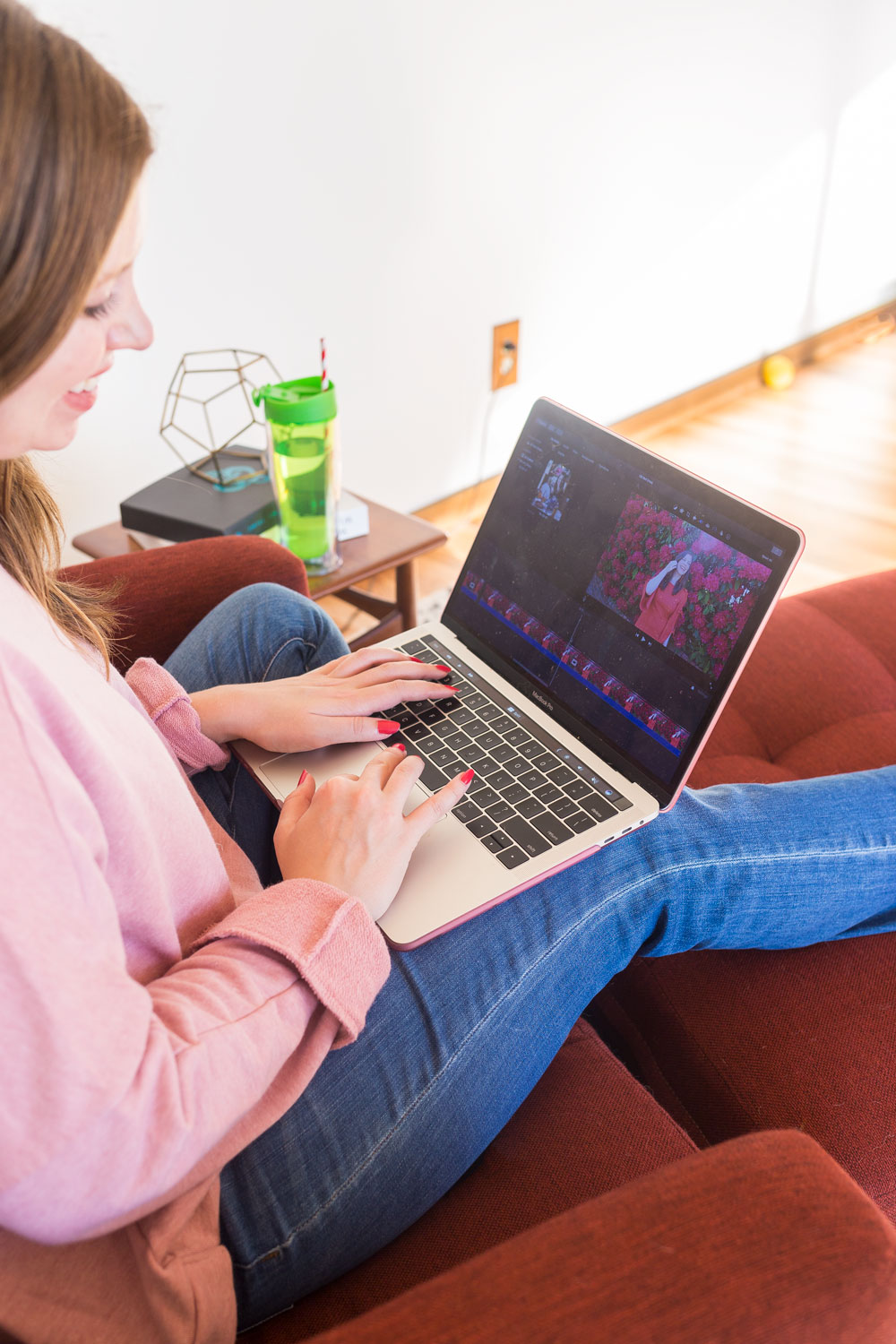 1 Gig (also called Gigabit) internet is the next generation of broadband internet service that is delivered over fiber optic lines. It's 100x faster than today's average broadband connection, and unlike other services, you're not sharing service with your neighbors. Even better, download and upload speeds are the same, and there are no data limits. You can download games, songs, and even videos in just seconds. And say goodbye to buffering;  you can stream movies and tv shows without waiting!
And beyond uploading and downloading content faster than ever, it makes having a connected home even easier. Recently, I was invited to CenturyLink's Connected Home event at the new Assembly 118 Apartments in Seattle's Othello neighborhood. There, guests learned about some of the innovative gadgets you can connect to your WiFi – whether you're looking for convenience, safety, or entertainment.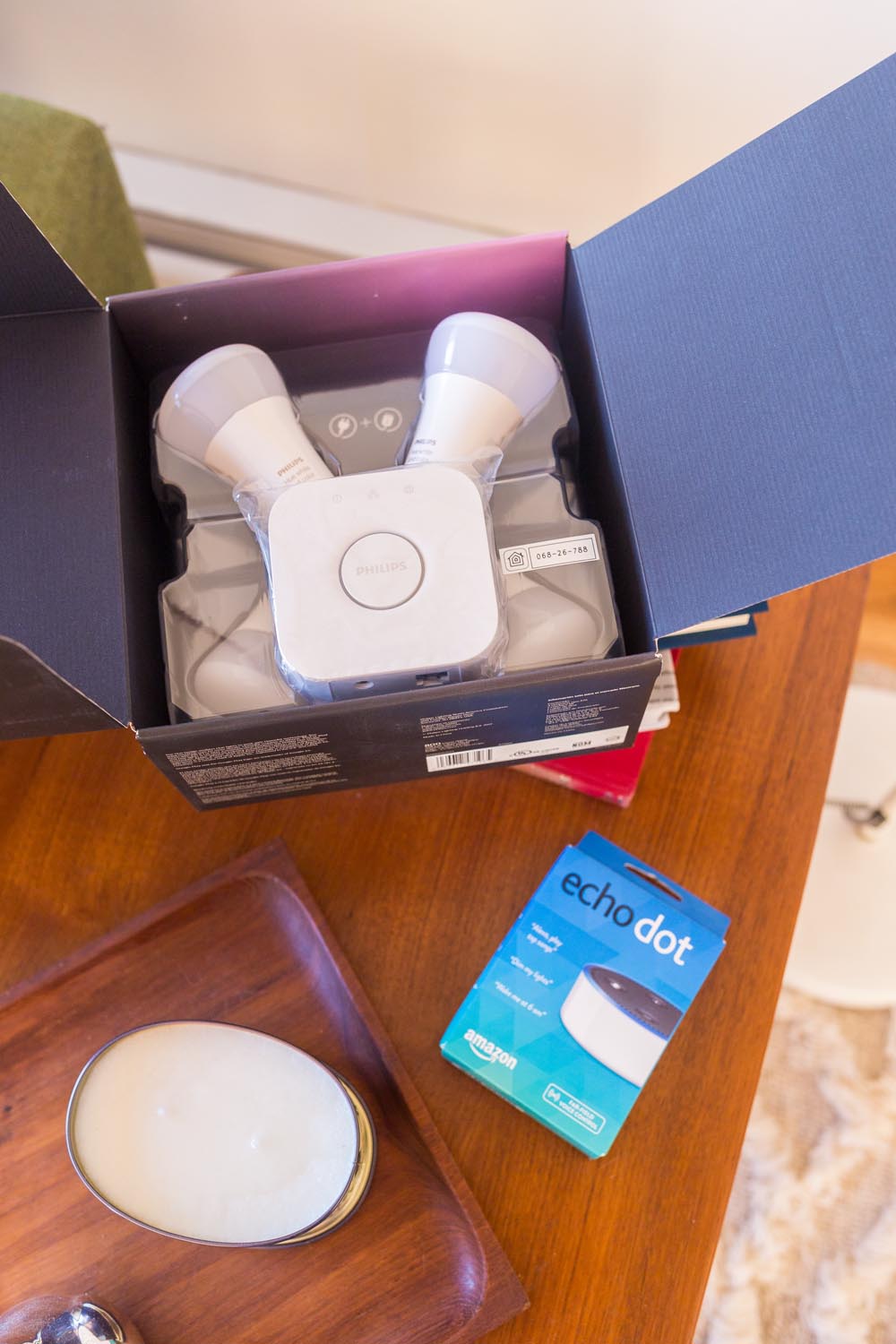 For me, devices like the Petcube that allows you to speak and watch your dog, no matter where you are in the world, give me peace of mind. Next up on our list is installing a Ring doorbell so that I can always know who's at your door without compromising my safety. The latest Roomba also runs on WiFi via an app so that you can control exactly when it's running… or not.
To be sure the connection is always running smoothly in our home, we use a WiFi extending device called eero. We plug the eero Beacons into rooms at the opposite ends of the house from where the modem is to extend our coverage around our house. I also have been known to take my eero Beacon outside with me so that I can get some work done while enjoying some fresh air and our backyard.
At the event, we were also given these Philips Hue light bulbs. I couldn't wait to install them in our lamps in our living room. You can set the mood with hundreds of colors and control them all from the app. We also got to try out some of the other smart home gadgets like the Amazon Echo Dot, and I was thrilled to win one to take home with me!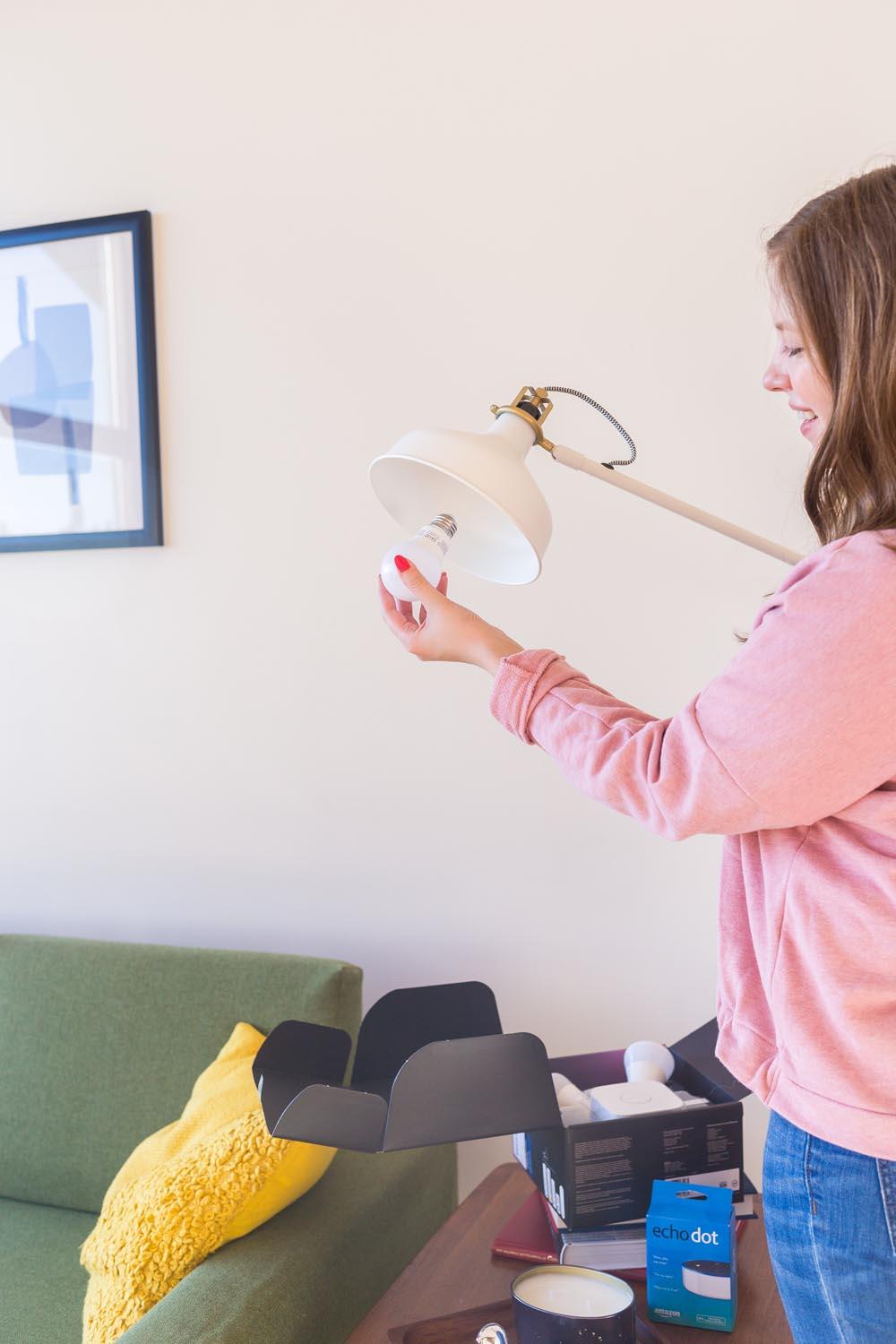 Overall, CenturyLink makes it easy to be connected all the time. If you're battling a dropped connection, spotty service, or just plain slow speeds with your current internet service provider, I can't recommend CenturyLink Gigabit service enough. We have yet to have an outage, and coming from someone who's online nearly 24/7 that says a lot!
Have you tried out CenturyLink's 1 Gig service at your home yet? What type of connected devices do you use in your home? I'd love to hear about it in the comments below!