It's been a bit since we took our last trip, and I'll admit after seeing so many beautiful photos of holiday travels I was feeling a little jealous. I started digging through the photos from our California trip and was reminiscent of our time spent in the O.C. and figured I was way overdue for sharing what we did while we were there!
We went down for a family wedding with my parents, so while we had an enjoyable trip, we did have to compromise so we could hang with my extended family too. We still were able to sneak in a few of our picks for food and activities, which is what I'll be highlighting in photos and information about what we thought! And while the majority of these things to do ARE in Newport Beach, a few are destinations that you're going to need a rental car for. We had a great experience renting through Enterprise, and it was incredibly reasonably priced for a weekend trip!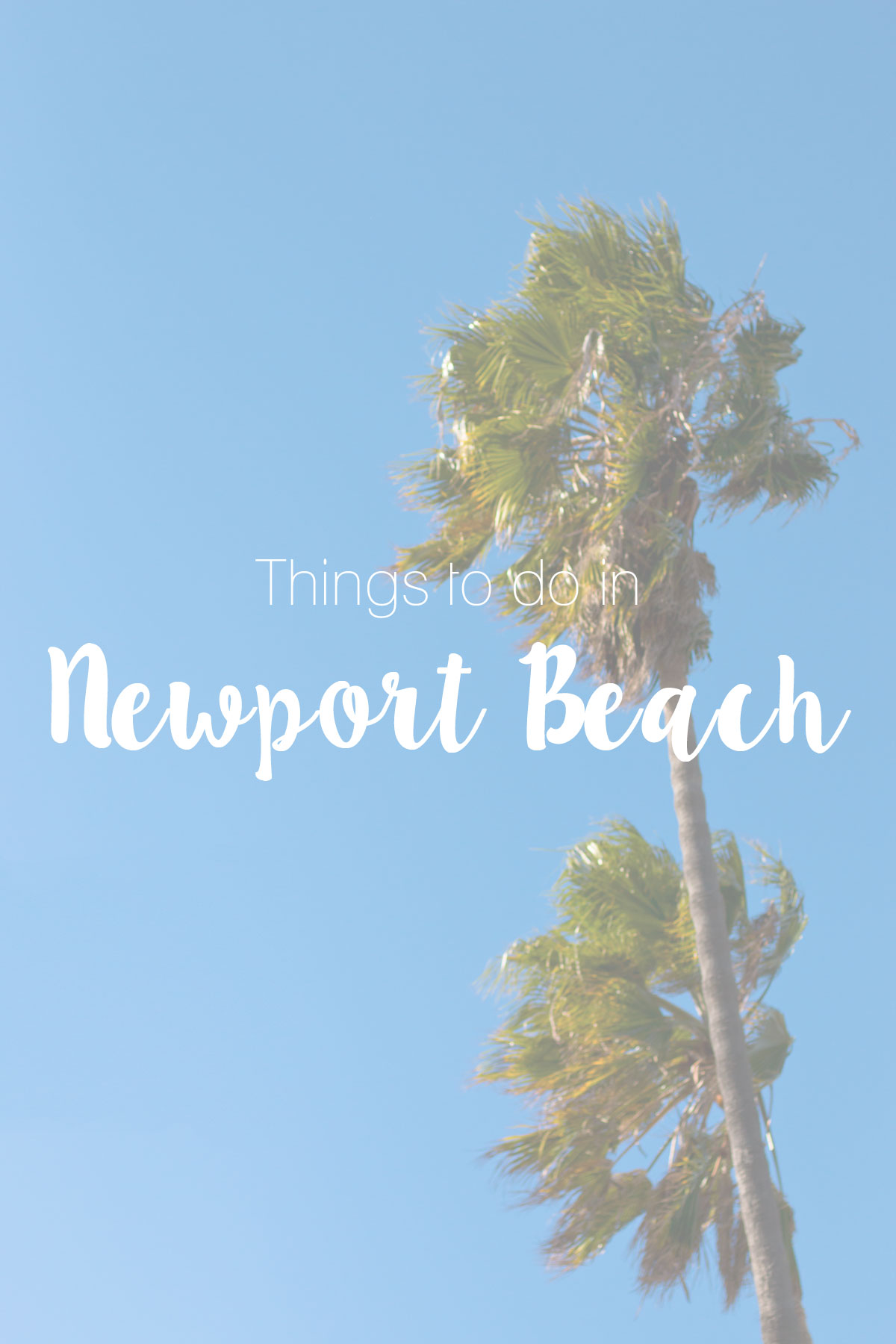 Things to Do in Newport Beach: A Travel Guide
Where We Stayed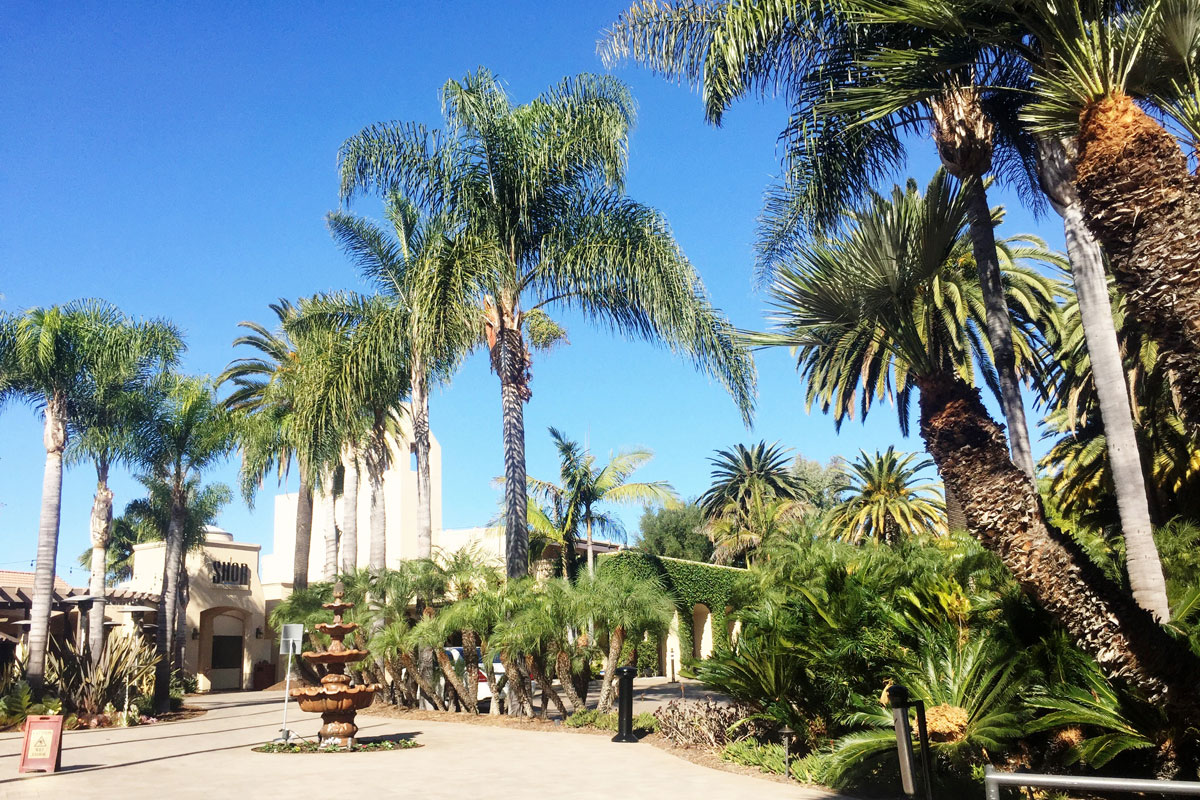 The Hyatt Regency Newport Beach: This was the main hotel for the wedding party, and honestly I think it was a great choice! There was unlimited golf included in the stay as well as transportation to and from some of the nearby shopping destinations. We didn't have much interest in any of the pools as it was fairly cold (in the low 70s) though they looked pretty! Overall would recommend this hotel for anyone wanting to stay in a central location in Newport Beach.
Where We Ate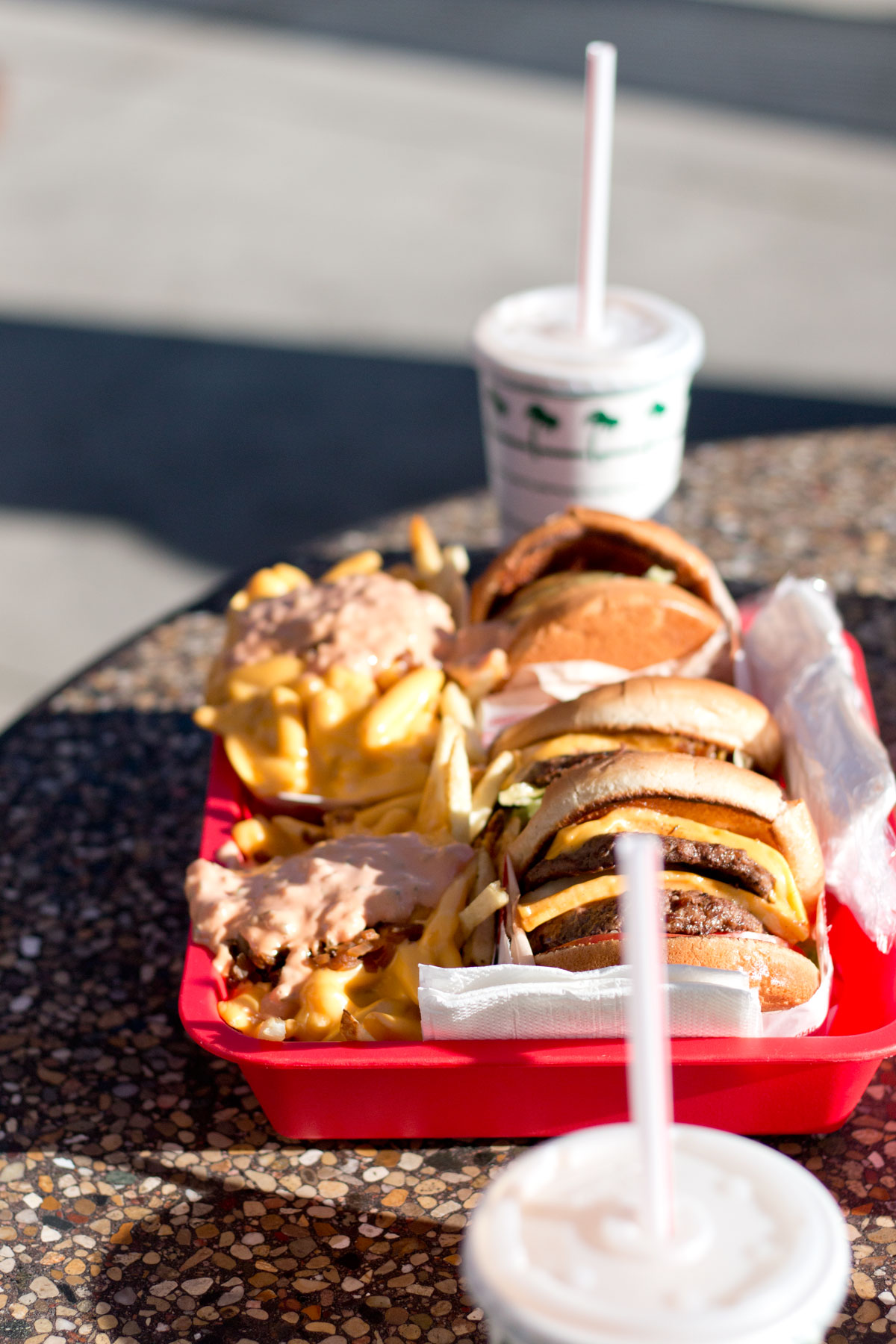 In-n-Out: When in California, am I right?! This is one of our favorite stops though I must say that Dick's Drive-In here in Seattle will always be my #1 fast food burger pick.
Old Vine Cafe: After landing, the first thing on the agenda was finding somewhere to eat! A little searching led me to Old Vine Cafe, which wasn't terribly far from John Wayne Airport and was on the way to Newport Beach. It ended up being situated in a nice little outdoor shopping mall, and we enjoyed the (massive) breakfasts! Lots of interesting choices, anything from goat to a chipotle biscuits & gravy. Yum!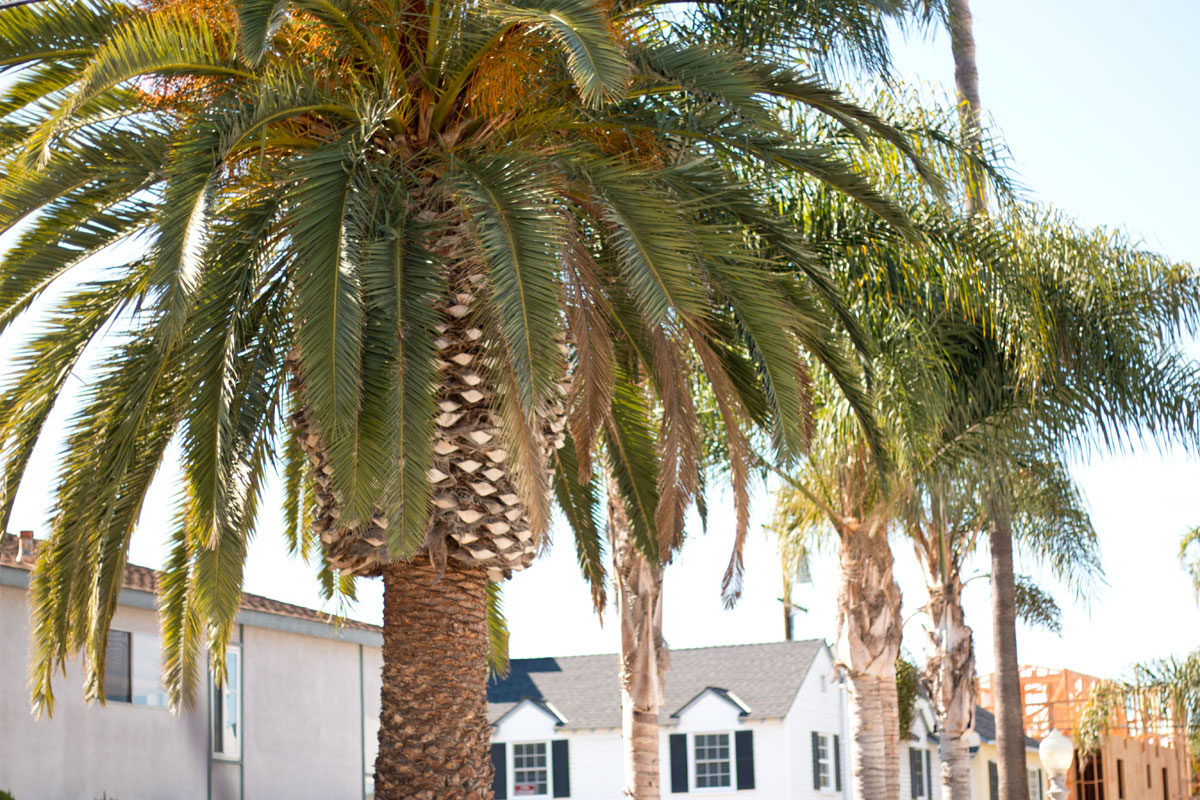 Pain du Monde: A fast food French cafe that was at Fashion Island Mall was our next breakfast pick when we got a bit of a late start on our second day. We sampled both the breakfast entrees, and later the boys went back to pick us up some pastries for an afternoon snack. I preferred the pastries over the entrees, to be perfectly honest, and would recommend stopping there for a snack instead of a meal.
Carmelita's: We drove down to Laguna Beach for Mexican food. Initially, we were recommended Las Brisas, but after reading reviews found that most felt the view was better than the food. We were more interested in taste, so we opted for Carmelita's which was rated very favorably by locals and tourists alike. We LOVED the rib appetizer, and all were pleased with our entrees and the Flan for dessert. One Flan is plenty for two to share!
What We Did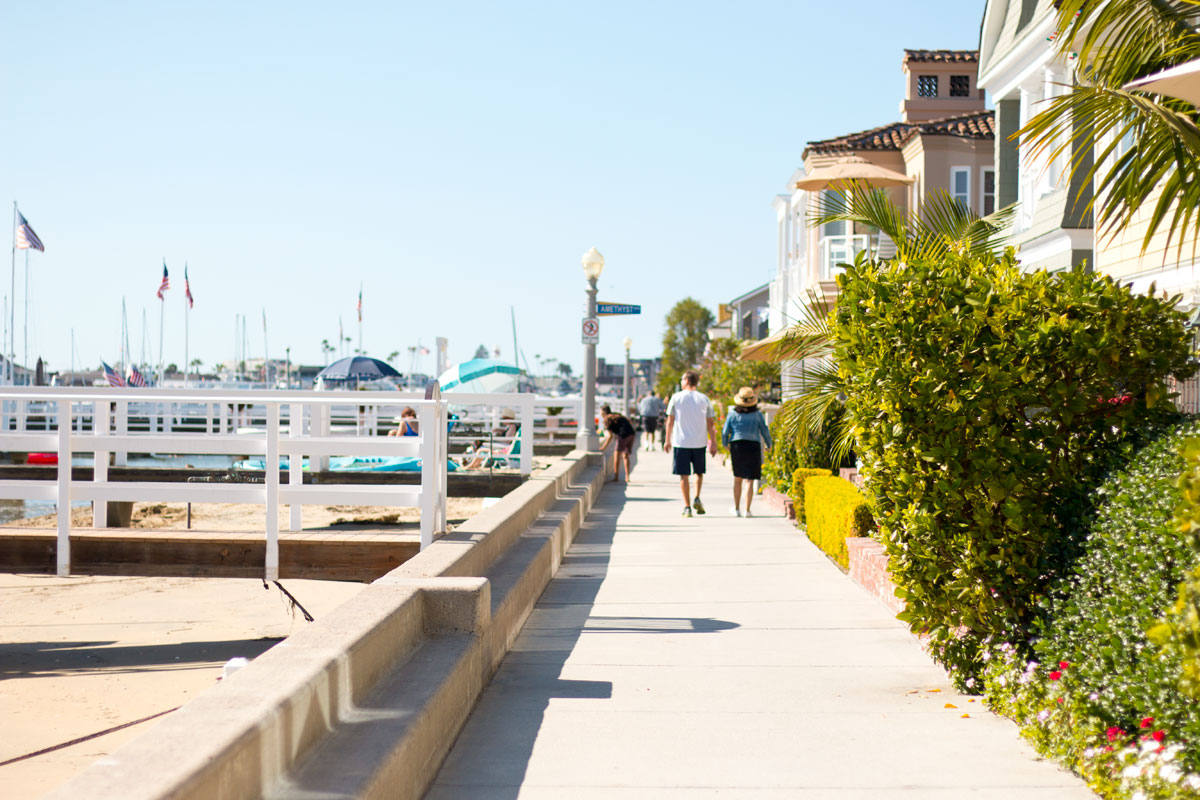 Balboa Island Pier: It was a beautiful day when we drove over to Balboa Island and walked along the beach. So, so pretty! The neighborhoods are filled with unique and interesting houses, and it was fun to walk some of the streets near the water to marvel at the fun architecture.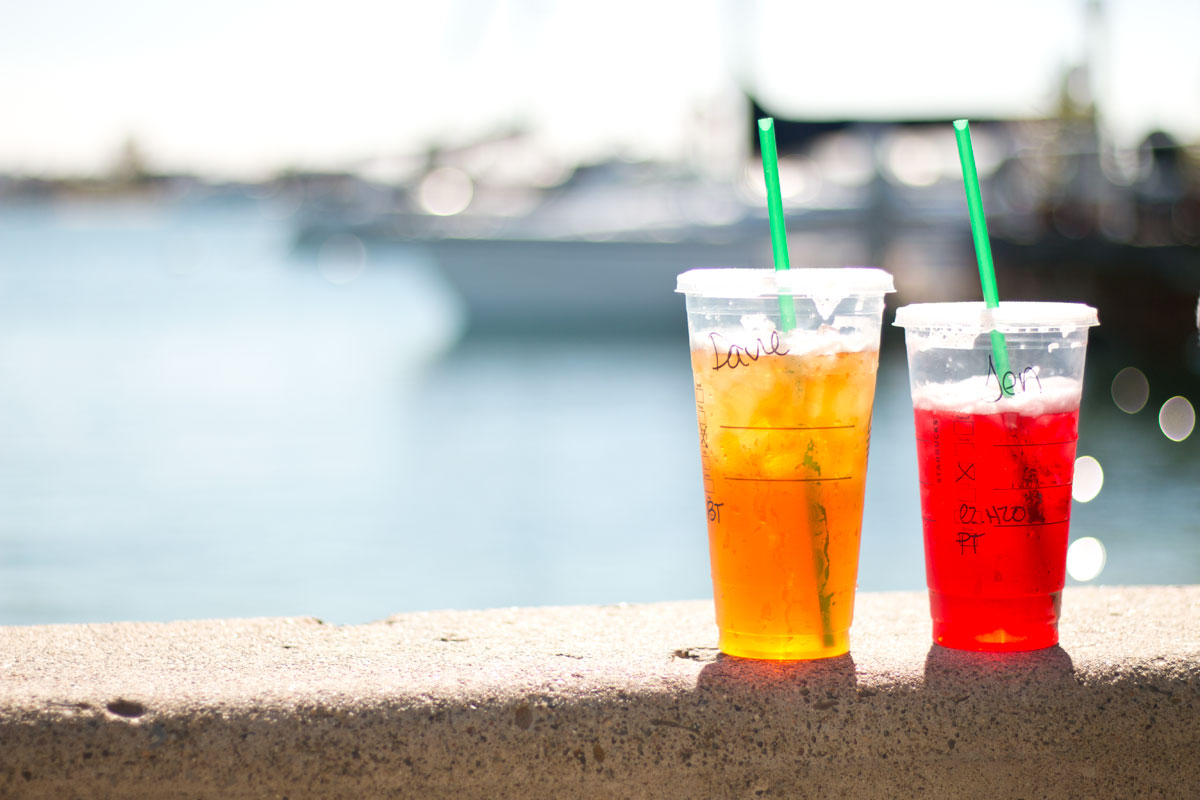 Shopping on Balboa Island: My mom and I popped back over to Balboa Island to go shopping while the boys were out playing golf at the hotel. There were a ton of cute boutiques, but Isabelle's Cabinet was my absolute favorite and resonated the most with my personal style. I wanted everything! (I ended up taking home the dress I wore in my Day to Night post.)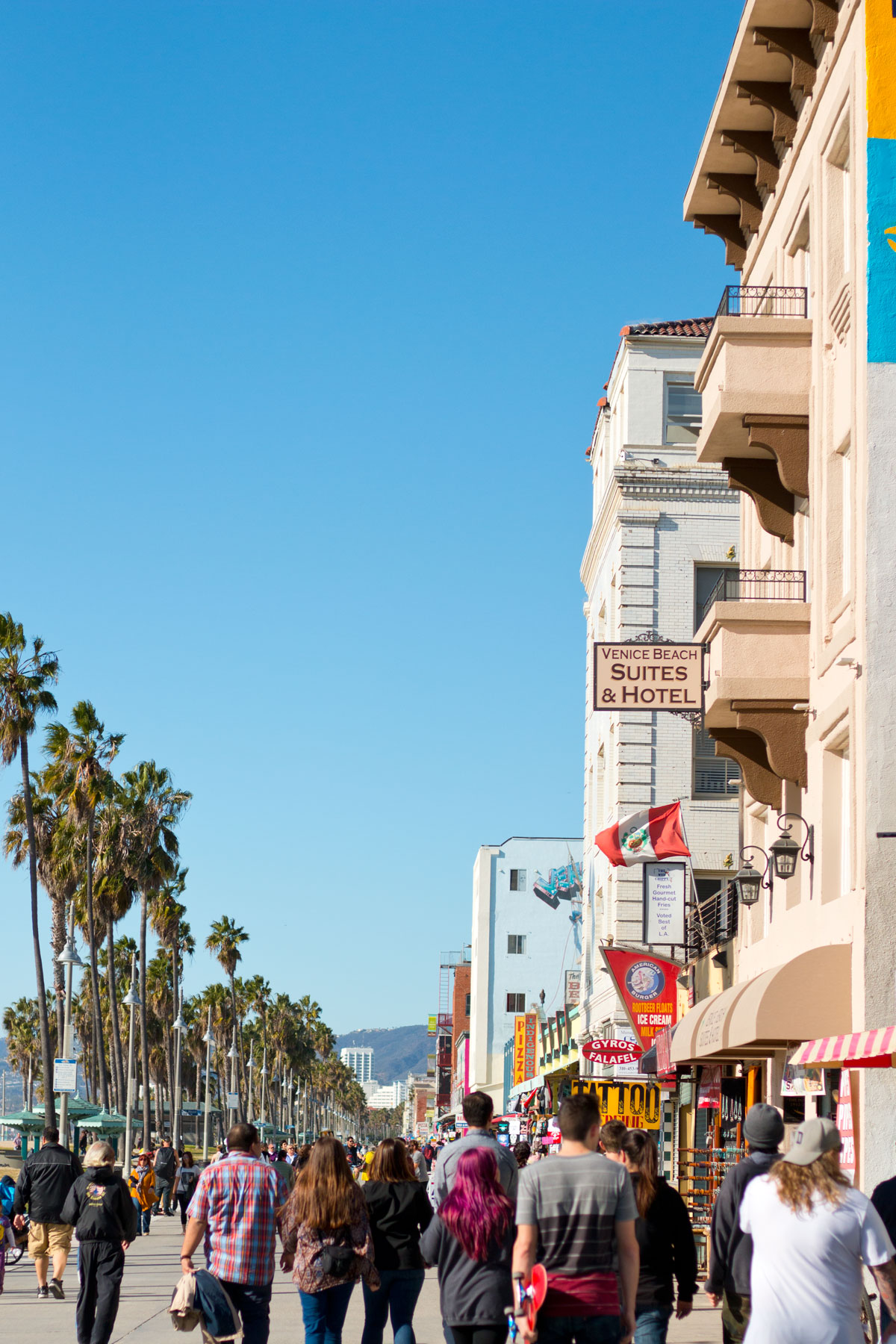 Venice Beach: My dad hadn't been to Venice Beach in many, many years, so we added this to our destination list. The drive felt like forever (since you know, California traffic. The struggle was real!) When we finally got there, we were greeted by some serious wind and chilly temps. Honestly, Venice Beach wasn't our favorite. It was nice to walk on the beach and check it out, but the shops are tourist traps, and it's not a particularly nice vibe.
Shopping at Fashion Island Mall: A pretty basic mall with a few exceptions: it has one of the only (if not the only) Urban Decay stores in the US! Plus, it's all outdoors, so it's fun to walk around, and it's a nice one-stop shop since it also has an Ulta and Whole Foods connected to it. Win-win when you're looking to find somewhere to buy sunscreen for finicky skin like mine!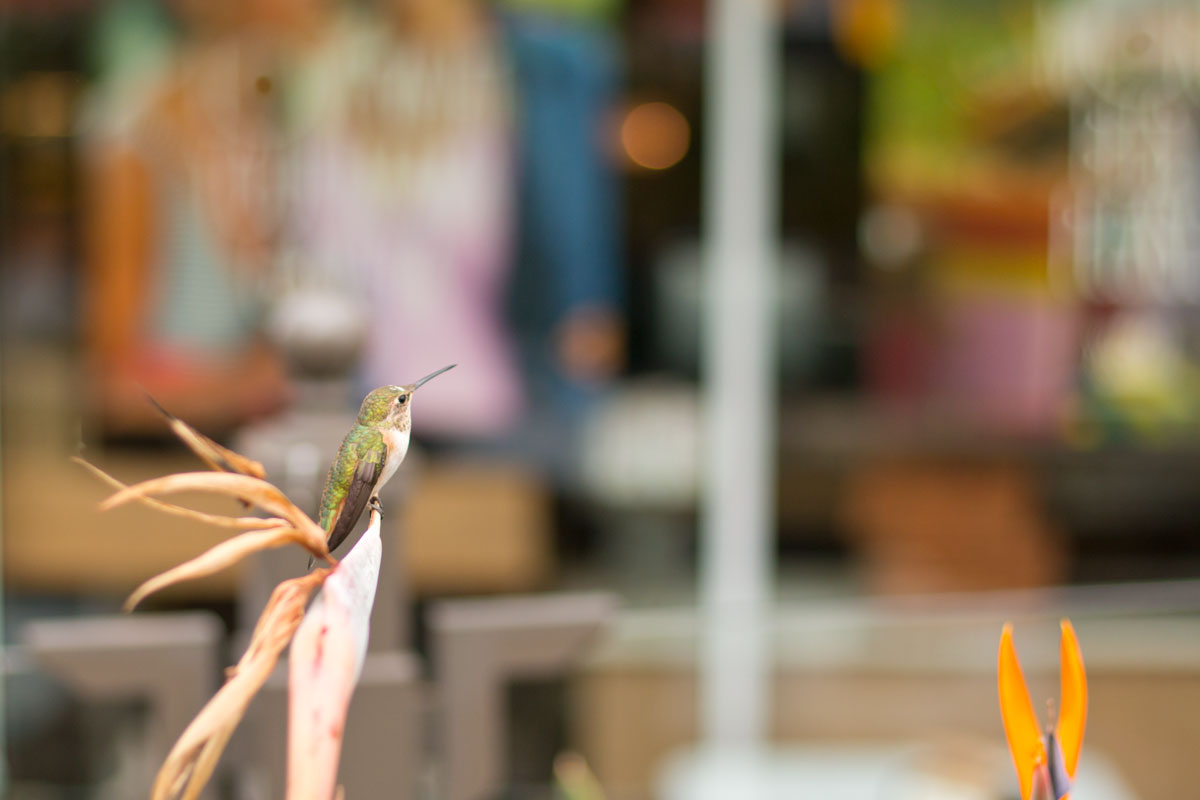 Santa Monica Pier: After the bust of Venice Beach, we headed to Santa Monica Pier. It was still chilly, but the Pier was much more of what we were looking for in our LA-area visit. Unfortunately, a technical failure led me to lose my photos of Santa Monica, but it was beautiful, and I bet it's even better to visit when the weather is warmer. ;)
The CAMP: We stumbled upon this outdoor mini shopping mall when we had breakfast at Old Vine Cafe right after we landed. My mom and I did a quick perusal of some of the shops, and we ended up returning to grab some baked goods for our flight from Blackmarket Bakery and back to Purre Boutique so I could pick up a couple of things. I ended up with the tunic and necklace that I wore in my Thanksgiving Outfits post!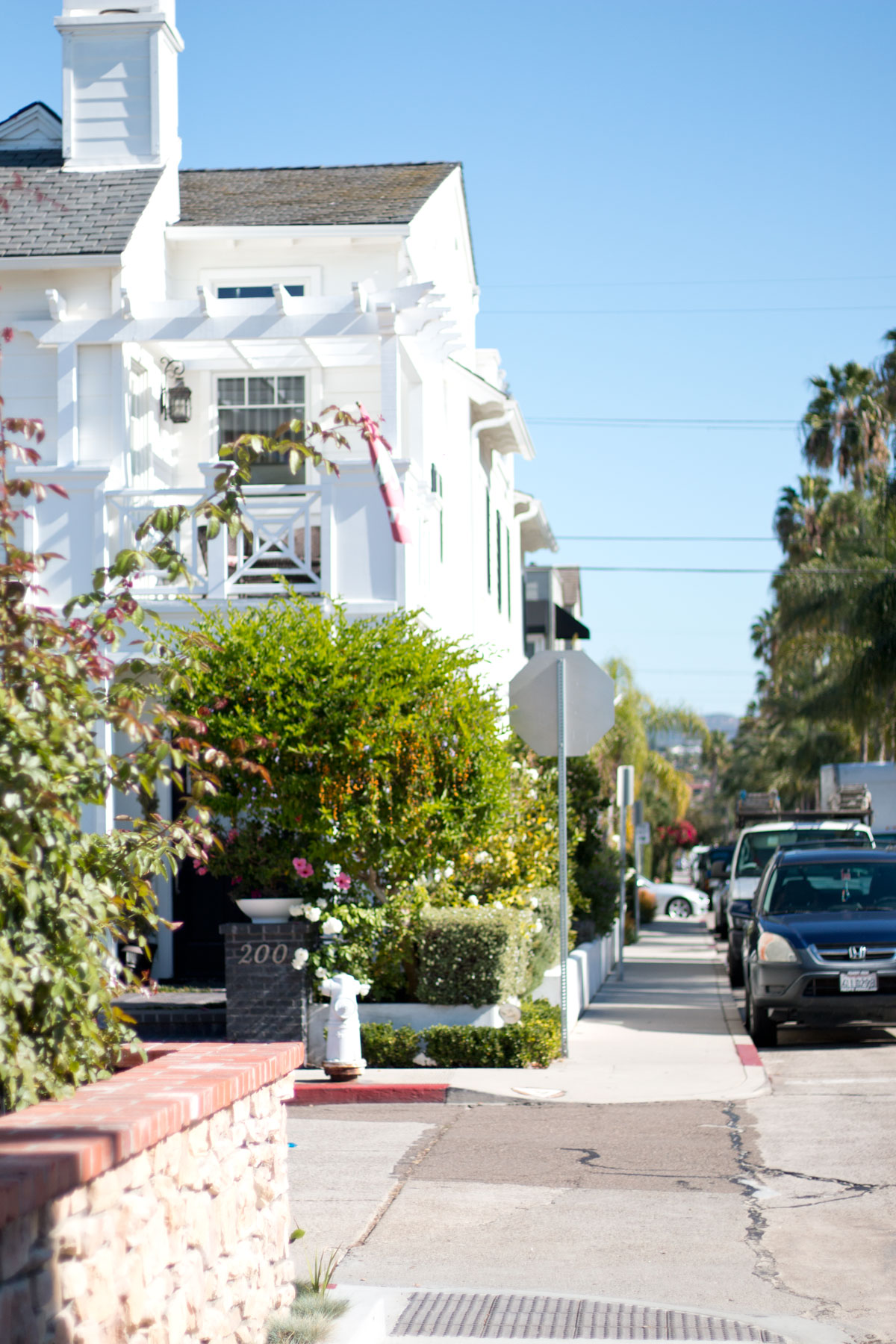 Overall we had a lot of fun in our long-weekend trip to Newport Beach, California! I wish we had a bit more time as a few girls on Instagram wanted to do a little blogger meetup, but with working around family plans, but unfortunately it didn't work out. We hope to visit Calfornia again soon (we're thinking San Francisco this year!) so let me know if there's anything we must do when we're back in CA!
What was the last trip you took? Have you visited Newport Beach? I'd love to hear about your favorite things to do there in the comments if you've been!