…Or how we met, and ironically I'm the one who still can't figure out which day is our "dateiversary."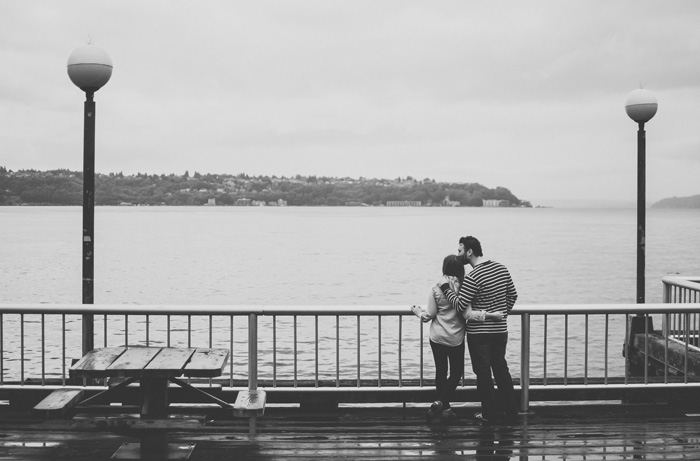 Photos in this post by TMinspired. More from this shoot here.
Dave and I have been together for three years. I haven't actually talked about our relationship much, if at all, on the blog because… well, that's not really what I write about. We're not married, so I'm not about to give anyone marriage advice. (And even if we were, I highly doubt you'd want it. I'm far from perfect.) And he's not necessarily the biggest fan of being subject of any blog posts, so I usually try to keep him out of it. He's nice enough and obliges me sometimes though. ;) 
Anyways, today I thought I'd share with you guys how we met. I remember Rachael from The Rachael Way asked me awhile ago, and I told her one day I'd write about it. One day is here.
Four years ago, I graduated from Washington State University. I had the opportunity to intern on WSU's marketing team as a student, and as I was preparing to graduate, one of those team members provided me a contact with someone who worked for a small startup in Seattle. I was going to be moving back to the Seattle area after graduating, and like a normal recent grad, needed to find a job.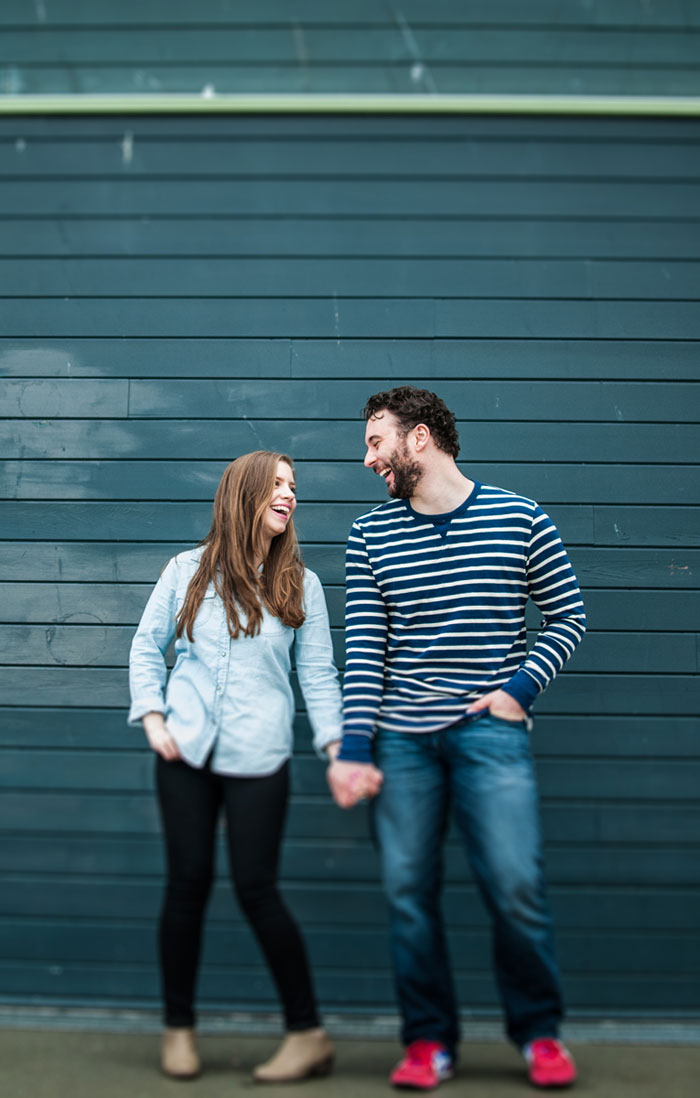 Job prospects were horrifying. I applied for over 50 positions at all sorts of different places and only received two replies. One from a company where I could work on social media and the other was the connection at this start-up. Of course, I was excited by the prospect of working at a startup… I mean, it's new, exciting, and they were working on mobile apps. Even four years ago mobile apps were fairly new and exciting.
Anyways, I was set up with two interviews. I wasn't about to say no to either opportunity. The first was a boring social media position. It really was not a great interview. The interviewer made me feel like my "measly" amount of Twitter followers meant I wouldn't be a good fit. How ironic that is looking back on it… as Twitter is one of my favorite social media platforms now. But at the time, no one I knew used it, and neither did I.
My second interview was at the startup in Seattle. I showed up only to see a keg being wheeled into the office. They were setting up for a holiday party, and apparently I was invited to stay post-interview if I wanted. Well, that's different.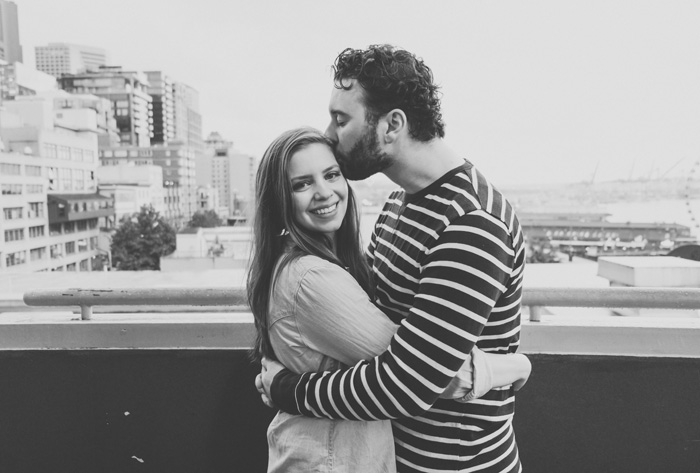 Fast forward through an awkward holiday party, and I got the job. I've been working at that little startup for the past 3 years. And guess who I met at my work? Dave.
I'm a designer. He's a developer. While we share opposite skill sets in a traditional sense (I make things pretty, he makes them work) we do share a lot of the same big opinions and perfectionist tendencies. It makes things interesting.
We no longer work together. Two years ago Dave found another opportunity, and then another where he's at now, happily.
So that's how we met. I guess you could say that meeting your significant other at work isn't always the worst thing in the world. In fact, for us, it worked out pretty dang well.
How did you meet your significant other? If you don't have one, how did you meet your… significant pet? ;)