Disclosure: Thanks to Freshpet for sponsoring this post. All opinions are our own!

When it comes to Rigby's health, I refuse to compromise. After a few too many digestive upsets from questionable pet foods, I no longer like to take risks with his health. After all, if I'm focused on my health and working on feeding myself the best ingredients, why wouldn't I do the same for my pet?! That's exactly why we feed Rigby a nutritious, tasty, and healthy diet that's fresh from our fridge. Made with all-natural ingredients, Freshpet is pet food that I can count on and trust.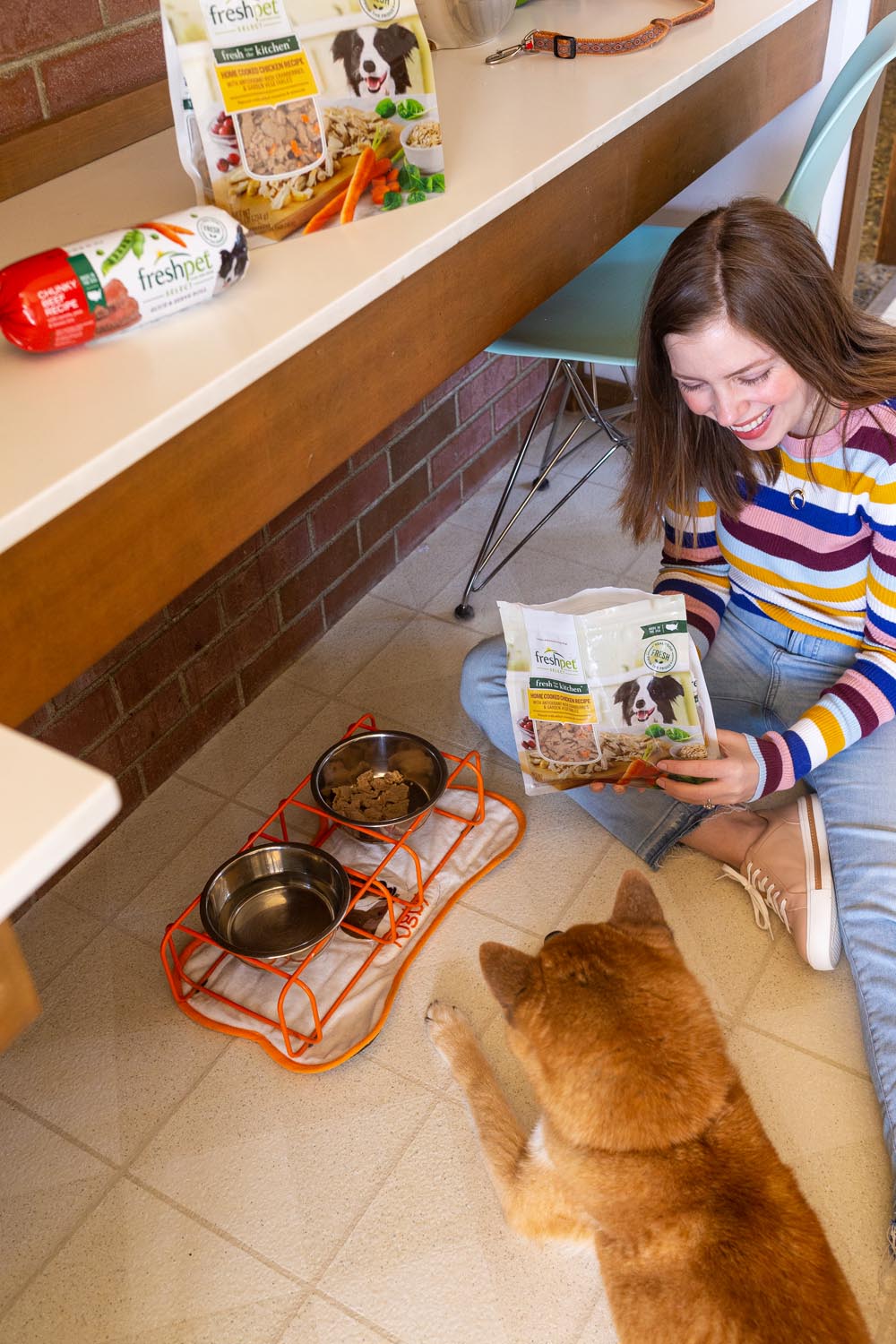 I first discovered Freshpet at our local Target. I was curious, so I did what any rational person does: I Googled the brand. I already loved that the food was clearly fresh since it has to be refrigerated and at home, and was easily accessible at one of my favorite retailers that I shop at on a regular basis.

Through their website, I learned more about the company and its ingredients. We tried out Freshpet, and have made it a part of Rigby's regular meal rotation ever since. For some of the other reasons why we love Freshpet so much, read on!

Continue reading