There's truly no place like home for the holidays, and as the temperatures drop, I'm most definitely craving all things cozy! During the hustle and bustle of the holiday season, there's really nothing better than cozying up with a good book, sipping on something warm, and being in your comfiest of clothing. That's exactly the reason I set out to create this cozy reading nook in my living room, all decked out with holiday cheer!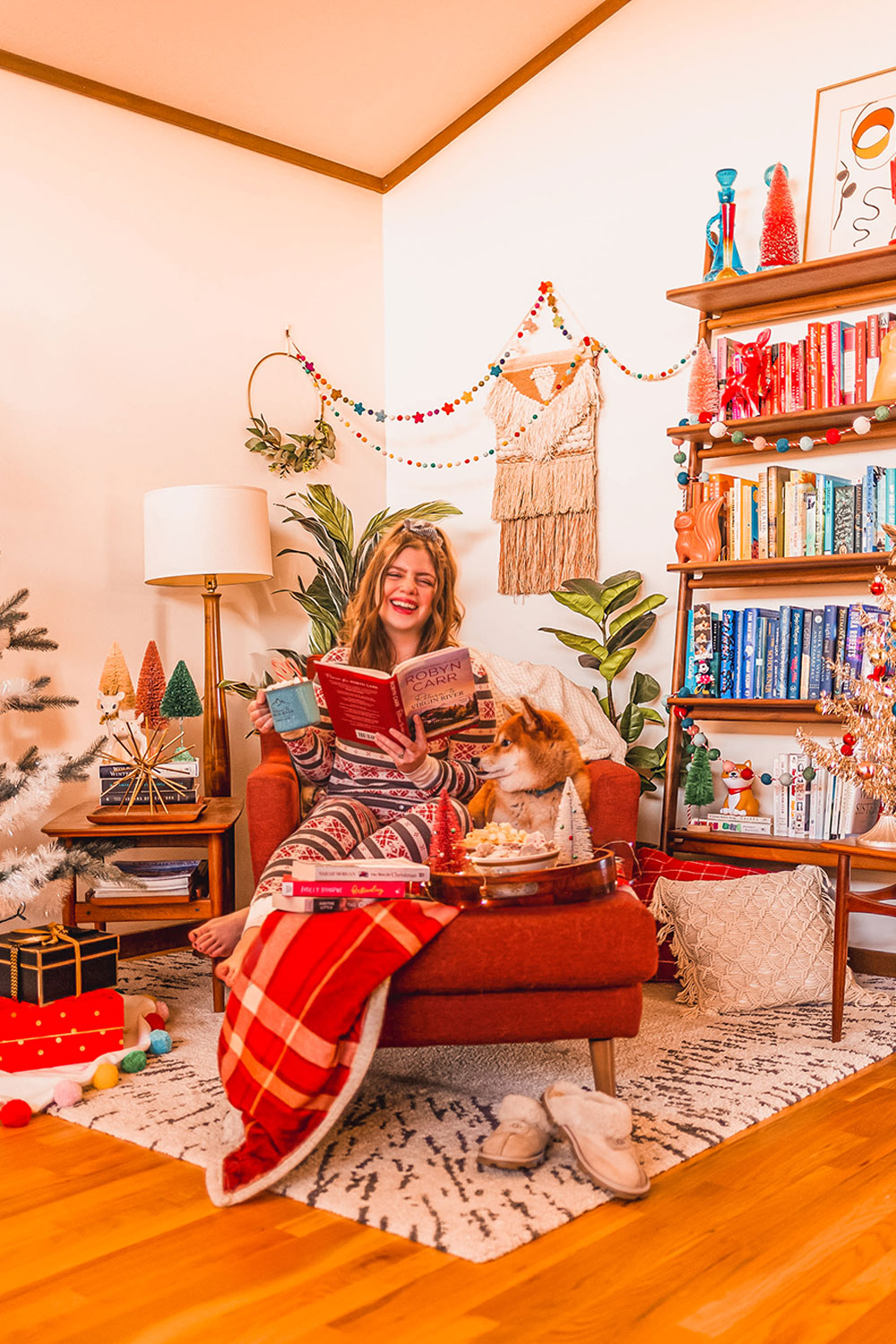 Disclosure: This post is sponsored by BabbleBoxx on behalf of Harlequin
Inspired by holiday classics and new releases from Harlequin books, I thought it was the perfect time of year to create a cozy reading corner in our living room! If like me, you're feeling a bit stir crazy at home and are craving warmth, coziness, and the festive cheer that comes with the holiday season, then you'll love having your own reading spot to do just that.
If you're looking to cheer up your space and create a special reading corner this holiday season, or any time of year, then read on for ideas for your reading nook!
Continue reading