I won't lie, I almost always have the house on the brain these days. There's something about home ownership that turns you (at least at first) into a walking, talking house encyclopedia. Drainage, refinishing, voltage and a myriad of other terms have been more frequently used in my vocabulary as of late. And as one of my friends told me, I have house brain, so any typos or mistakes I make on social media or the blog are forgiven. With that said, I still haven't lost my love for fashion and sharing my latest #OOTD though!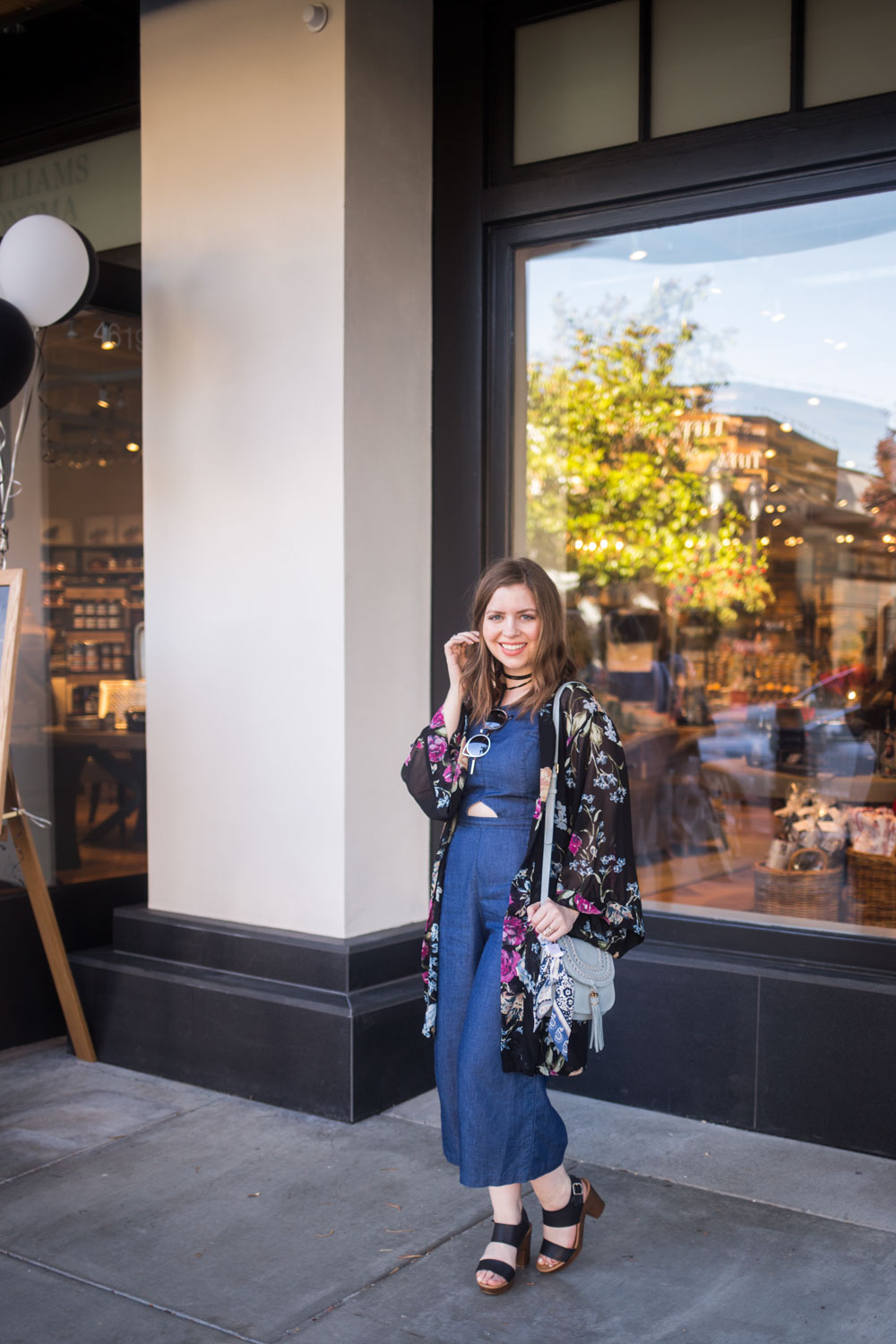 Disclosure: Thanks to Williams-Sonoma for inviting me to their opening and providing products for our new home. All opinions are my own! 
Now that summer is officially here, and temperatures are on the rise, it's all about staying cool! This past weekend hit 95 degrees, and I basically felt like I was melting. With a handful of hot days a year here, I always feel poorly equipped (fashion and life wise!) to deal with the heat. My friend Lisa had her bridal shower on Saturday, so finding something appropriate for the occasion, summer-ready, and comfortable for a shopping adventure afterward were key.