Anyone have gift fatigue after the holidays? I know I have my hand up! It can be so hard to find the perfect gift to show you care about your friend, loved one, co-worker, acquaintance, family member… the list goes on.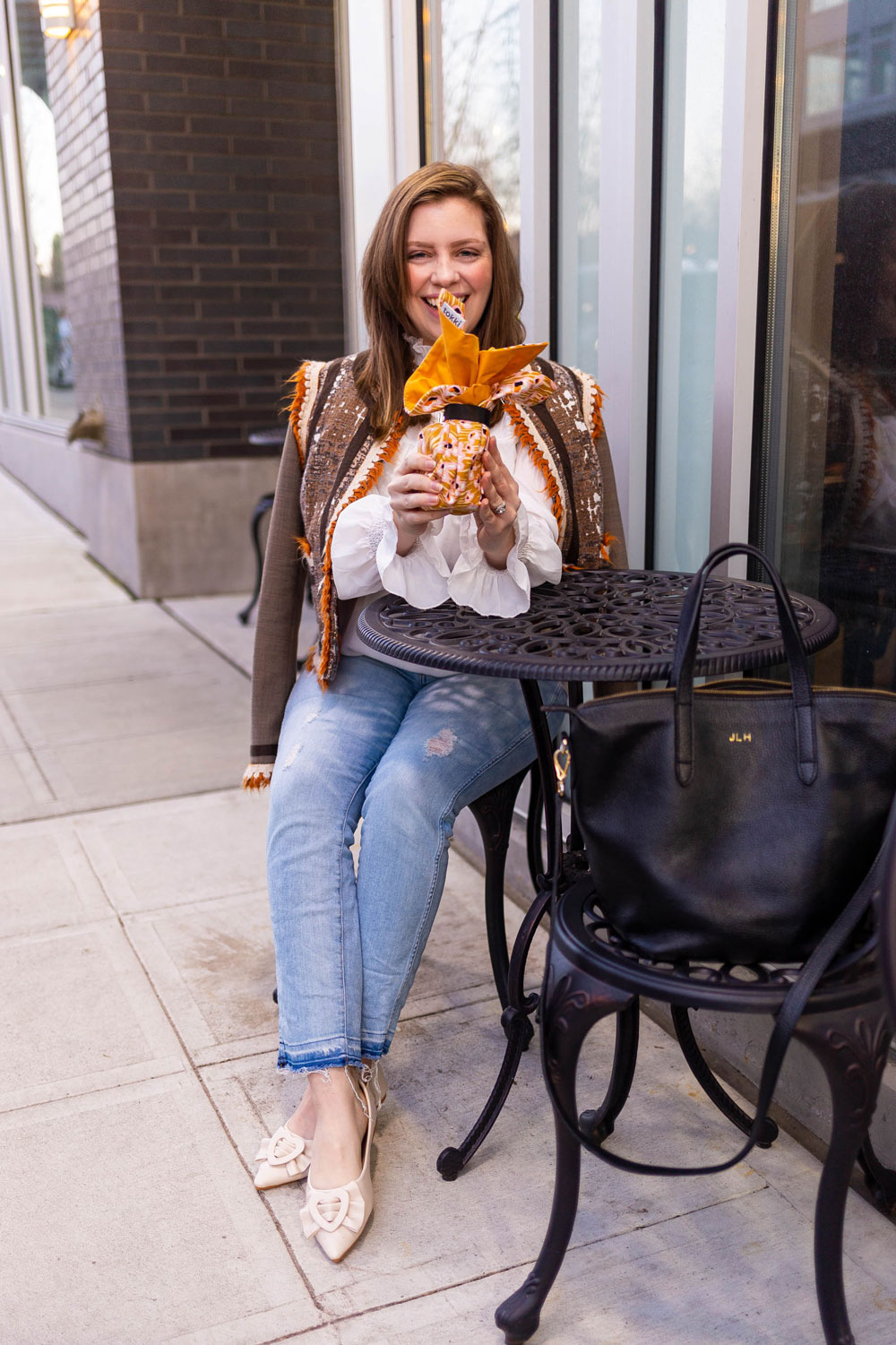 The older I get, the more gifts I seem to give. From birthdays to housewarmings, weddings, bridal showers, and holidays, there are so many occasions where a gift is required. Because of this, I've established a few tricks to give gifts that put a smile on my loved ones' faces every time. Plus, I promise you'll love shopping for and picking out these gifts just as much as you'll love their reaction!
Gifts to Show You Care
Additionally, why not pick a gift wrap that shows how much you care? I recently discovered Tokki, a Seattle-based sustainable gifting brand that creates eco-friendly, beautiful, and reusable gift wraps. Since most gift wrap is not recyclable (that is because often it is laminated, sparkly, textured, or overly color-saturated), Tokki was created to reduce the waste when gifting. Even better? Tokki donates 10% of all profits, and each Tokki Wrap style is dedicated to a nonprofit that benefits from its sales.
Today, I thought I'd share some of my gift-giving secrets with you and highlight 11 easy gift ideas that show you care!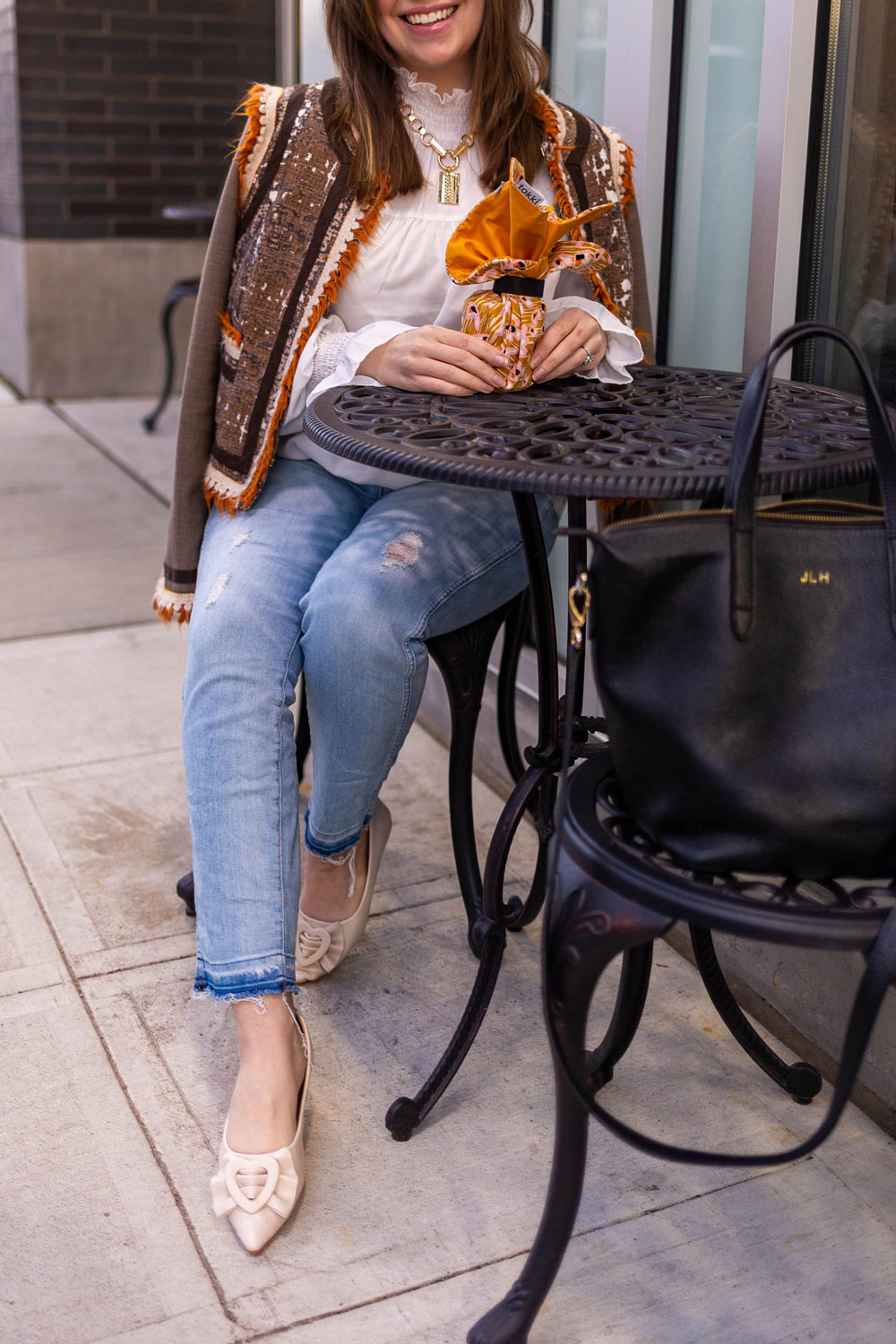 Show your BFFs you care by creating a spa day
When it comes to gifting to my girlfriends, my go-to is a "spa day in a bag". Essentially, you just need to pick up the essentials for a relaxing day at home, just for them! I love this gift because it can be tailored to so many different people, just based on the items you pick out.
Here are some of the things I like to include in my spa day gift:
Face mask (I personally love sheet masks!)
Cute and cozy pajama pants (pick a print or pattern that they'd love!)
Slippers or slipper socks
Bath bomb
Lotion, body oil, or body butter
I love wrapping all of these spa gift essentials into a Tokki wrap! I love that Tokki offers so many different fabric options so you can gift the print or pattern that reminds you most of your friend. It's like giving two gifts in one since your BFF can then regift her Tokki wrap!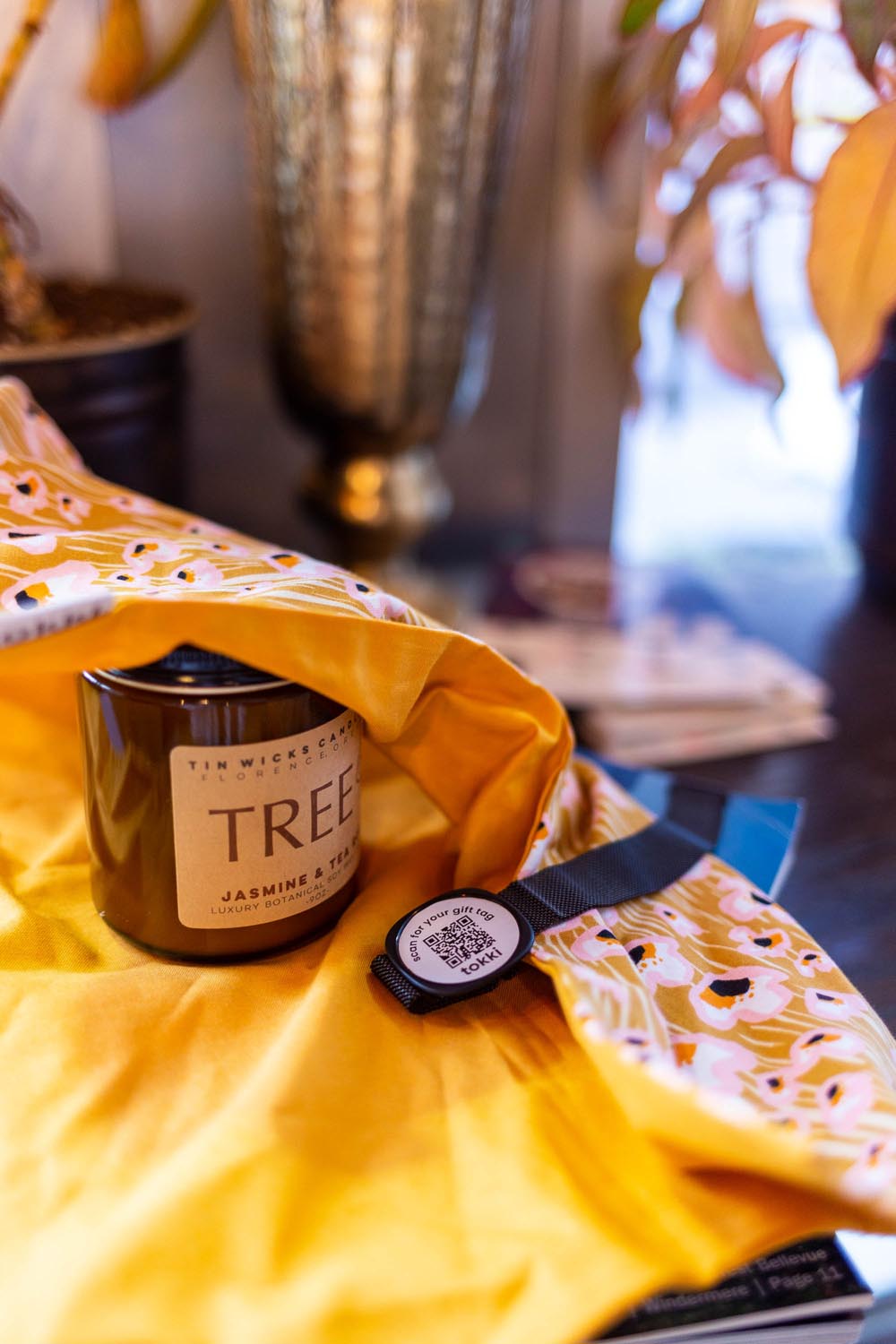 Share a scent that reminds you of them
Ok, I know candles are kind of boring but before you keep scrolling, consider that scent is the strongest sense tied to memory. For me, I'm reminded of special times in my life not only by how I felt, but also by scent. Consider a candle, perfume, cologne, or bath products that smell like a special time with that person, or that reminds you of them!
Even better? Create a custom candle or scent just for them! Mix your own fragrance at WAFT, or create a custom candle at The Little Market.
Bring mementos from your travels
When it comes to traveling, I can never resist bringing home a souvenir or two. I personally love having mugs that remind me of different places we have been, and why not share the love with your friends?
Here are some of my favorite things to keep an eye out for when traveling that can be gifted:
Pins
Mugs
Patches
Specialty and location-specific foods, spices, and drinks
Easily gift these items by filling a small Tokki with some of your travel treasures! I love picking out a Tokki specifically for my recipient or to coordinate with something in the package.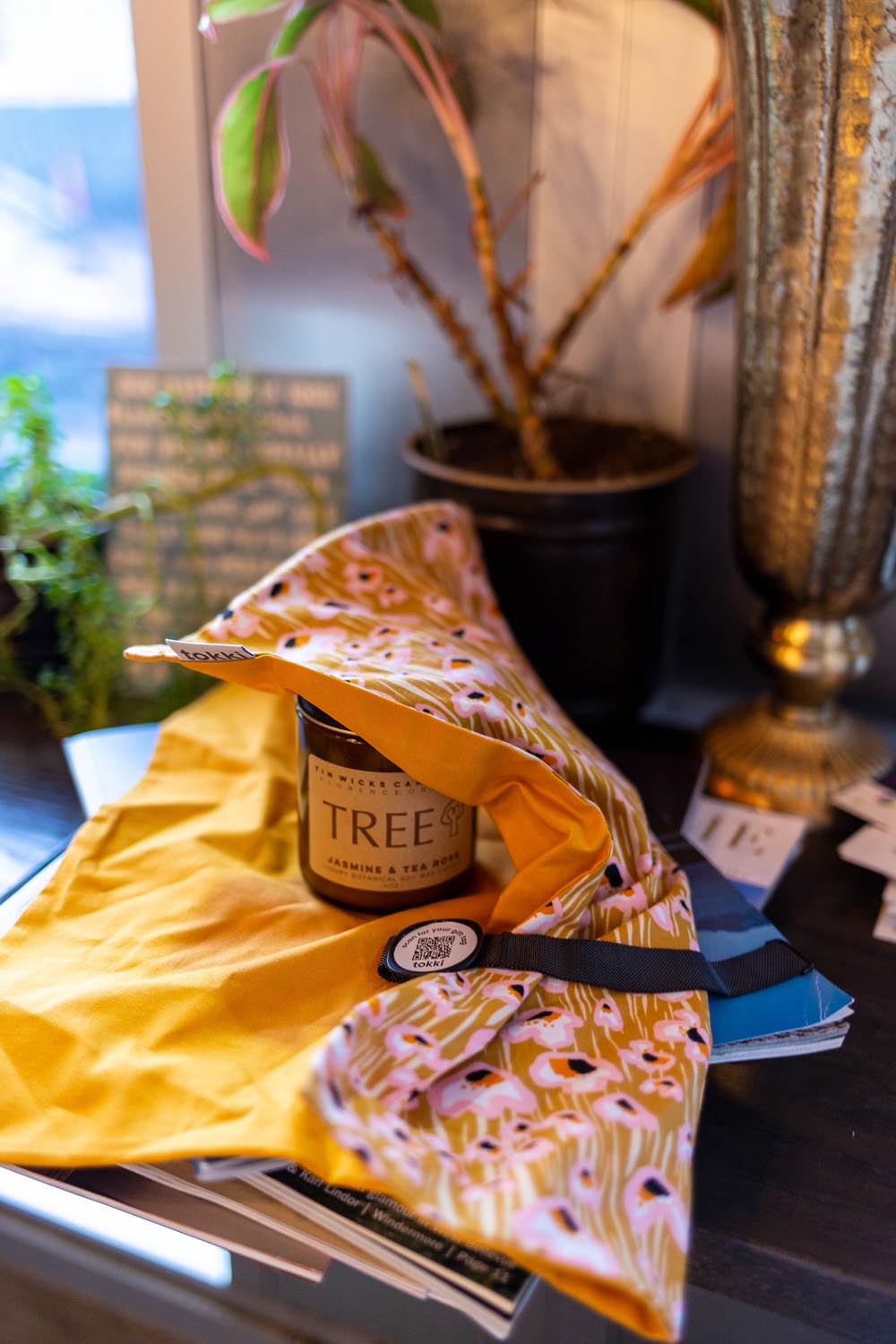 Gift something you know they already love
After struggling to shop for loved ones (hi, Mom and Dad!) as an adult, I learned that the best gifts to give are those they already love! Pay attention to what they eye when you shop with them, or things you have around the house or are wearing that they seem to gravitate towards.
Here are some questions that might help you discover the perfect gift:
Do they compliment something you wear often?
Have they recently expressed needing to update, replace, or purchase something?
What do they always use or borrow from you?
Do they always mention liking something when they come visit your home?
Hopefully one of these questions will ring a bell and you'll come up with the perfect gift!
Treat them to something they wouldn't normally get themselves
If you're wanting to splurge on a friend or loved one, why not treat them to something they wouldn't normally get for themselves? I think experience gifts are the most memorable, so here are a few of my favorite gift ideas that are definitely worth the splurge!
Spa day
Fancy meal
Travel accommodations
A class, like painting, ceramics, or something they've expressed interest in
While gift certificates and gift cards can get a bad wrap for being "boring" gifts, I think in this case they can be made special!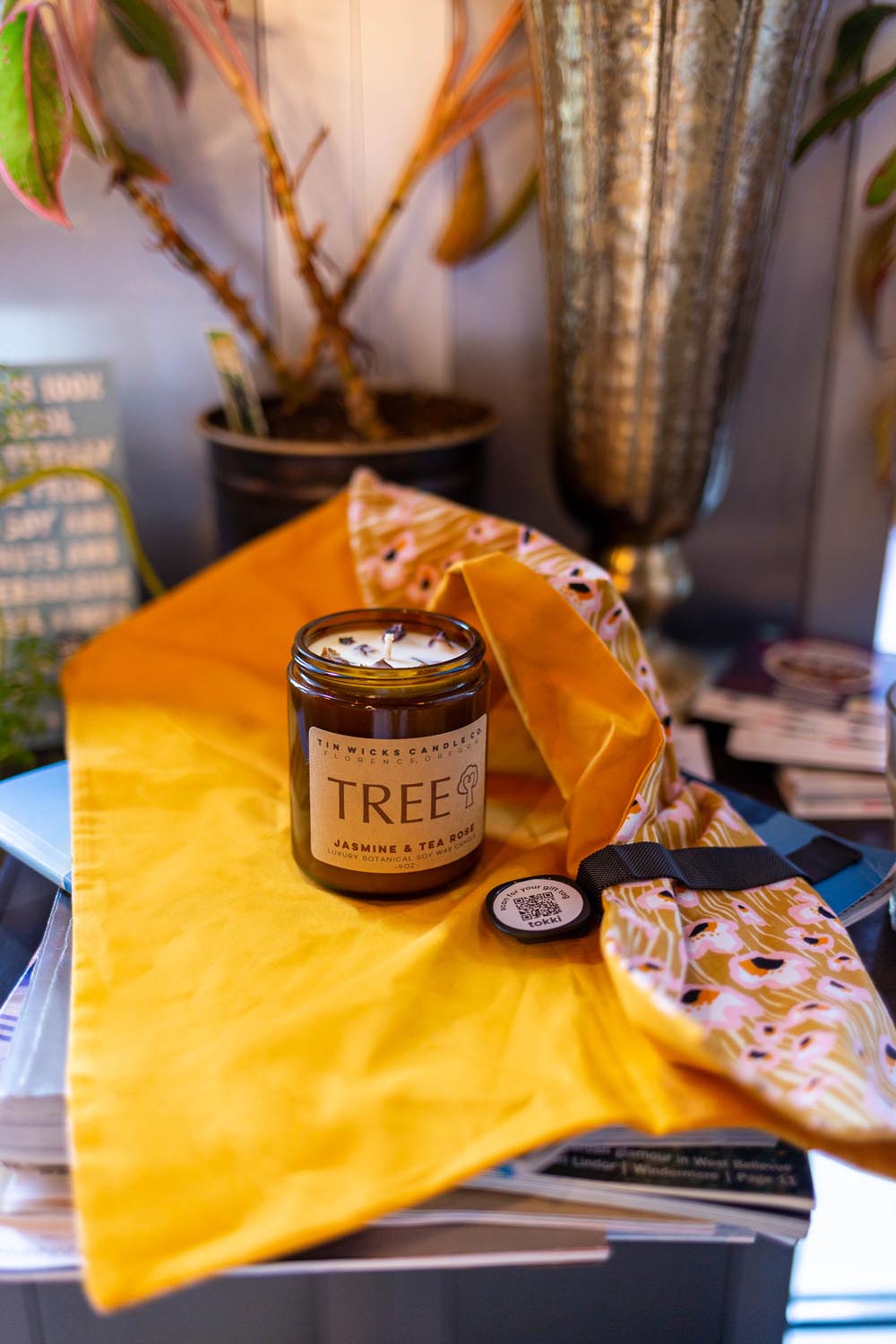 Get them something useful
Have a favorite kitchen tool? Or maybe you found the perfect way to organize your closet. While these gifts might sound a little dull, they could make for a perfect housewarming gift. If you're struggling, think about the gadgets and tools you use most around the house that you think your friend or family member might also get a lot of use out of, too.
Here are a few funky gadgets that I use at home all the time:
Rubber jar opener
Cheeseboard and knives
Chip and dip set
Unique cutting board
Scarf hanger
Belt hanger
Give them something you can share
If you're gifting someone something during a night out, on a trip, or where a group is going to be, why not gift something you can all share? Here are a few fun ideas of gifts that everyone will enjoy!
A bottle of wine
A box of chocolates
Card games
Board games
Sheet mask set
Create something personalized
Are you an artist, DIYer, or crafter? Why not create something just for them!
If you're like the rest of us who isn't quite so talented, there are so many amazing artisans who will create something just for your gift recipient.
Here are a few personalized gift ideas I have given or would love to receive:
Name necklace
Portrait
House print
Pet silhouette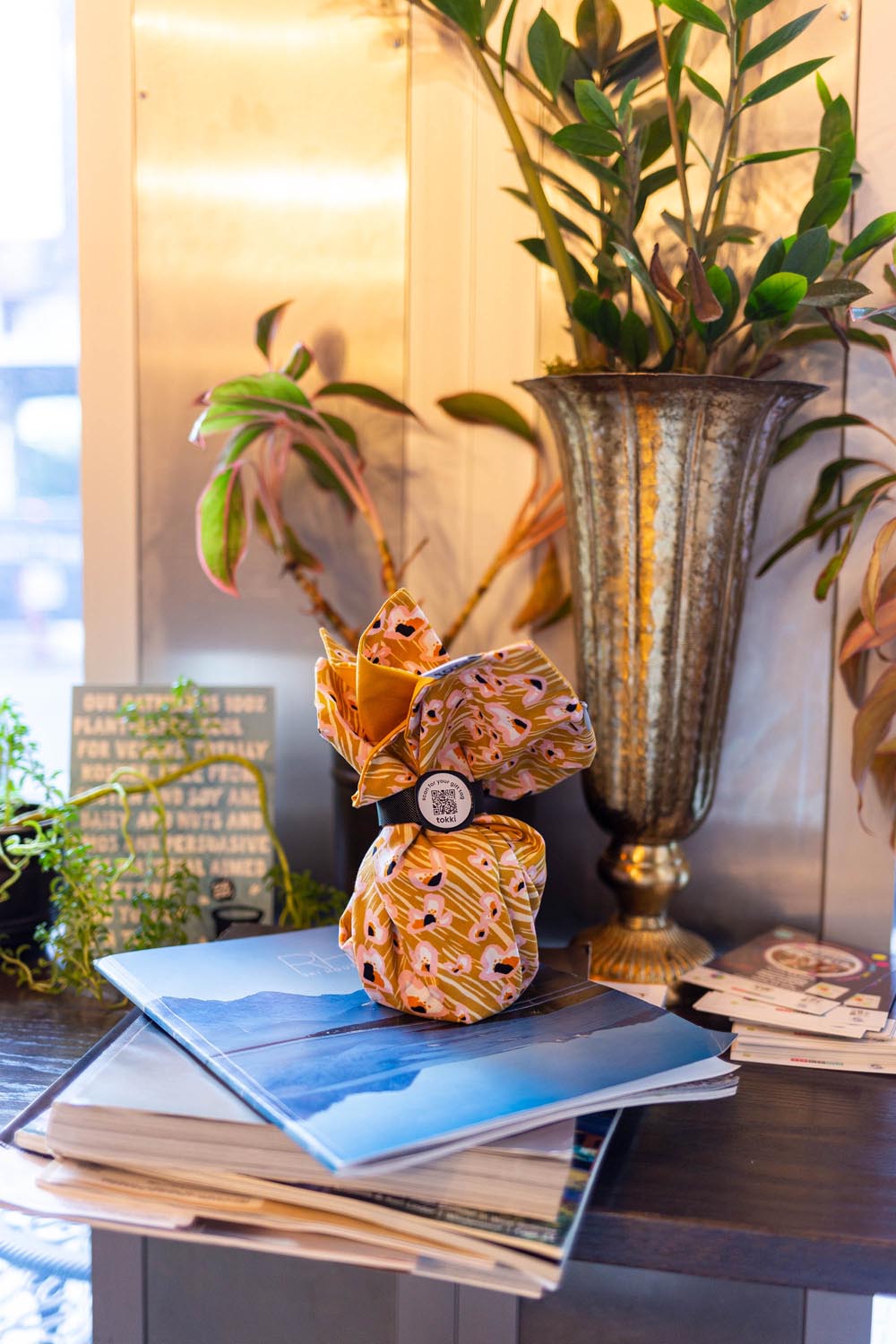 Frame a memory of you and them
Remind them of a special memory by framing a special photo of you and them. It's a simple gift, but sometimes those mean the most! Pick a frame that compliments there home or personality, and then have your favorite memory printed so it can be treasured for years to come.
Have meals delivered
Need a gift for a busy mom or someone who is going through a tough time? Take one thing off their to-do list by having meals delivered to them. There are many services available, from those you have to prepare that eliminate trips to the grocery store, or select a meal delivery service that only needs to be heated up in the microwave or oven.
Bake them their favorite treat
Are they into brownies or cookies? Or maybe they're more of the cake-loving kind. Reach into your recipe box and bake them something special! It's a cost-effective but appreciated gesture that will mean a lot to your gift recipient.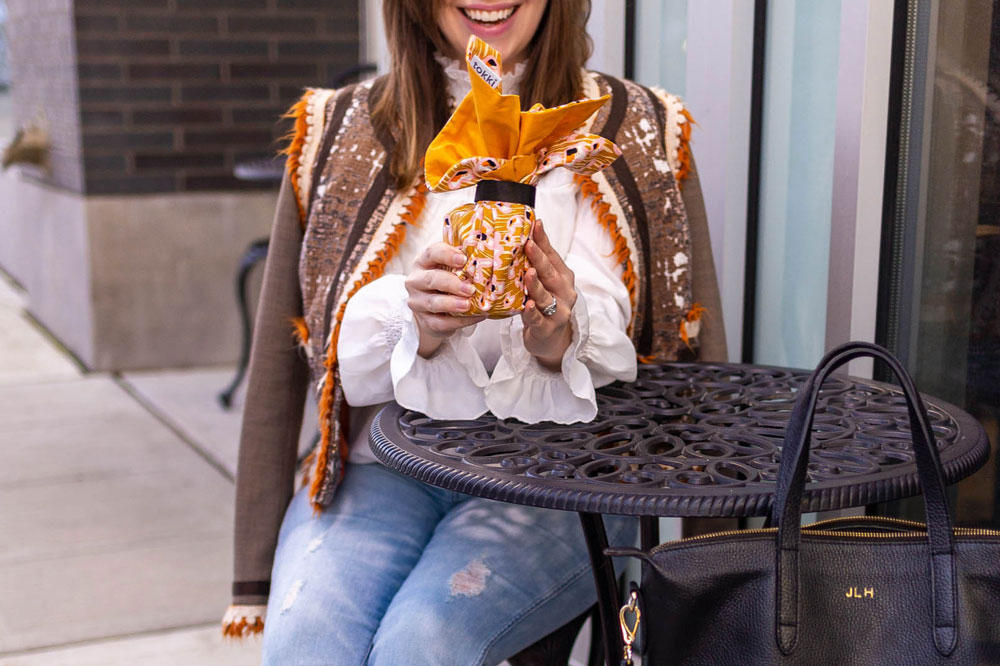 With so many occasions and so little time, it can be overwhelming finding the perfect gift. If you're looking for something simple, check out Tokki's selection of Ready to Gift options. Or, use one of the many suggestions above and wrap it in a sustainable, eco-friendly gift wrap that they can regift over and over.
Even More Gift Ideas
What gifts do you like to give to show you care? I'd love to hear about it in the comments!
11+ Gift Ideas to Show You Care